The Mother Goose Club Mission
Mother Goose Club's mission is to foster joyful learning. Our content is anchored by a carefully crafted curriculum designed to develop reading readiness in young children. Most importantly, Mother Goose Club content is fun and fosters an enduring enthusiasm for reading and positive adult-child relationships. Spending a few minutes each day singing or reading nursery rhymes with a child is a simple, cost-effective and enjoyable way to bond and promote early literacy.
Beloved by children, their caregivers and teachers worldwide, Mother Goose Club is a leading educational brand available across all major media platforms, including a family of highly popular YouTube channels. Our vast library of content includes videos, songs, books and an app, all designed to reach every type of learner. Mother Goose Club is the proud winner of four Midsouth EMMY® awards and 15 other industry awards.
About the Creators
When former educators Sona and Harry Jho couldn't find quality and appropriate content for their children, they sought to produce their own, founding Sockeye Media LLC in 2001 and creating Mother Goose Club in 2007.
Together, Sona and Harry are former teachers of English as a second language and proud parents to four children. Sona holds a master's degree in education from Harvard University and started her career as an educational producer with Nashville Public Television. Harry is a graduate of Yale Law School and practices law in New York. At Sockeye Media, Harry and Sona continue to produce educational content for children, parents and teachers.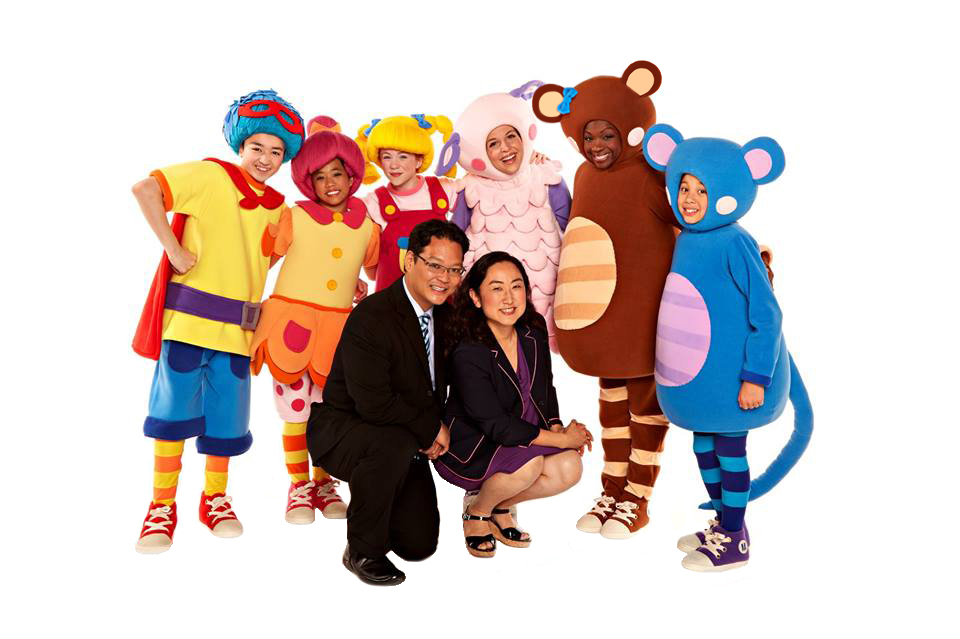 About the Website
Mother Goose Club's website is a premier nursery rhyme resource. The mobile-enabled site includes videos, streamable songs, activity printables, sheet music lyrics and coloring pages for an extensive library of classic and original nursery rhymes. For parents and teachers, the site offers activity videos, a blog and mailing list, all designed to empower and engage families.
Where to Find Us
Mother Goose Club's content is also available across all major media platforms. Contact us if you have any feedback or questions!
YouTube
Netflix
Amazon
App
Stream Our Songs