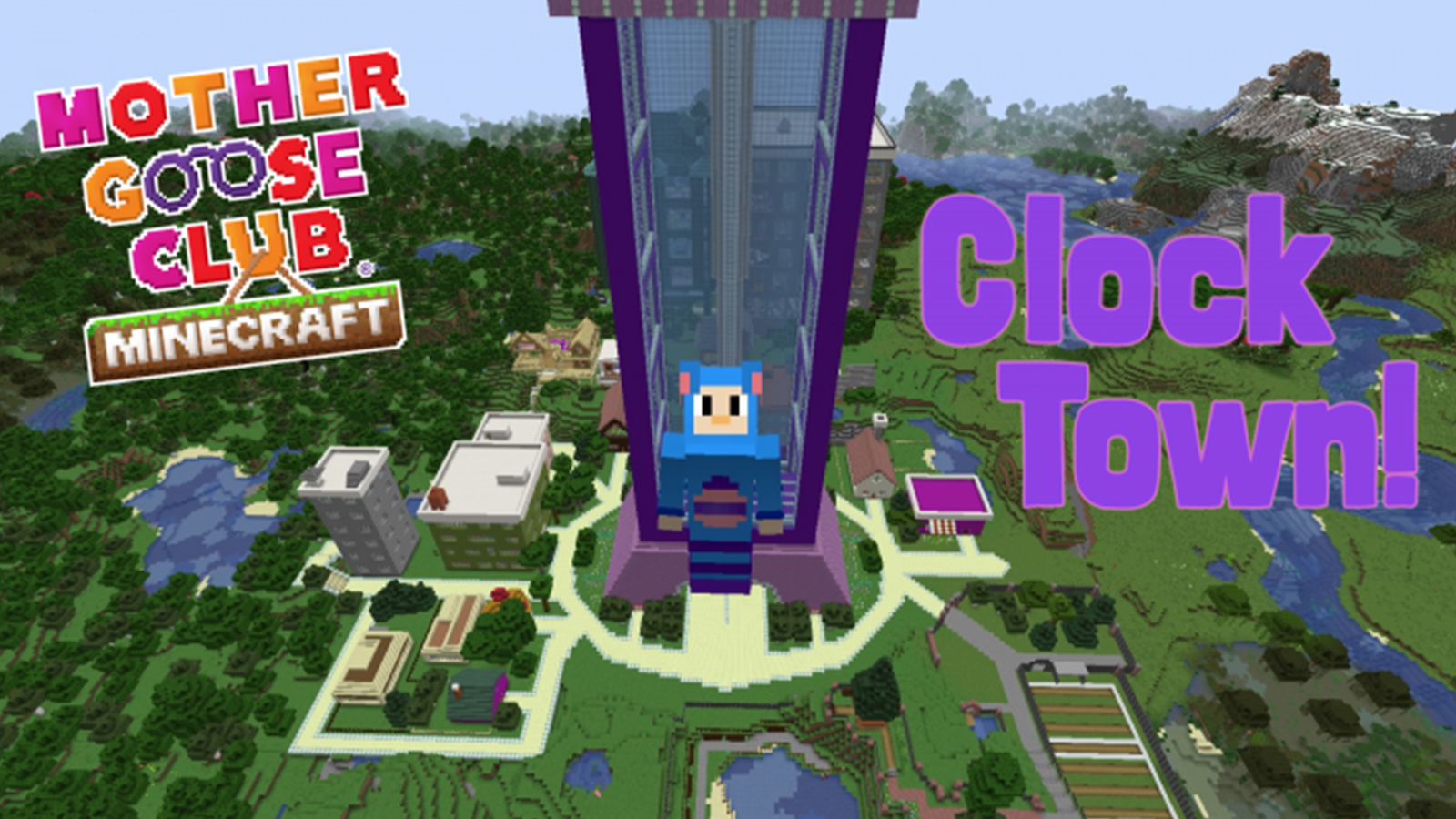 If your family wants to play with the Mother Goose Club characters and maps seen in our Minecraft videos, follow us on Planet Minecraft for free downloads!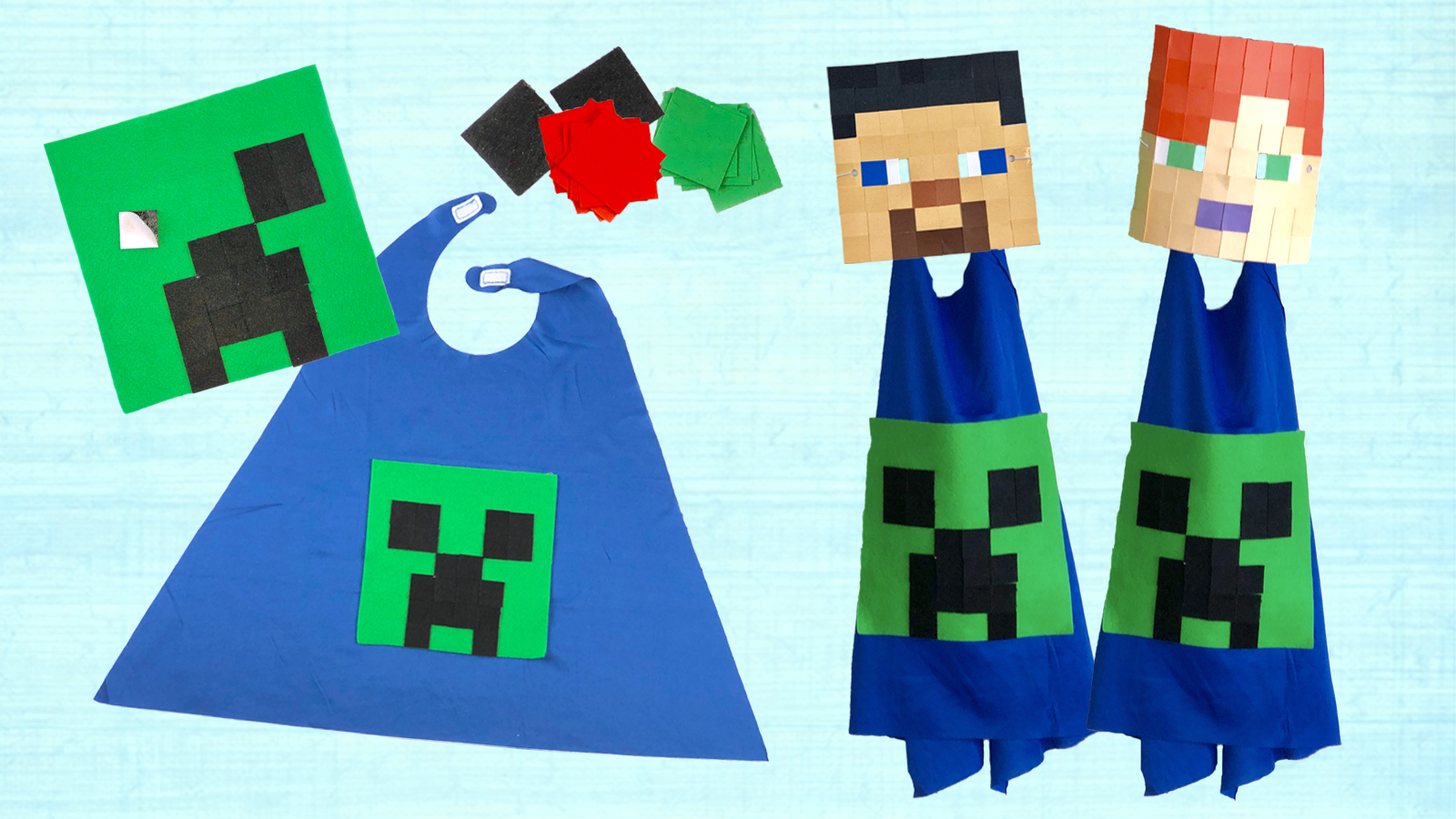 Crafting, dress-up and Minecraft all come together in this simple activity. We hope it inspires some imaginative play in your household. Follow the simple instructions in our blog!
More About Mother Goose Club Let's Play
Mother Goose Club Let's Play combines exciting gameplay from popular kids games (Minecraft, Mario and more) with MGC's passion and mission to bring joyful learning to families. Some parents may have hesitations when it comes to video games (and rightly so), but when used properly and in moderation, games can serve as a valuable supplemental learning tool.
For example, Minecraft's gameplay mechanics have been lauded for helping to develop creativity, problem-solving, spatial awareness and computer skills. By creating their own virtual worlds and scenarios, kids can let their imaginations run wild. Video games can also be an effective (and fun!) tool to bond and relate with your children.
Let's Play features the familiar Mother Goose Club characters that your kids already recognize and love. And the live-action videos feature kids playing, joking and problem-solving. Just like our nursery rhyme videos, Let's Play content is kid-friendly and designed to educate and entertain early learners.
Check out some of our most recent adventures above, and subscribe on YouTube. Let us know what other games you'd like to see using #mothergooseclub on Facebook, Instagram and Twitter.
Happy gaming!
Join Our Mailing List
Stay up-to-date on releases, announcements, our parenting blog and much more.
Mother Goose Club is a series of educational programs for preschoolers featuring six colorful characters from the Mother Goose world. Distributed on YouTube, Netflix and Amazon and broadcast on local PBS stations nation-wide, Mother Goose Club is the proud winner of four Midsouth EMMY® awards and 15 other industry awards.