Find Nursery Rhyme Videos
Mother Goose Club's mission is to foster joyful learning for families around the world. Our content is anchored by a carefully crafted curriculum designed to develop reading readiness in young children. Most importantly, Mother Goose Club content is fun and fosters an enduring enthusiasm for reading and positive adult-child relationships.
Our vast library includes videos, songs and books. Spend time with us on this website, YouTube, Netflix and our app.
Parents, get helpful learning tips and stay connected through our blog, mailing list and social media.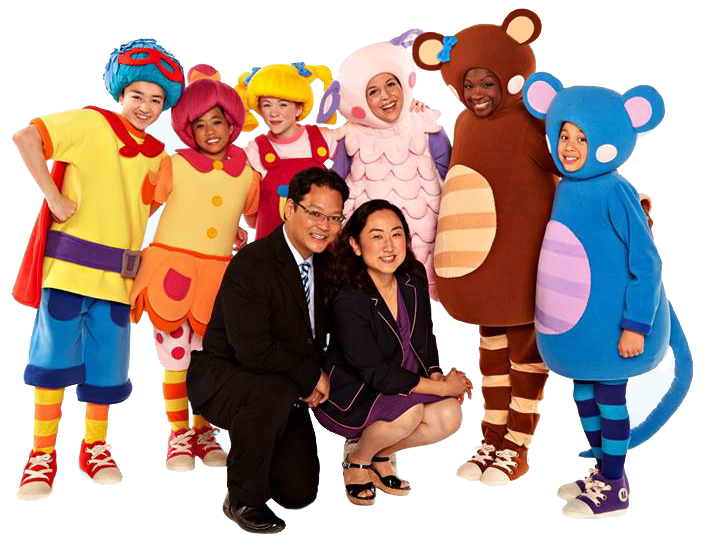 Join Our Mailing List
Stay up-to-date on releases, announcements, our parenting blog and much more.
About Mother Goose Club
Industry-leading children's education brand
Distributed globally on YouTube, Netflix, Amazon and more
15+ billion YouTube views
200+ million song streams
4 Midsouth EMMY® awards