Hi, my name is Arthur! I play Eep the Mouse and I love to sing and play the drums. You may also recognize me from Mother Goose Club Playhouse! Browse my page for behind-the-scenes photos, videos and more!
---
---
---
---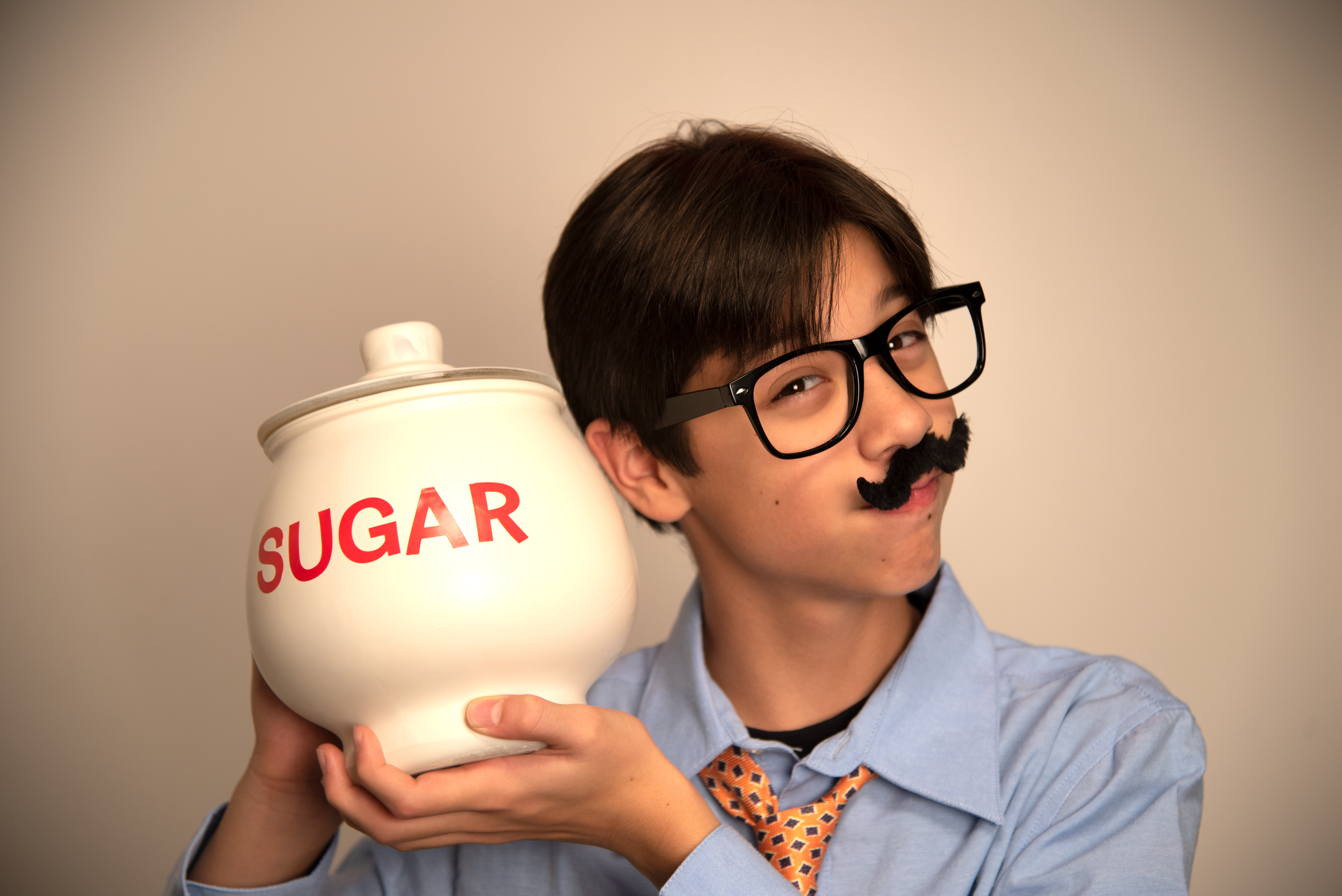 ---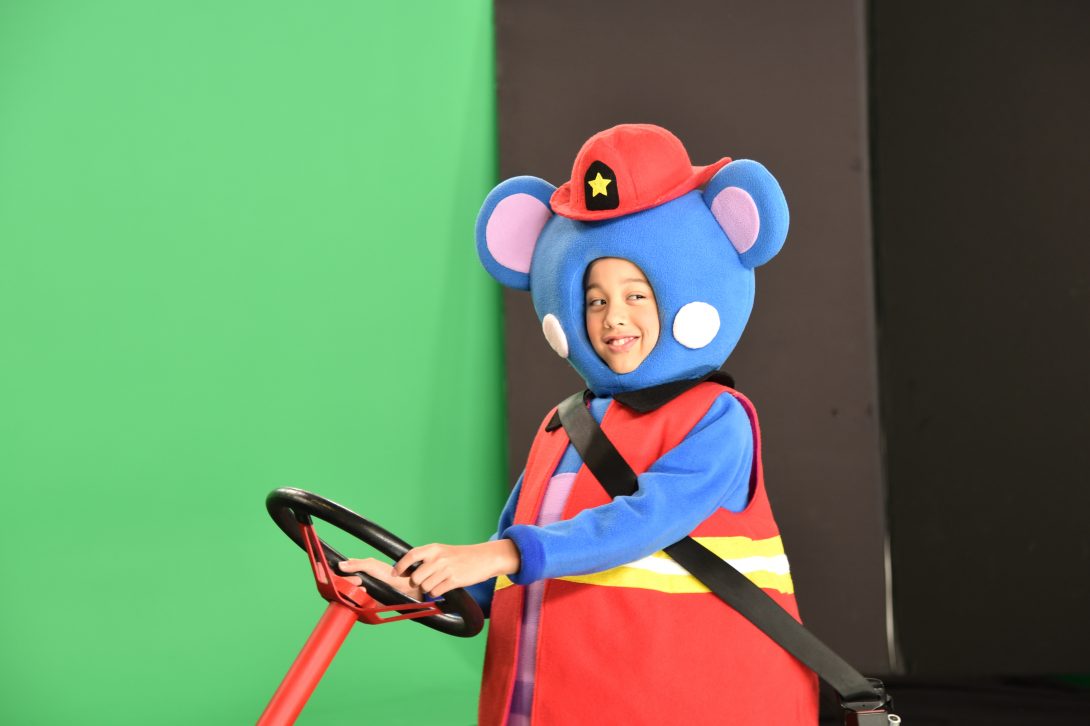 ---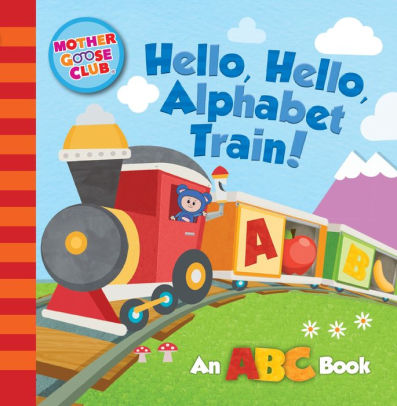 Hello, Hello, Alphabet Train
Preschool Board Book - 6.6" x 6.5"
This Mother Goose Club board book, based on our "Alphabet Train Food Train" nursery rhyme video, features Eep and friends on a ride through the MGC world. Start exploring the alphabet with this ABC book!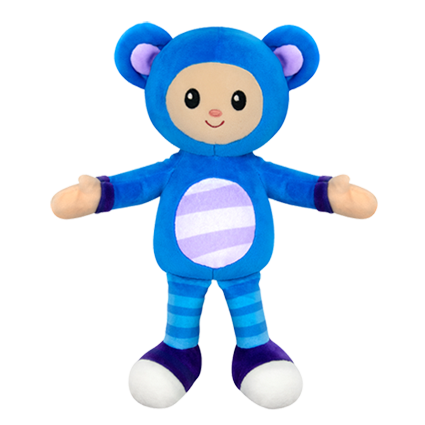 Bring Eep to life! Huggable, soft and durable, each Mother Goose Club plush doll features the bright colors and playful shapes children love and recognize from their favorite videos and board books. Inspire learning through touch and imaginative play!