Hello, everyone! My name is Ivy! I am a student, professional actress and model. In addition to playing Baa Baa, you can also find me singing and playing on "Show Me How". I love to be creative and published my own children's book called "Artie and Loofah: A Tale of the Art Studio Bunnies", based on the bunnies that live in my mom's art studio! Browse my page for behind-the-scenes photos, videos and more!
---
---
---
---
---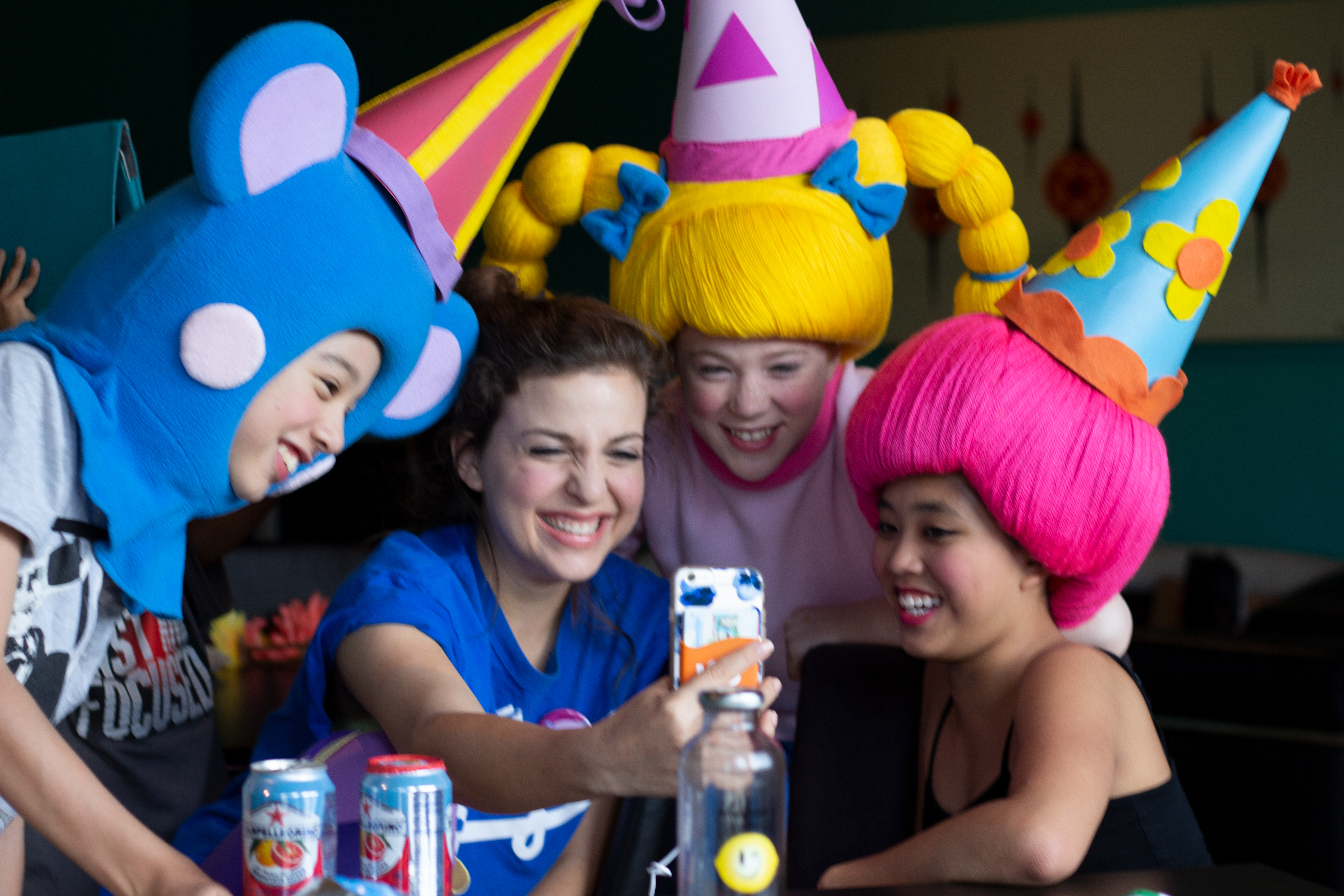 ---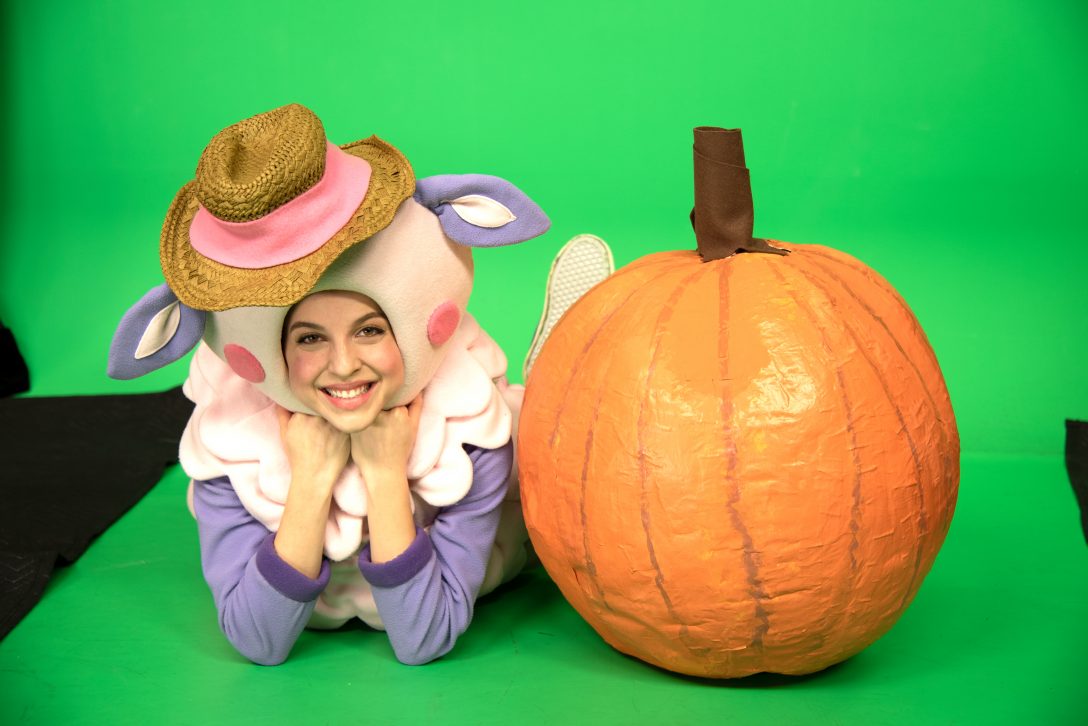 ---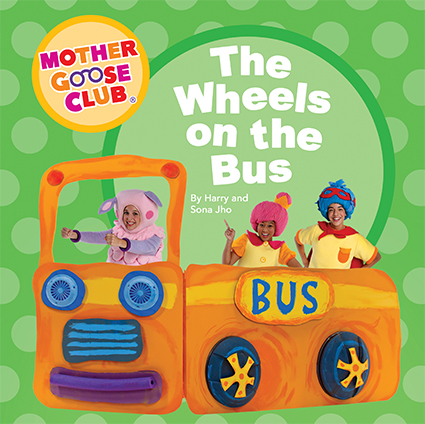 The Wheels on the Bus
Preschool Board Book - 8" x 8"
This Mother Goose Club board book, based on our "The Wheels on the Bus" nursery rhyme video, features Baa Baa, Bo Peep and Jack riding and rhyming in their new bus. Build fine motor skills and imagination by mimicking the dance moves!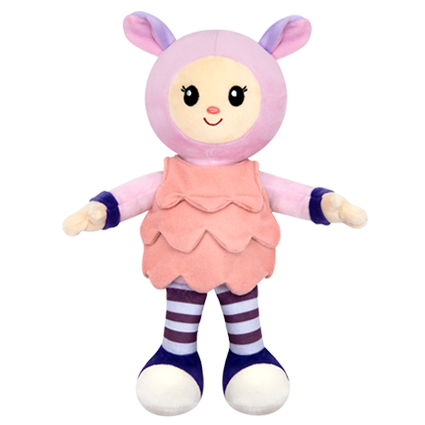 Bring Baa Baa to life! Huggable, soft and durable, each Mother Goose Club plush doll features the bright colors and playful shapes children love and recognize from their favorite videos and board books. Inspire learning through touch and imaginative play!