Mary Quite Contrary is excited to bring education and entertainment to children around the world through her classic and original nursery rhyme videos and songs! Mary has plenty of new adventures, surprises and programs planned, so check back often. See Mary's favorite videos and more on this page.
Mary Quite Contrary's videos are full of infectious tunes, charming moments and pleasant surprises. Mary is smart, cool and confident. Always ready for a new adventure, she loves driving in her car and inventing new songs for the club. Mary Quite Contrary can't wait to bring you more of these energetic and exciting programs!
Mary's Nursery Rhyme Videos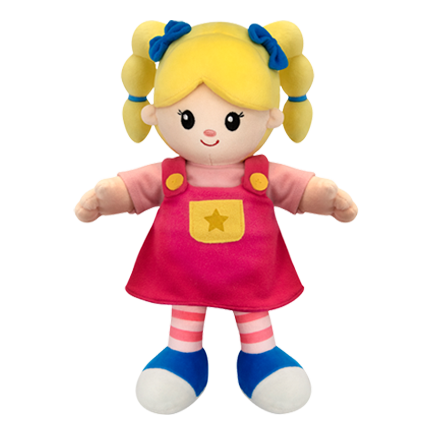 Mary Quite Contrary Plush Doll
Bring Mary to life! Huggable, soft and durable, each Mother Goose Club plush doll features the bright colors and playful shapes children love and recognize from their favorite videos and board books. Inspire learning through touch and imaginative play!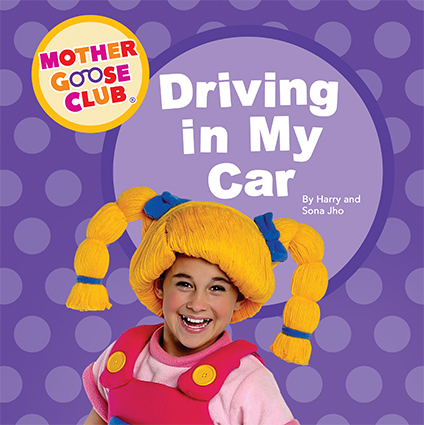 Driving in My Car
Preschool Board Book - 8" x 8"
This Mother Goose Club board book, based on our "Driving in My Car" nursery rhyme video, features Mary on a fun drive through the MGC neighborhood. Expand vocabulary and begin exploring simple narrative concepts in this Mother Goose Club favorite!