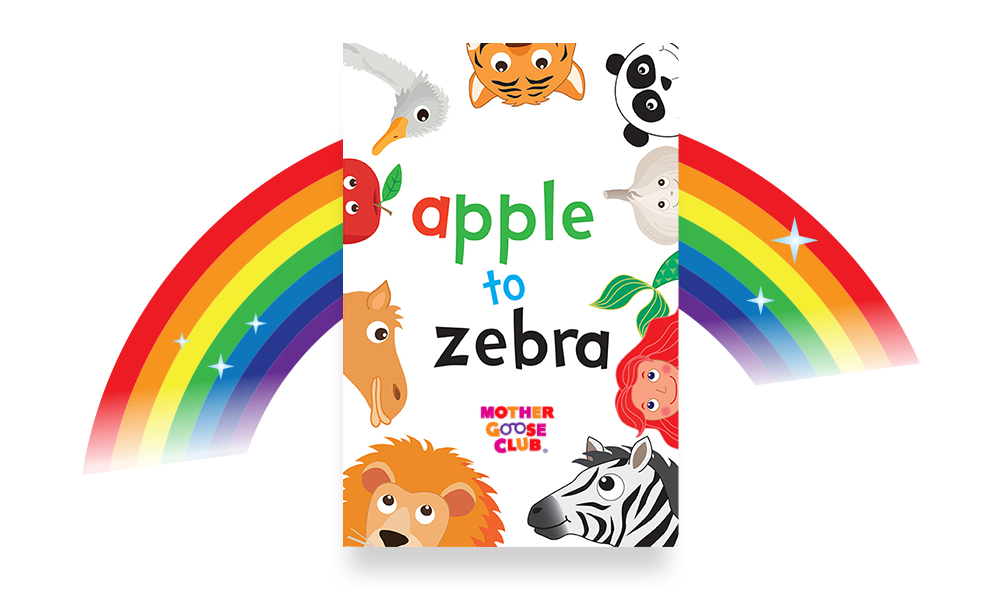 Joyful Learning
It's exciting when children start learning the alphabet, and singing and dancing along to our alphabet songs is a great place to begin.
But memorization alone doesn't mean your child will understand what letters mean, and the amazing ways they can be used. To help your child understand the sounds, words, meanings and visuals associated with letters, it's important to also make time for alphabet books.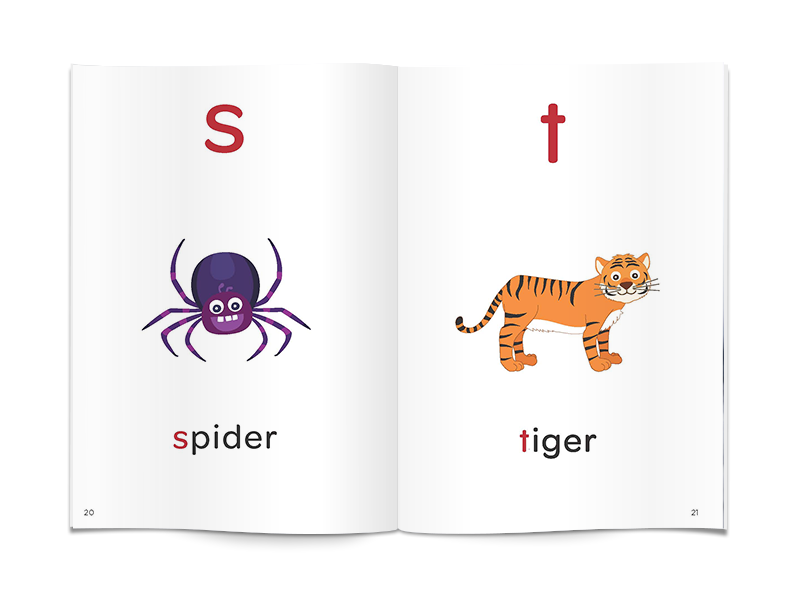 Explore Lowercase Letters & Sounds
"apple to zebra" uses only lowercase letters to maximize learning and minimize distractions. While reading the lowercase letters, add 26 two-syllable words to your child's vocabulary.
Along the way, meet some new and comical characters!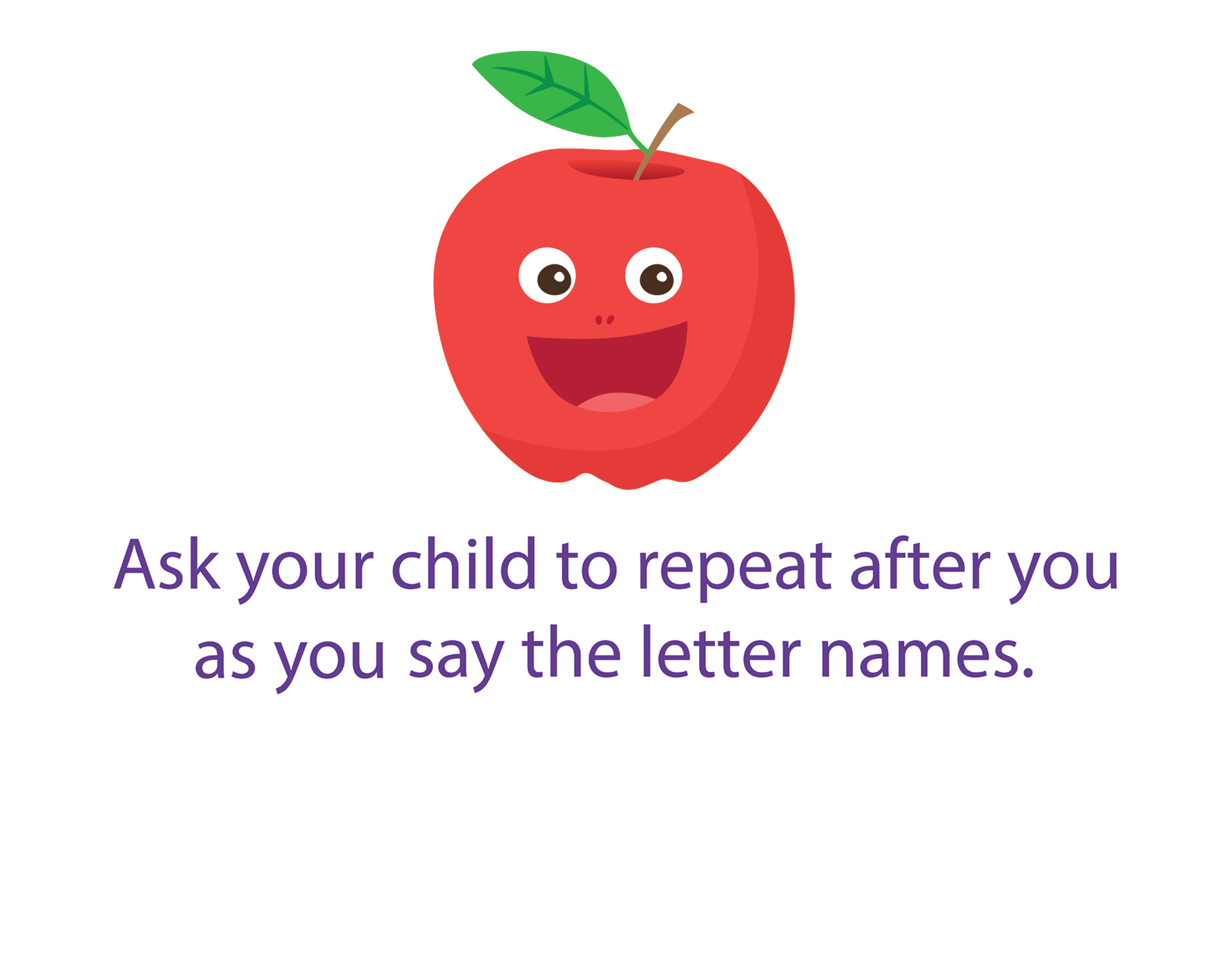 Before diving in, head to the Tips page for a simple guide on using this alphabet book. These tips will help make the experience an effective and joyful one for parents and children.
Pair this with our uppercase-themed book, "ANT BAT CAT". And browse more free resources here!