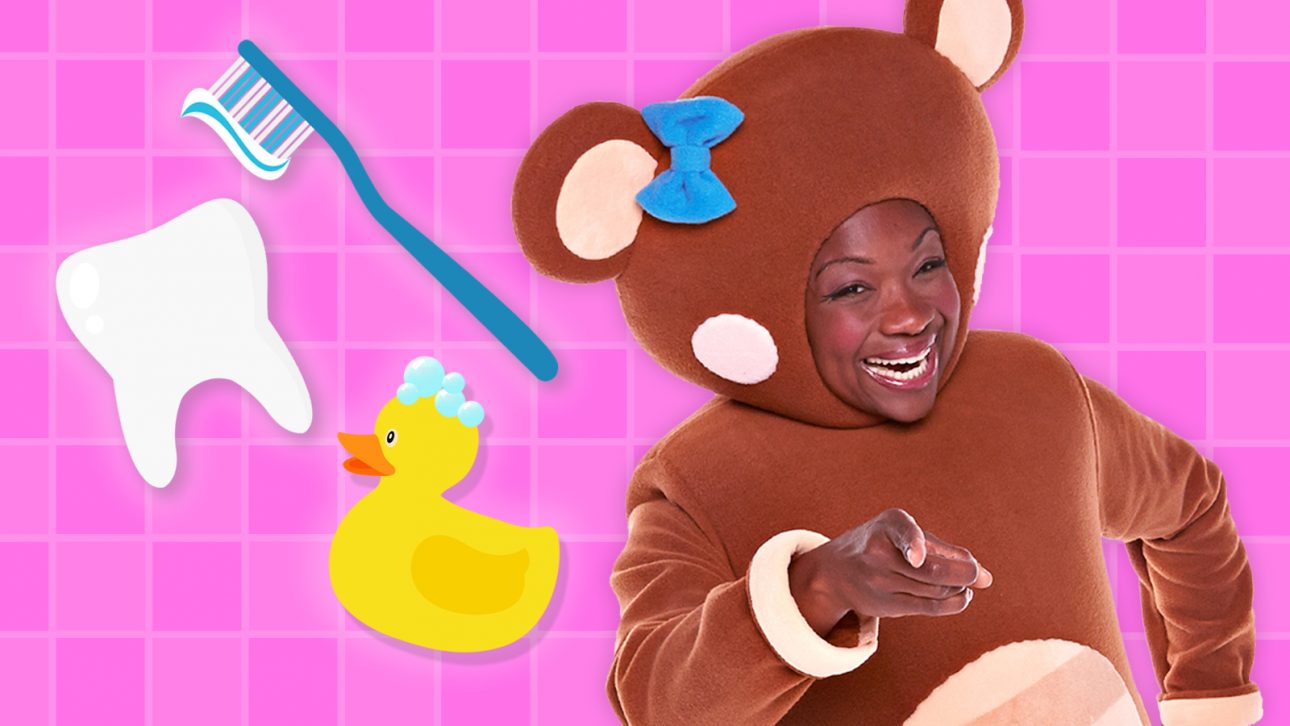 Sunday, April 7th is World Health Day, so we're sharing four of our favorite videos that promote healthy choices and habits for kids and families! We wish you and yours health and happiness and we hope you'll share your favorite educational videos for teaching healthy habits with us.
Not only is bath time is a great time for parent-child or sibling bonding, but it's also an important habit to instill for good hygiene and self-care.
Exposure to new, healthy foods is a great way to encourage healthy eating. "Alphabet Train, Food Train" is full of a variety of colorful, healthy foods (and only a few treats)!
Grab your toothbrush! This fun song-video is a great way to get your kids excited about participating in one of the most important daily routines that keeps us healthy.
This one is a compilation (bonus!). Exercise comes in many forms, and getting kids moving in new and interesting ways can help them find their passion for movement.
Share With Us!
How does your family plan to celebrate World Health Day? What other Mother Goose Club videos have helped your early learner? Reach out on Facebook, Instagram or Twitter using #mothergooseclub!