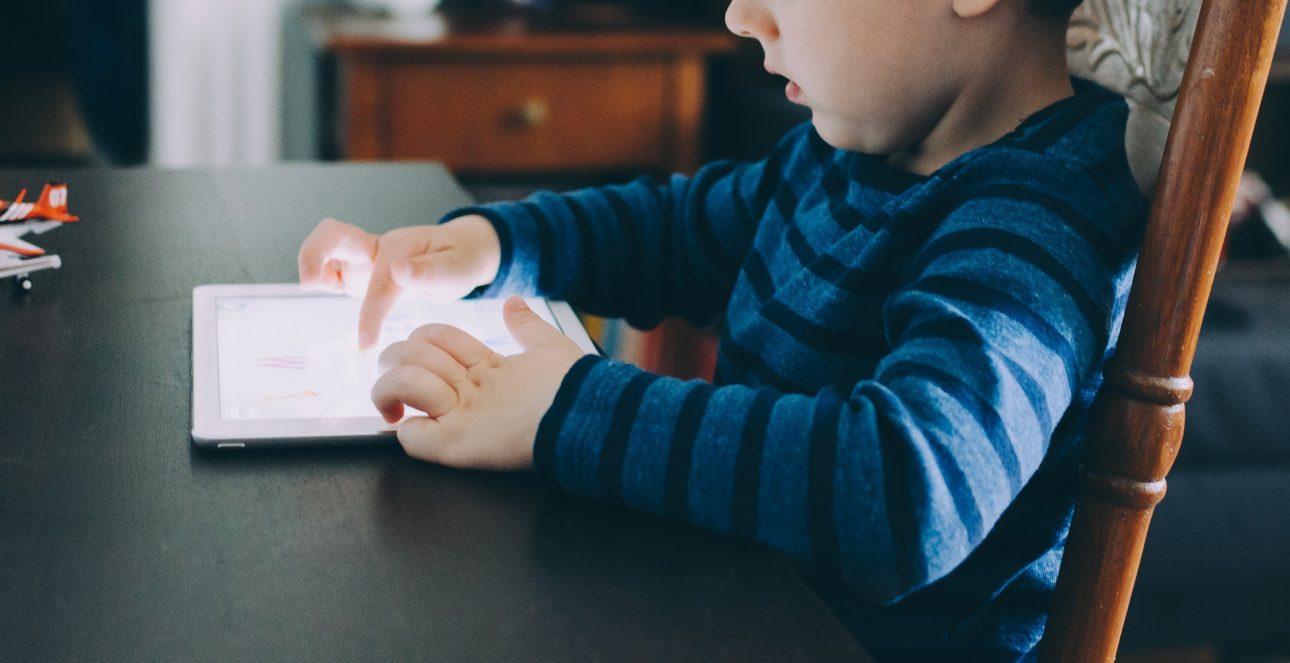 Digital safety is a particularly important issue to our team here at Mother Goose Club because so many of our fans discover and watch us on YouTube. We frequently receive questions and feedback from concerned parents about YouTube safety. Harry and Sona Jho, Mother Goose Club's creators, recently took action by writing a letter to the FTC voicing some of these concerns.
Much of YouTube's content is algorithmically curated, so it's not uncommon for inappropriate content to slip through the cracks. But there are a number of ways to ease these risks. Here are some tips for keeping you and your child's YouTube experience as safe and enriching as possible.
Monitor
Regardless of whether you use YouTube Kids or the main YouTube platform, always monitor what your child is watching. YouTube primarily hosts short-form content and offers up recommended videos in the sidebar for viewers to select. This means kids may be watching a new video, topic and creator every few minutes, so remain vigilant.
YouTube Kids
Even though there is a myriad of children's content on YouTube, the main platform is designed for ages 13 and up and is not the ideal environment for young, impressionable children. YouTube Kids is the safest way for your child to watch YouTube. It features ad-free, age-appropriate videos within an easily navigable, colorful interface. It also comes equipped with parental controls that can be adjusted through the app's parent center. Inappropriate content can, on occasion, slip through the app's filters, but it's a safer choice than the main platform. Check out this article from Common Sense Media for more information on the benefits of YouTube Kids.
TV
If possible, watch YouTube on a TV. This eliminates the ever-present tapping temptation on a mobile device or tablet, and will slow down the cycle of videos. Eliminating the constant distractions of suggested videos and other display elements will help little ones with attention and retention. On a TV, it's also easier for you to monitor the videos your child is watching for a safer co-watching environment.
Disable autoplay
Autoplay is a YouTube feature that plays videos consecutively without the viewer making a manual selection. The feature is enabled by default with videos being automatically selected through YouTube's recommendation algorithm. We suggest disabling this feature to maintain a higher level of control over the content viewed. This is easily accomplished by toggling the blue Autoplay switch in the upper-right corner of the watch page, above the suggested video list.
Playlists and compilations
Playlists and compilations allow creators to curate collections of videos to play in a certain order. By selecting a playlist or a compilation from a trusted creator, you can increase the time a child spends watching the content that you've already vetted and trust. Topic or age-based playlists can also help you be proactive in using YouTube as an extension of home and school learning.
Report inappropriate content
If you or your child do happen to uncover harmful or inappropriate content on YouTube, make sure to flag it on the watch page using the Report tool. YouTube can be a valuable resource for learning and enjoyment, but it takes a village to keep it safe. Reporting inappropriate videos will help YouTube take action more quickly.
Please help us work towards a safer and better YouTube by sharing this article with anyone else who may find it useful. We're all in this together. To stay up-to-date on digital media safety, join our Facebook Group: Parent Resources for Children's Media.
What are you experiences watching children's content on YouTube or other digital media platforms? Share your thoughts, questions and comments with us using #mothergooseclub on Facebook, Instagram and Twitter.