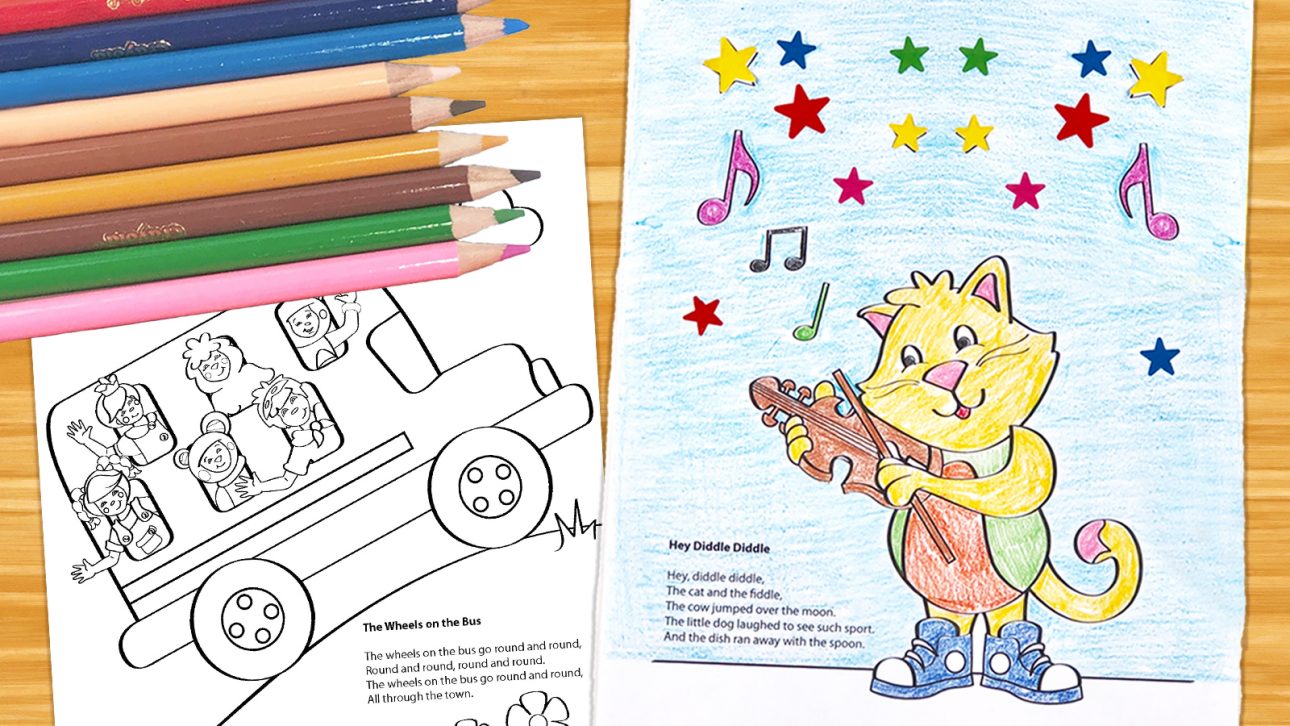 Did you know that our website includes over 80 free, downloadable coloring pages, all based on our videos? Coloring is a highly beneficial activity for early learners, so we hope parents find these resources useful. Pair them with the videos for the ultimate interactive, family activity!
Below, learn more about the benefits of these coloring pages, along with some tips on how to use them.
1. Improve Motor Skills
Holding crayons, manipulating them in and around the lines and frequently alternating colors all develop a child's fine motor skills. These fine motor skills will eventually play a critical role in more advanced handwriting development. So continue to encourage purposeful coloring!
2. Improve Hand-Eye Coordination
Practicing staying inside the lines and recognizing color patterns are a terrific boost for a young learner's hand-eye coordination. Developing this skill early on will also prove beneficial for handwriting development!
3. Stimulate Creativity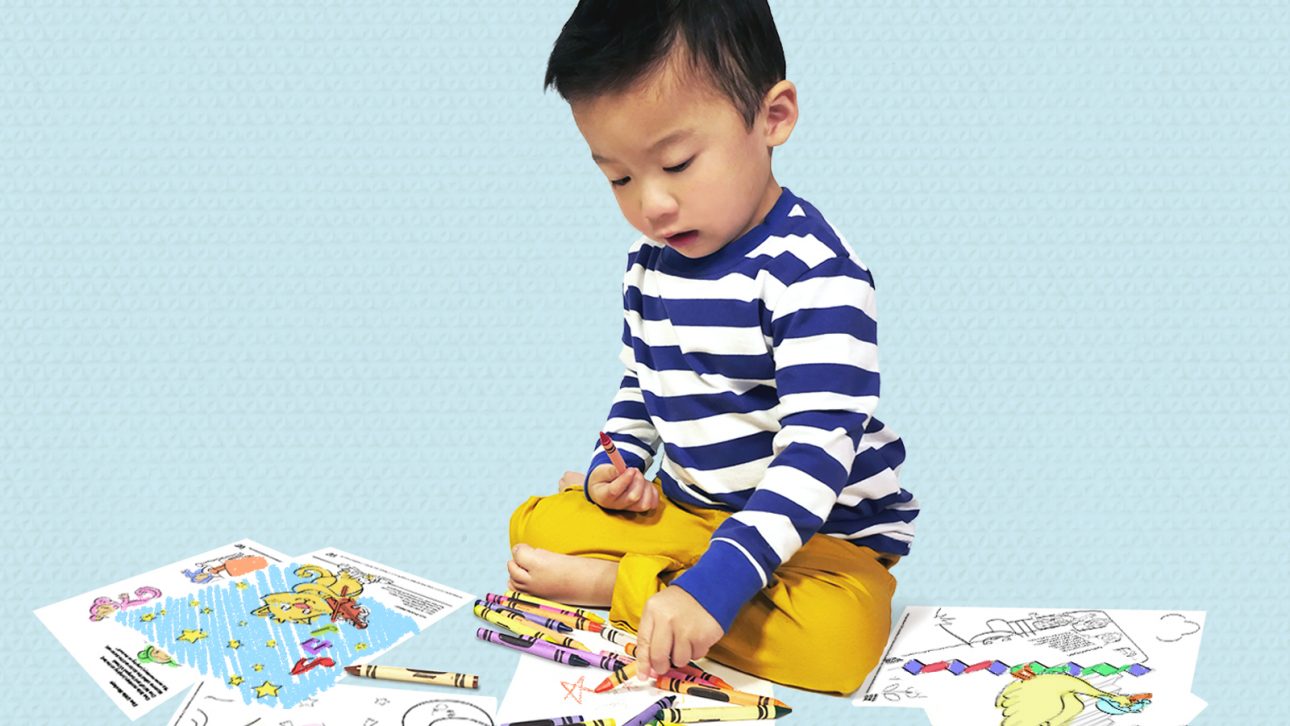 There's no right or wrong answer on a coloring page. Feel free to provide guidance and encouragement along the way, but coloring is a great opportunity for kids to freely express their creative side.
Inspired by our nursery rhyme videos, all of our coloring pages also include lyrics – so practice your rhyming and reading at the same time!
4. Relieve Stress
Coloring can be quite soothing, even for adults! A successfully colored page requires a certain amount of physical and mindful calm. It encourages kids to focus their energy on one task with a clear end. And that end result can bring a great sense of satisfaction!
5. Patience, Young Grasshopper
Coloring can be soothing and stress relieving, but more detailed pages can also be challenging and tedious. To end up with your desired masterpiece, you'll have to be meticulous and patient along the way!
Share With Us!
Has your family tried our free coloring pages yet? We'd love to see your masterpieces! Share your thoughts and creations with us on Facebook, Instagram or Twitter using #mothergooseclub.
Happy coloring!