Mother Goose Club's "Show Me How" video series offers tips for parents, teachers and caregivers and demonstrates practical and fun activities for all ages. The diverse collection covers topics including parent-child bonding, reading, music, DIY crafts, motor-skill development and much more.
Your child is always learning and growing! Talking, playing games, creating art, singing along to a favorite nursery rhyme or watching parents and siblings are all valuable educational experiences. Taking five to ten minutes to watch a "Show Me How" video can empower parents, teachers and caregivers to create and make the most of these early learning experiences with accessible activities and games that are fun, challenging and rewarding on many levels.
Parent-Child Bonding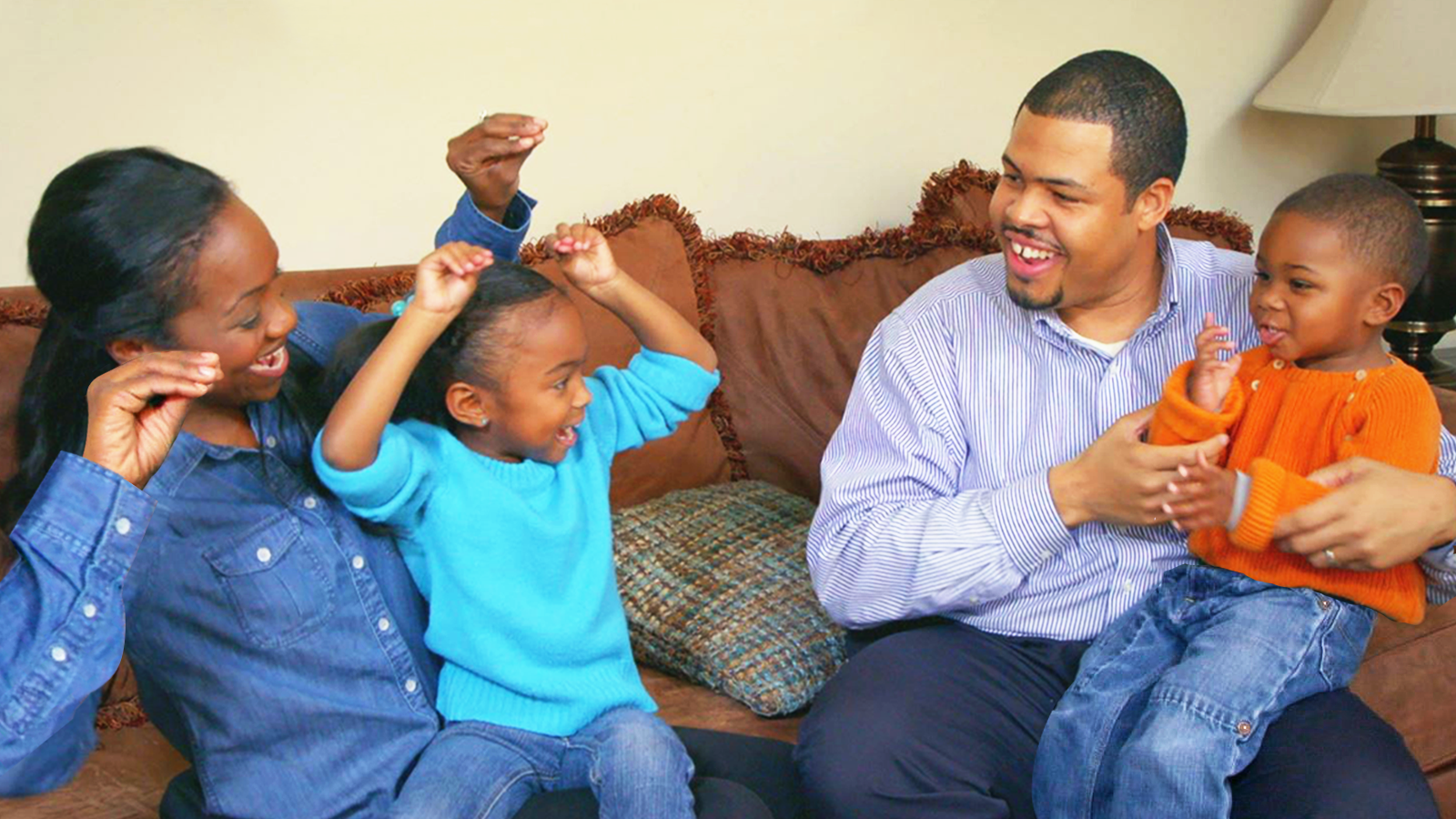 Babies and young children are naturally curious and inquisitive, so it's never too early to start spending quality time as modeled in "Show Me How" videos. When you create opportunities for quality interactions and model healthy behavior, children will naturally follow your lead, learn social cues, develop empathy, problem-solving skills and more. Spending quality time with children also benefits adults as they get a chance to learn about, and from, the child's perspective. It's a mutually beneficial experience!
These "Show Me How" videos explore opportunities for valuable bonding experiences between children and adults:
Learn how rhymes can be used as a bonding and educational tool.
Learn why it's important to talk to your baby.
Have fun singing "Twinkle Twinkle Little Star" together.
Playtime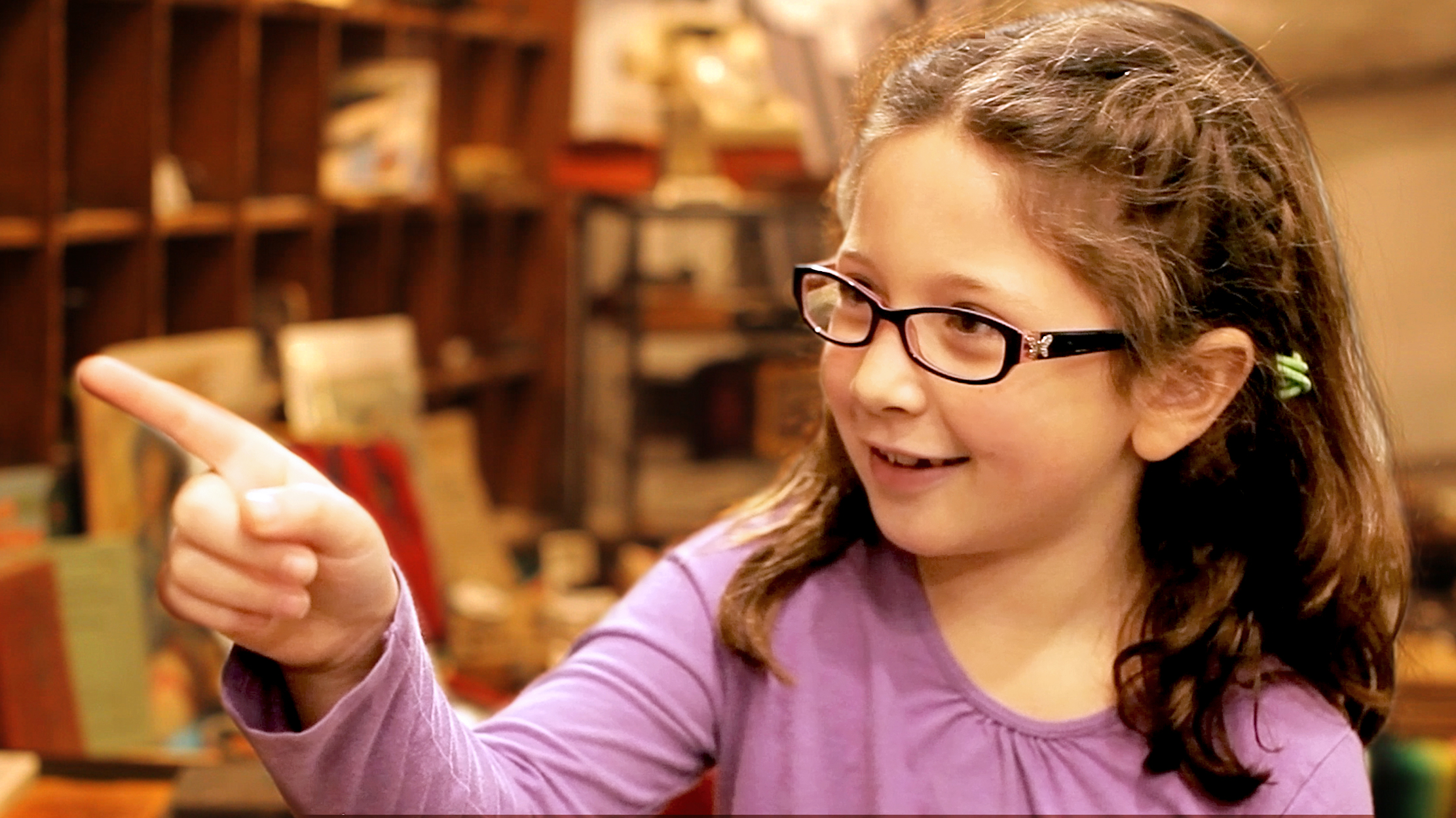 Don't underestimate the power of playtime! When children play, they learn deeply about the world, develop imagination, creativity, teamwork, persistence and more. Through their successes and failures, children learn how to face difficult challenges and learn from their mistakes. When parents and teachers play with their children, they not only validate their children, but the importance of all of these experiences.
These "Show Me How" videos celebrate playtime, offering fun ideas the whole family can enjoy and learn from:
Boost letter recognition with this letter hunt game.
Boost imagination and social skills with pretend-play.
Boost vocabulary and observation skills playing "I Spy".
Motor Skills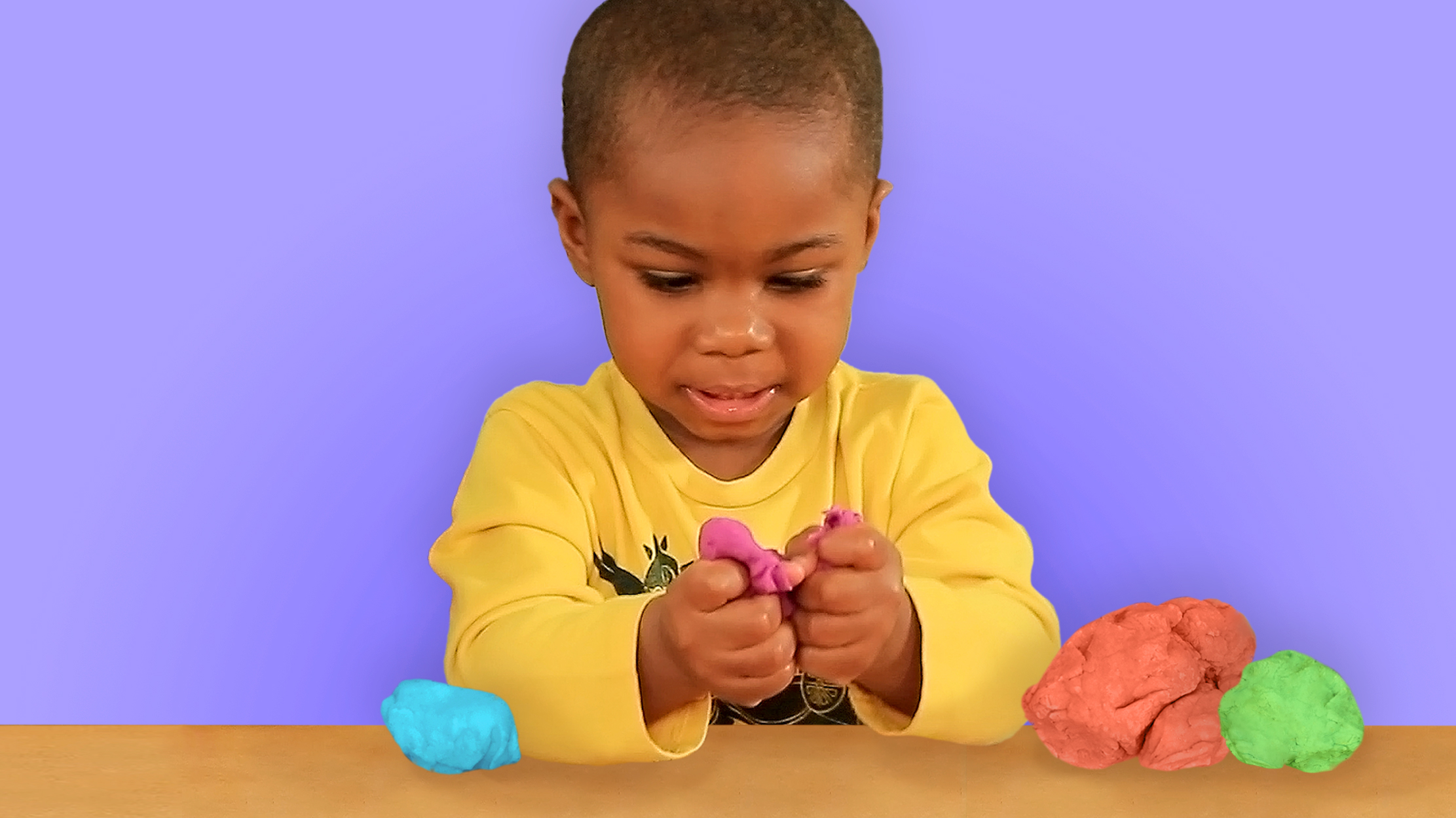 When children work on their ability to move and control their bodies, they are developing their motor skills. Crawling and standing develop gross motor skills because these activities engage larger muscle groups. Coloring and eating develop fine motor skills because they engage smaller muscles. We often take these skills for granted, but they're closely linked to brain development in children!
These "Show Me How" videos offer fun physical activities that can help promote creativity and motor skill development:
Get crafty with a cardboard box.
Get creative and express yourself on the drums.
Get crafty with play dough.
We Want to Hear From You!
Have "Show Me How" videos helped foster learning and bonding in your family? Share your own tips and learning experiences with us on Facebook, Instagram and Twitter!
Happy rhyming!