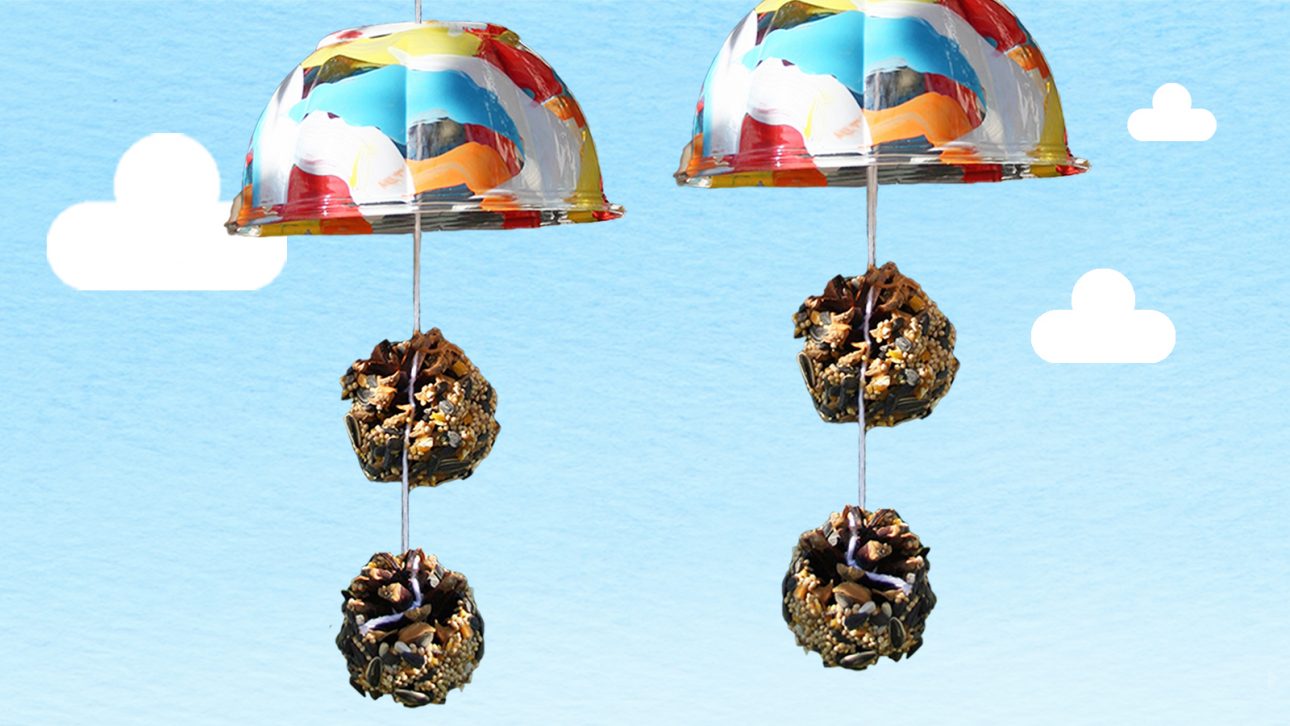 Spring is finally here! We hope the blooming gardens and chirping birds are beginning to show where you live. Liven up your garden or yard even more with this bird feeder craft. Get the kids involved in the crafting, and then observe the results together!
Materials:
All the materials you need are below. Most everything can be found around the house or at your local store. Get creative, improvise and let us know what works for you!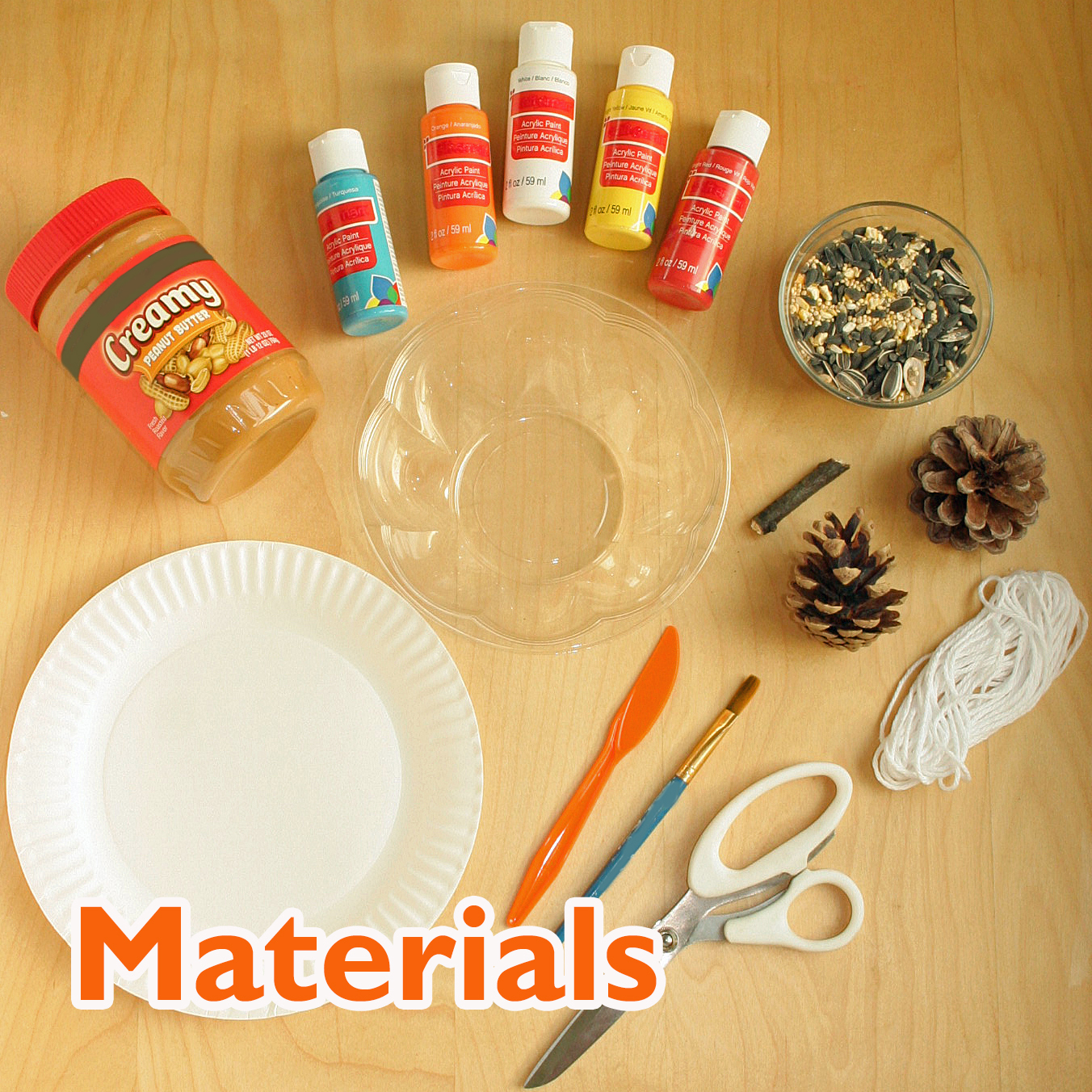 2 pine cones
Peanut butter
Seeds
Plastic bowl
Paint and paint brush
Paper plate
String
Scissors
Step 1 – Design the Bowl: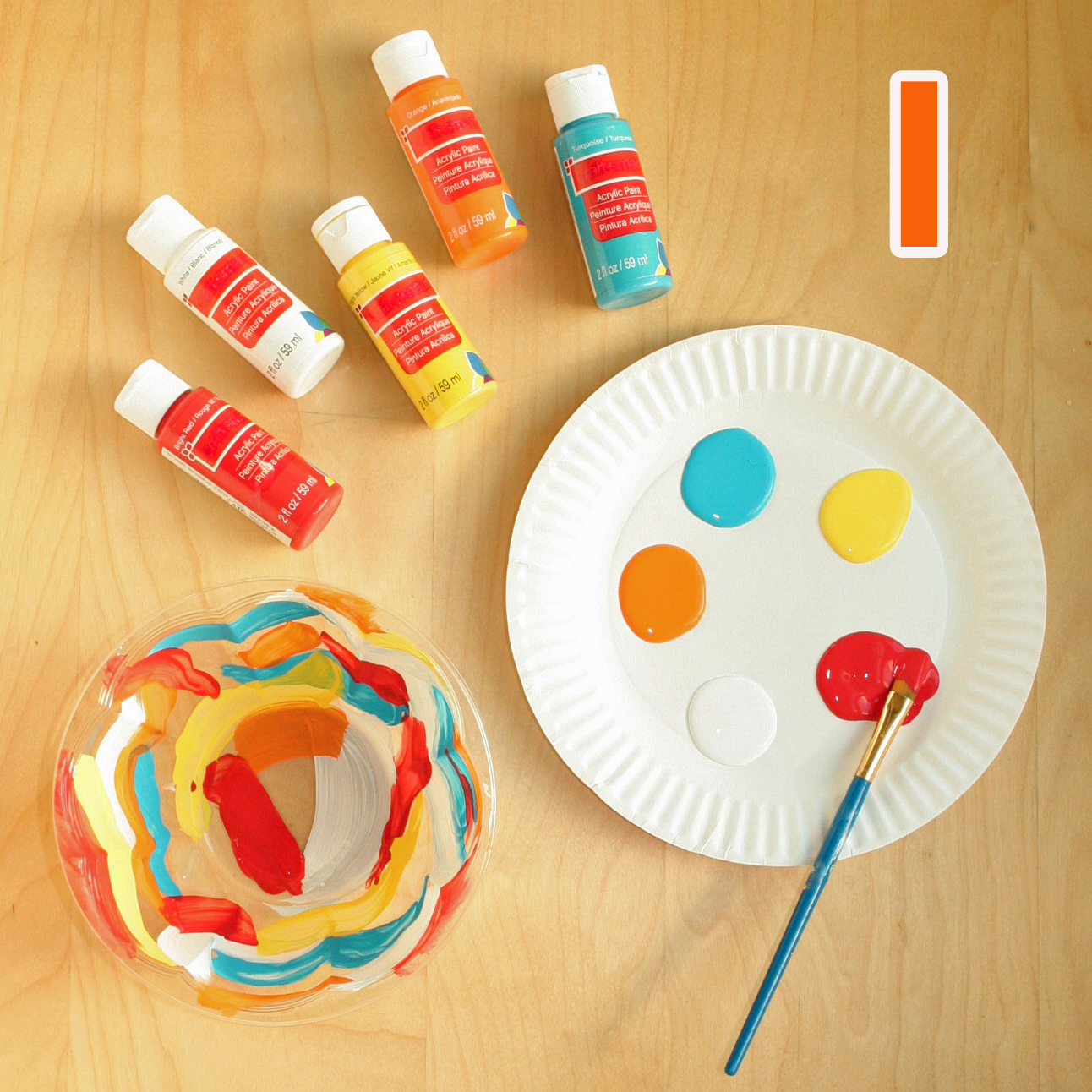 Paint your bowl with some vibrant, spring colors. Get creative with your own design. We went with orange, white, red, yellow and sky blue colors.
Step 2 – Cut the Bowl: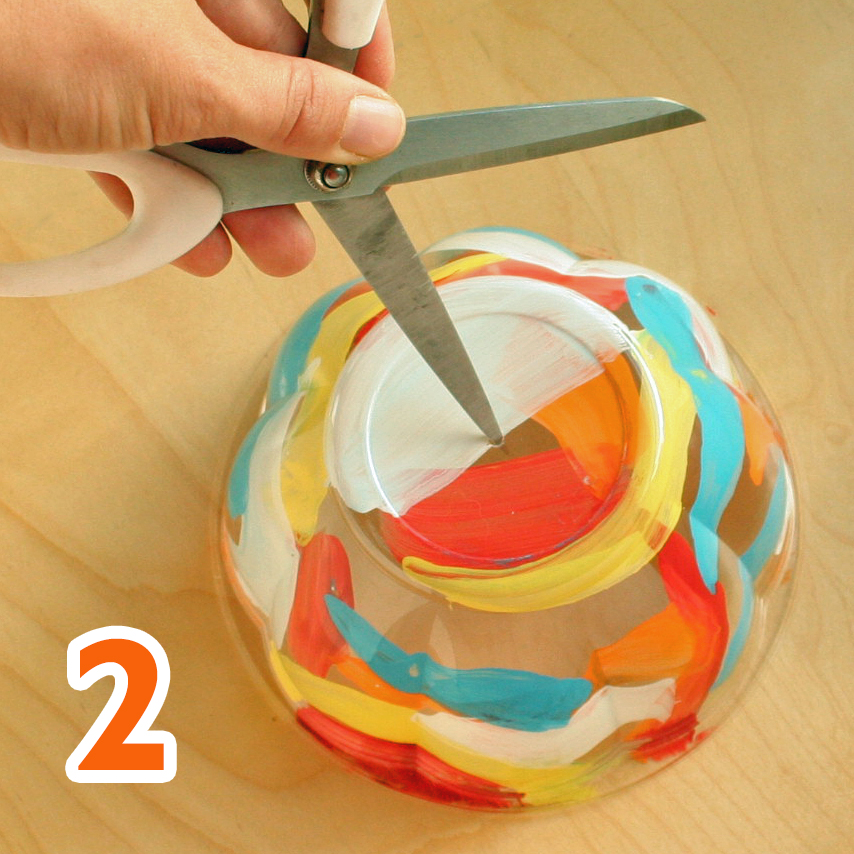 Cut a small hole through the bottom of your bowl – you'll pass the string through here.
Step 3 – Put It All Together!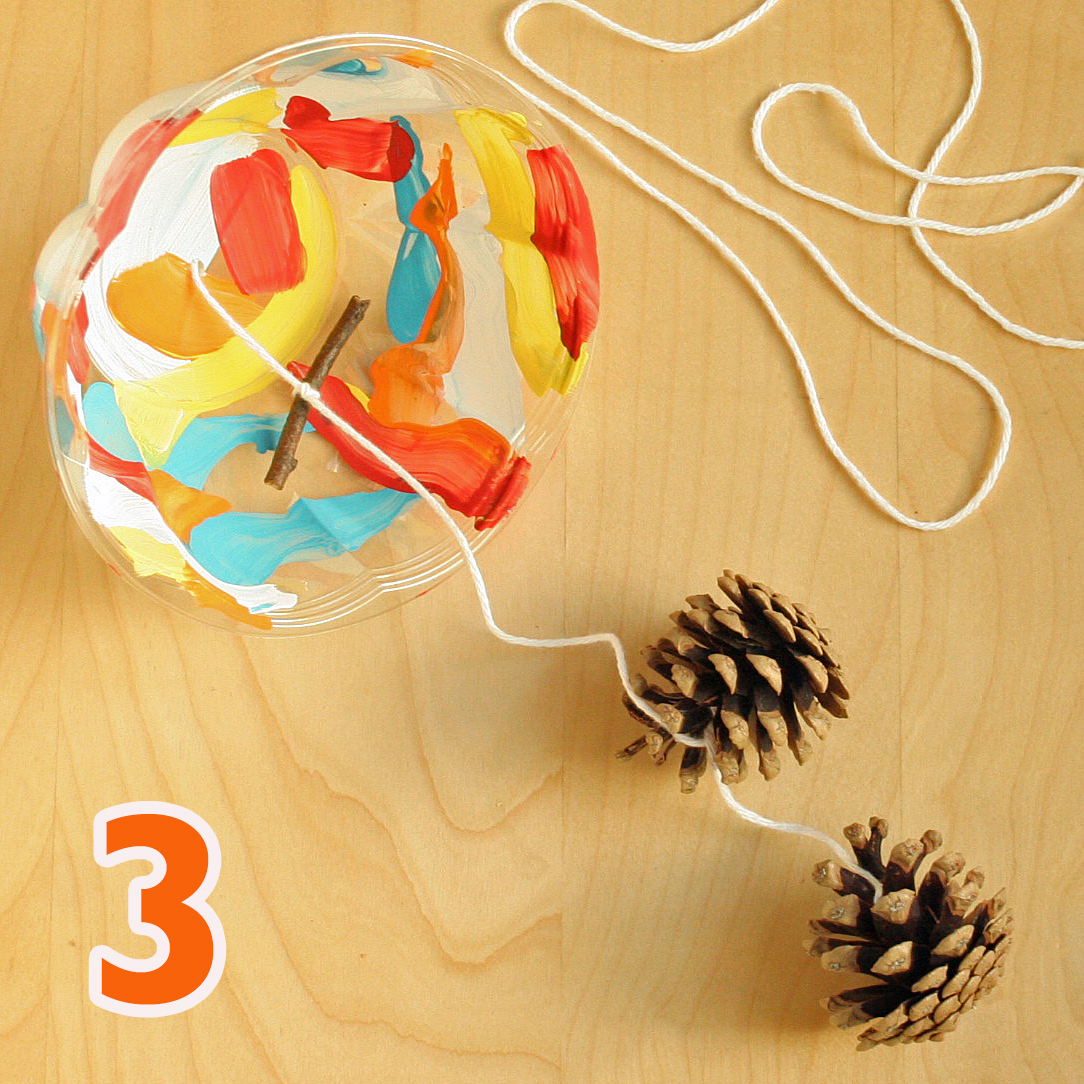 Cover your pine cones in peanut butter and seeds. Then tie them to the string and pass the string through the bowl.
It's all ready to hang up outside!
Share With Us!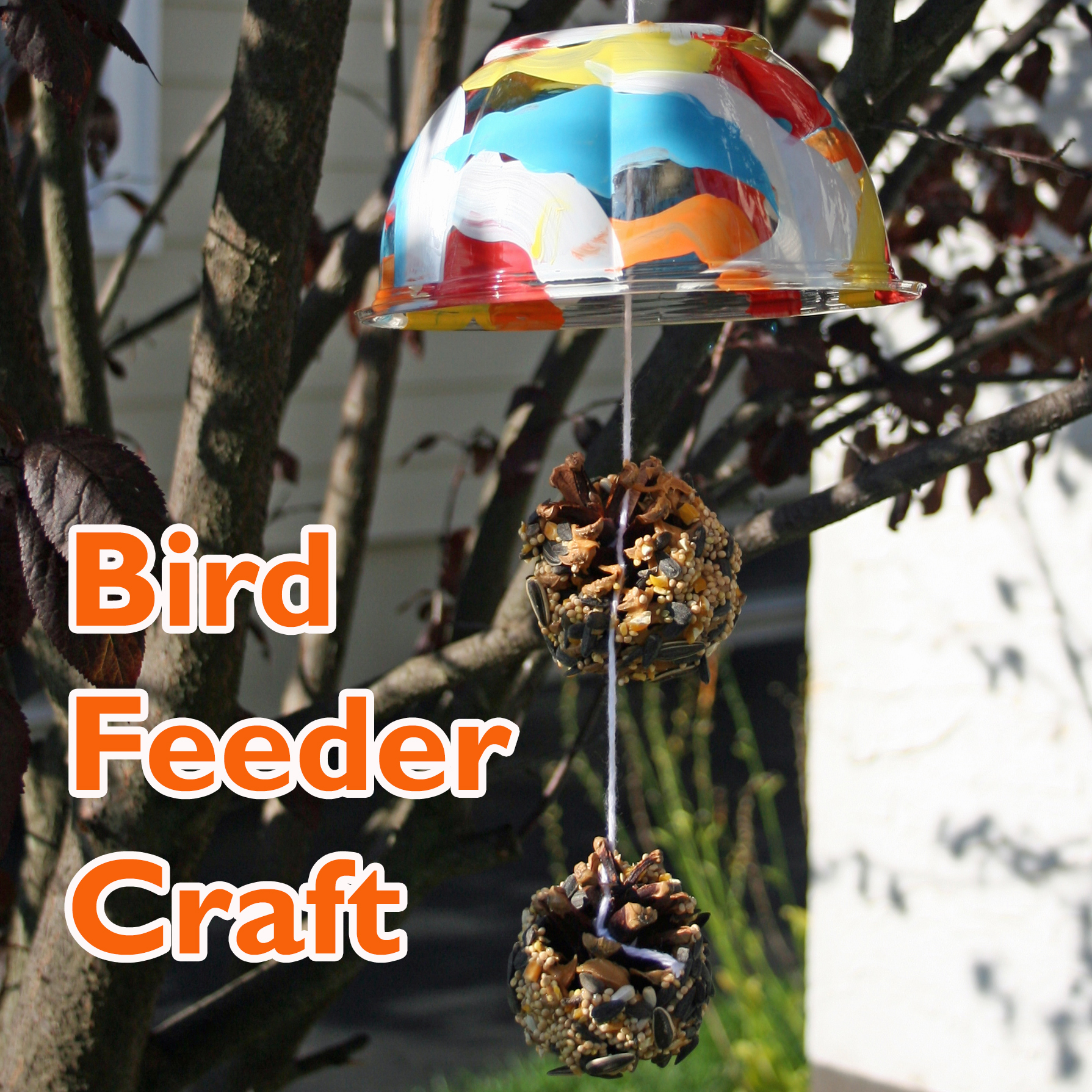 What are your family's plans for this spring? Did you try out this craft? Share your thoughts and creations with us on Facebook, Instagram or Twitter using #mothergooseclub. We love getting crafty and celebrating with Mother Goose Club families around the world!
And while you're crafting and exploring, sing along to Mother Goose Club spring songs!