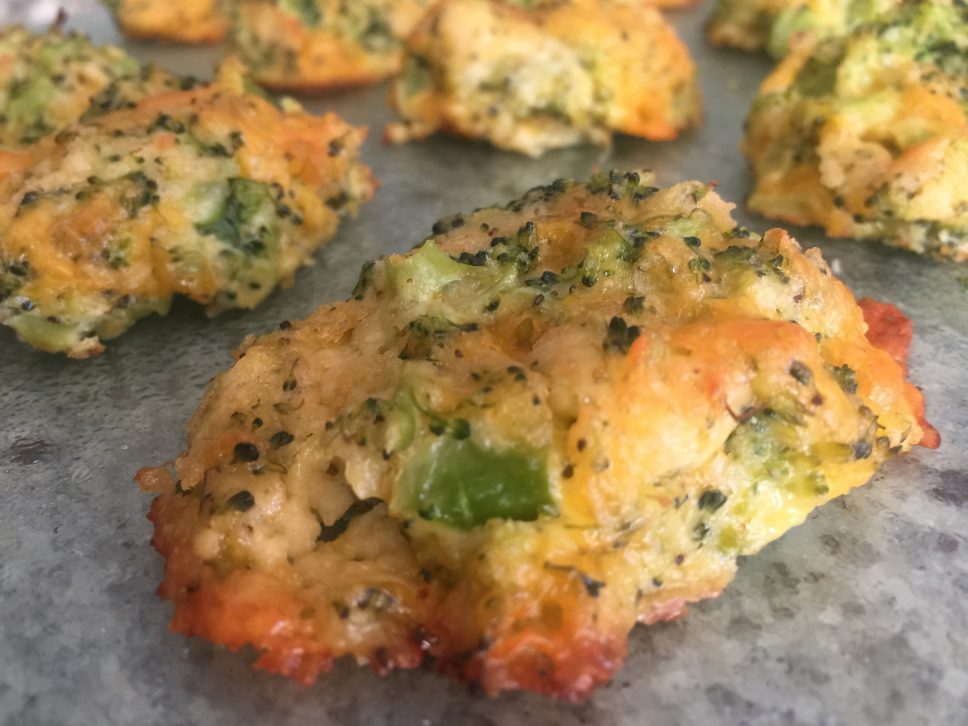 I seriously love these broccoli cheddar egg bites. They're so flavorful (I think it's all about the lemon zest), the recipe is simple and it yields so many yummy bites – they're great fresh out the oven for brunch (great for showers, Mother's Day or Father's Day) or reheated on weekday mornings for easy, no-mess energy when you're on the go. I've been making these free form on a baking sheet, but you can do muffin tins too (see how in the recipe I originally found that started this whole love affair).
4 cups broccoli
2 eggs, lightly beaten
1/2 cup bread, torn in small pieces
1/4 cup onion, grated
1/4 cup mayo
1 cup sharp shredded cheddar cheese
2 teaspoons lemon zest
1/2 teaspoon salt
1/4 teaspoon ground black pepper
Preheat your oven to 350, steam 4 cups of broccoli (I like to do this in my glass measuring cup in the microwave while I'm doing other things with the stove) and chop those florets up real good.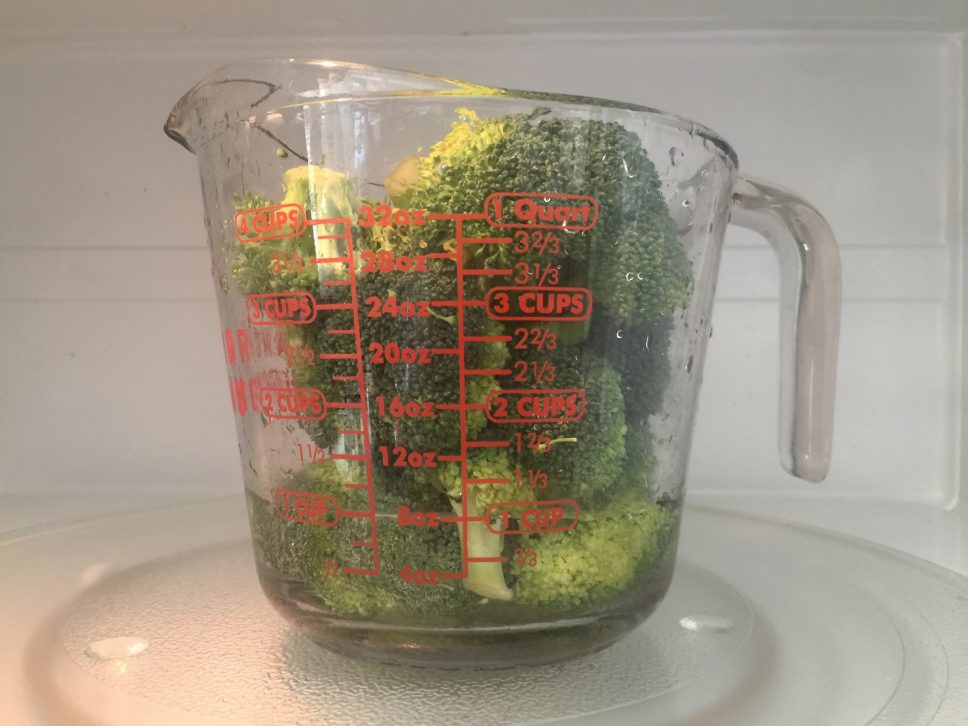 Beat your eggs and then add the torn bread, grated onion, cheese, mayo, lemon zest, salt, pepper and broccoli.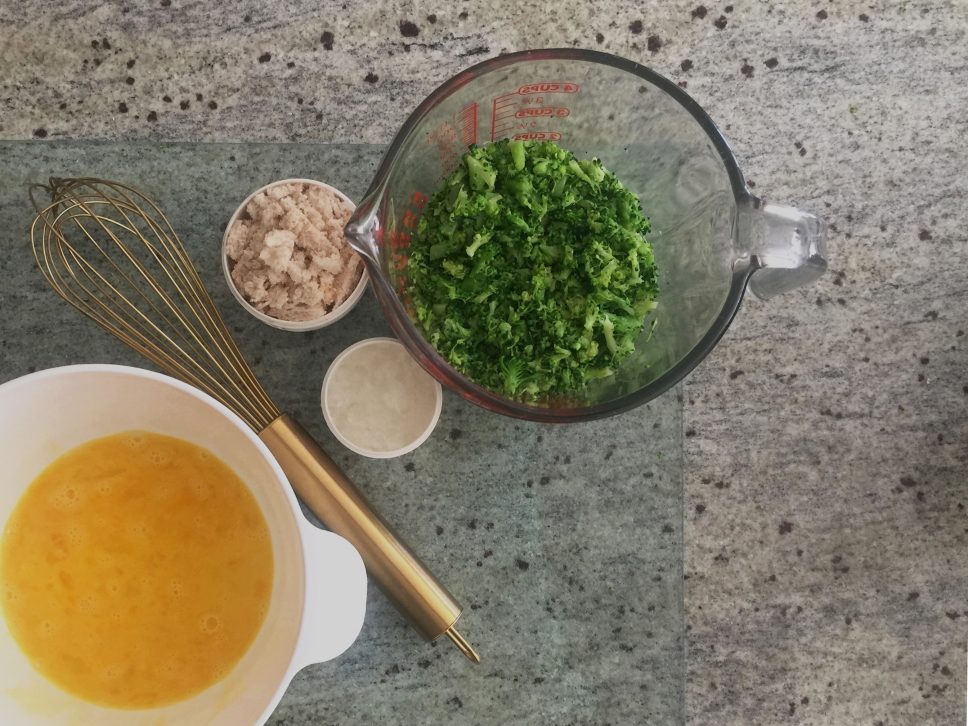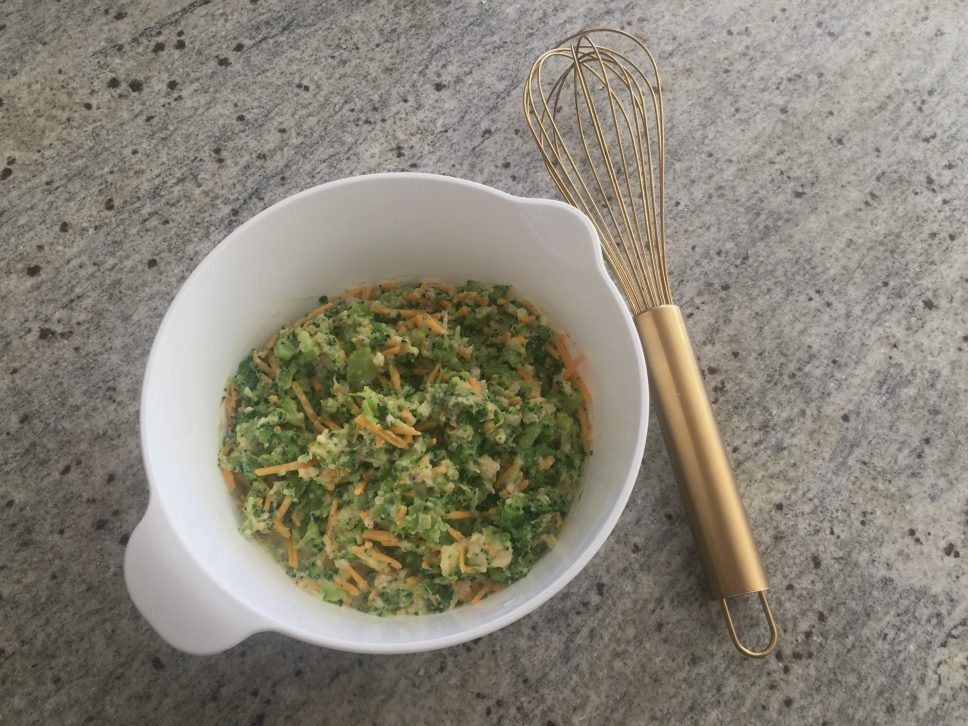 Line a large baking sheet with tin foil and coat with olive oil. Line heaping tablespoon bites on the sheet and bake at 350 for about 25 minutes until slightly golden on top. Remove the bites from the tin foil immediately.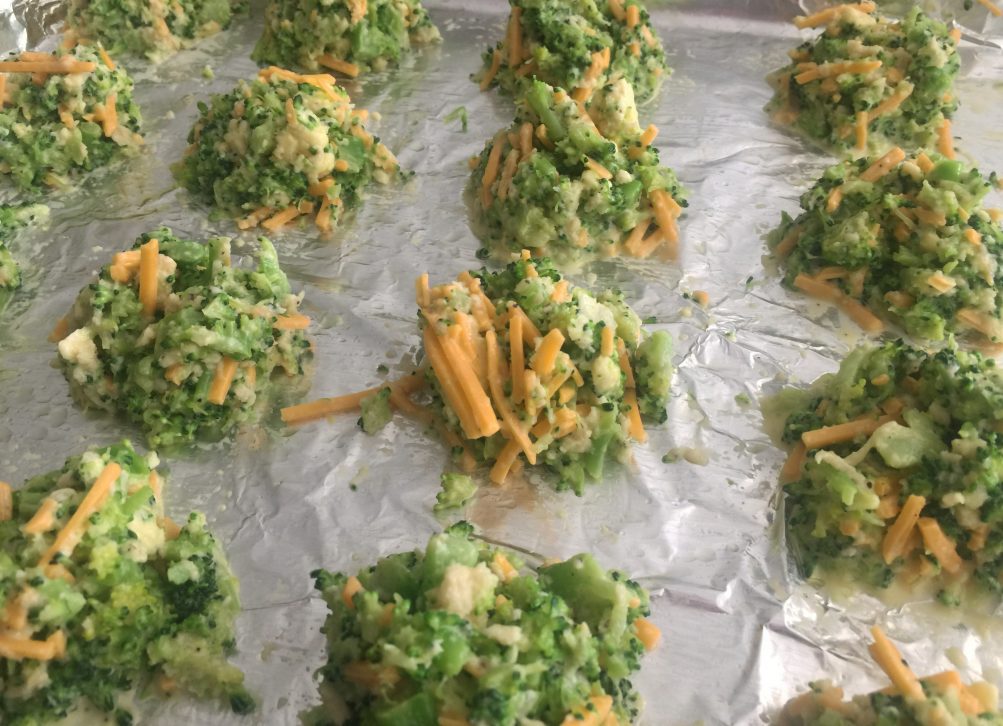 When they're warm, they'll come up fairly easily – wait too long and the foil can stick to the bottom (which is one of the most delicious parts).