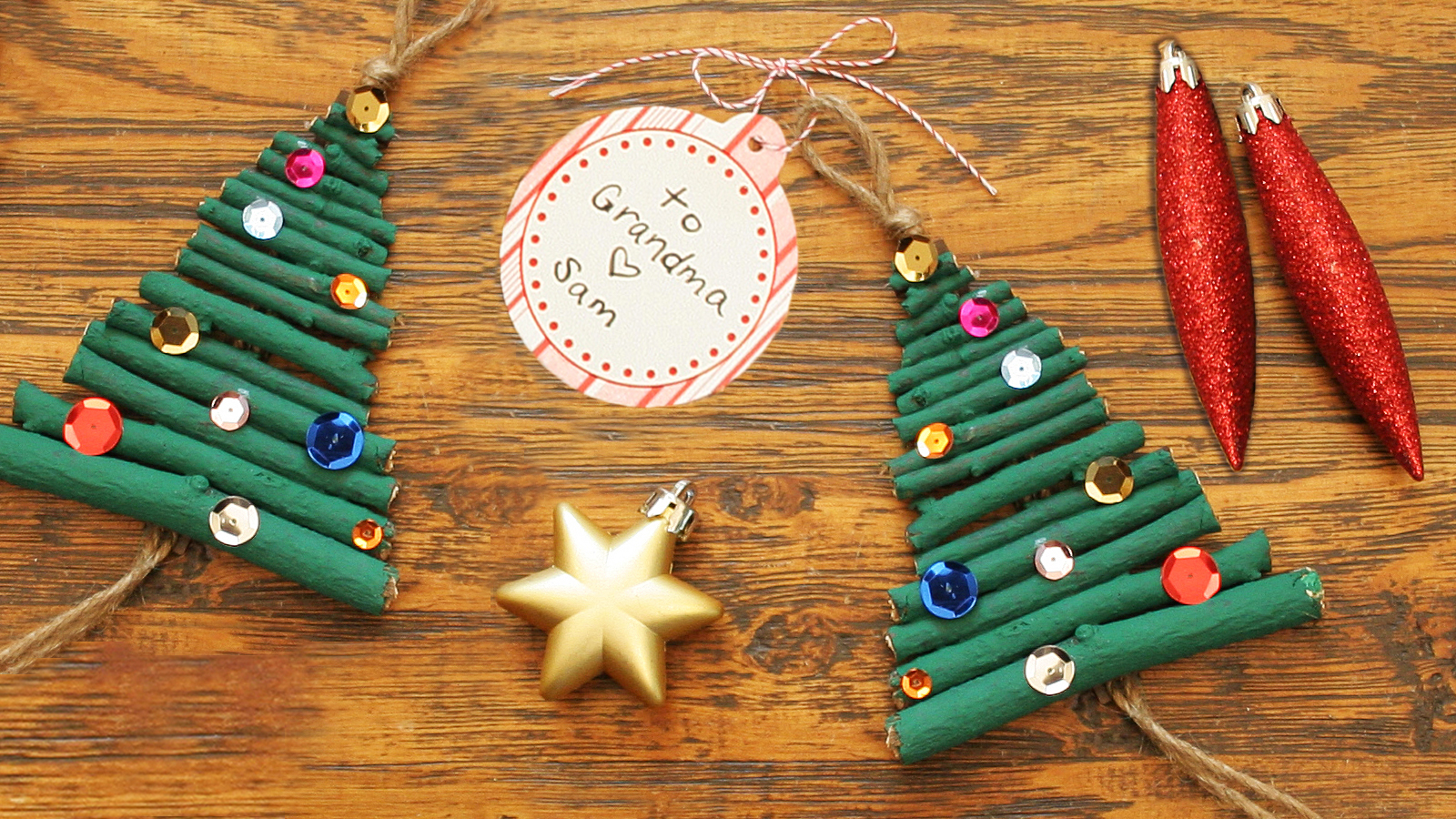 The lights, decorations and ornaments are signaling that the holiday season has begun! While the season is about much more than material things, ornaments seem to collect holiday memories and release them in a wave of nostalgia year by year. As such, we like to add some homemade ornaments to the mix! Try making these Christmas tree ornaments for some wholesome fun with your family or classroom. Kids will love working with natural materials and hanging their ornaments!
Materials:
All the materials you need are below. Most everything can be found around the house or at your local store. Get creative, improvise and let us know what works for you!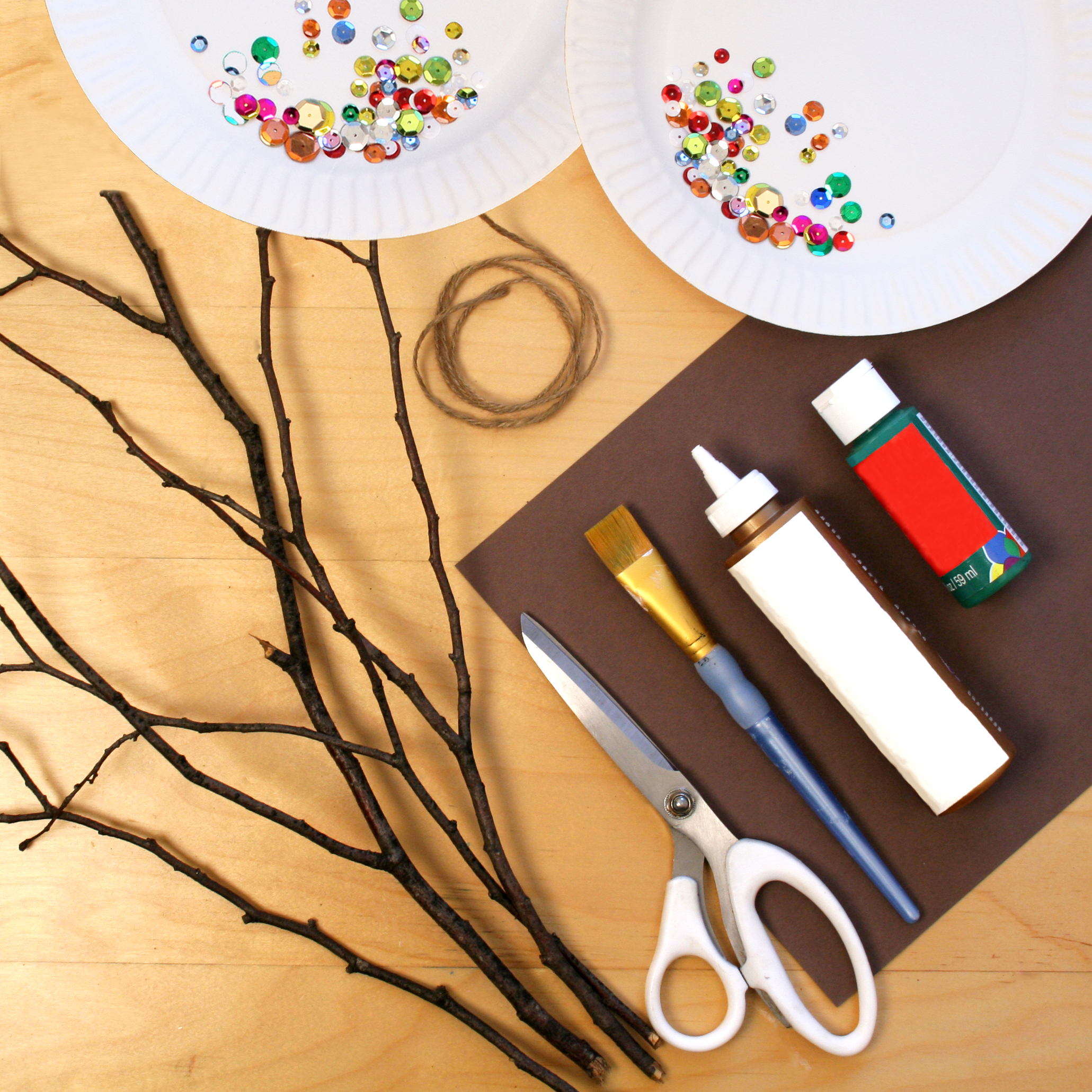 Thin tree branch
Craft glue
Green acrylic paint
Scissors
String
Sequins
Paint brush
Brown construction paper
Step 1 – The Base: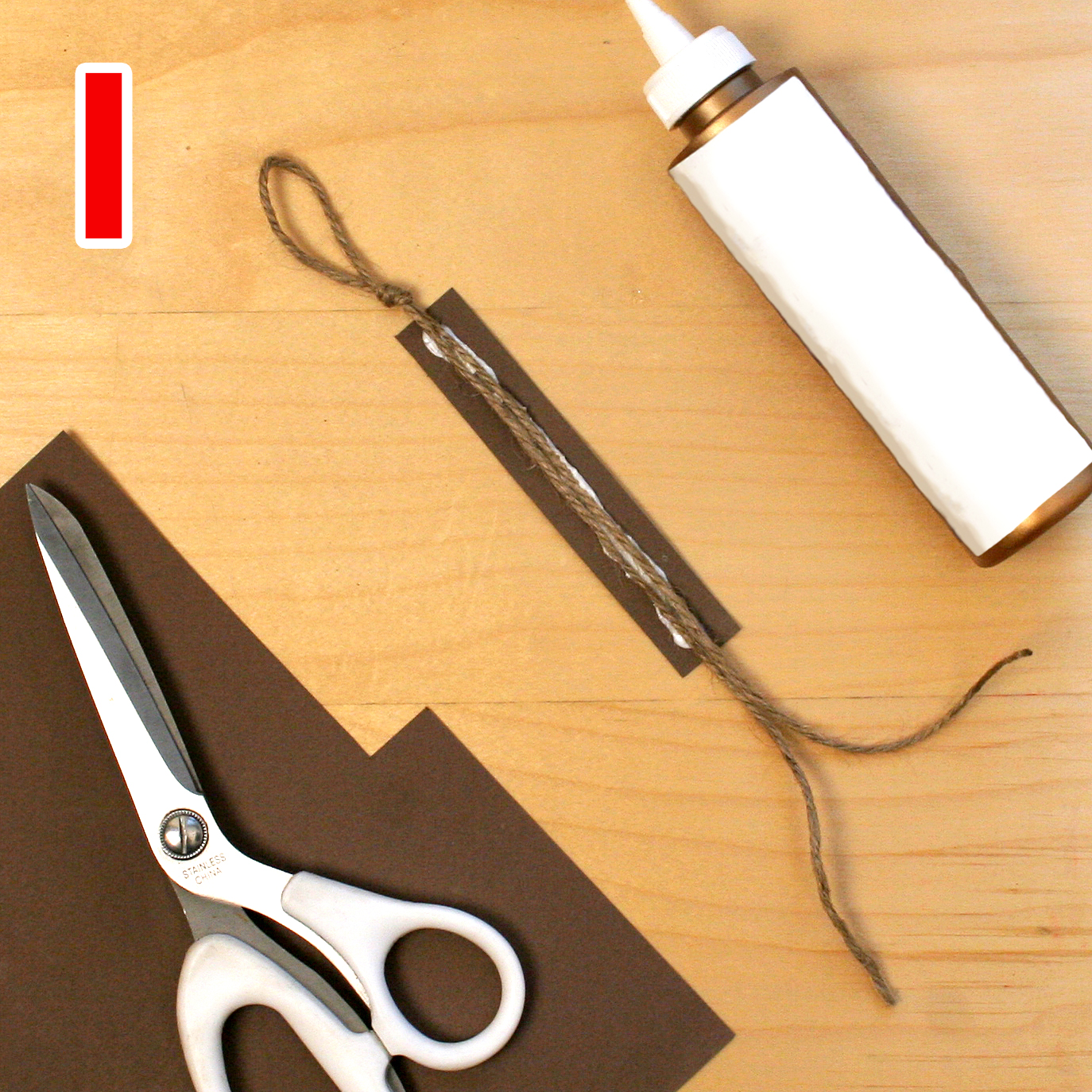 Cut a piece of string that is approximately 15 inches (38cm) long and fold it in half. Tie a knot to create a loop at one end (large enough to hang the ornament from). Cut out a rectangular piece of construction paper that is about 4 inches (10cm) long and 0.5 inches (1.3cm) wide. Paste your knotted string to the paper so that the mid-section under the loop is attached.
Step 2 – Building Your Tree: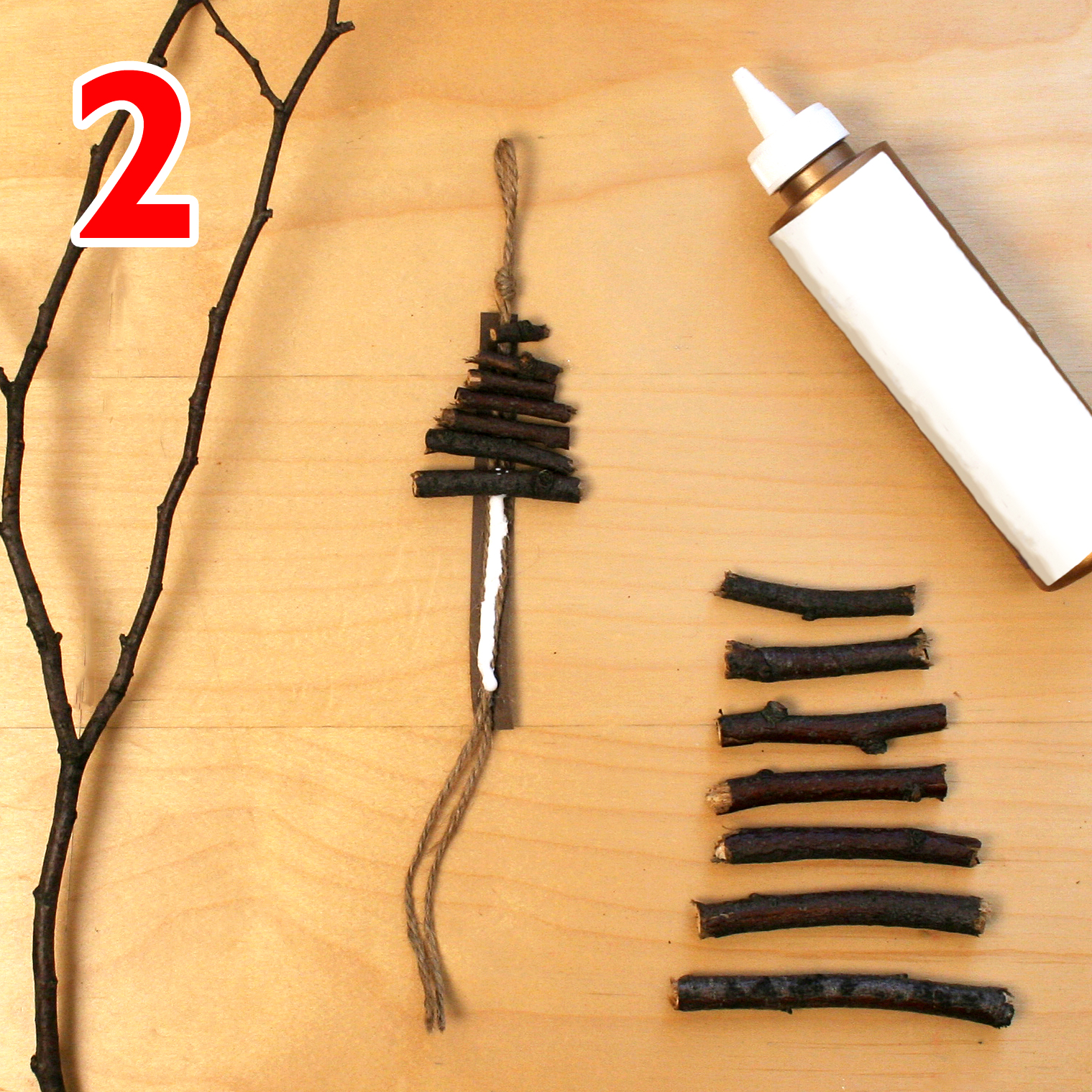 Cut your tree branch into segments of decreasing length. Glue the segments onto your knotted string starting with the smallest piece under the loop.
Step 3 – Paint: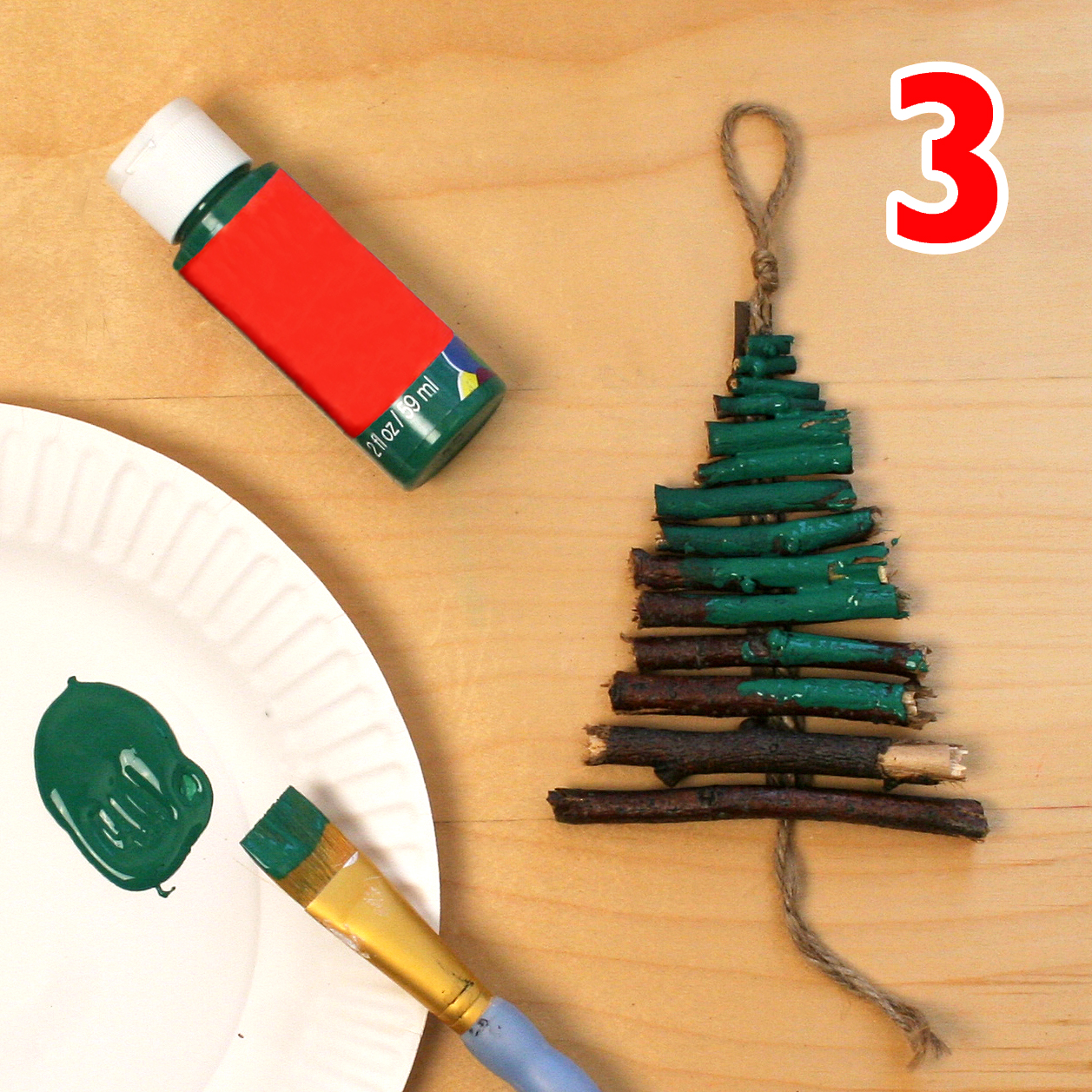 Paint the tree branch segments green using acrylic paint. Your tree branch segments should resemble an evergreen tree.
Step 4 – Decorate: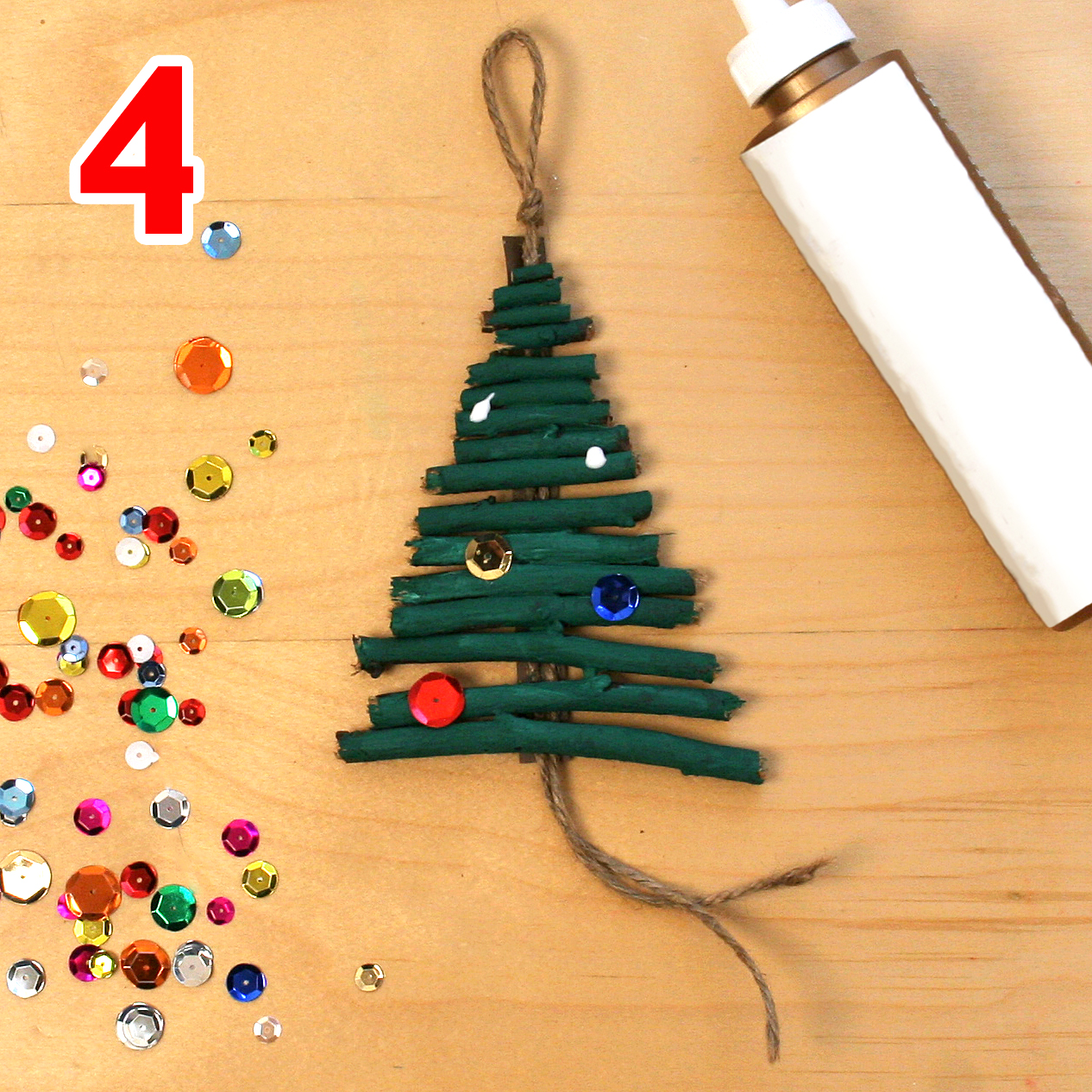 Paste sequins onto your tree for ornaments. Allow them to dry and then find a place to hang it!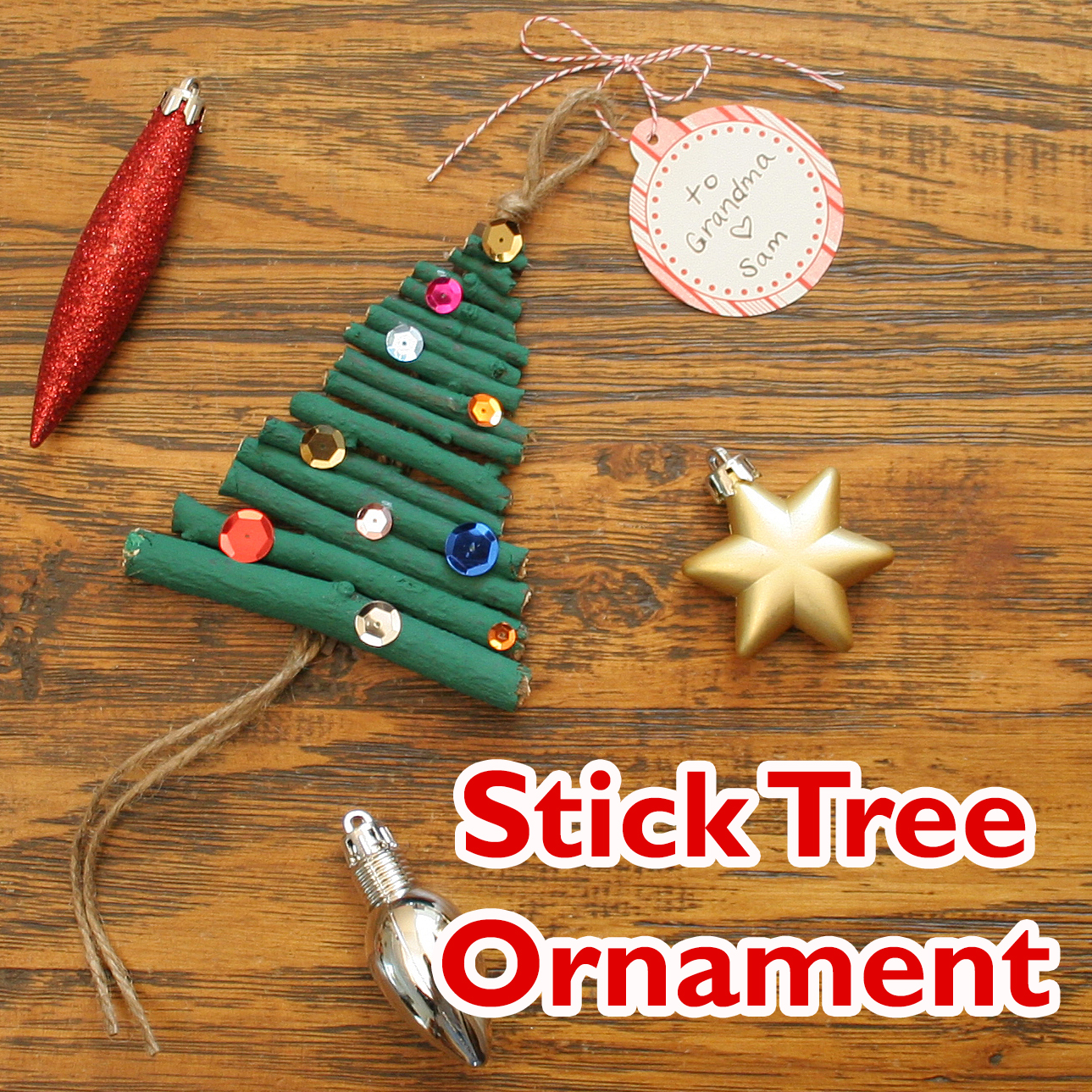 We love this craft because it's simple, affordable and educational! If your kids enjoy it too, consider making a few at a time and giving them to friends and relatives as a gift.
Kids who are old enough to write can write their name and the name of the recipient, or full sentences in a letter to the recipient. Writing letters is great for developing emotional regulation and great practice for school assignments!
Share With Us!
What are your favorite Christmas tree ornaments? Did you try making this one? Share your thoughts and creations with us on Facebook, Instagram or Twitter using #mothergooseclub. We love getting crafty and celebrating with Mother Goose Club families around the world!
Happy Holidays!