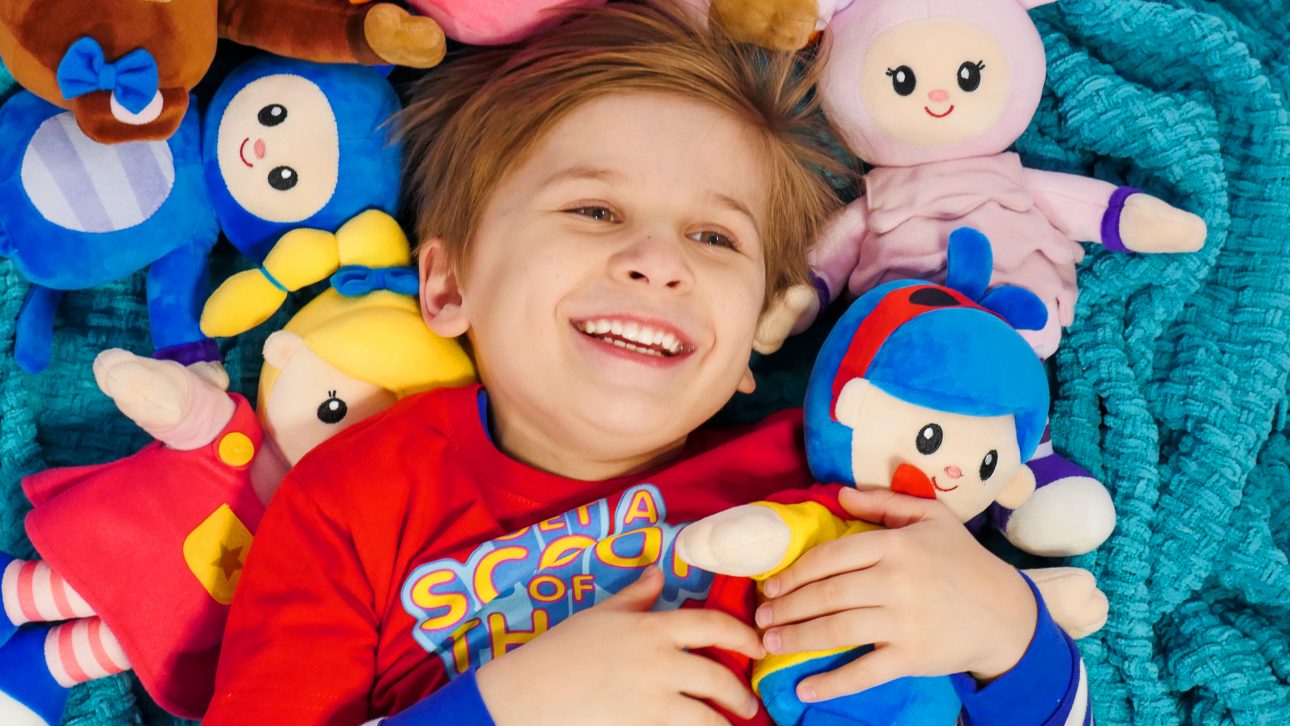 We hope your family has enjoyed playing and snuggling up with Mother Goose Club plush dolls! We've gotten so much joy reading all of the positive feedback from families.
As with our other resources and products, Mother Goose Club plush dolls are designed to engage young imaginations and develop important skills. So while acting as fun playtime and bedtime companions, our plush dolls can also have lasting effects on your child's early development. So keep playing, snuggling up and sharing with us!
1. Imagination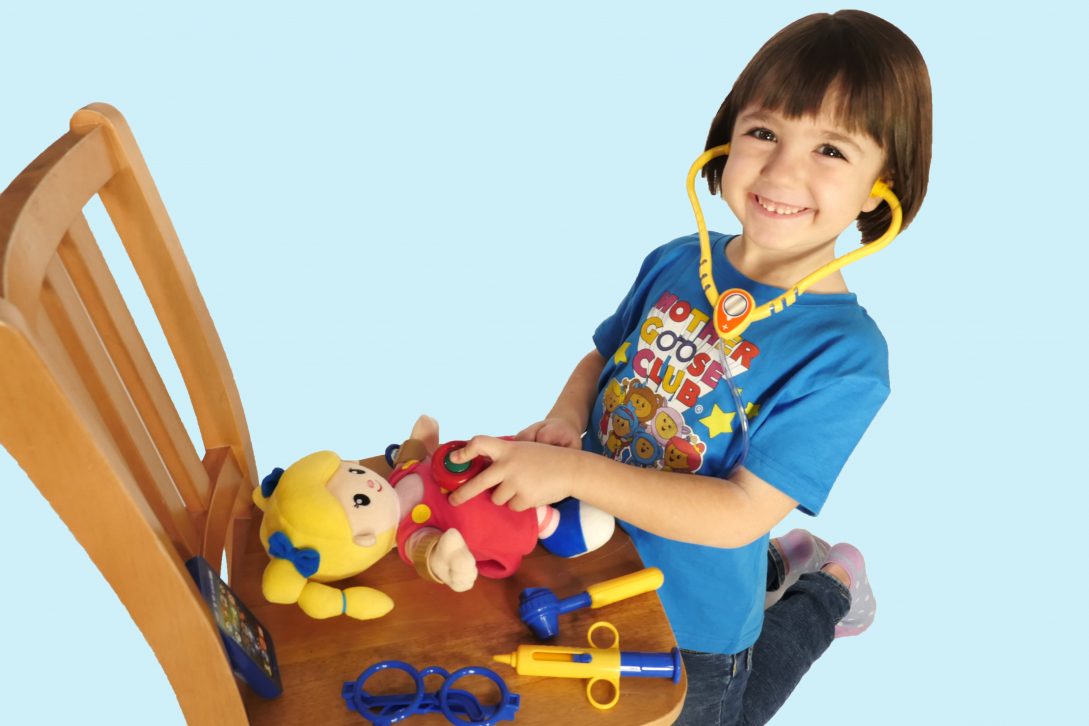 Don't be hesitant to encourage a healthy dose of playtime! When kids imagine names or wild scenarios for their plush dolls, they're developing creativity, problem-solving skills, independence and so much more.
2. Empathy
By creating relationships, playing out scenarios and assigning roles for themselves and their dolls, children begin to empathize with others and understand other perspectives. We've all been that honored tea-time guest – you may feel a little silly, but play along!
3. Responsibility
Children can often be territorial over their favorite toys, even expressing love and affection. This type of behavior is a positive sign. Plush dolls help children explore responsibility, leadership and culpability without consequence.
4. Language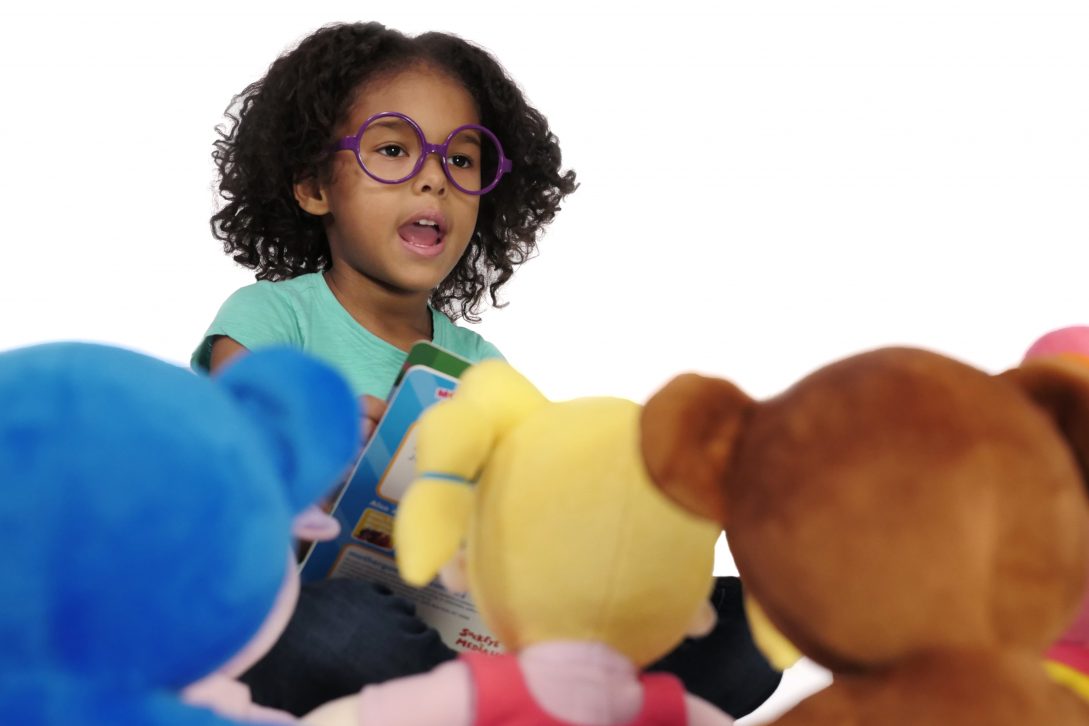 Class is in session! Nursery rhymes are highly effective for developing language skills, but playtime can do the same! Playing with dolls puts young imaginations to work, which naturally leads to talking and singing.
5. Confidence
Because kids process their world through play, they can build confidence in familiar and new situations when they explore them through play. Using plush dolls to imagine new scenarios, communicate and show affection all work to build up self-confidence, so reinforce these playtime behaviors!
Share With Us!
We hope you'll continue sharing your Mother Goose Club plush moments with us. Reach out on Facebook, Instagram or Twitter using #mothergooseclub!