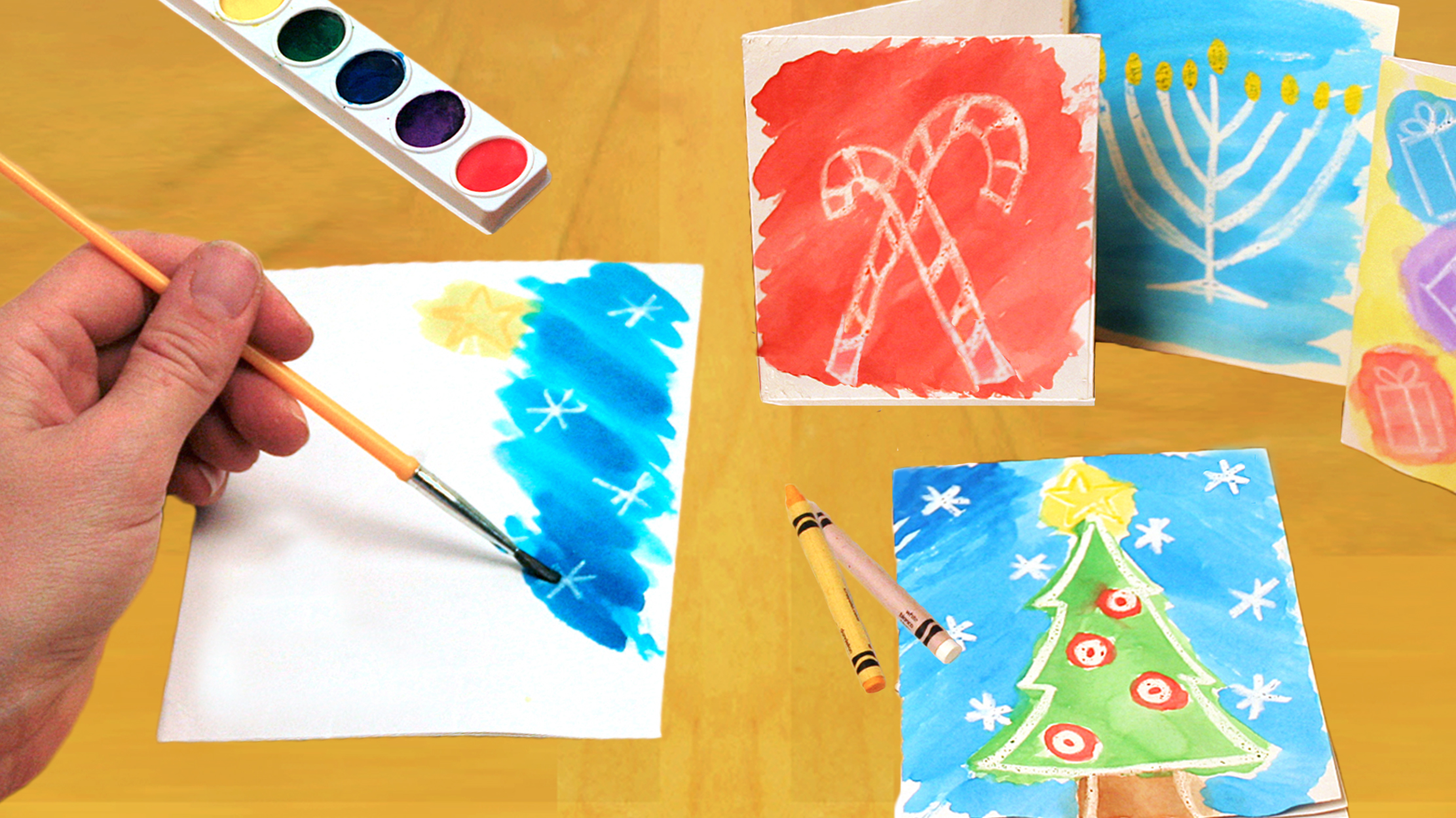 What do you know – the holidays are here again! Get your kids involved in spreading holiday cheer with handmade holiday cards your friends and family will cherish. This craft is super simple with basic materials, minimal clean up, and you can tailor it to kids of almost any age. Put on your favorite Mother Goose Club holiday songs and enjoy flexing your creative muscles and imagination (while your little ones practice fine motor skills)!
Materials:
All the materials you need are below. Most everything can be found around the house or at your local store. Get creative, improvise and let us know what works for you!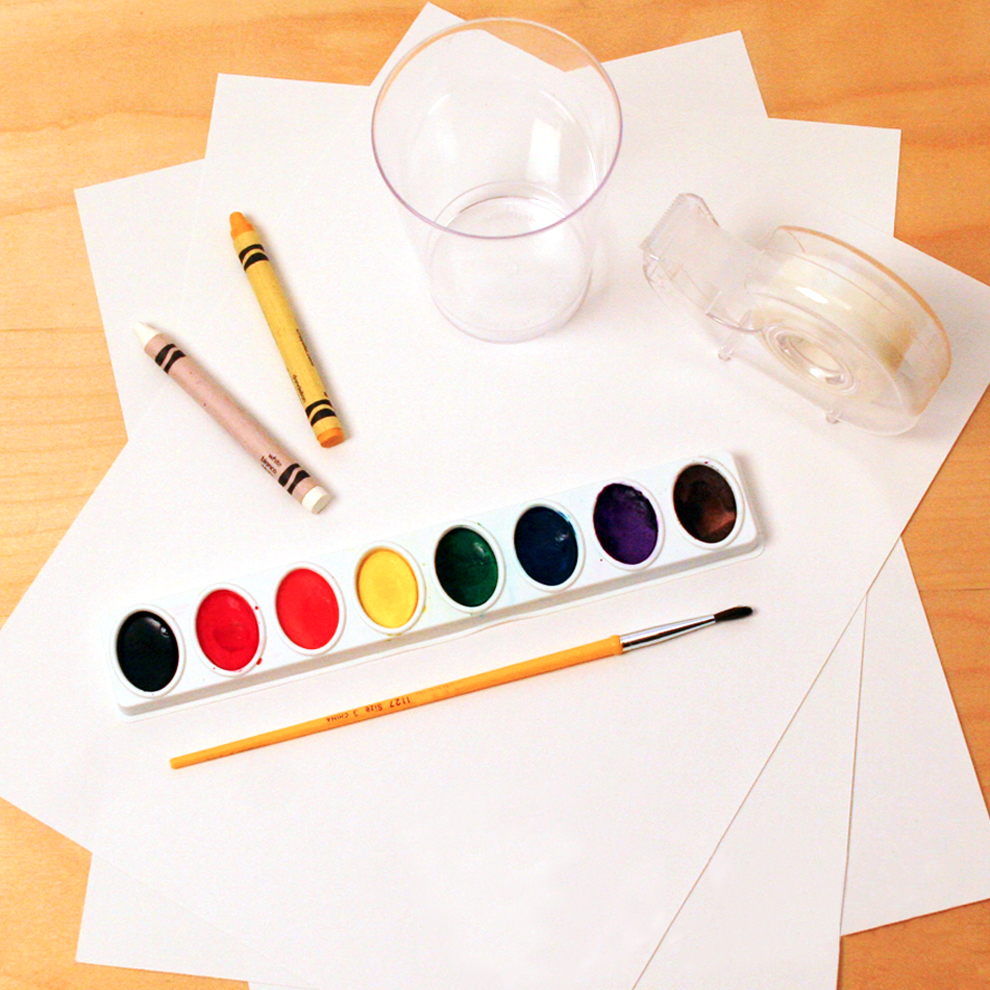 White construction paper
Watercolor paint
Paint brushes
White (or other light-colored) crayons
Tape
Step 1 – Fold Your Card: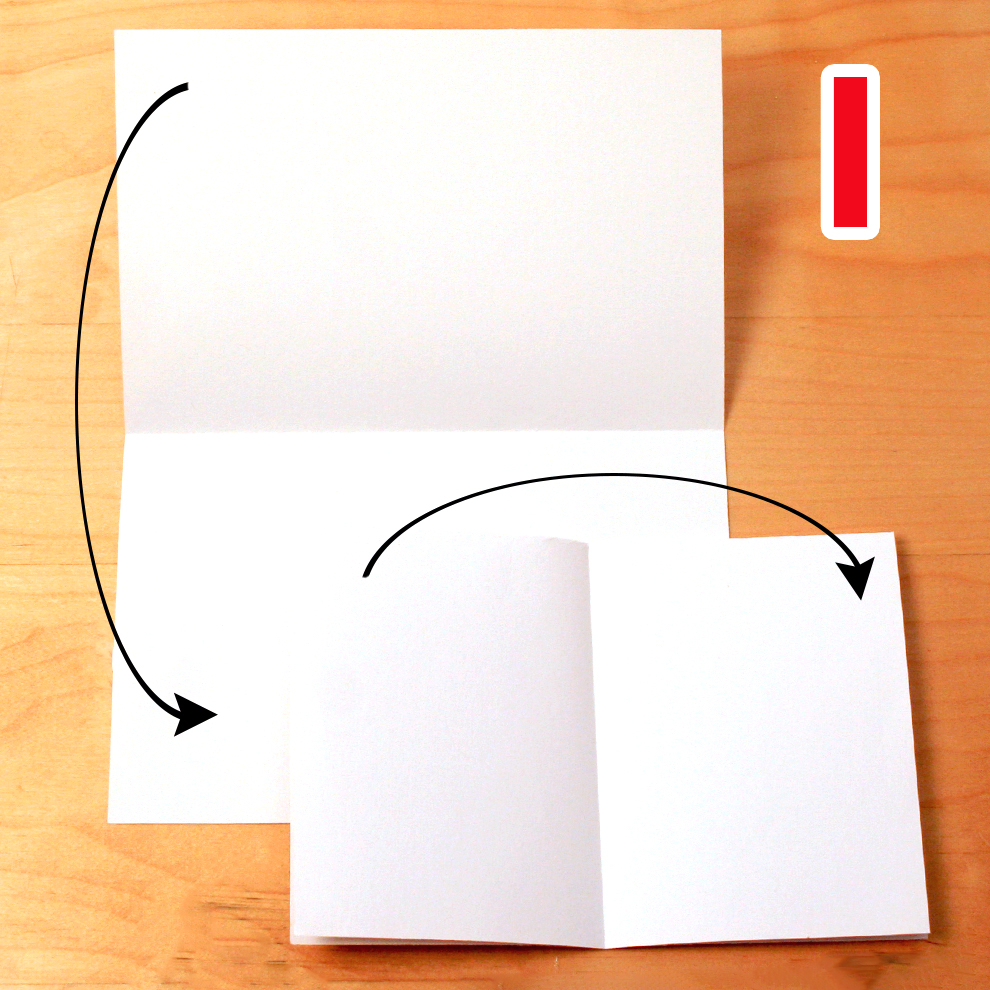 To start, fold a piece of construction paper – first horizontally and then vertically. This will make a card shape.
Step 2 – Tape and Decorate: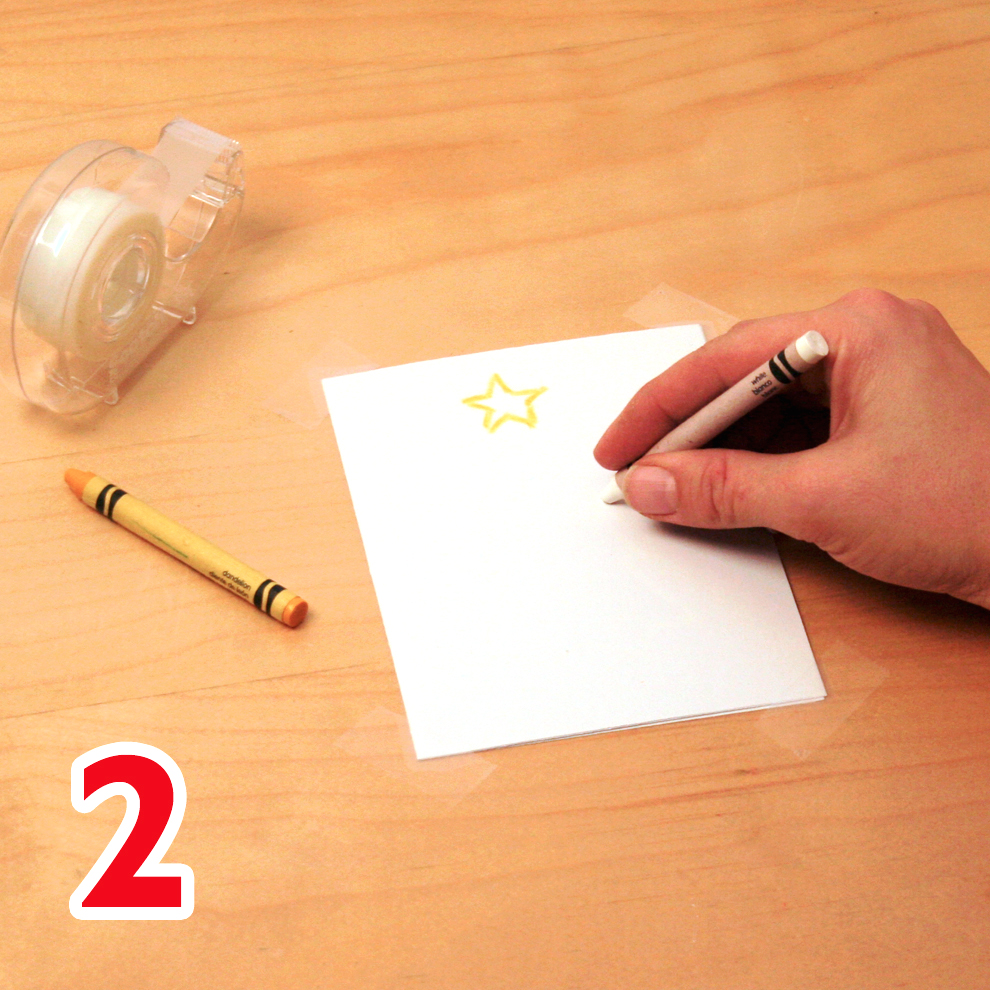 Tape the corners of the card onto your work surface to keep it in place and from unfolding. Then, using a light-colored crayon (white, yellow, etc.), draw a design.
Step 3 – Paint to Reveal: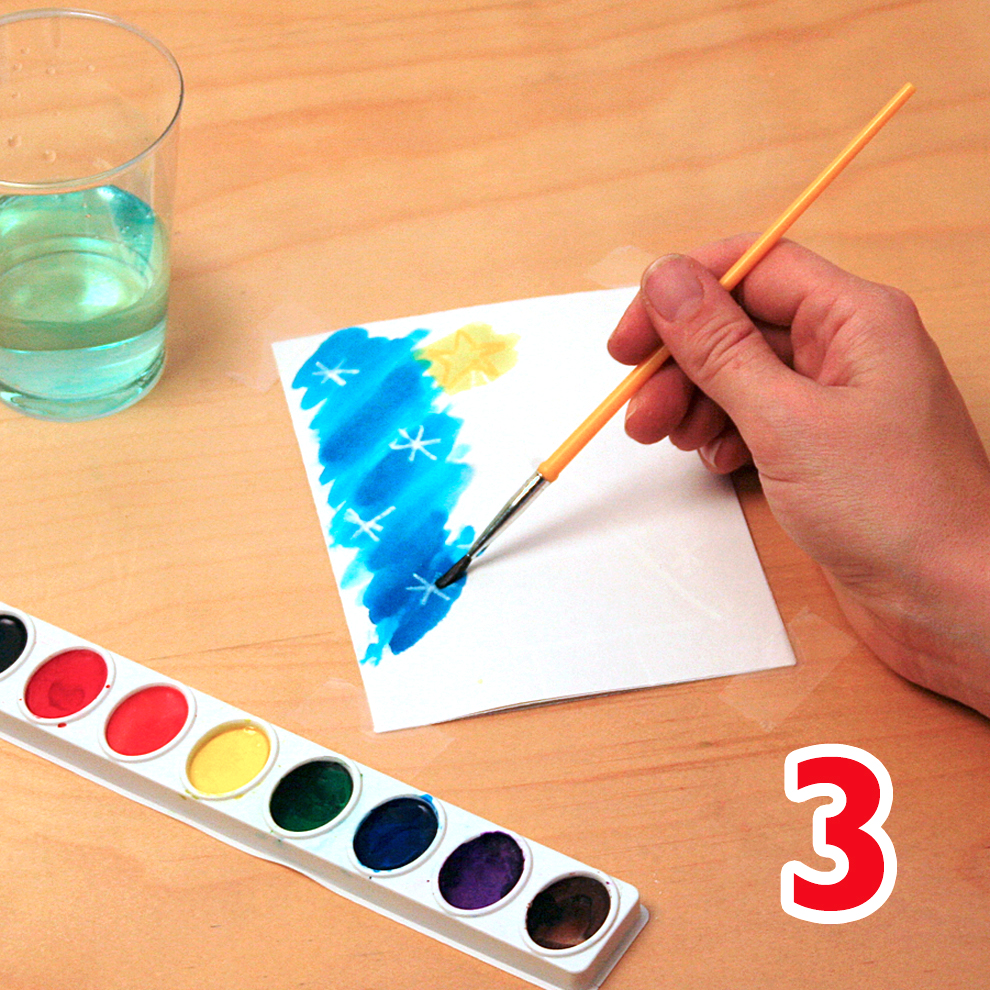 Paint over your design with watercolor and your design will pop! Use a glass of water to clean your brush between colors. Allow your card to dry, then carefully remove the tape. Write a personal message inside and send to your friends and family!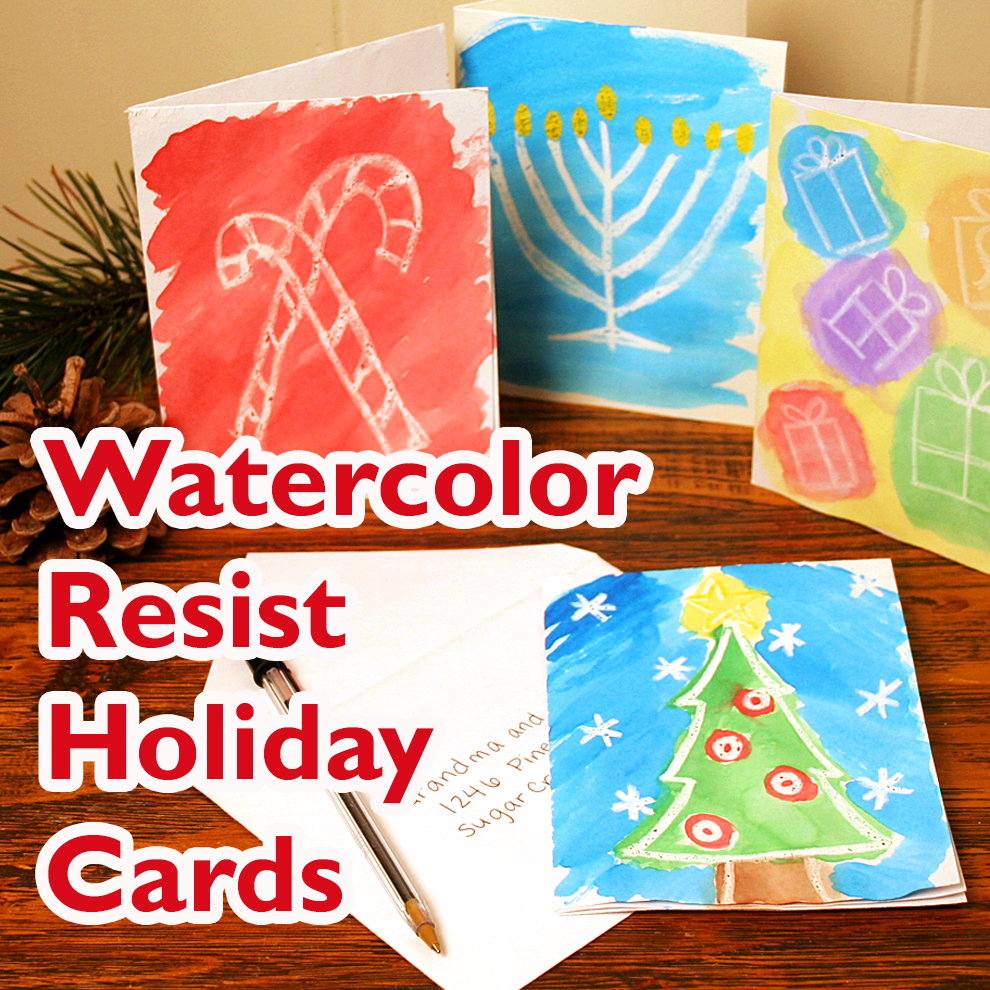 Share With Us!
What are your favorite holiday crafts to do with the family? Did you try this one? Share your thoughts and creations with us on Facebook, Instagram or Twitter using #mothergooseclub. We love getting crafty and celebrating with Mother Goose Club families around the world!