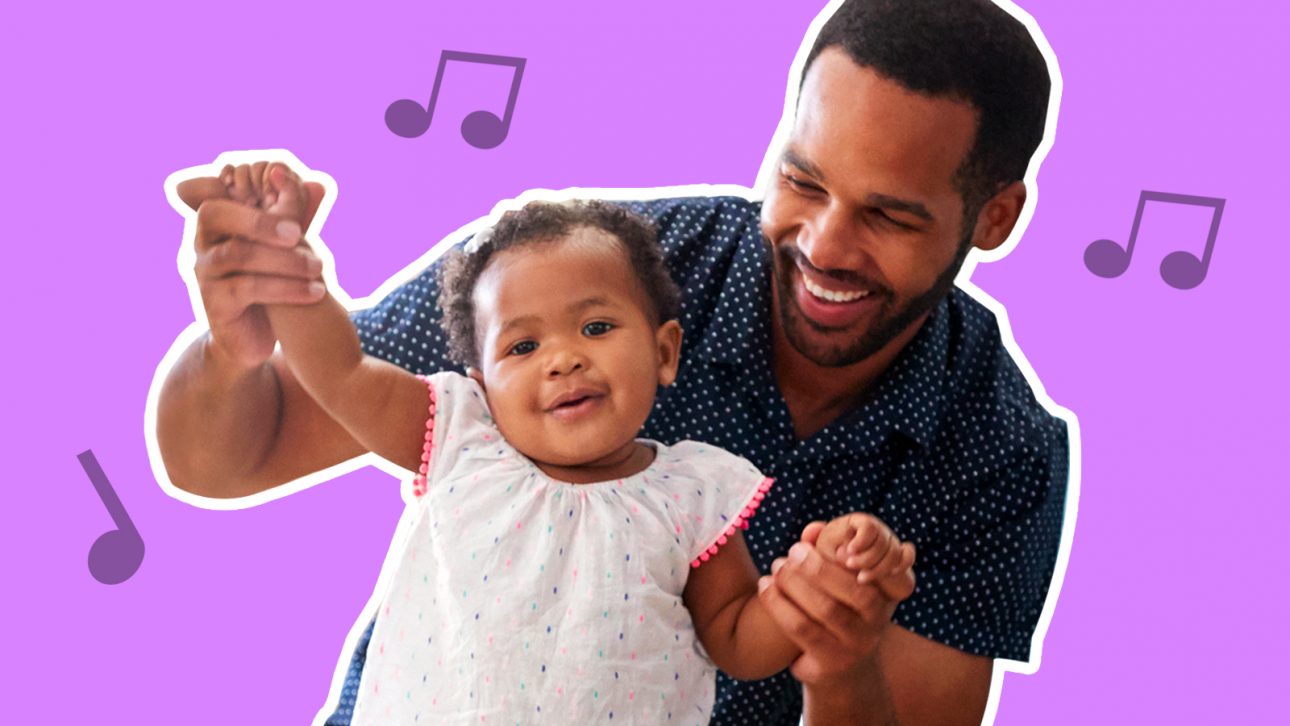 Mother Goose Club's eclectic library of kids songs are designed to inspire kids (and even parents!) to get up and dance, all while developing important language skills. So in the spirit of International Dance Day, gather the family around and get the dance party started with MGC songs! We hope the resources below will help inspire a day of joyful learning in your household.
Stream Us
Mother Goose Club songs are available on all major streaming platforms. Follow us on your favorites, and rhyme with us at home or on-the-go!
Read With Us
Mother Goose Club board books make early literacy a joy for kids and caregivers. "One, Two, Buckle My Shoe" features Jack, Teddy and Bo Peep dancing and counting. Introduce simple number concepts and inspire movement with this classic.
Watch Us
And of course, Mother Goose Club's video catalog includes plenty of dancing and playing. Try some of our favorites below to inspire fun, family activity for International Dance Day…or any day!
ABC Dance With Me:
Rockin' Robot:
Rig-a-Jig-Jig:
Head, Shoulders, Knees and Toes:
Doctor from France Disco Dance:
Share With Us!
We hope your family enjoys dancing along with us! Share your favorite moments on Facebook, Instagram or Twitter using #mothergooseclub!