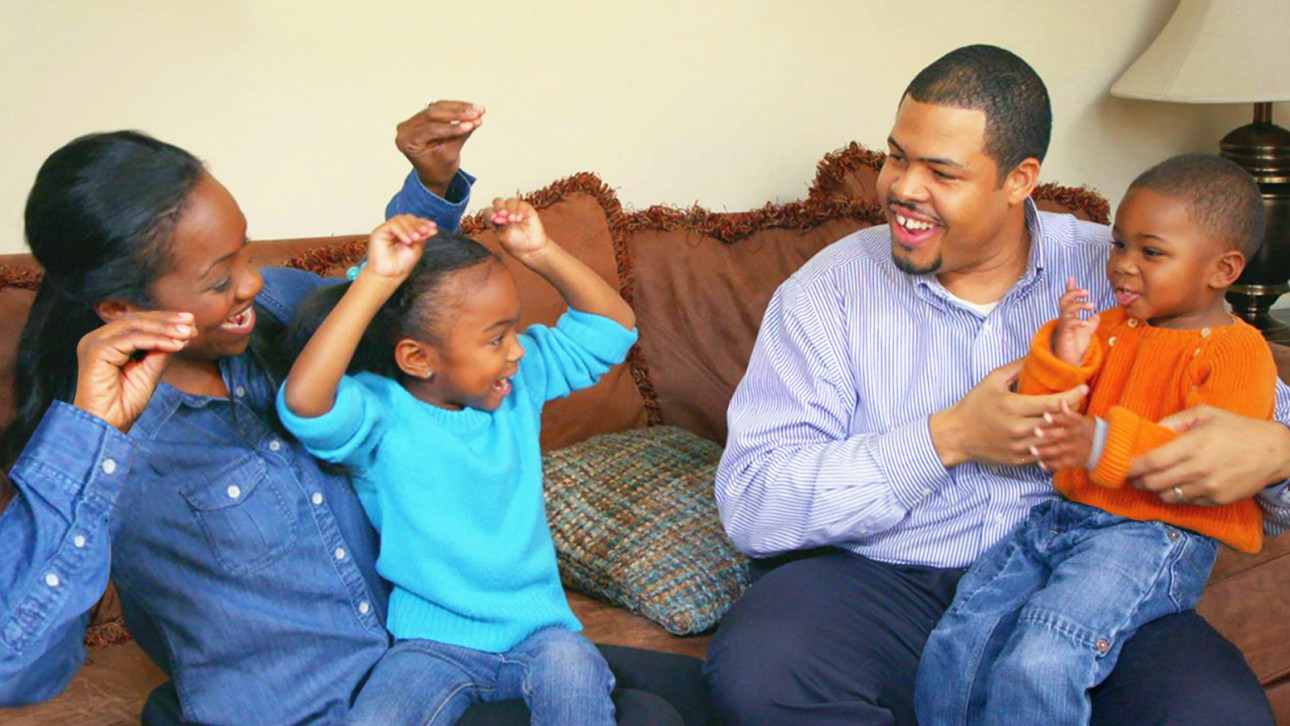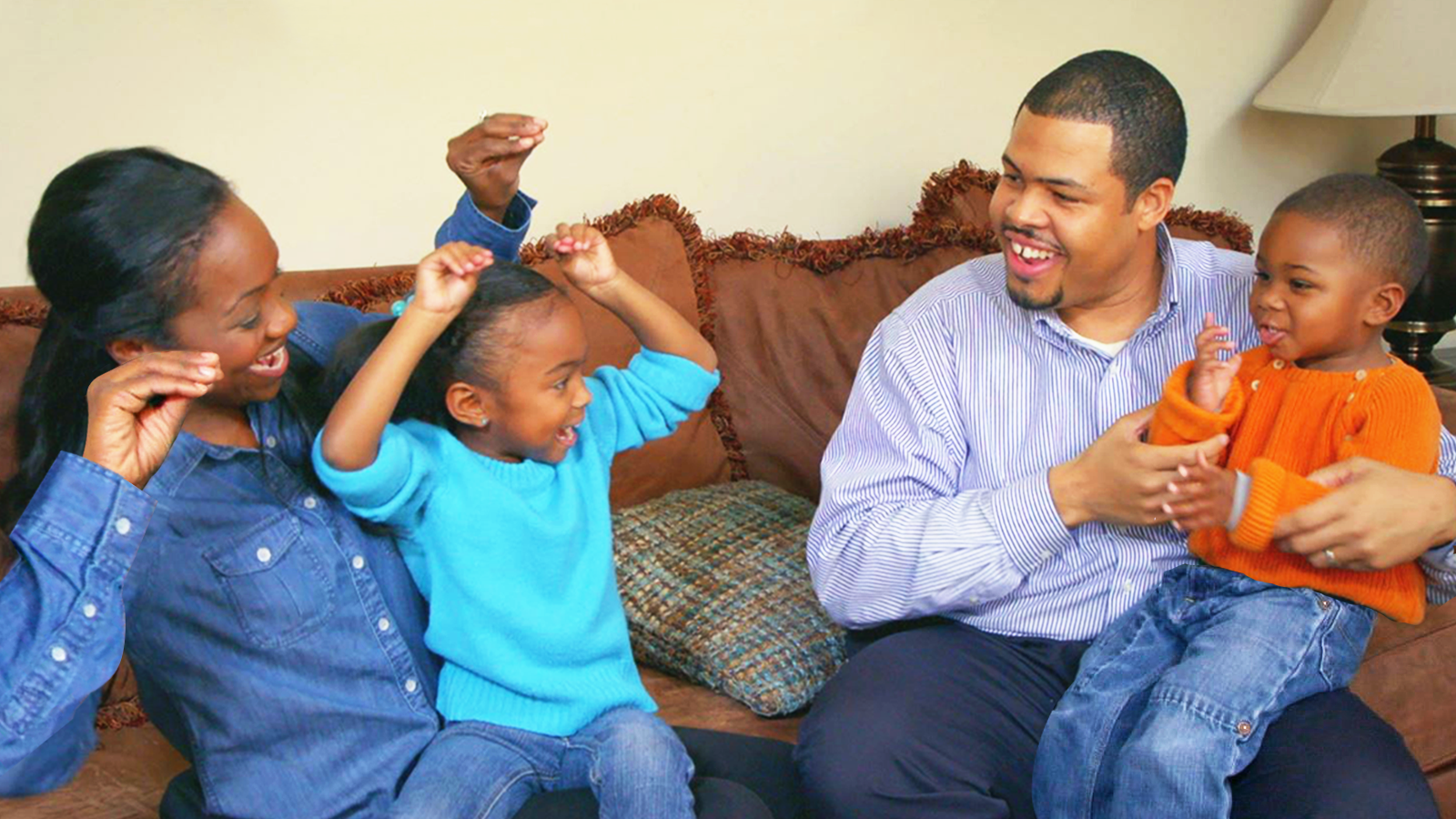 Social distancing is a challenge, especially for parents with young children who have been so accustomed to the routine of school, parks, playdates and family trips. But with some adjustments, valuable learning, creating, exploring and bonding can happen indoors too. Try working these accessible tips and activities into your daily routine.
Get Crafty
Crafting has tremendous benefits for young, growing minds, helping to develop coordination, fine motor skills, creativity, imagination and more. Crafts are also an opportunity to bond with loves ones. Working together on a craft can help build communication, teamwork and pride!
Get started with our collection of craft ideas – all you'll need are some simple household materials, but feel free to improvise as needed! We also love Super Simple Songs' craft collection!
Play Games
Just like crafts, games can be brain-boosting activities that bring the family together. Try the ideas below from our "Show Me How" parenting series:
Write a Letter
With classrooms shifting to remote environments, so much of our communication is being done over the computer. But don't forget to continue fine tuning those writing skills!
Choose one day of the week to go old-school with a letter writing activity. Have each member of the family write a letter to grandma, a friend, the dog, whomever! As long as you're practicing expression and writing.
To help support very early writing development, you can also try our collection of free printables, which include activity pages and coloring pages based on our videos.
Have a Dance Party
Get those wiggles out with a dance party! All you'll need is a good set of speakers and some tunes. Mother Goose Club songs are available across all major streaming platforms, so come dance along with us, or mix it up with some pop, rock, rap – whatever inspires movement in your home!
Learn an Instrument
Learning an instrument can be challenging, but also tremendously rewarding. Music education provides numerous benefits for early learners, including artistic expression, reading comprehension and confidence.
Our website includes over 80 free, downloadable sheet music pages, all based on our videos. Familiarizing preschoolers with the chords and lyrics from their favorite nursery rhymes is a terrific entry-point for their music education. And for some inspiration, check out our "Show Me How" video about the benefits of drumming.
Do Yoga
Yoga can be terrific for mindfulness and relaxation – both so important in times like this! Setup and cleanup is relatively easy, and the whole family can join in. Cosmic Kids Yoga is an excellent resource designed to guide and inspire children of all ages to try it out!
Explore Google Earth
With Google Earth, you and the family can travel the globe from the comfort of home. Of course, the virtual experience isn't quite the same as the real thing, but there's opportunities to explore, adventure and learn.
Start with Google Earth Education tools where you can travel with Carmen Sandiego, create timelapses and more. And here's a helpful guide for using Google Earth as a learning tool, including some landmark recommendations.
Share With Us!
We hope these tips will help inspire some valuable indoor learning and bonding with you and your family! We'd love to hear your thoughts and suggestions! Share with us using #mothergooseclub on Facebook, Instagram and Twitter.