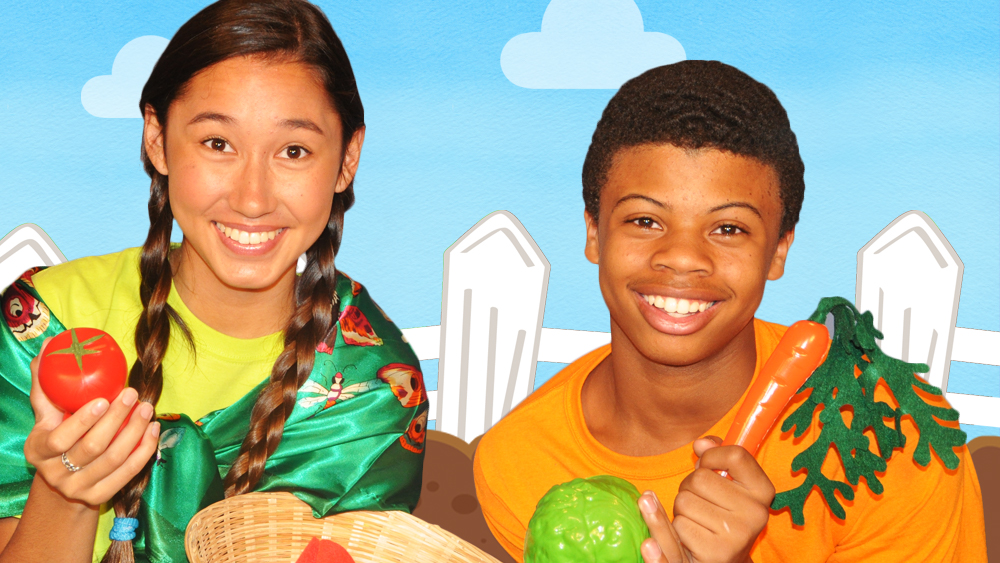 Whether you're a veteran green-thumb or just trying to learn, tending to a garden is a wonderful way to get you and your kids out enjoying the summer weather and learning about our beautiful earth! There are lots of mental, physical and emotional benefits from gardening, so we've gathered up some tips and resources to get you and your family started.
Bring the Classroom Outside!
Gardening provides opportunities to introduce and engage first-hand with subjects like biology, geology, ecology and more.
For instance, weather directly affects what happens inside a garden, so try pointing out some of those connections to kids:
Plants need water to grow, and you'll be able to see how green and lively your garden will get after a few rain showers.
Alternatively, a hot stretch can leave your soil a bit too dry. Balance is important!
Frost is bad news for plants, so make sure to harvest before it gets too cold in winter.
Working within a garden makes biology concepts much more accessible. Keep the conversation going with some of these talking points:
Plants need three things to grow: water, sunlight and air. They drink water from the ground with their roots, and they absorb sunlight and air in their leaves. Leaves are like sponges that soak up light and air.
Sometimes we find holes in the leaves on our plants because bugs eat them! Caterpillars, for example, eat, eat and eat so they can rest in their cocoons and turn into beautiful butterflies!
Some fruits and vegetables grow on vines, like tomatoes and grapes. Others grow on branches, like apples and avocados. And others grow in the ground, like potatoes and peanuts!
It's a good thing if you spot some worms crawling around. Worms eat soil and make food that's yummy for plants!
Gardening also provides physical benefits. Digging holes and moving pots around requires some labor and strength. At the same time, planting seeds requires some meticulous attention to detail – good for fine motor skills!
Perhaps most importantly, it gives kids a good excuse to get a little dirty!
Gardening With Mother Goose Club
Mother Goose Club has plenty of resources that can help teach and inspire your young gardener! Check out the crafts and videos below.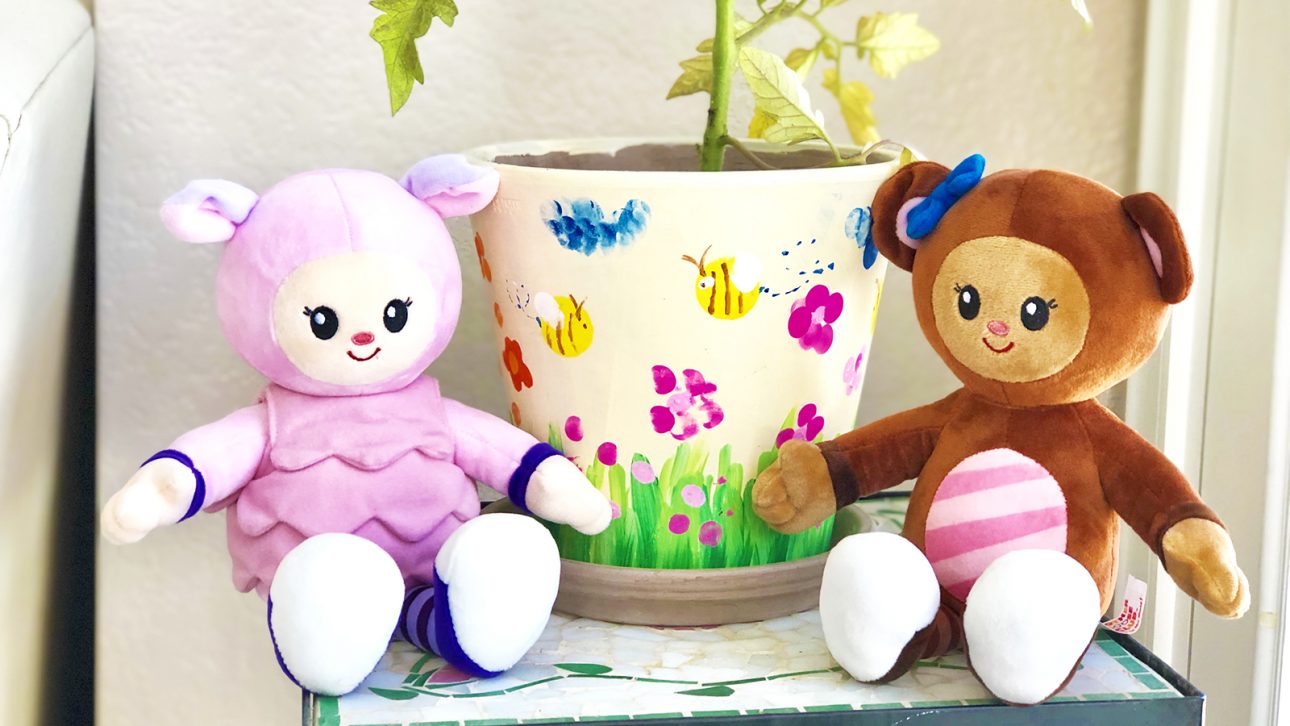 Share your gardening tips and experiences with us on Facebook, Instagram and Twitter using #mothergooseclub!
Happy gardening!