Summer travels with the family means lifelong memories and plenty of laughs and bonding. But there's naturally some stress that comes with all the prep and planning. Mother Goose Club's vast resource library can definitely come in handy for on-the-go situations. So here are five must-haves for your traveling Mother Goose Club fan!
Pack Your Favorite Plush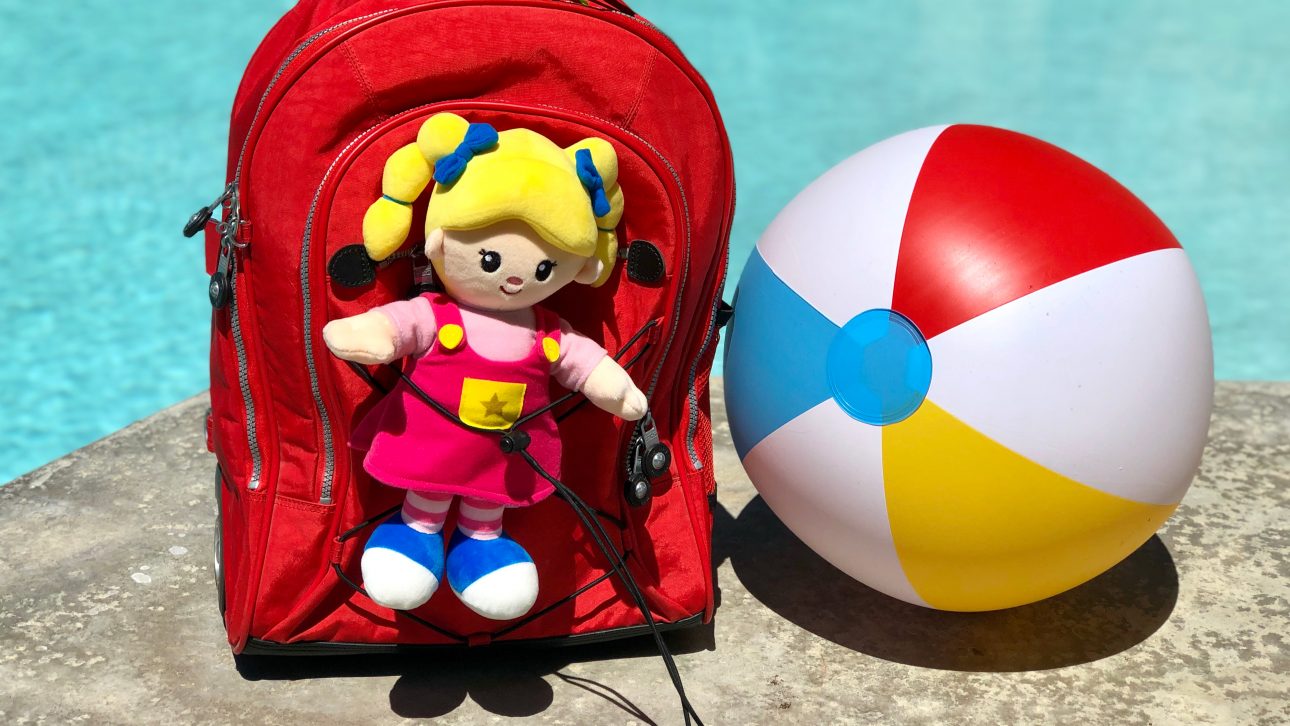 Packing a comforting, homey toy is a must when traveling with kiddos. Mother Goose Club plush dolls can be the perfect, snuggly bedtime and travel companions. While providing some needed comfort and entertainment, plush can also positively impact a child's early development. So have Mary and her friends tag along on the next getaway!
Color With Us
Long drive or flight? A simple, attention-grabbing activity can be a life saver. So before your trip, check out our 80+ free coloring pages, (all based on our familiar nursery rhyme songs and characters!) and try downloading and printing out a few. You won't have to worry about going over those screen-time limits, and you can engage your child's imagination and sensory creativity.
Read With Us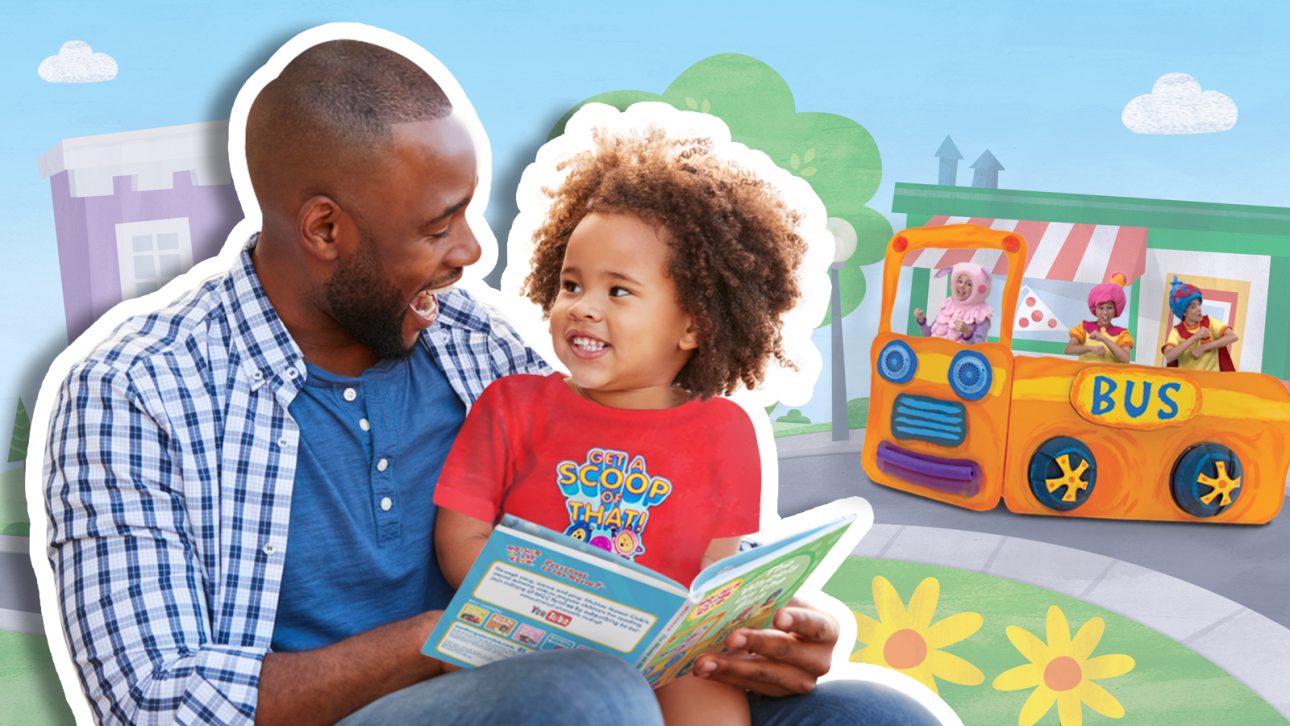 You've seen our nursery rhyme videos, but have you checked out our board books? Also based on your child's favorite songs and characters, Mother Goose Club board books engage children with beautifully illustrated pages that are designed to educate and entertain. At the same time, they're highly durable – for the inevitable car spill or baggage turbulence!
Stream Our Songs
Well, you knew it was going to happen. An impromptu sing-along session at some point during the trip is inevitable. Luckily, Mother Goose Club songs are available to stream across all major platforms. Start with our Best of Kids Summer Songs playlist on Spotify!
Download Our App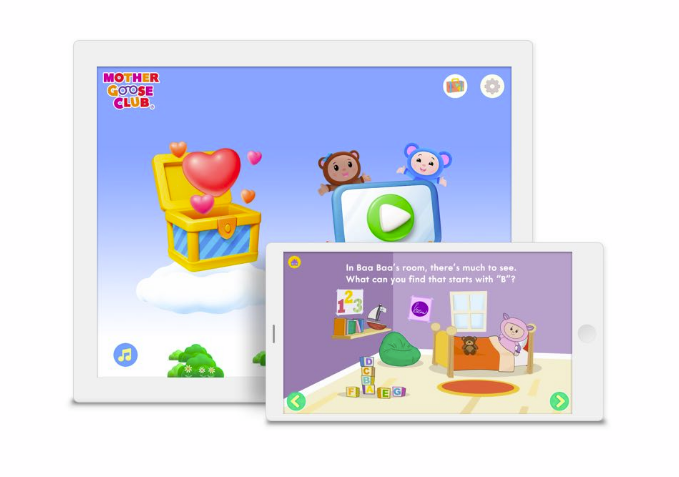 The Mother Goose Club App, available on Google Play and the App Store, is another terrific on-the-go travel companion. Find all of your favorite Mother Goose Club nursery rhyme videos as well as exclusive books and games. Whether you're taking a long road trip, or just snuggling up on the couch, your child can enjoy Mother Goose Club anytime, anywhere!
Share With Us!
We hope these Mother Goose Club resources come in handy! Share your travel tips and tricks with us on Facebook, Instagram and Twitter using #mothergooseclub. Safe travels!