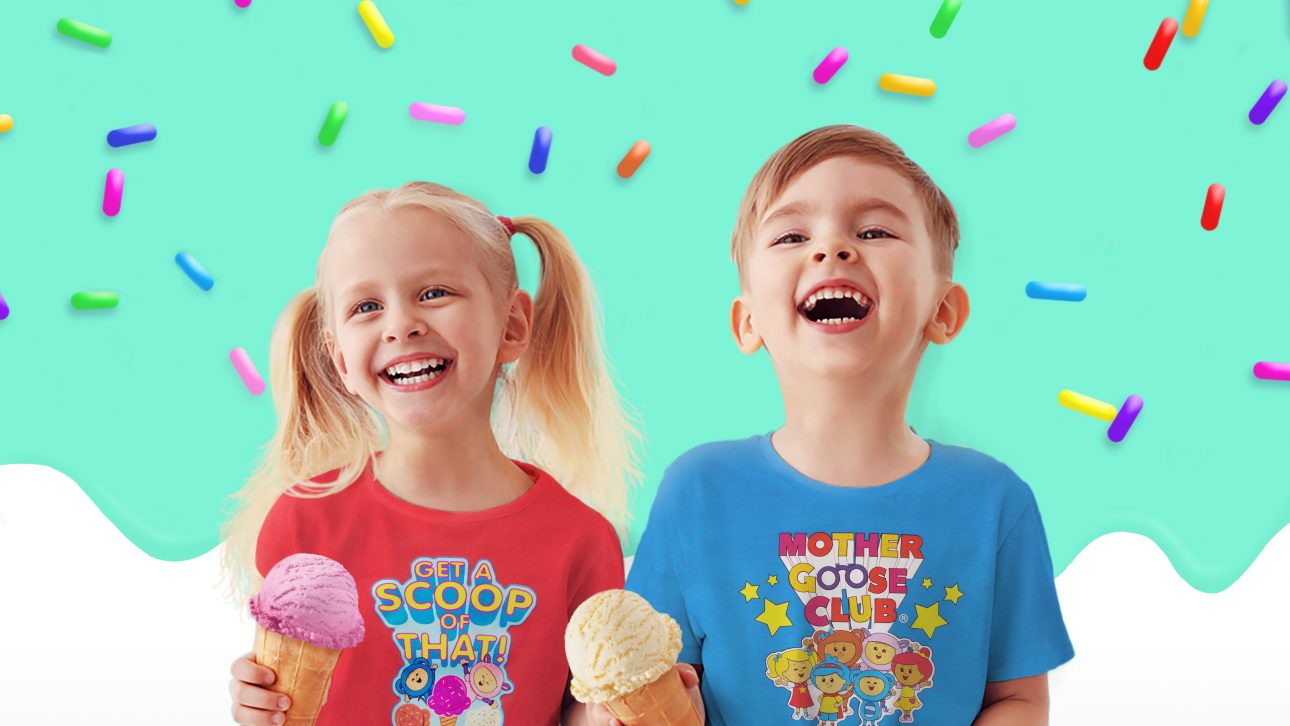 Get a scoop of this cool and delicious homemade ice cream recipe! Parents, we recommend you lead the way on this one, but encourage participation and conversation along the way. Gather up the simple ingredients below, and then follow the instructions and tips.
For some ice cream-themed inspiration and background music, sing along to "Ice Cream Song"!
Ingredients:
Measuring spoons
Measuring cup
¼ cup of white sugar
½ cup of heavy whipping cream
½ cup of milk
¼ teaspoon of vanilla extract
½ to ¾ cup of salt
3 cups of ice cubes
1 quart-sized resalable bag
1 gallon-sized resalable bag
Oven mitts
Timer
Thermometer
Toppings!
Instructions:
Check out this video for reference, and our in-depth instructions below.
Take the quart-sized resealable bag and add the sugar, milk, heavy cream and vanilla extract. Seal the bag to make sure everything stays inside.
Put the ice into the gallon-sized resealable bag.
Use the thermometer to check the temperature of the ice in the bag. Record the temperature.
Add the salt to the gallon-sized resealable bag with ice.
Place the quart-sized bag inside the gallon-sized bag and seal the gallon bag.
Put on the oven mitts and shake the bag gently for five minutes. Pass the time with "Ice Cream Song"!
Measure the temperature of the ice with the salt and observe any changes to the ice cream solution.
Reseal both bags and shake the bag gently until the solution solidifies into ice cream.
Scoop out the ice cream, add toppings and enjoy!
Teachable Moments:
After measuring the temperature of the ice before and after adding salt, it should be apparent that the temperature of the ice dropped after adding salt. Ask your kids about what they observed and why they think the temperature dropped. After hearing their ideas, explain the science behind the experiment. Here are some quick bullet points to summarize what is happening:
Salt lowers the freezing temperature of water.
When salt is added to the ice cubes, it allows the water to reach a temperature lower than 32 degrees.
The salt dissolves into the melted ice water and lowers the temperature of the entire ice bag. Ice water with salt can reach temperatures as low as 0 degrees Fahrenheit!
The lower temperature of the icy saltwater allows the ice cream mixture to freeze at a much faster rate.
Share With Us!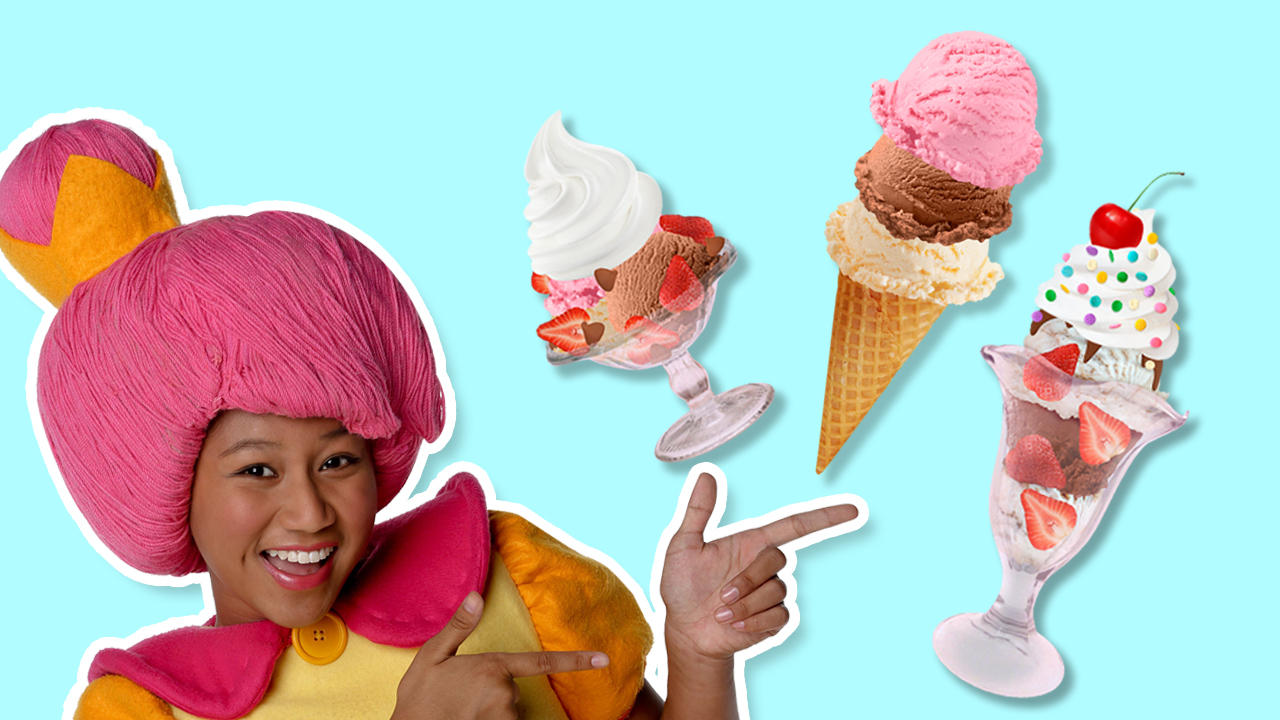 Did you enjoy trying this homemade ice cream activity? Share your thoughts and creations with us on Facebook, Instagram and Twitter using #mothergooseclub!