For the full video visit our Show Me How channel.
Reading doesn't have to be a tedious chore!  We've detailed instructions below for a fun and creative craft that will get your little ones excited to make letters and spell.
This activity is suitable for young children just starting to recognize letters and older kids who want to get crafty while expanding their vocabulary. The kids will have so much fun creating the letters and we promise many fun teaching moments along the way.
This craft also works to develop other skills that aren't explicated explained the in the instructions. The process of figuring out how to make the letters can boost problem-solving skills and working with different materials can help improve fine motor skills.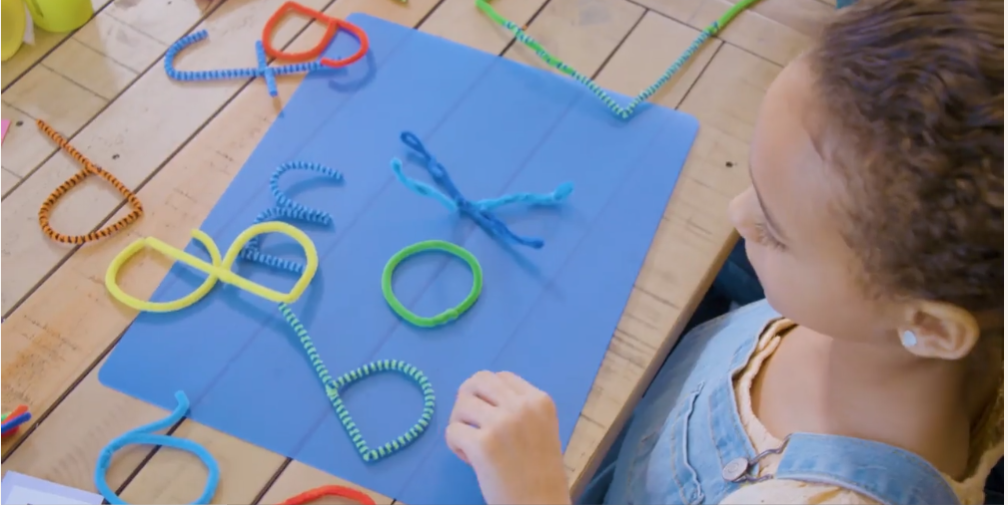 Pipe Cleaner Play
Twist and turn the pipe cleaner to form the letters of the alphabet. Use scissors to make different sized letters and clip where it's needed.
Tips:
Spell names! Kid love spelling their own names.
Get creative and form other shapes!
Play-Doh Tracing
Step 1: Stary by writing the letters on the construction paper.
Step 2: Then mold the Play-Doh to trace over the letter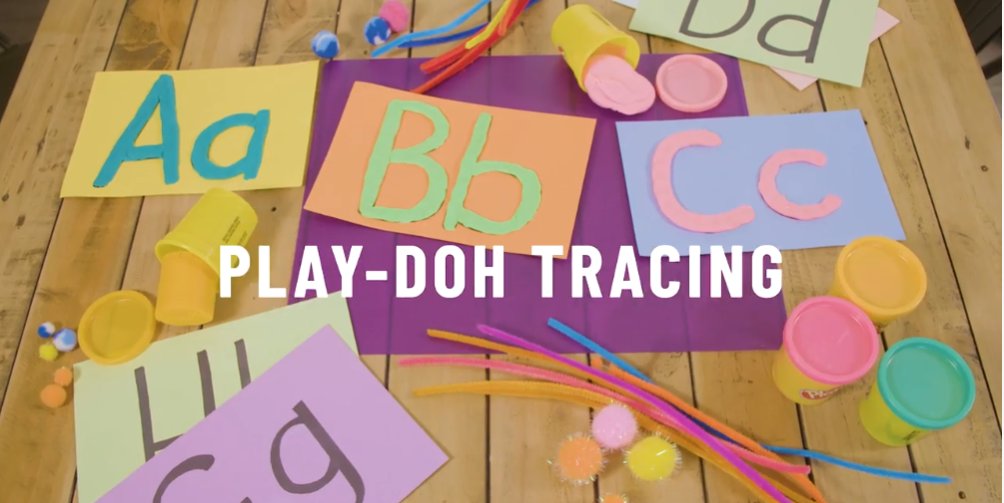 Tip:
Ask what sound each letter makes.
Felt Letters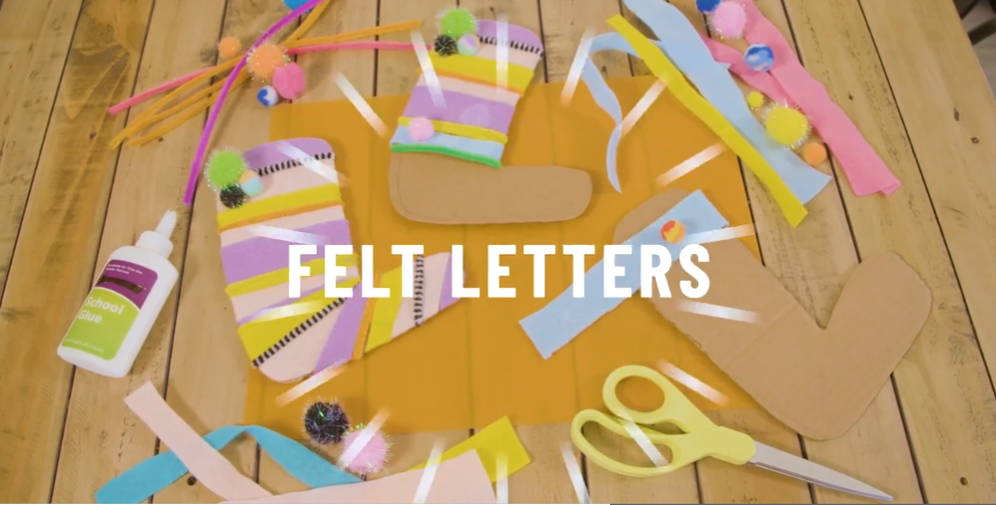 Step 1: Use scissors or box cutter to cut letter shapes out of cardboard.
Step 2: Wrap felt around the letter shape cut outs and glue it down. We also encourage using other craft supplies like pom-pom and pipe cleaners to decorate.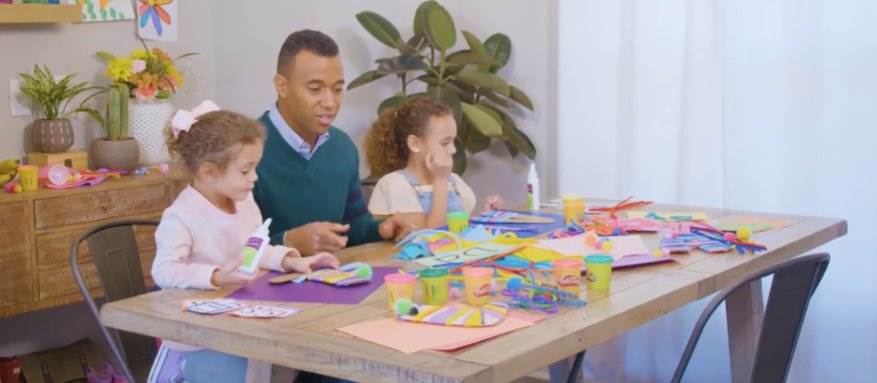 We love the flexibility that this craft provides. You can also consider making letters out of glitter, beads, straws, or even dry pasta. Get crafting and start spelling.
Share With Us!
There is so much potential for memorable creations from these activities, we hope you will share some of them with us! Snap a photo of the fun your child had and post it on Facebook, Instagram or Twitter with #mothergooseclub.