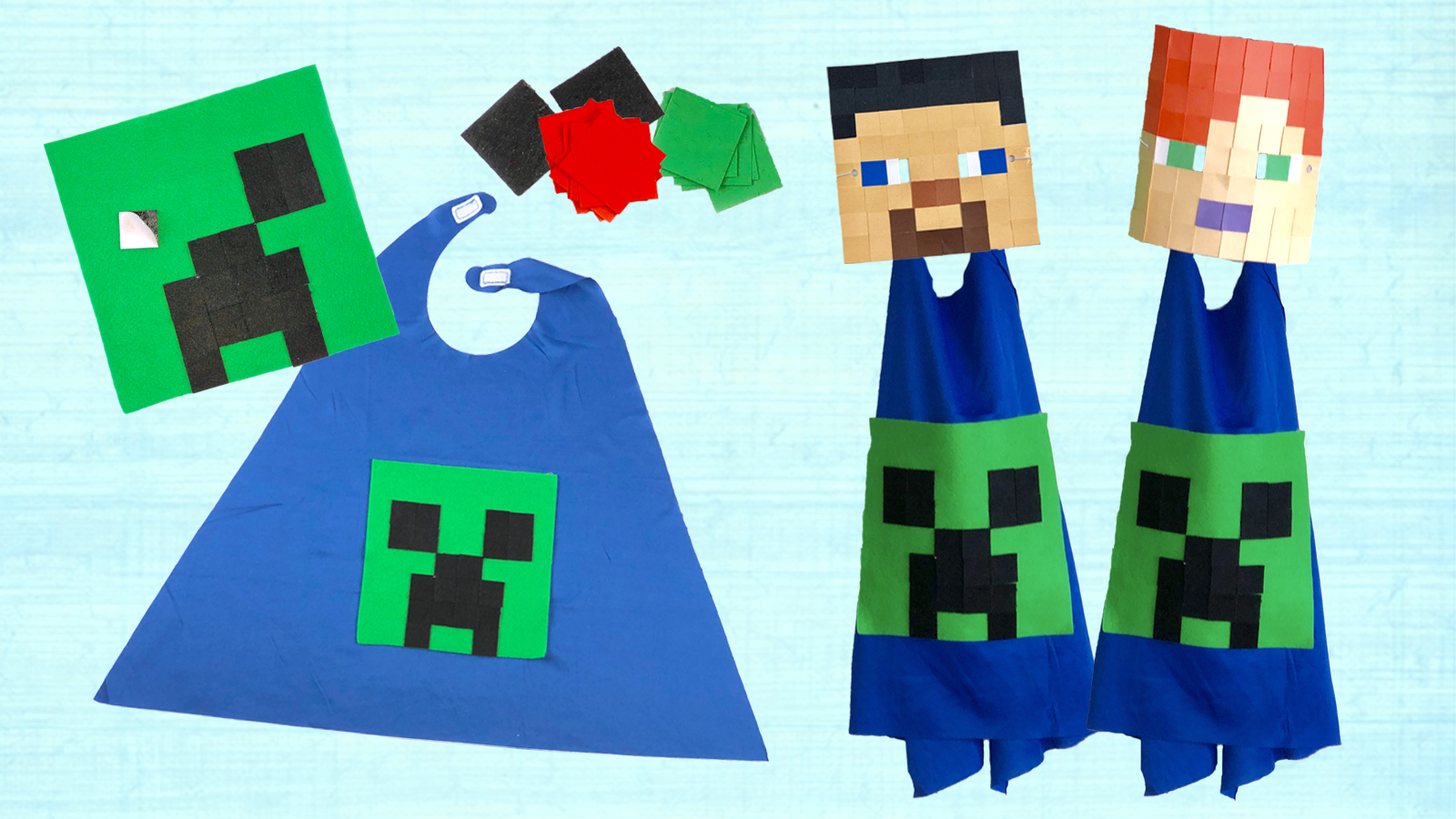 Crafting, dress-up and Minecraft are three of our favorite things, and when they all come together to result in imaginative play with the family, we couldn't be happier. We hope these simple crafts inspire your Minecraft fan!
Mask
Materials: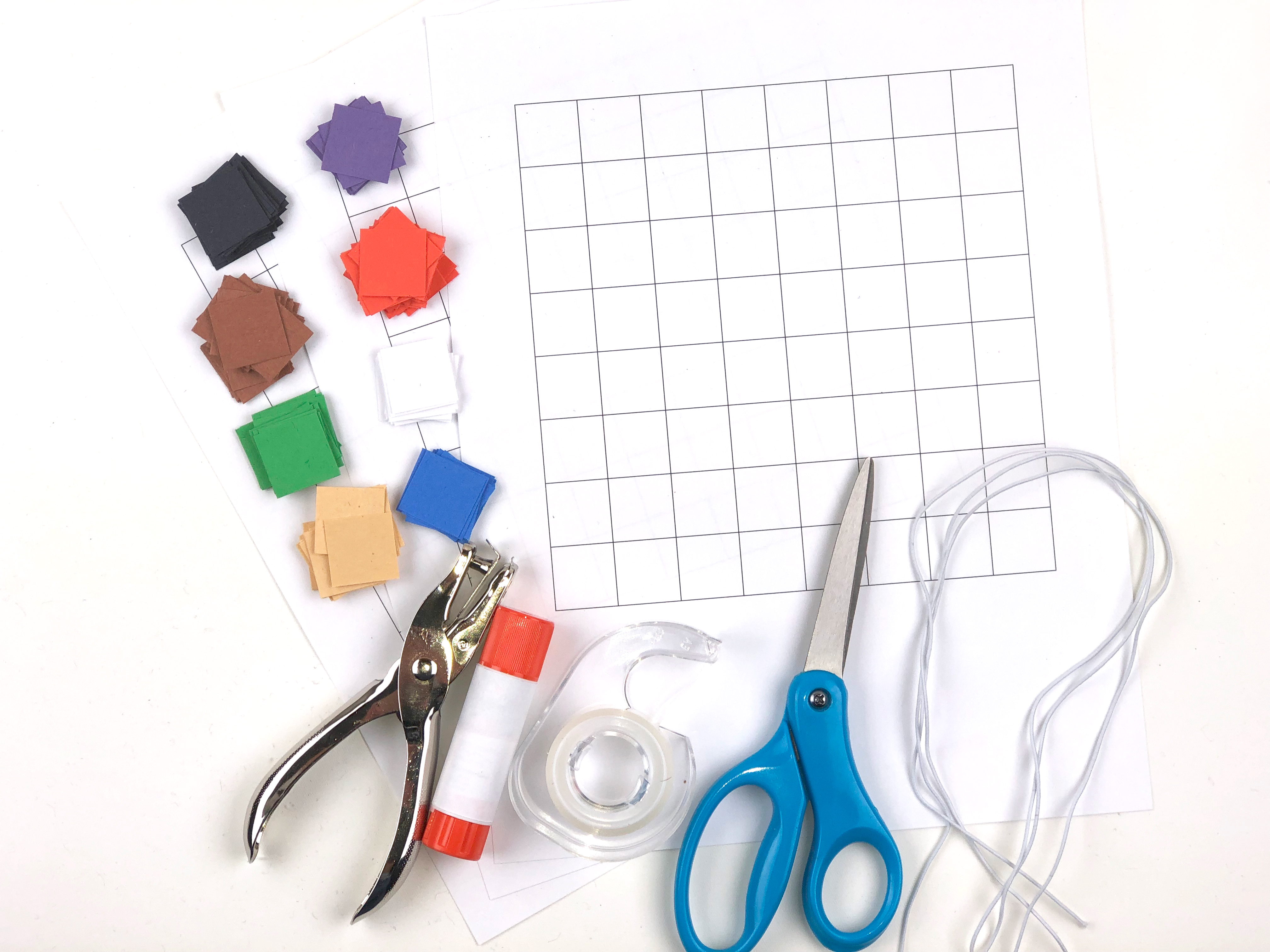 8×8 paper for the base
Colorful construction paper cut into 1-inch squares
Hole puncher
Glue
Scissors
String
Scotch tape
Step 1 – Design Your Mask: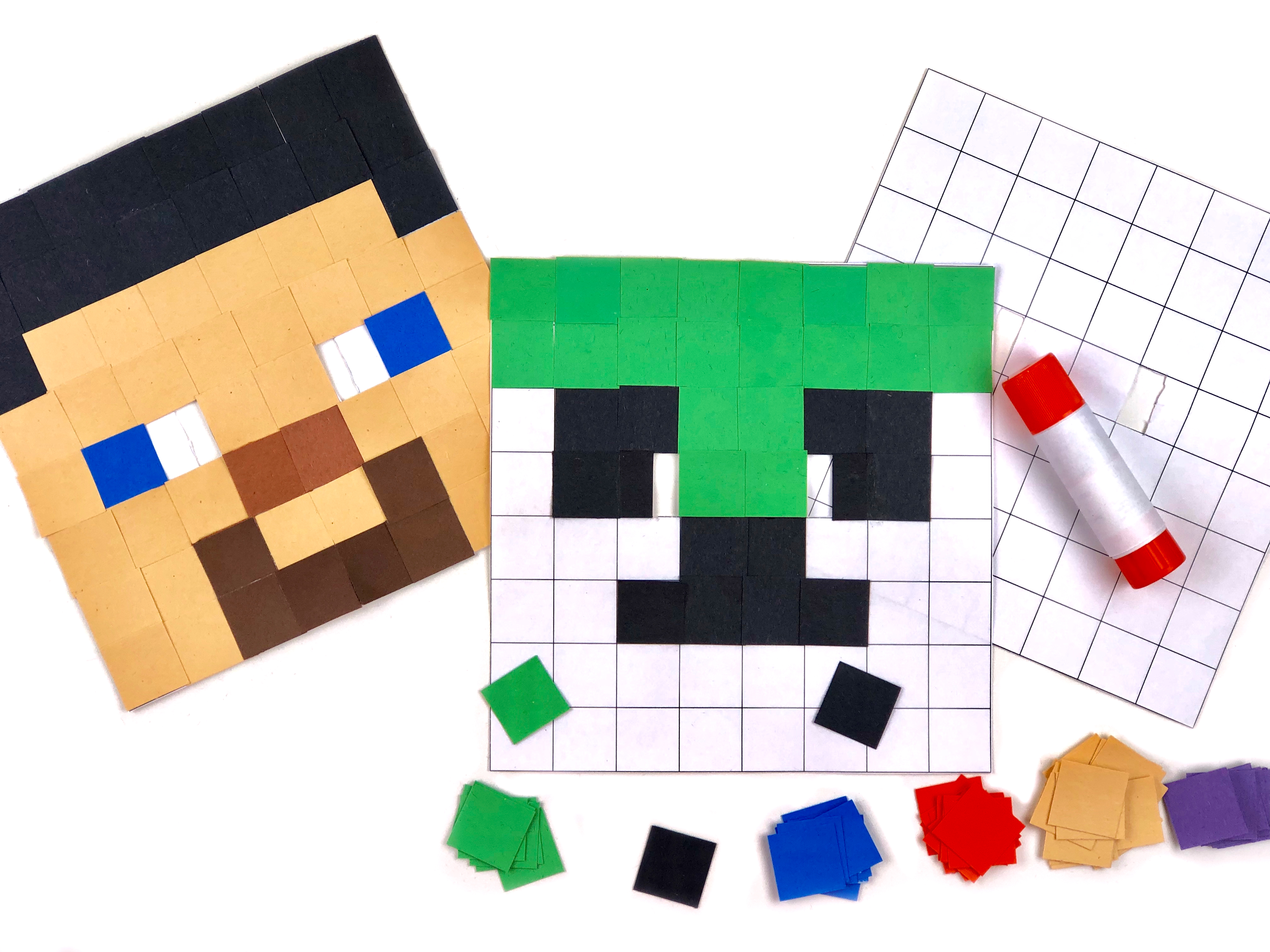 Use your 1-inch squares and glue stick to design a mask that resembles your favorite character.
Step 2 – Add a Strap: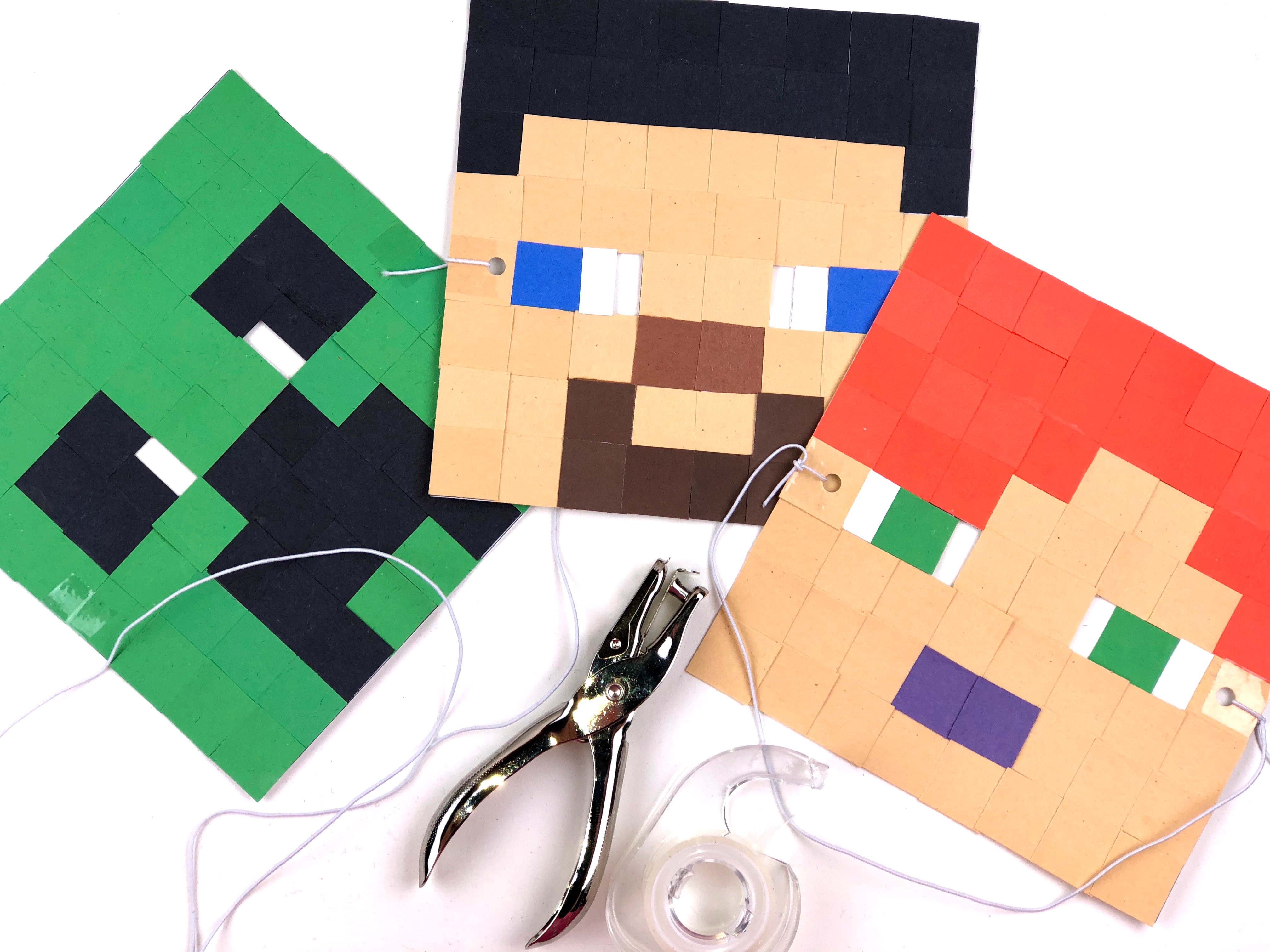 Punch a hole on either side of your mask, close to the eyes. Tie a string to fit your child's head. Secure the ties with some scotch tape.
Creeper Cape
Materials: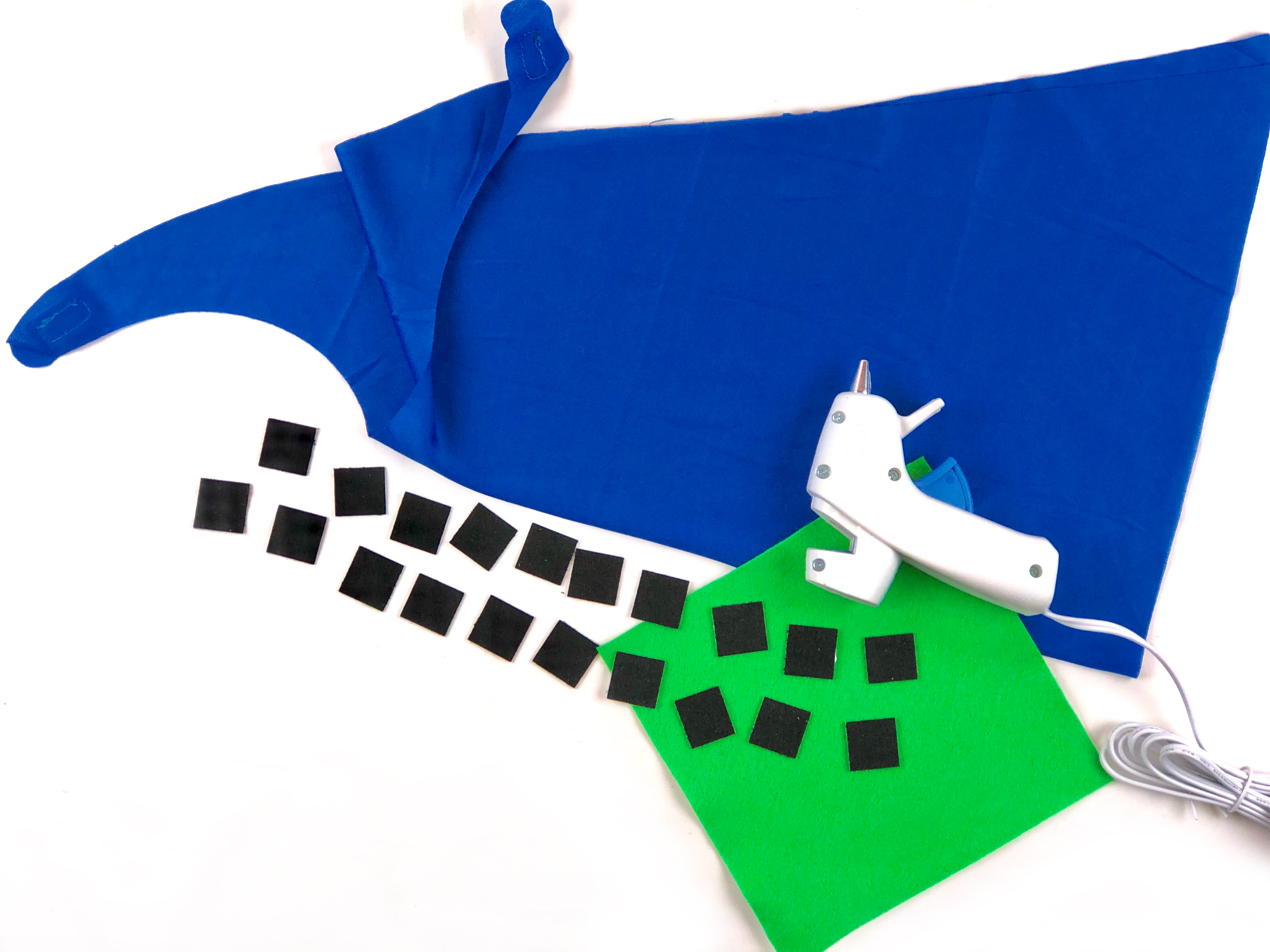 • Solid-colored cape (store-bought, or made from a t-shirt)
• Green felt or other fabric cut into 8×8
• Sticky black fabric (or paper) cut into 20 1-inch squares
• Glue
Step 1 – Design the Face: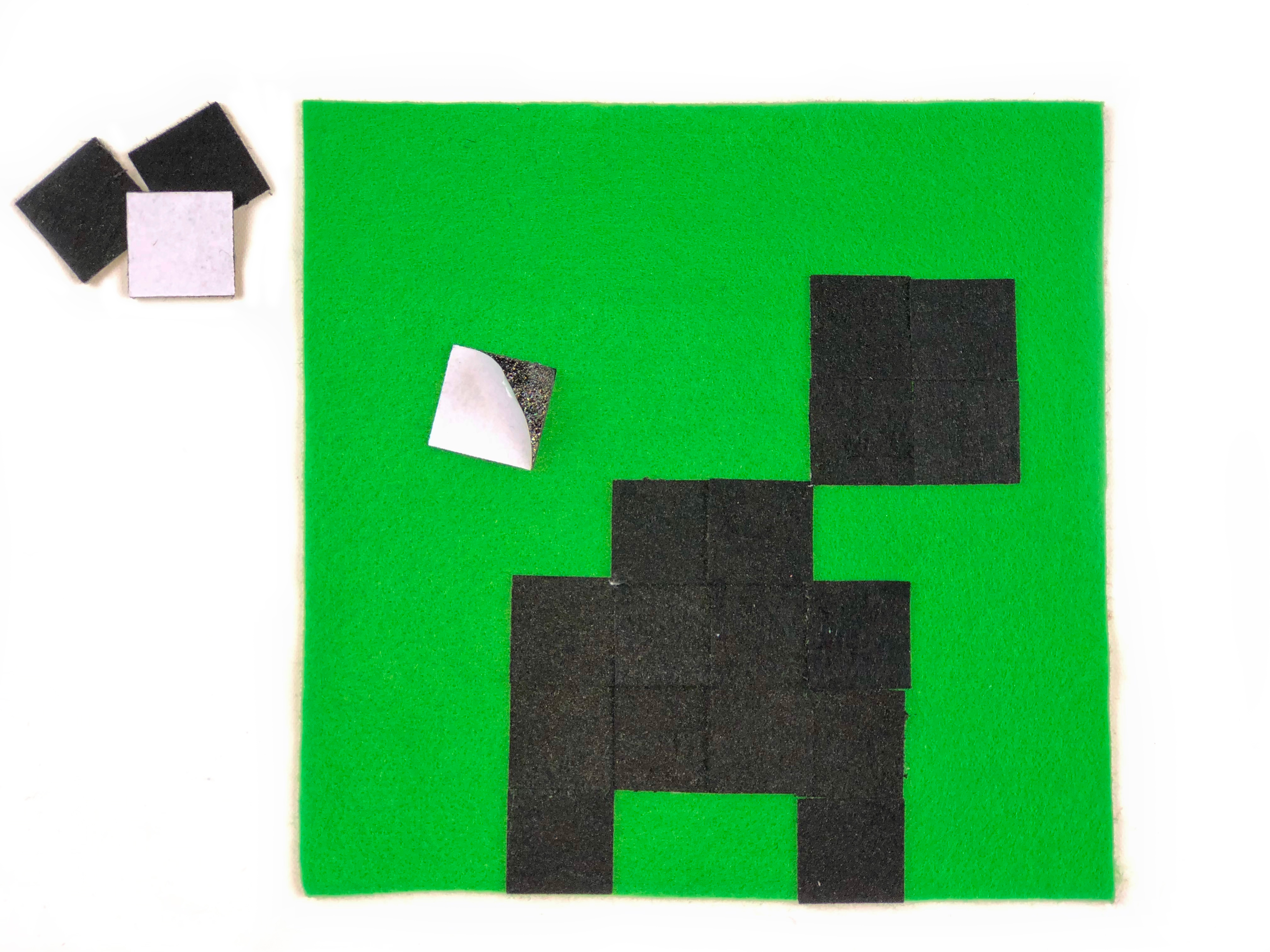 Use your 1-inch squares and green fabric to design the creeper's face.
Step 2 – Glue it Together: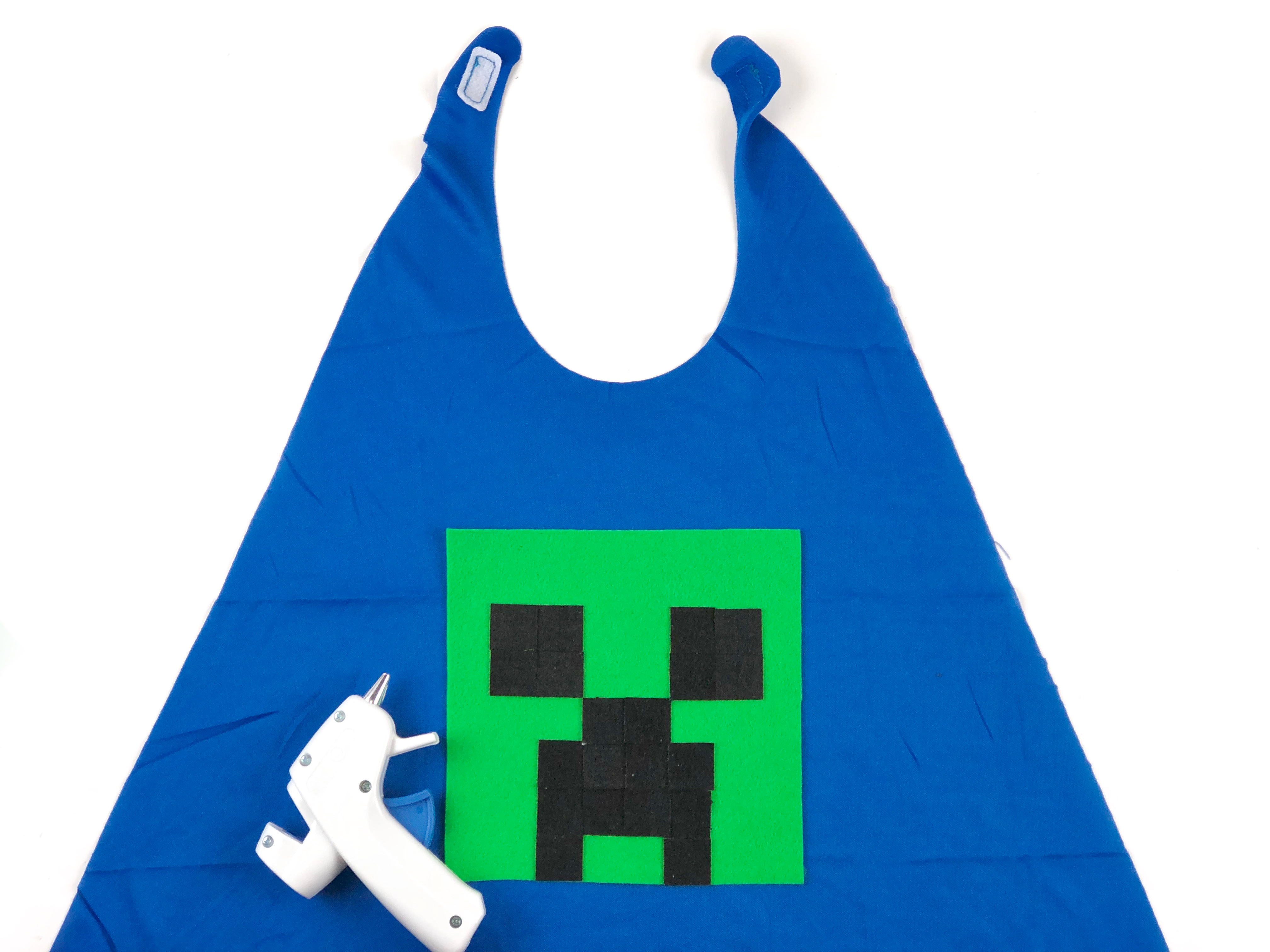 Carefully glue the creeper's face to the back of your cape.
Play and Share With Us!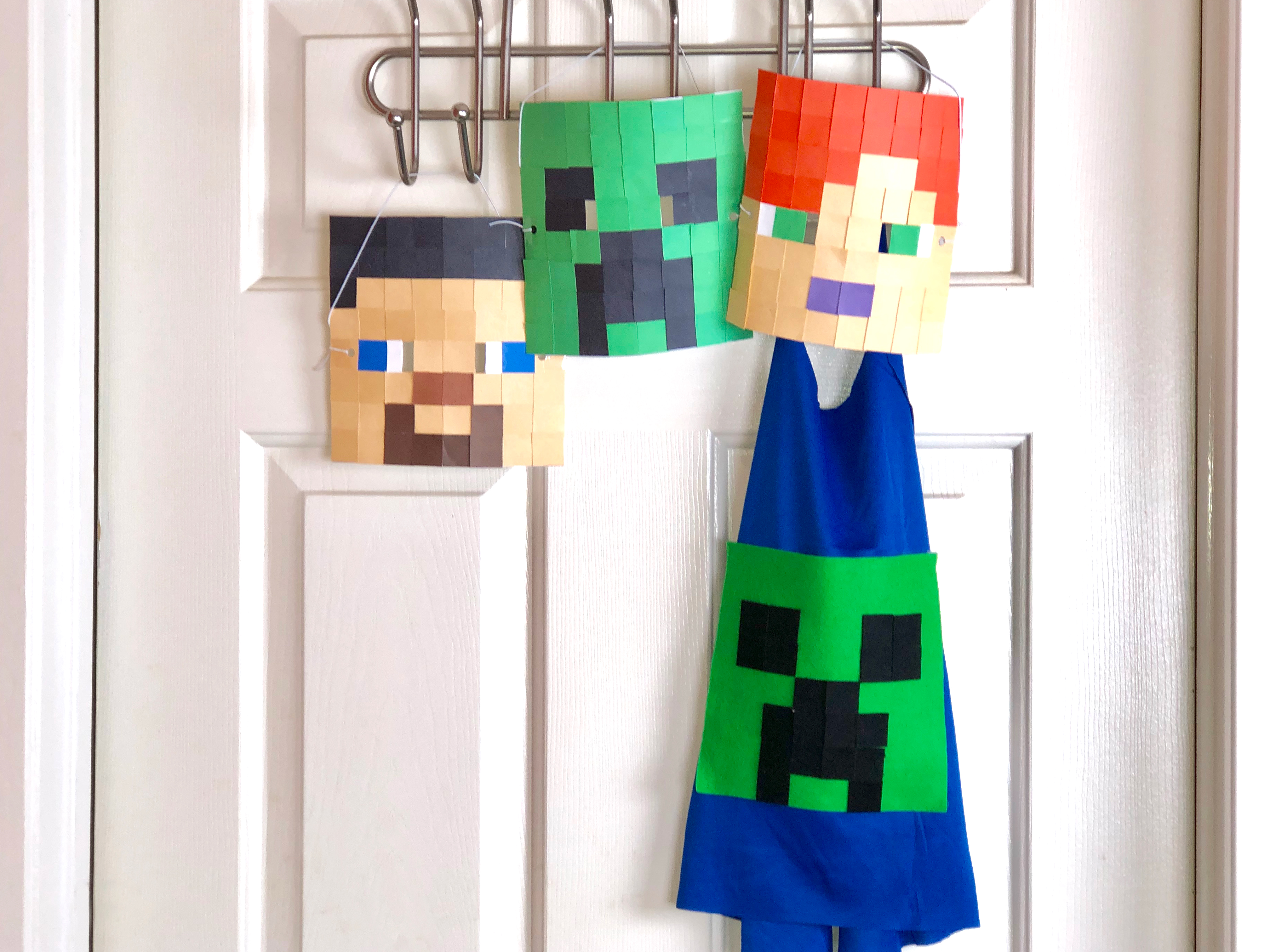 We hope you have a blast with this Minecraft-themed craft! Share your thoughts and creations with us on Facebook, Instagram or Twitter using #mothergooseclub. Extra points for anyone who makes a Mother Goose Club character mask!
And for more Minecraft inspiration and gaming adventures, subscribe to our Mother Goose Club Let's Play YouTube channel!