When you're on-the-go this holiday season, try out the Mother Goose Club App – designed for families who want to experience MGC's fun, educational and kid-friendly content from anywhere. Whether you're road tripping, flying to visit the grandparents or taking your toddler on an emergency run to the grocery store, the Mother Goose Club App is here for you.
Hundreds of Videos, Books and Games
Find all of your child's favorite Mother Goose Club nursery rhyme videos as well as exclusive books and games. Perfect for preschoolers, these fun, interactive and engaging resources expose your child to the English language, rich vocabulary and early mathematical concepts that cultivate a life-long love of learning.
Does your child regularly watch the same video, or play the same game? First of all, don't worry – repetition is how kids learn! Our app allows you to customize playlists based on their favorites, and download the videos, books and games that will keep them happy and learning on-the-go (even without a WiFi connection). Have fun listening to "Ice Cream Song" 10 times in a row (remember – they're learning)!
Try It for Free
Available on both Google Play and the App Store, free content is available for all users upon install. If you love the trial and want more, paid monthly and yearly subscription plans are also available. Check out the sneak-peek images below!
We Want to Hear From You!
Has the Mother Goose Club App helped foster learning in your family? How can we improve the app? Share your feedback with us on Facebook, Instagram and Twitter!
Happy rhyming!
Videos: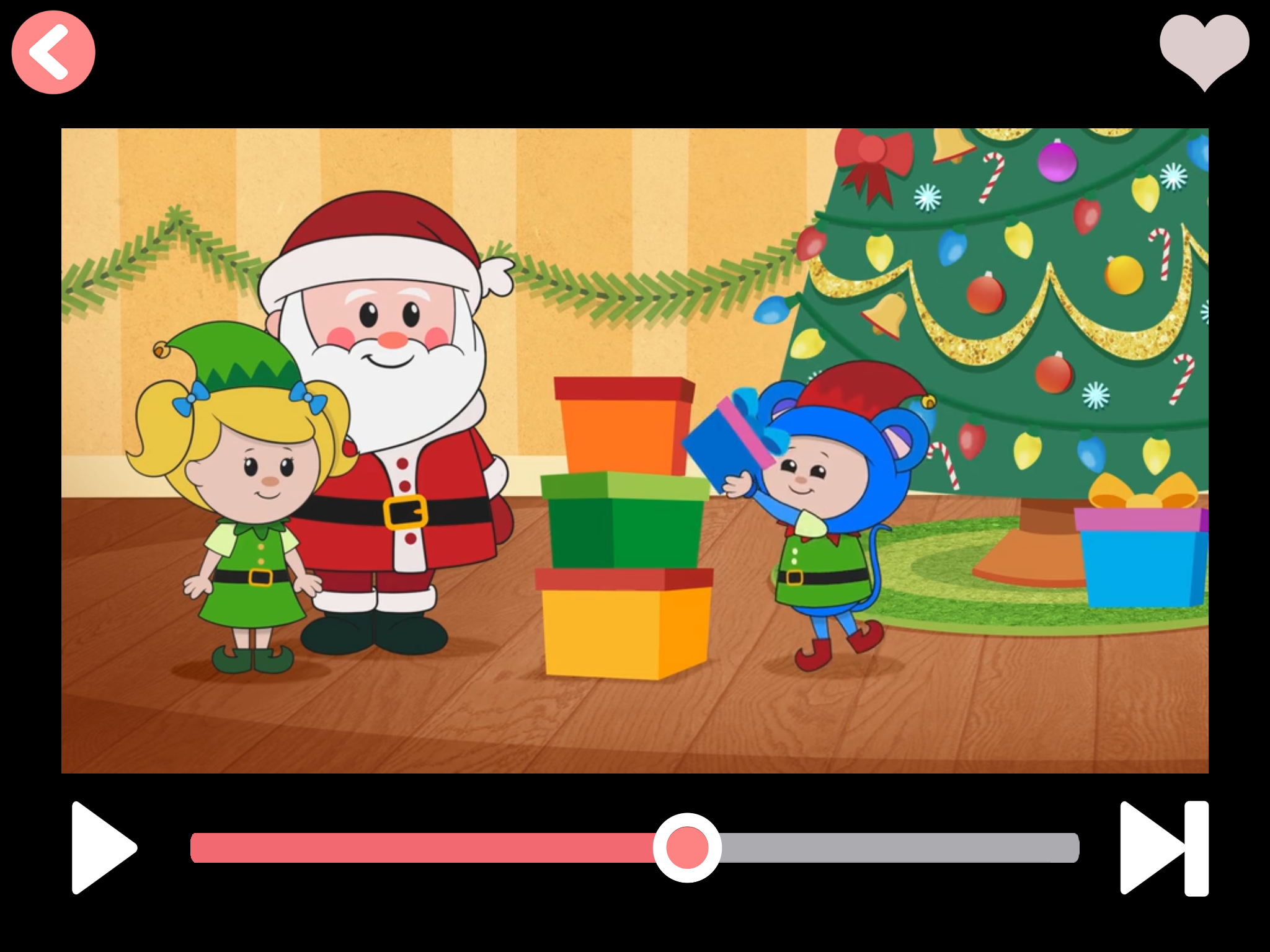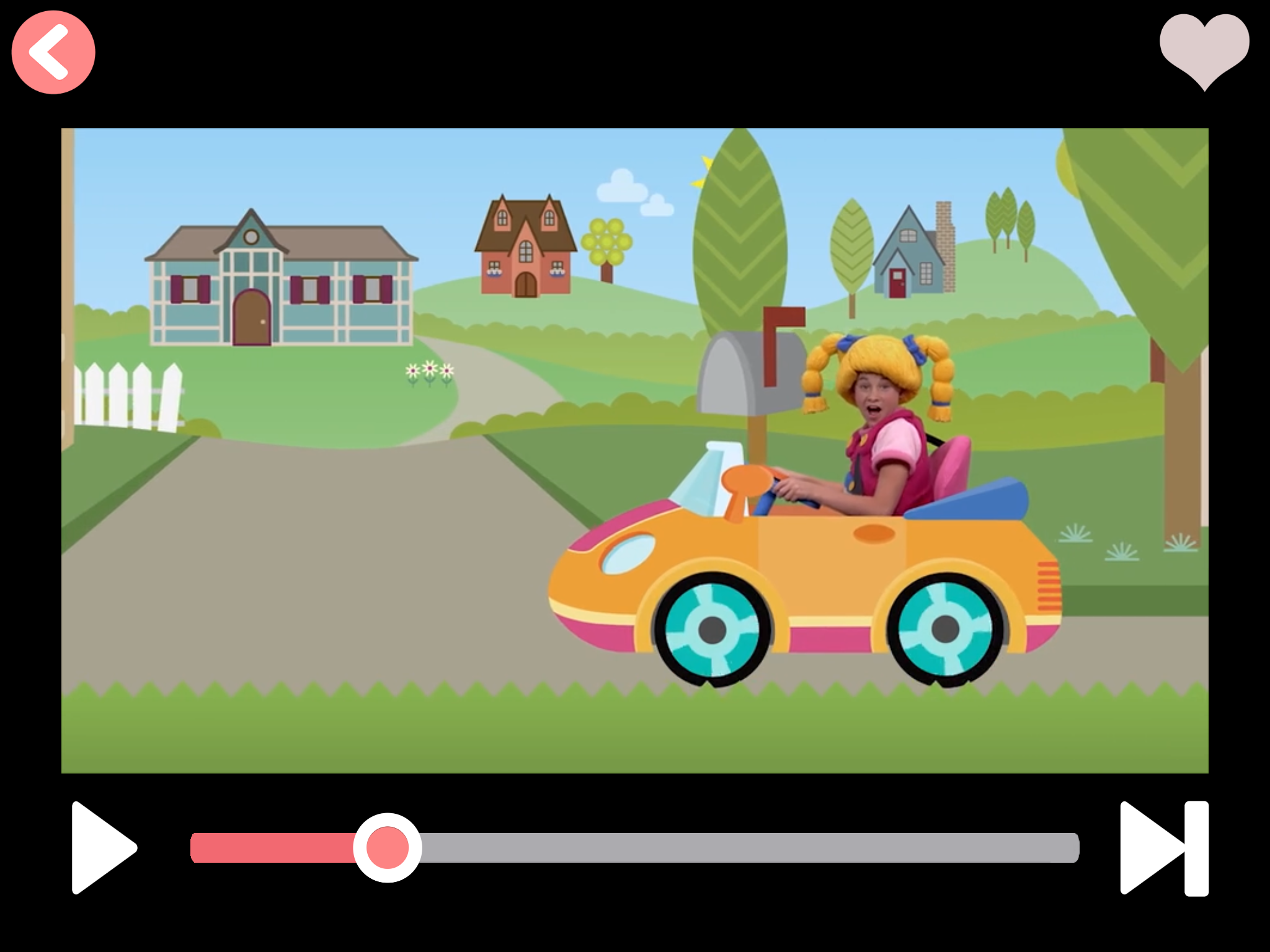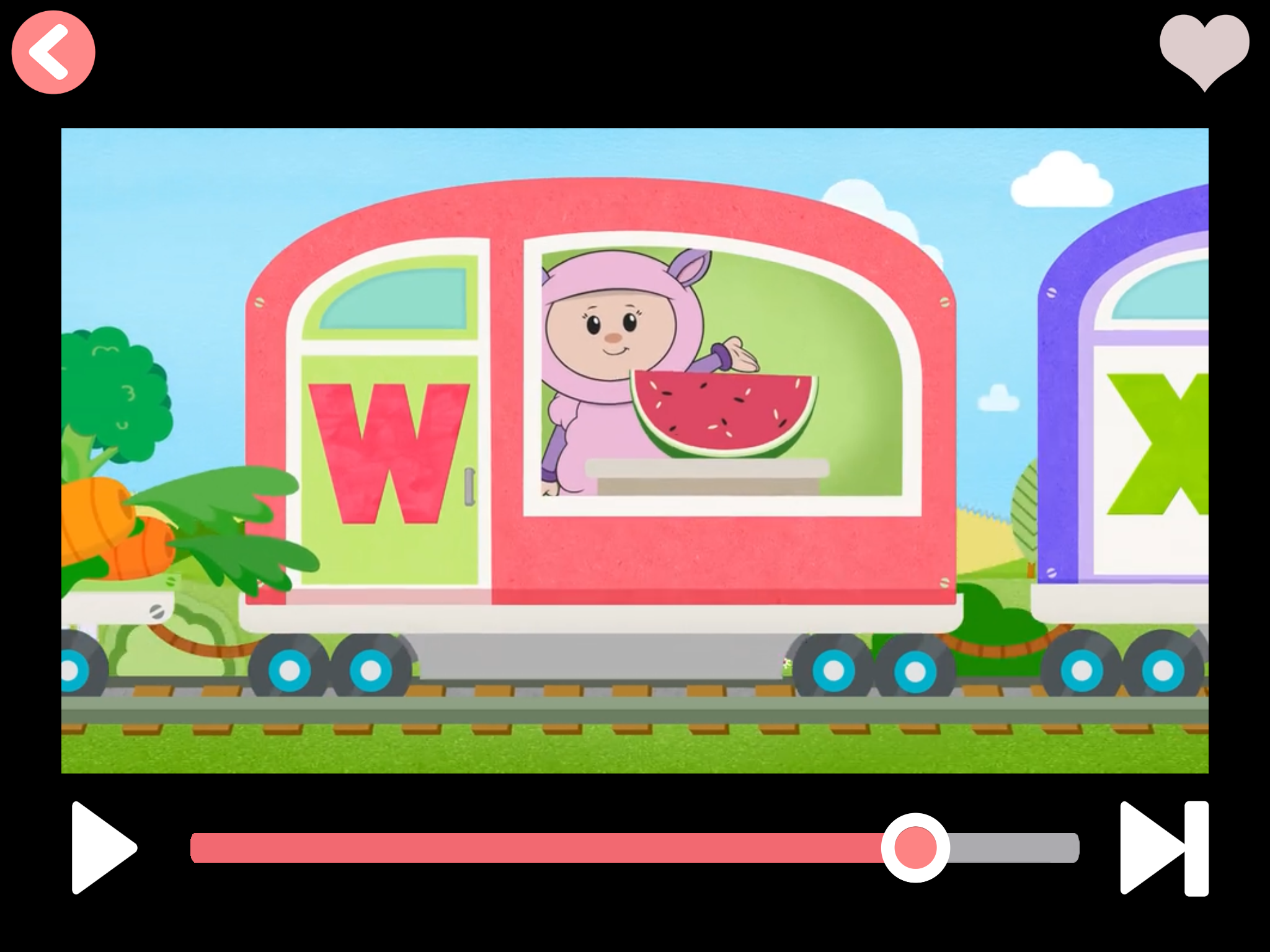 Books: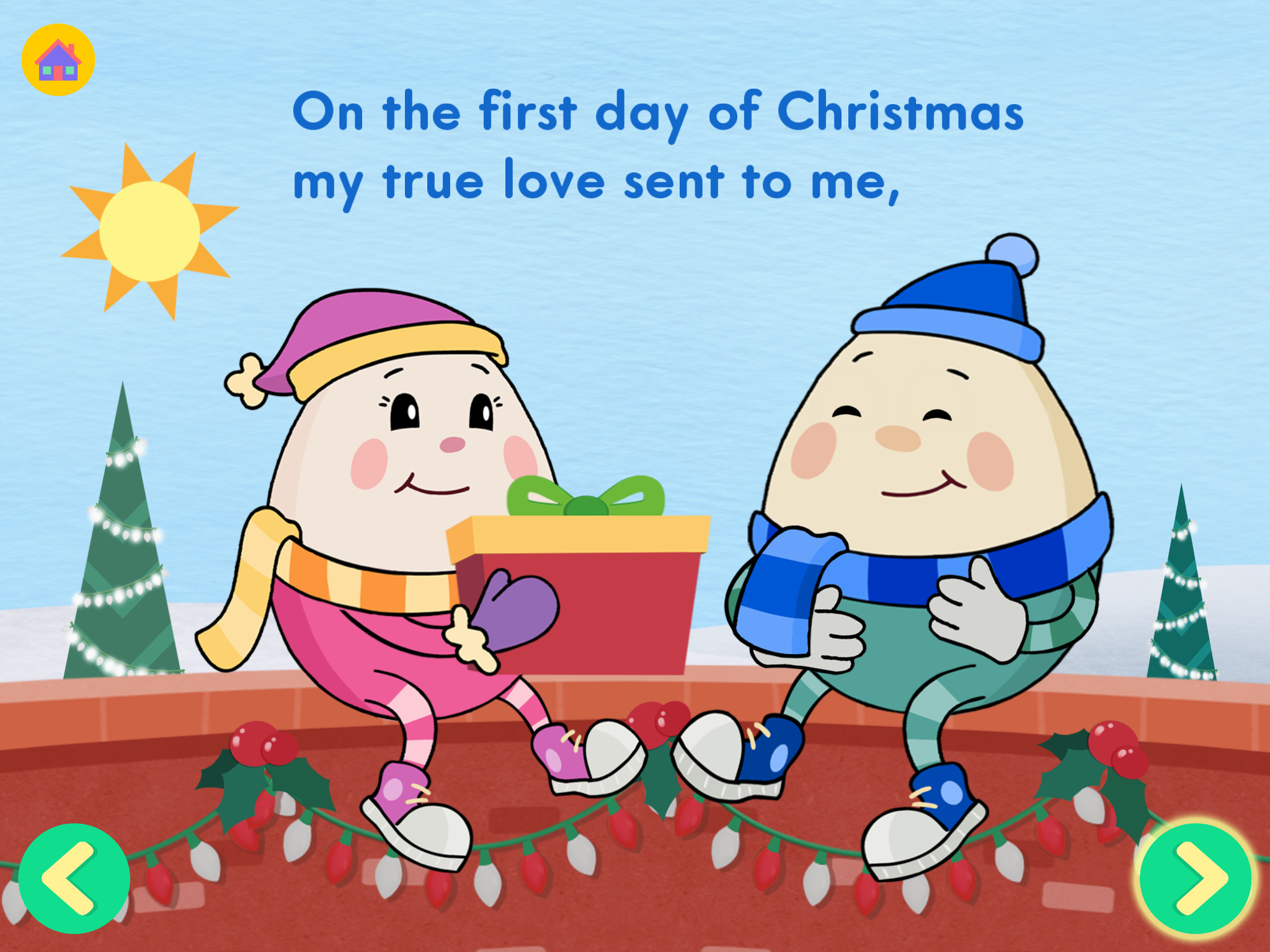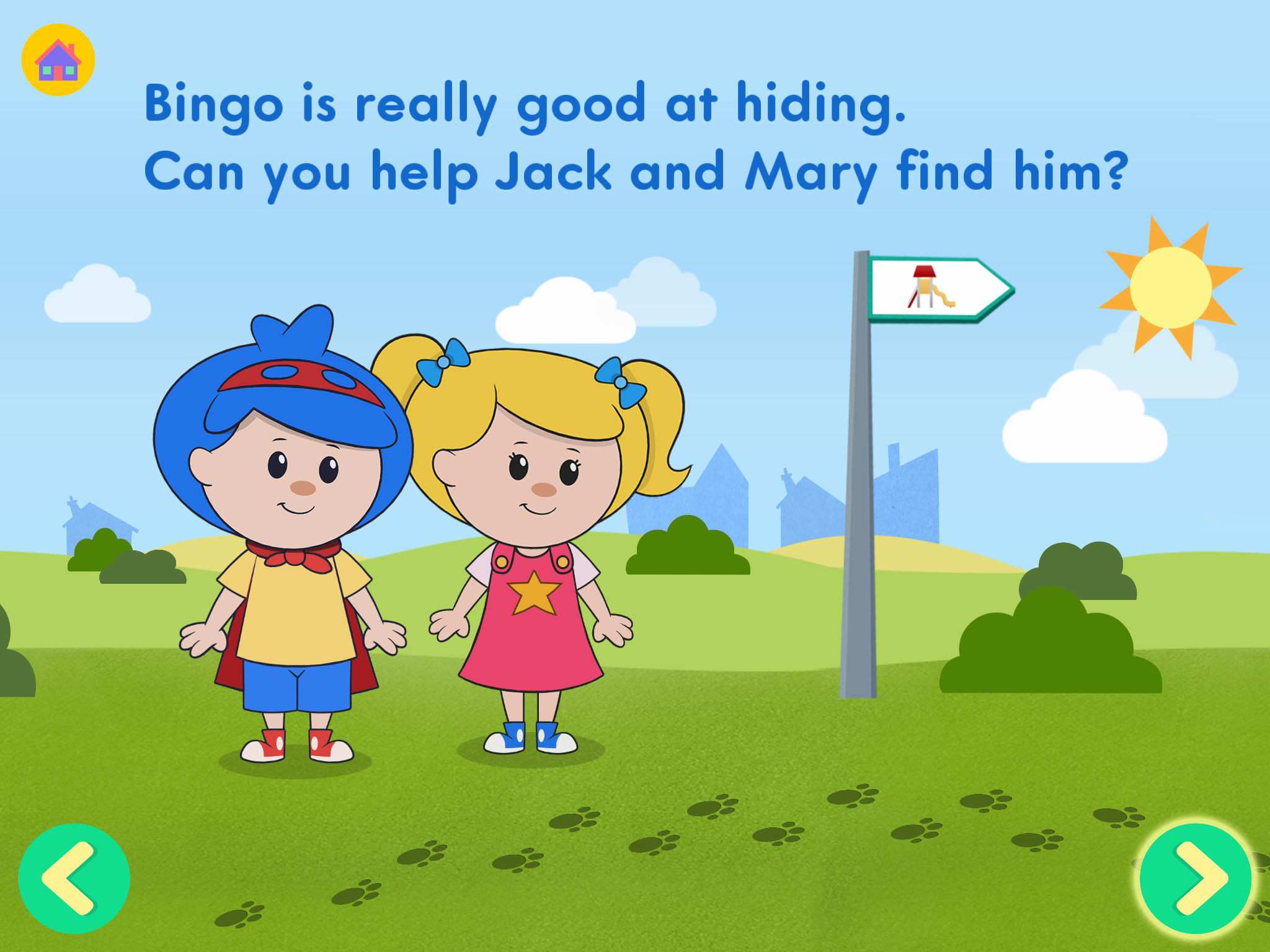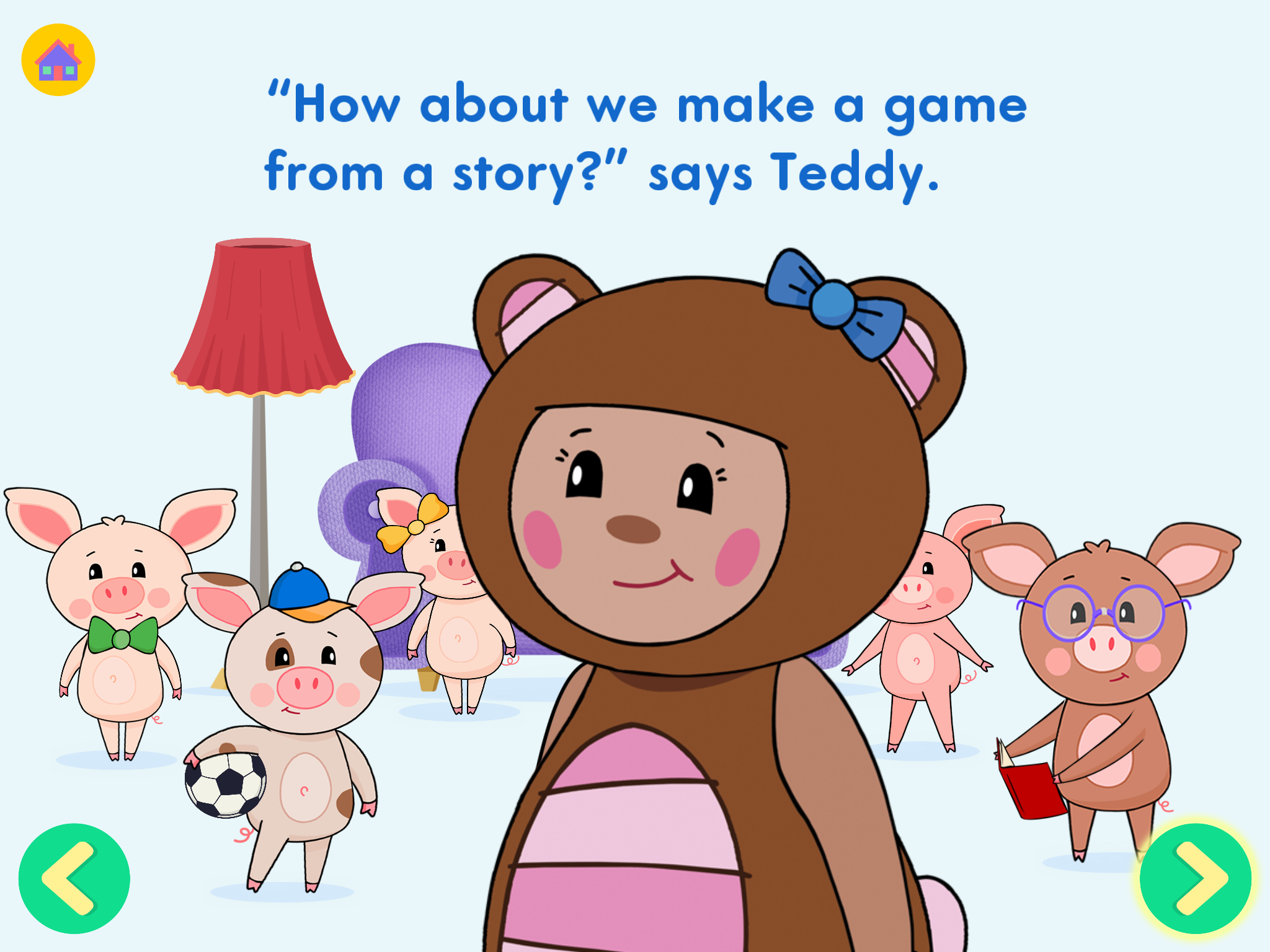 Games: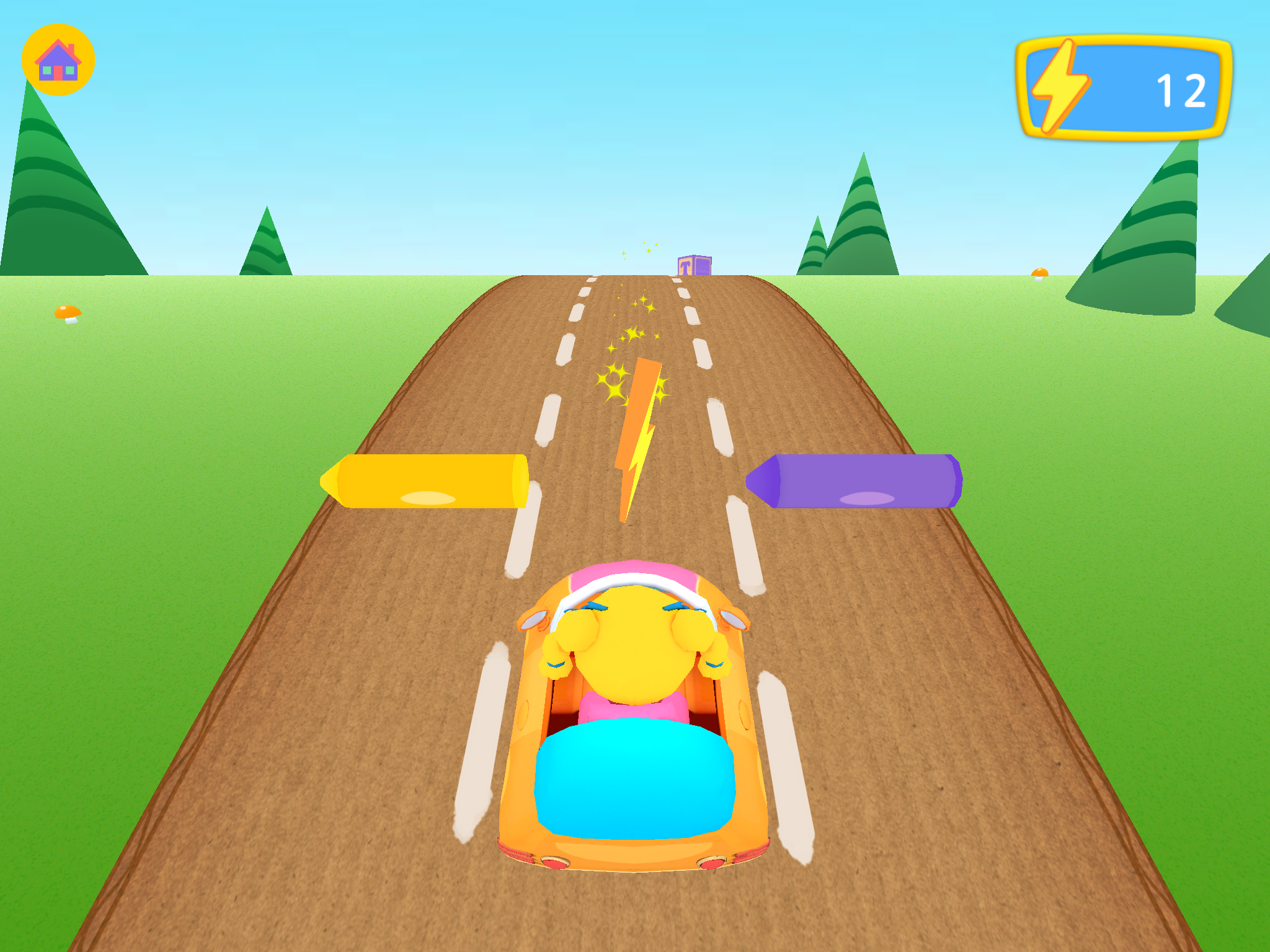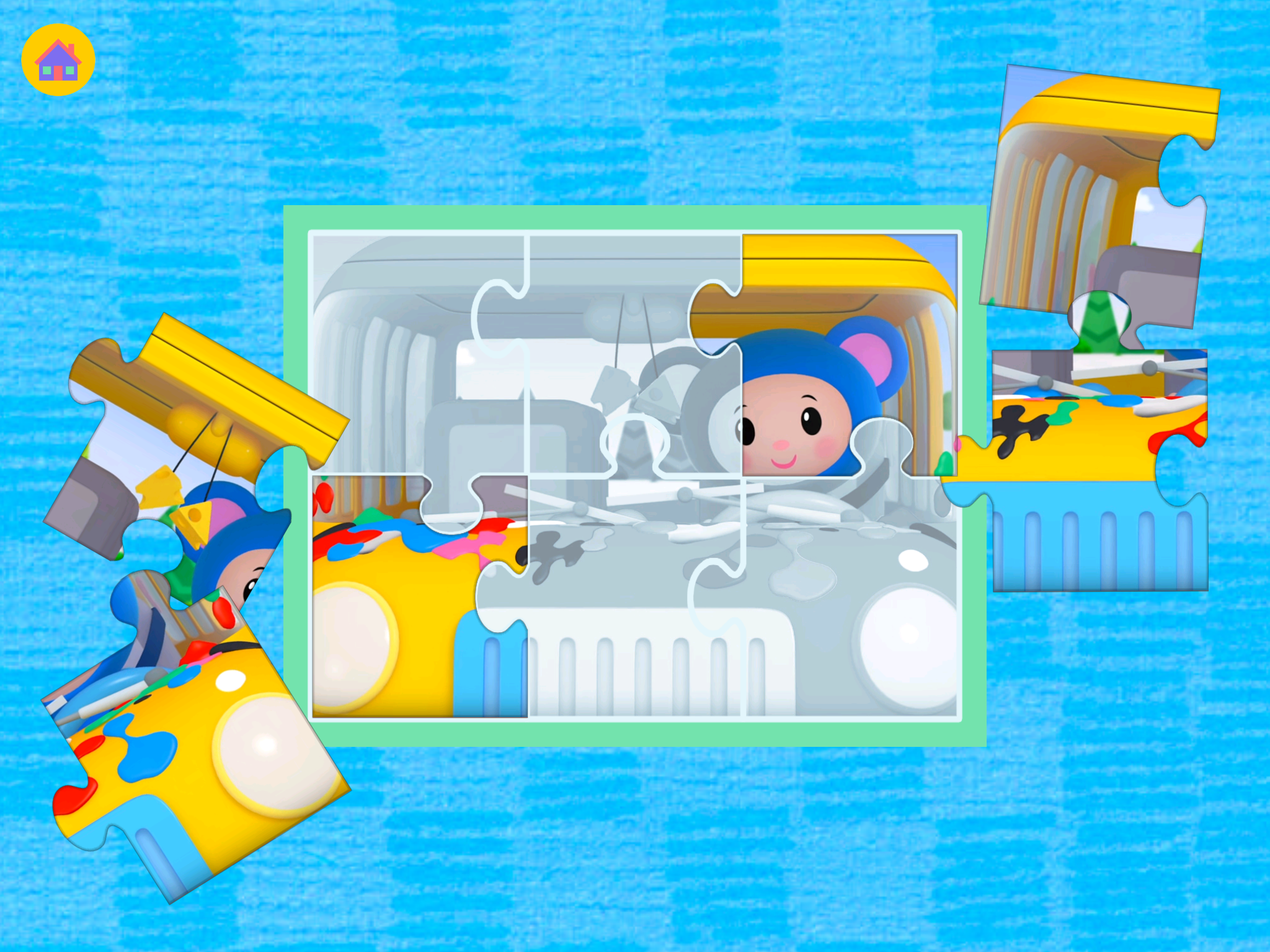 Quizzes: