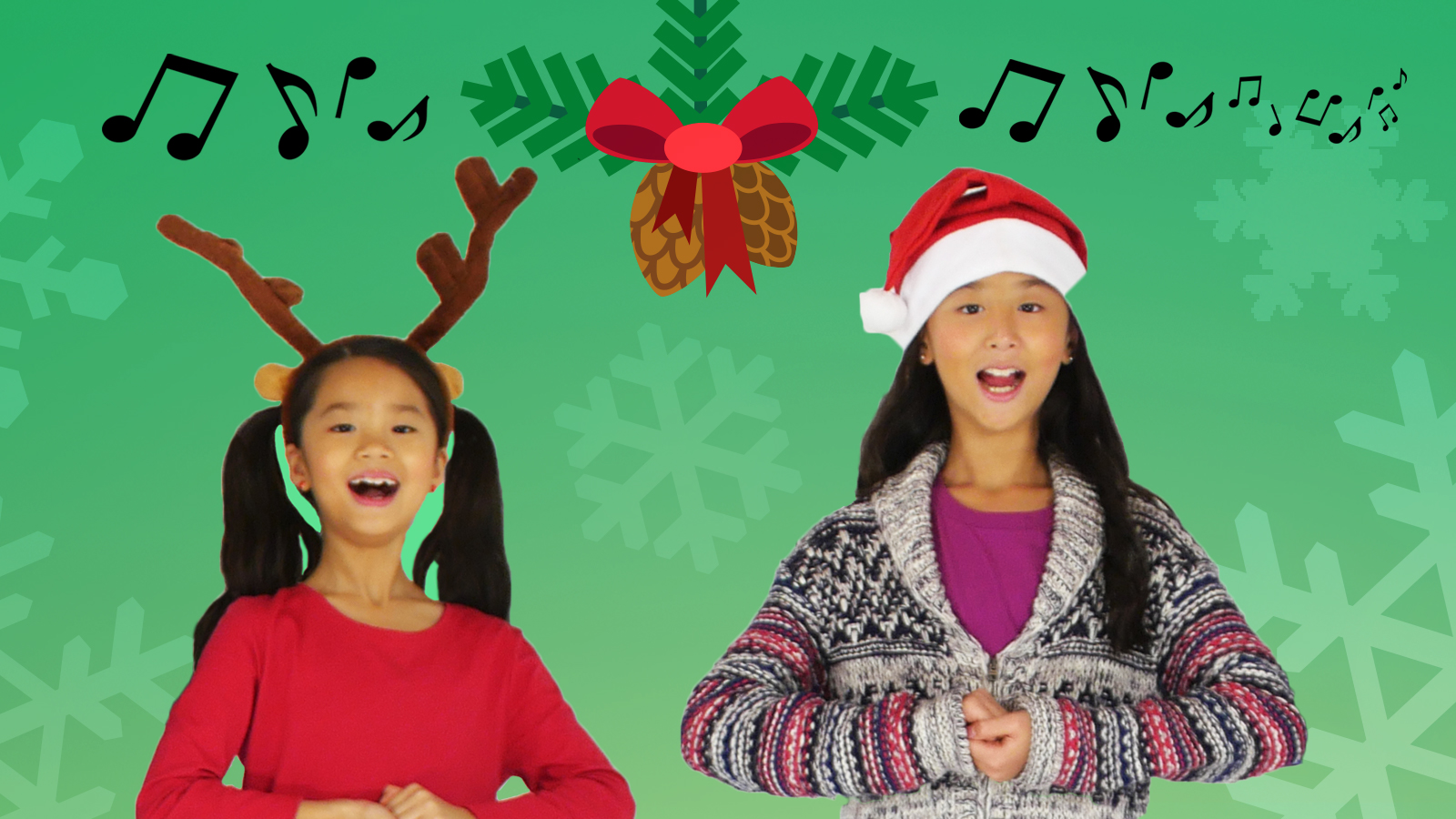 It's the holiday season and that means "…there'll be parties for hosting, marshmallows for toasting and caroling out in the snow!" Even if there's no snow where you live, caroling with holiday songs from Mother Goose Club (around the house, in the car, or in your community) can be a great way to get your kids in the holiday spirit.
Singing your favorite holiday songs with the kids is a great way to get them to practice expressing emotions through song. The next time you're making a mental note of how fun it is to be singing "Jingle Bells" at the top of your lungs together in the car, know that you're helping your child develop important social emotional skills. While it may be easier for grownups to bring mindfulness to, or articulate the warm, fuzzy nostalgic feelings that come from holiday songs – it's really no different for kids. The sense of familiarity and memories they associate with holiday music can make them feel safe, secure and loved – so sing, sing, sing!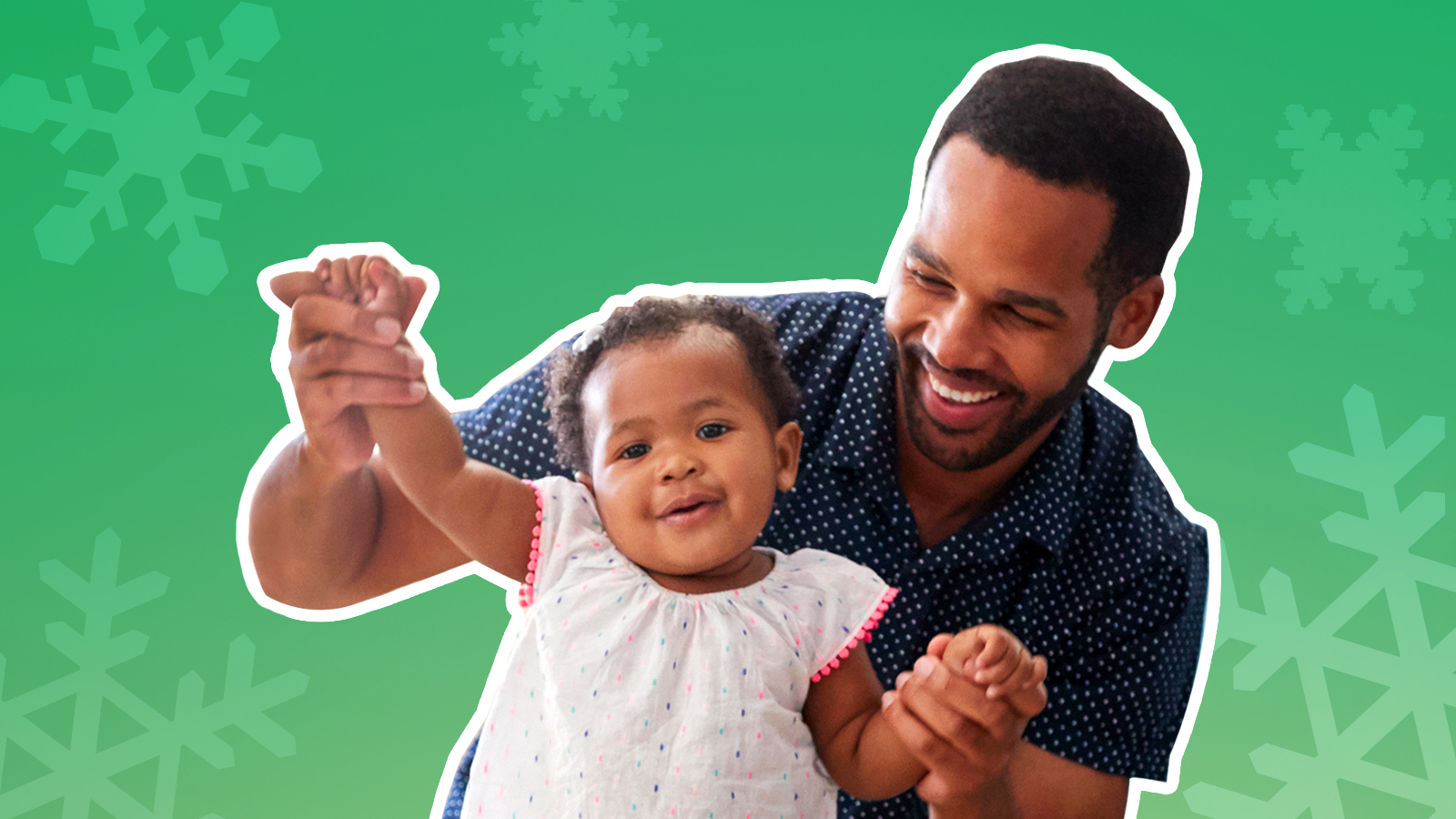 We've got your holiday music needs covered! Our songs are paced appropriately for even your youngest children, which allows them to hear, follow and better understand the words and sing more confidently (kids learn words better when they're singing them). Our growing collection of nursery rhyme videos can also help build vocabulary by providing rich, visual context and repetition. While we can't promise your child might not think "A party in a pear tree" was what your true love gave on the first day of Christmas, we can promise building vocabulary will be a fun journey for everyone involved.
Our Kids Holiday Hits playlist on Spotify and our Holiday Songs & Christmas Videos playlist on YouTube are great places to start your caroling adventure. Do you use another music platform? See below for links to all the places you can stream Mother Goose Club holiday songs this year, and for more tips on singing with your child, watch "How To Sing With Your Kids" from our Show Me How series.
Stream Mother Goose Club on Apple Music
Stream Mother Goose Club on Spotify
Stream Mother Goose Club on Amazon Music
Stream Mother Goose Club on Pandora
Stream Mother Goose Club on Google Play Music
Share With Us!
Are you streaming Mother Goose Club holiday songs? Does your child have a favorite song they love to sing along to? Maybe you have a funny lyric mix-up story! Share with us on Facebook, Instagram or Twitter using #mothergooseclub. We love celebrating with Mother Goose Club families around the world!
Happy caroling!