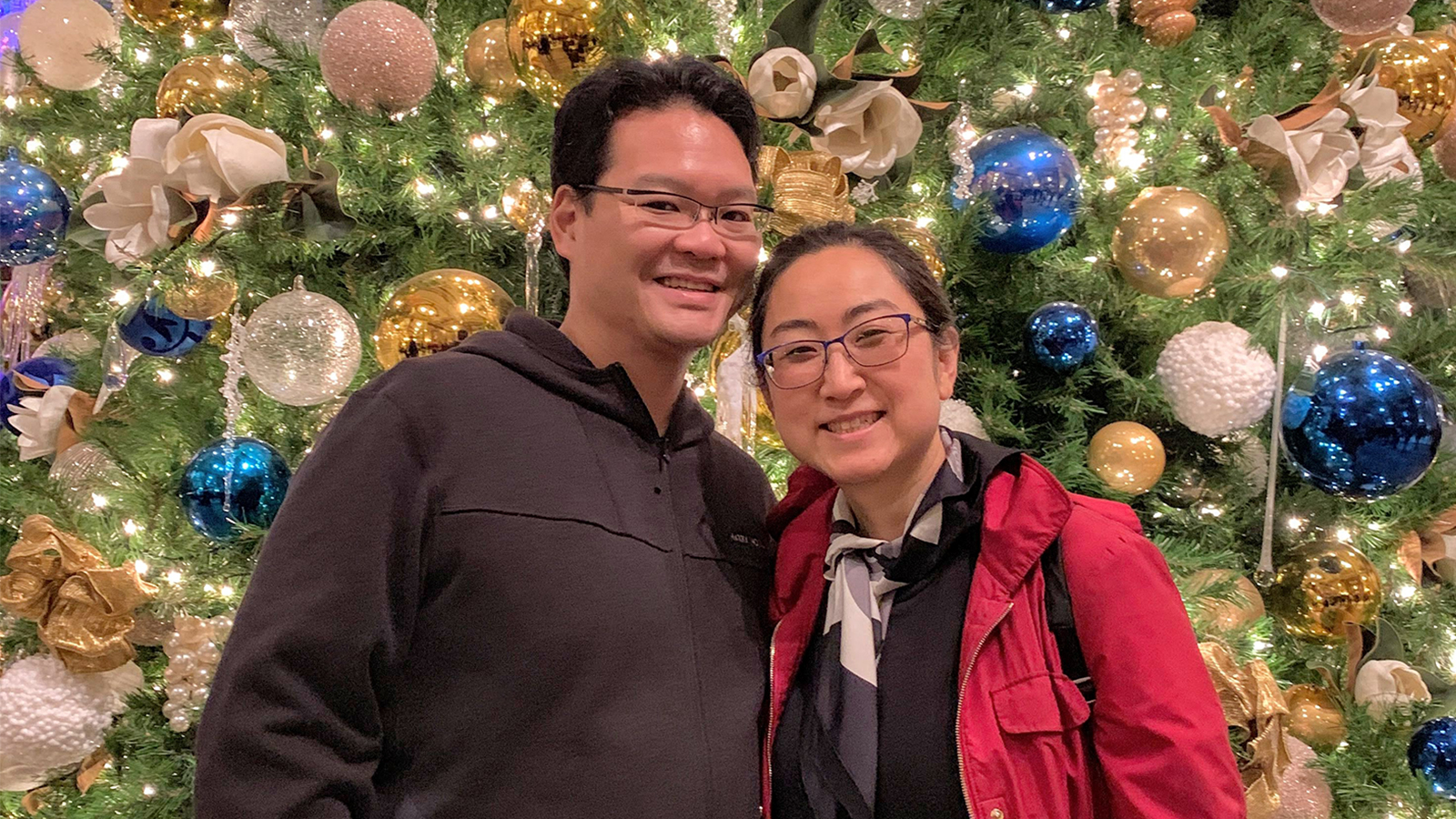 Happy New Year! If you're reading this, your family probably spends a lot of time with us… so we want to start by saying thank you! We appreciate your trust in us and engagement with our content more than ever. This year, you helped us realize so many new Mother Goose Club experiences. We've launched plush, books, t-shirts and even a new blog for parents!
Exciting things are in store for 2019. We are working on new, interactive YouTube livestream programming that will engage your kids in learning through music and movement. We're also developing a live theater show, so your child can finally meet Mother Goose Club. More board books are on the way, including "Dinosaur Stomp" and "Ice Cream Song", not to mention more music and videos!
As we continue to grow, we know that the most important part of Mother Goose Club is you! Have ideas for how Mother Goose Club can better serve your family? Share your thoughts over Facebook, Instagram or email. We value your feedback and are so thankful to share your valuable family time.
Here's to a great year of joyful learning!
-Harry and Sona