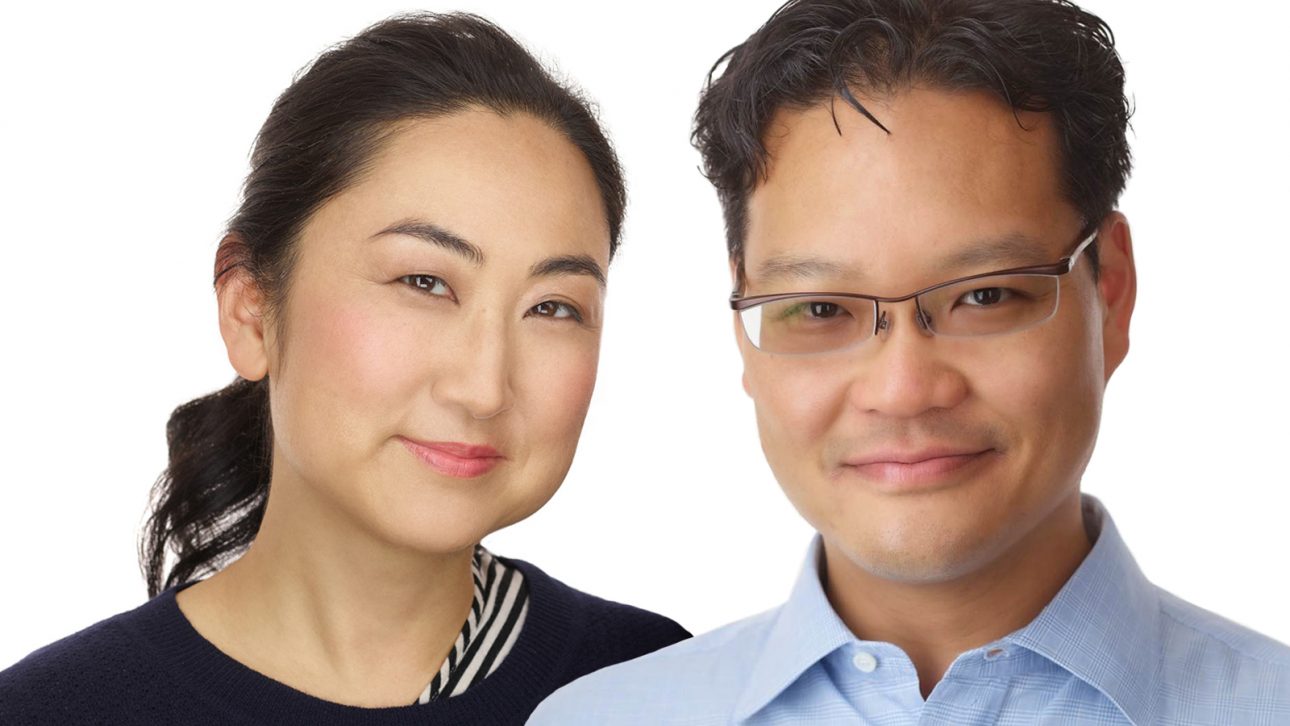 The press is reporting that the FTC is planning to take action against YouTube and Google due to the exploitative risks on their platform for children under 13 – data collection, privacy, ads and inappropriate content to name a few. These are important regulatory actions and we welcome their attention to this problem. As parents, former educators and a leading digital creator for children, we've always felt a responsibility to share our observations and concerns with the industry so as to improve our audience's online experience (especially on YouTube) and to make it as safe as possible – this moment is no different.
We completely agree with the need for better regulatory oversight of kids content on YouTube and hope you do too. The abuses on YouTube that have been reported in the media speak for themselves. However, while we agree with the spirit of the FTC's policy proposals we have seen in the press, we are concerned that implementing such proposals would have some serious unintended consequences.
One of our biggest fears is that instead of improving the content available to children by moving kids content to YouTube Kids exclusively, families (most of whom still do not use the kids app, though widely available) would remain on YouTube with the remainder – a surplus of low-quality, and inappropriate options. We also worry about the proposals around advertising. We strongly support privacy and don't think kids should be tracked. However, we don't agree with those who want to remove all advertising against kids content. We believe, instead, that advertising to parents, which isn't new and something we've seen for years on broadcast television, should (and can) be better regulated. We are confident this approach can be easily implemented with existing tools on YouTube and that a solution like this, to improve the ad environment for kids – but not eliminate it – is the one that best serves kids and creators.
We'll be the first to say that we have an interest here. We are passionate about our work and believe in the media that we've created for kids globally. We rely on advertising to continue creating and ultimately stay in business. Without it, we wouldn't be able to meet the demand from parents for new videos, or requests for more resources from teachers. Of course, we'd love to be able to distribute our content without ads everywhere. For this reason, we've worked hard to provide fans who want an ad-free experience several options.
First, all our videos are available for free, ad-free, on our website, or with a subscription to our app. Further, we've partnered with various subscription services, like Netflix and Amazon Prime, who provide an ad-free experience.
We think offering Mother Goose Club content wherever we can, for families to access however they can is paramount. Many parents and teachers discover us because we are where they are, and that includes the ad-supported YouTube platform. We know from emails and comments on social media our audience cares about our being discoverable and available to them there and it's also important to us.
We believe we're all trying to get to the same place here: a safe place, grounded in sensible rules that make YouTube a platform that provides children with opportunities to engage with quality content, without being exploited. We therefore urge the FTC to focus its reform efforts on
(1) curation efforts designed to elevate good content and weed out bad actors,
(2) improving how, and what, ads are being shown, and
(3) educating parents on the ways YouTube Kids, an app which has been designed exclusively for kids content, offers a better experience for children than regular YouTube.
We believe these changes, rather than eliminating all ads, will be more effective in creating an enriching space for children on YouTube, while allowing for creators of good quality content to thrive and innovate.
We hope the FTC can engage with more of the digital community, including creators, while figuring out the right regulatory response. On July 30, we took a more official stance as content creators and parents by sending a letter to the FTC expressing our views. The letter explains our support for the important changes they wish to implement, as well as our concerns with their current plan to get us there. You can read the full letter here.
We know many of you are looking for more information on this topic and are seeking better experiences for your children. We hope you'll join us in this important conversation by reading our letter and sharing your own opinions and questions. We deeply appreciate receiving this type of feedback from you and hope to continue the conversation – we're all in this together.
---