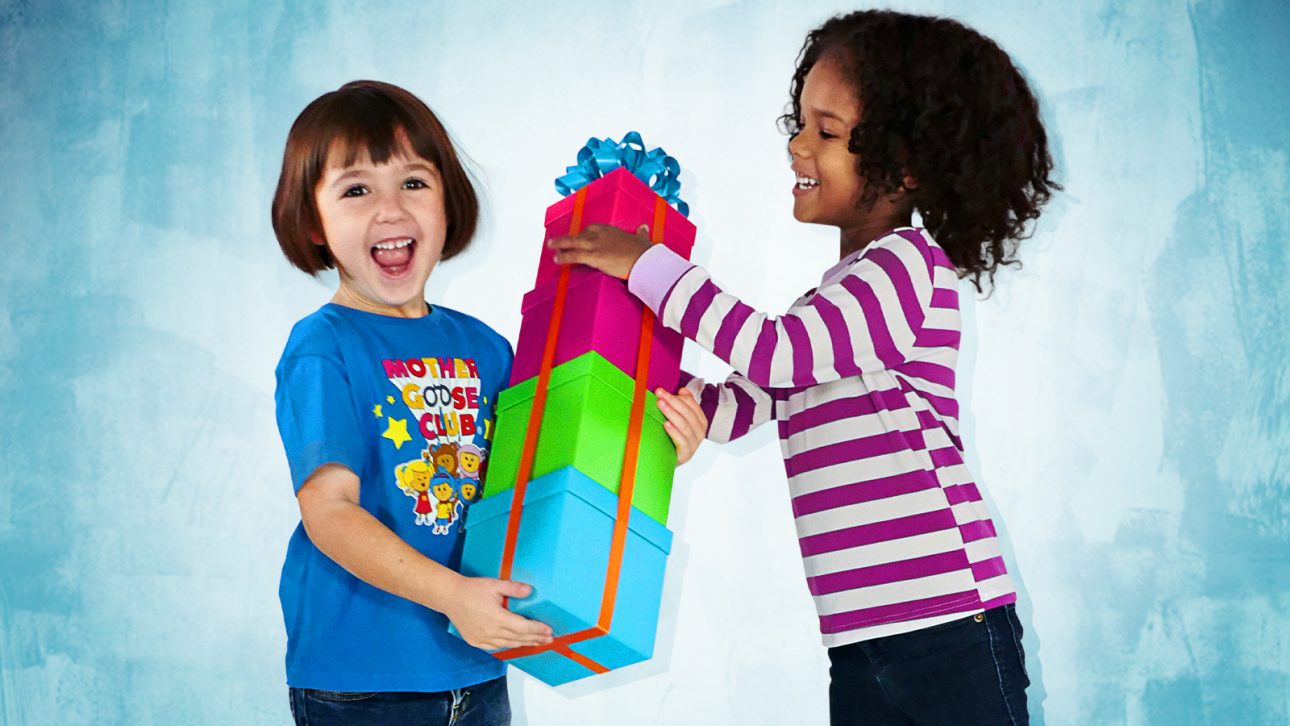 It's December 23rd, and you suddenly realize you have not done a single bit of Holiday shopping all year. Instead of panicking, take a deep breath, be thankful we live in an age of technology, and keep reading! There are more options today than there ever were for the last minute shopper. Before getting into some gift ideas, let's go over some of the best ways you can approach your last minute shopping list.
Option #1: Local bookstore
Although they are harder to find these days, locally-owned bookstores are great places to find quick gifts for children. Not only will you be supporting an independent business but you can often find books you may not find at other large retailers. Pick up a copy of one of your favorite childhood paperbacks, or select one from NPR's 100 Favorite Books for young readers. Suggested item: This Old Truck $17.95
Option #2: Local toy store
Independent toy stores are ideally suited for the last minute shopper. Their selections are just as good if not better than what you can find at any superstore chain, but also offer some things you won't find anywhere else. Many offer unique handmade products made by local craftsmen as well as rare toys that are difficult to find elsewhere. The best reasons to visit a local toy store though, are the holiday decorations and music playing inside that remind us of what the season is really all about.
Option #3: Physical gift cards
One of the best choices for gifts this year is a gift card. Local pharmacies offer a wide variety of gift cards that can be used at online retailers, specialty stores and even restaurants. With so many families spending more time at home this year, giving the recipient the choice of what movies to watch or what winter sweater to order may be the perfect gift. Make sure to check store hours as many locations will close early on Christmas Eve.
Option #4: You can't go wrong with something yummy
Sometimes the best last minute gift is not a traditional one. Does your child have a favorite pastry or cake? Maybe there is a custard pie with their name on it at your local bakery. If you are like me, you know of at least one little one in your family who would easily choose a present that goes into their belly rather than under a tree.
Option #5: Surprise, it's December 25th!
For those that woke up in a cold sweat at 6am on Christmas Day wondering if a frozen burrito from the local gas station would pass as a last minute gift, you still have options! Last but definitely not least on the list are electronic gifts. In less than 5 minutes, you can hop on a computer and email a gift card or purchase a subscription for your family streaming service or app. We recommend the Hellosaurus: Interactive Shows app on the Apple App Store $17.99 (3 month subscription)
If you have any last minute gift shopping tips, we'd love to hear from you. Post your suggestions on Facebook, Instagram or Twitter using #mothergooseclub. Have a safe and happy holiday season!