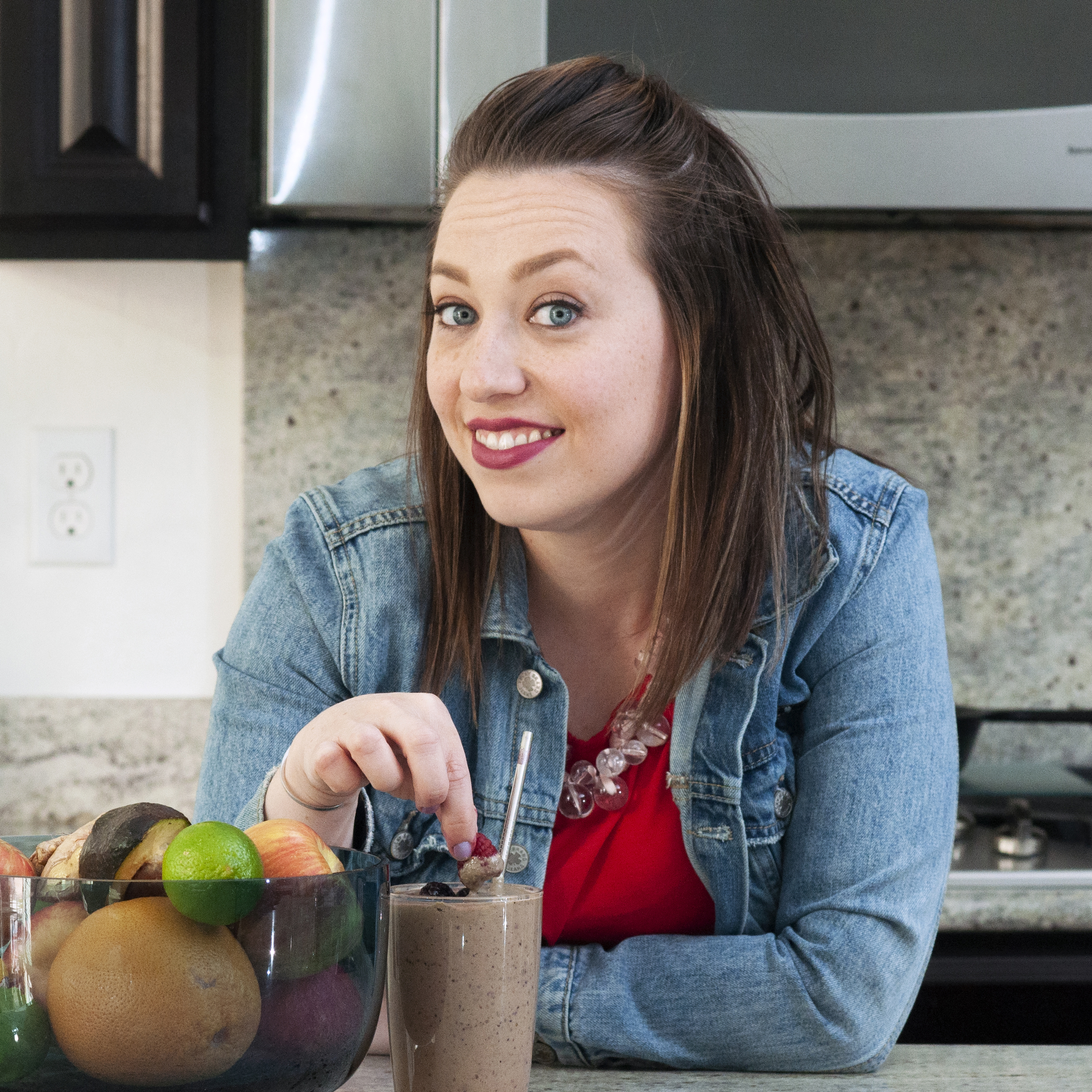 Rachel is a Mother Goose Club producer and former teacher based in Las Vegas, Nevada. She enjoys hosting celebrations for all ages centered around crafts and activities. Rachel is excited to share her favorite things with you, and hopes to inspire your family to get creative!
Each year, right around this time (maybe I get a little stir crazy in winter), I usually find myself looking for a creative outlet. Crafts are a great solution and there's never a bad time to infuse your time and space with creativity and color.
If you're feeling the creative itch, but aren't sure exactly what you'll make yet, consider my five favorite (family friendly) craft materials and see what inspires you! With just these items, you can make almost anything and get a ton of use out of them year round. A lot of Mother Goose Club's crafts use similar materials, so you can get some inspiration from their blog posts as well!
1. Non-toxic acrylic paints and brushes

I got this (now, beautifully messy) set of paints at Michael's along with these brushes on Christmas Eve on sale. I splurged for an extra bottle of white paint, which I highly recommend, so you can use it as a base, or lighten all the other colors as desired without worrying about running out.
I love incorporating painting into almost every gathering where we've got kids coming over (ornaments for the holidays, making Valentine's etc.) – it often sends shyness right out the window since kids are naturally confident painters (and mess makers!) and it keeps them engaged for hours. The grown-ups are usually down too, and who can blame them – the colors, the textures (who needs those brushes when you have fingers?). What's not to love?!
2. Glue gun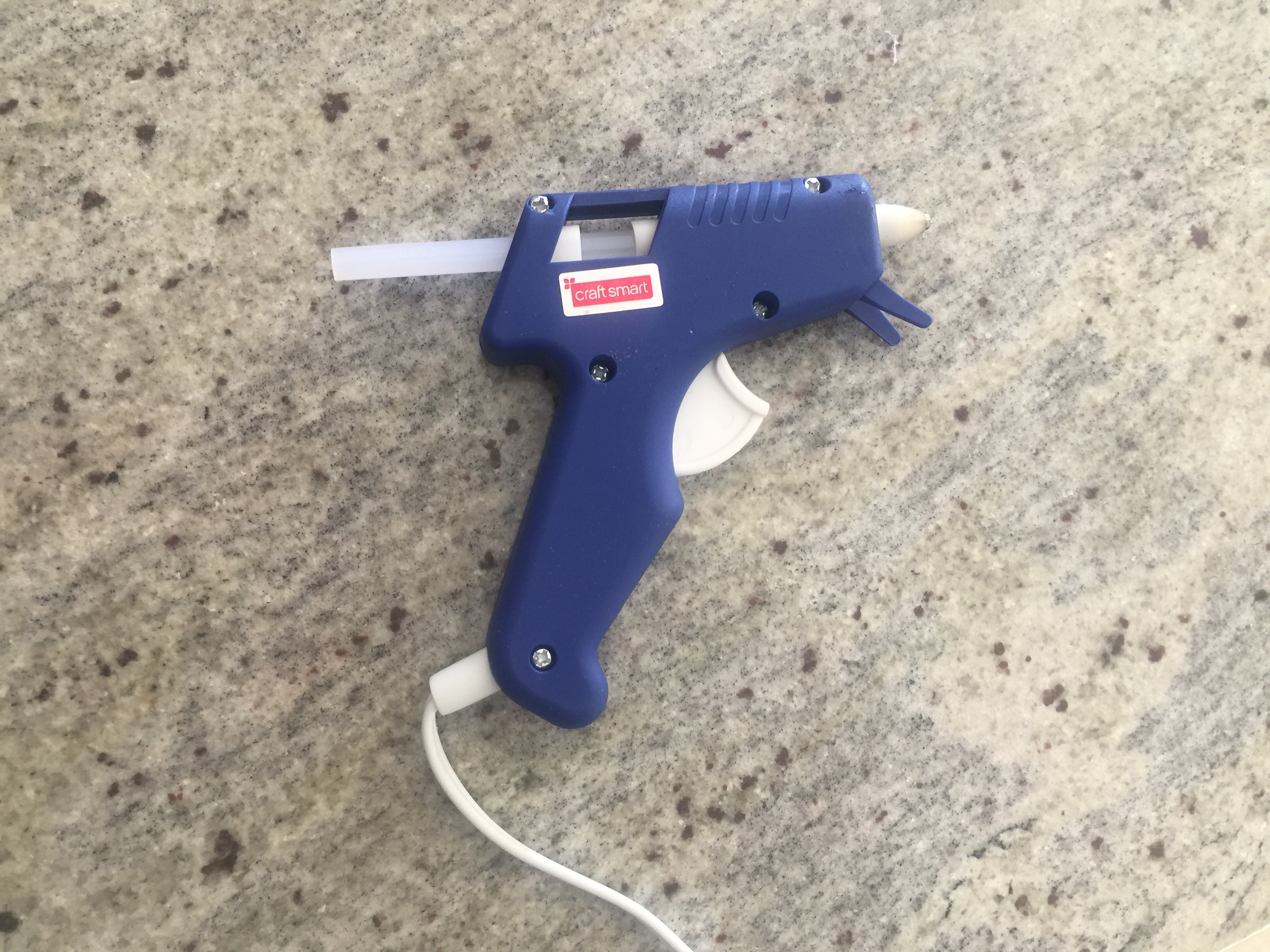 This one, I got from Michael's for three bucks is doing the trick for me for now. Requires a grown-up when crafting with kiddos, but hot glue is my go-to for how fast and strong it is. If I'm hosting a crafternoon, we can't be waiting long for things to dry, and it even comes in handy around the house.
3. Butcher paper

Newspaper or wrapping paper works too – I'm pretty sure this is just some postal paper from Target I used as Christmas wrapping paper last year (you know, brown paper packages tied up with strings…). I love that it's a craft within a craft – honestly, you can have the most exciting thing to paint set out, and kids might just prefer the table. The result can be art in and of itself, so embrace it! Try changing up the surfaces you cover. Putting paper on walls offers great pre-handwriting practice (I recommend the bathroom, since the surfaces are easiest to clean).
4. Undefined materials
Get kids started manipulating, building and creating with undefined materials like craft sticks, clay (I like Model Magic) or fruit! Kids get comfortable and imaginative fast (some can get too comfortable – keep an eye out for kids trying to eat the painted fruit)! These materials engage kids in conversation, imaginative play, problem solving and good old fashioned fun.
5. Glitter

If you're like me and couldn't find a reasonable glitter set on your last craft run, go for a no-fail clear/white glitter to highlight the color of whatever it is you're making. You can't go wrong. This here's a non-toxic sparkling glitter from Target.
I know celebrities like James Vanderbeek and even Ellen have spoken out against glitter, but listen. It may have magical flying properties. But, seriously, it's the cherry on top of so many of my most favorite crafts because of the joy and wonder it brings. Consider getting a hand vacuum. You'll be fine.