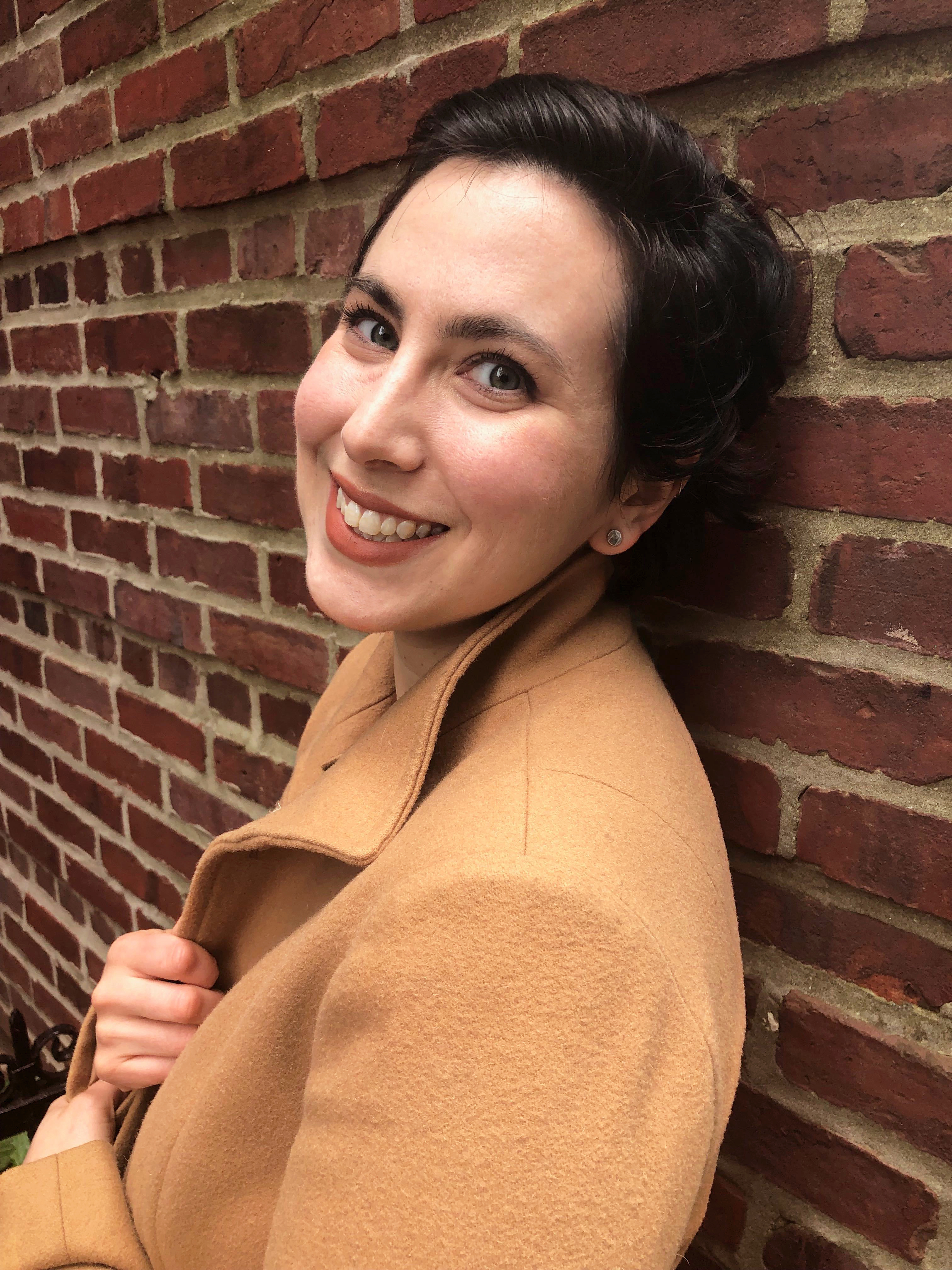 This spunky broad took NYC by winter storm 5 years back as a legal powerhouse. Now she's moved onto children's media, using her instinctive business acumen to catapult Mother Goose Club into the top echelons of preschool brands. She enjoys nature and crafting.
My interest in music started young. Inspired my mom's musical talent on the violin, I incessantly asked to play with the instruments we had around the house. Much to my disappointment, my mom never let me. She always explained that the violin was a fragile and expensive instrument. It was not a toy. (To my mom's credit, she was right. When I started taking lessons at age 5, I accidentally broke the bridge of my violin the first day I had it!)
I thought of these memories while attending a Mozart for Munchkins concert earlier this spring in New York City. Mozart for Munchkins is an interactive series designed for preschool-aged children to experience live music in a kid-friendly setting. This was so different than my own early musical memories. As the series' co-founder Hilary explained at the beginning of the performance, Mozart for Munchkins doesn't really have any rules. You can sing. You can dance. You can nap. You can cry. You can basically do all the things you're not allowed to do at your typical classical performance, where one can hardly cough without being disruptive.
While the founders are classical musicians, the series features a variety of music genres, including jazz and bluegrass. The concert I attended featured a piano, violin and two singers. The performers were incredibly talented musicians and fantastic at engaging the young, active audience with a diverse and tasteful array of pieces from Mozart, Leonard Bernstein and the Muppets. The music was in no way simplified so that it was dull for the parents and caregivers. It was merely adapted for an audience of diverse ages and needs.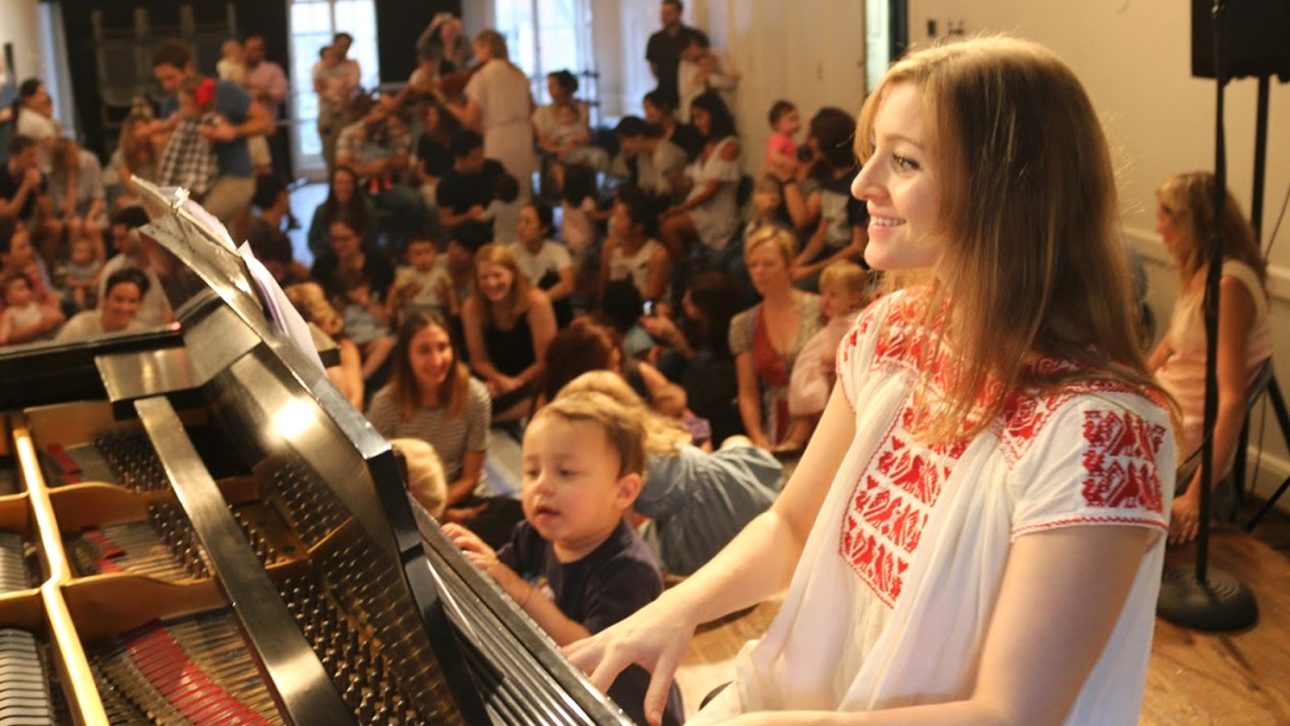 I thought the concert's most exciting and innovative portion was the Instrument Petting Zoo during the last 15 minutes of the event. Children had the opportunity to bang on the piano's keys, pluck the strings of a violin, or wildly shake the tambourine. I thought how this is exactly the opportunity I craved as a young kid curious about instruments and eager to have a hands-on experience. I think events like this are particularly important in sparking an early interest in all music, but particularly classical. As classical music continues to see a decline in popularity, it's important to make it accessible to a wider audience. Getting children involved at a young age at the height of their curiosity is a great step in the right direction.