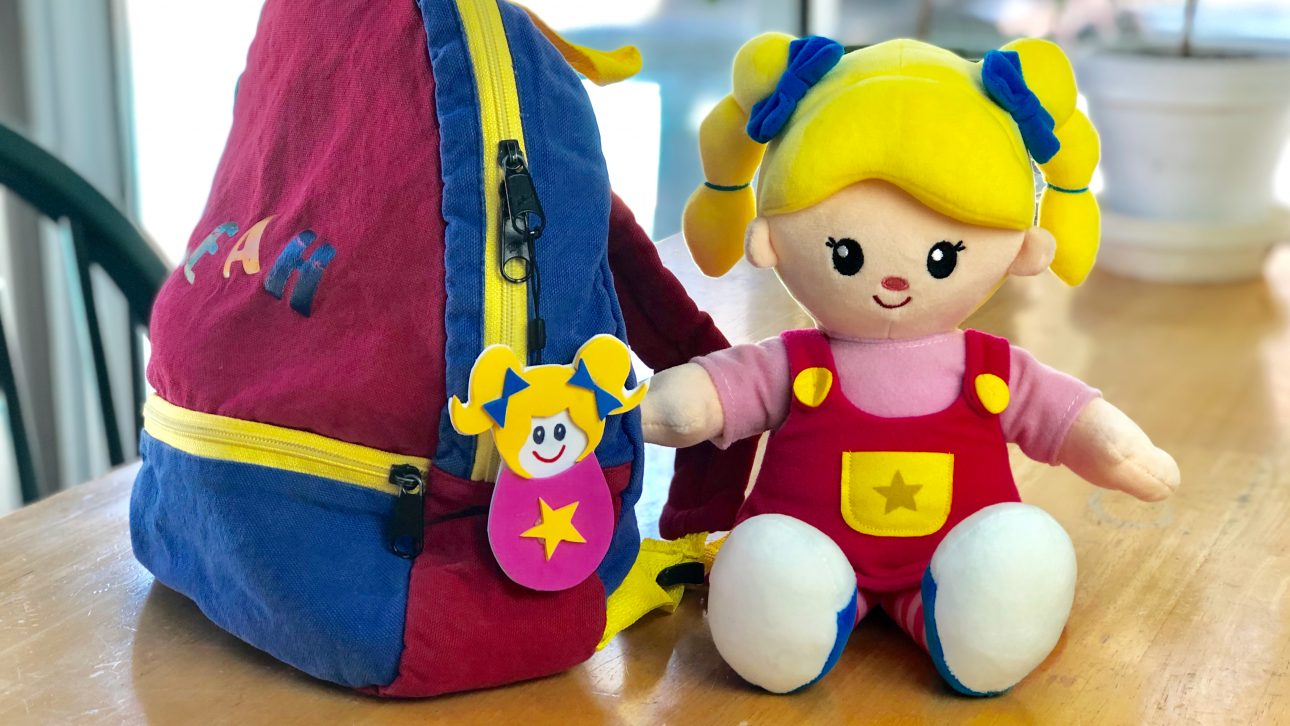 It's that time of the year! Back-to-school is either well underway or just around the corner – so add some style and flare to your new outfit and supplies with this simple character-themed craft. All you'll need are a few household materials and a bit of creativity!
Materials:
All the materials you need are below. Most everything can be found around the house or at your local store. Get creative, improvise and let us know what works for you!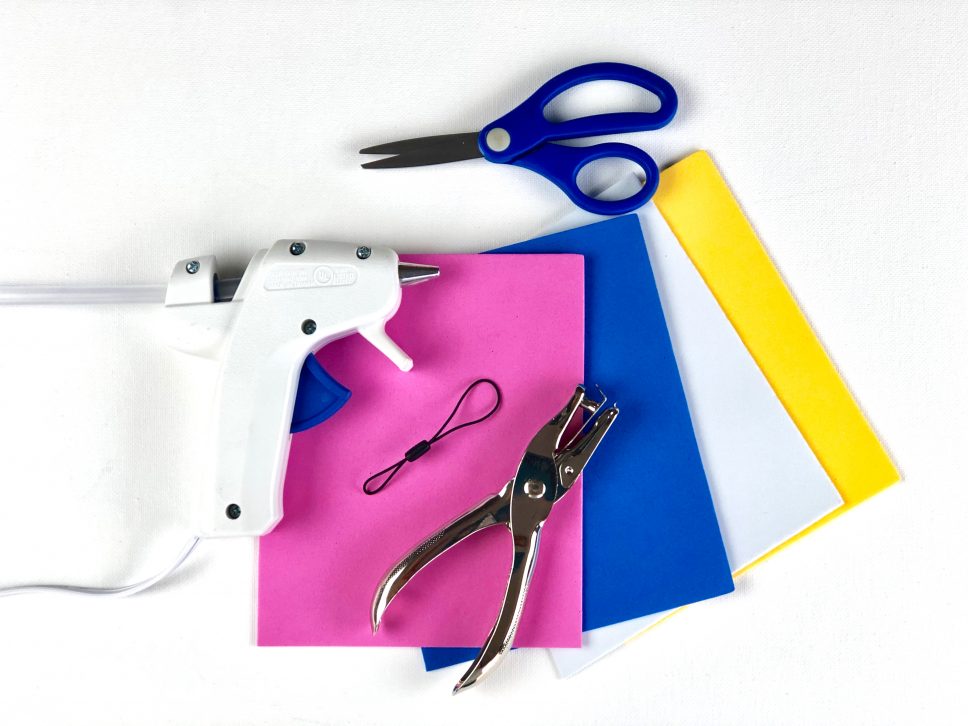 Keychain/accessory holder
Colored foam (or construction paper)
Hole puncher
Glue
Scissors
Step 1 – Start Cutting: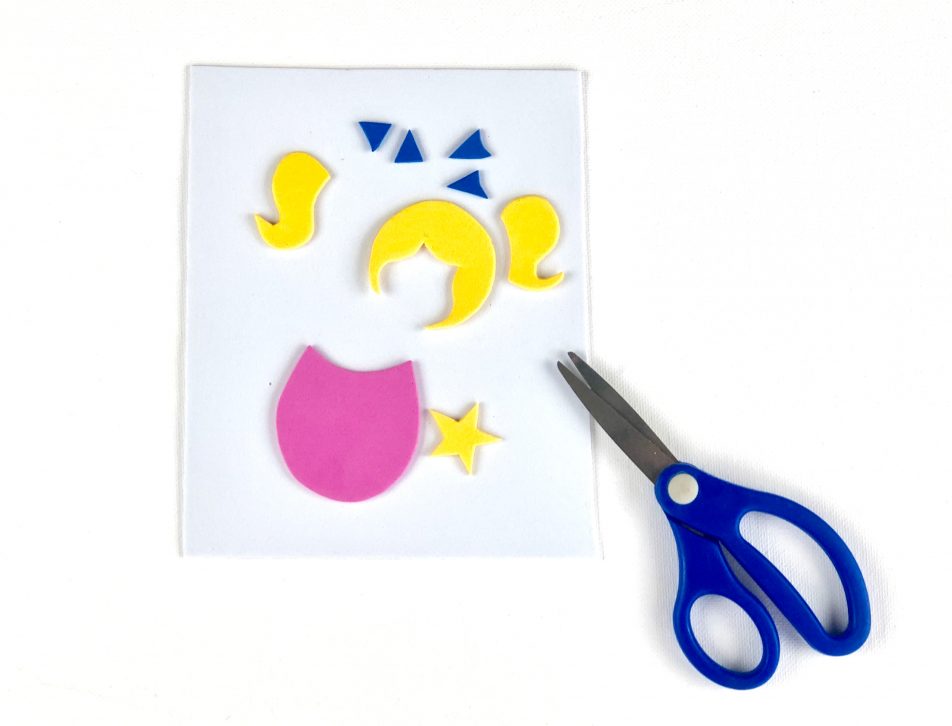 Start creating your character! Above, we cut out Mary's hair, bows and outfit. If you don't have foam readily available, you can alternatively use construction paper.
Step 2 – Glue It All Together: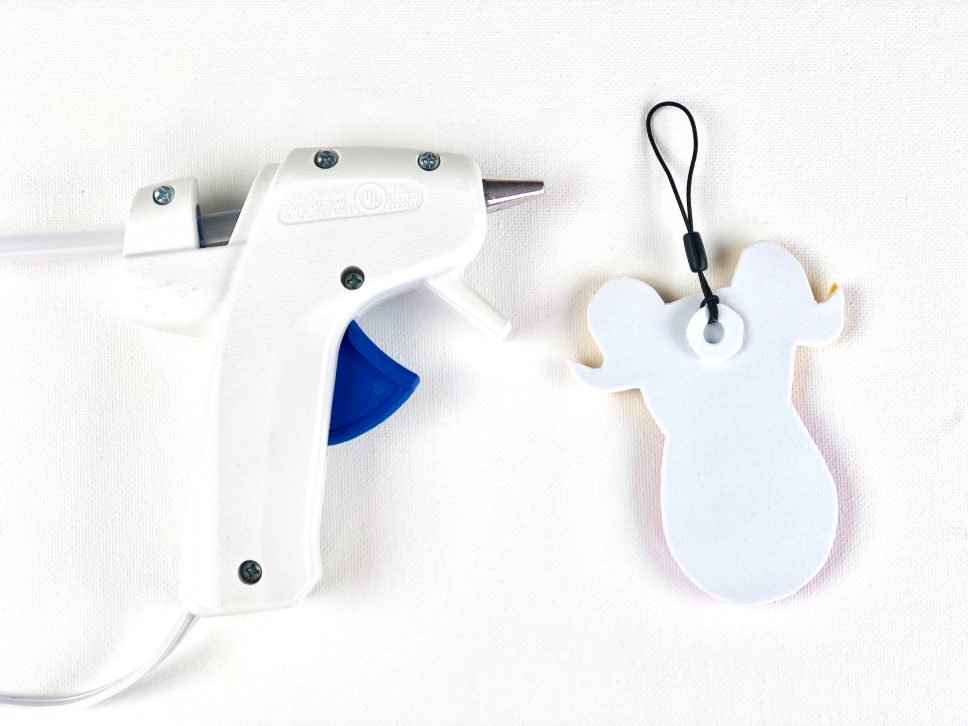 Using a white outline for the base, start gluing your character's elements on top. Once your character is ready, glue on the keychain/accessory holder. Let it all dry!
Step 3 – Make Some More!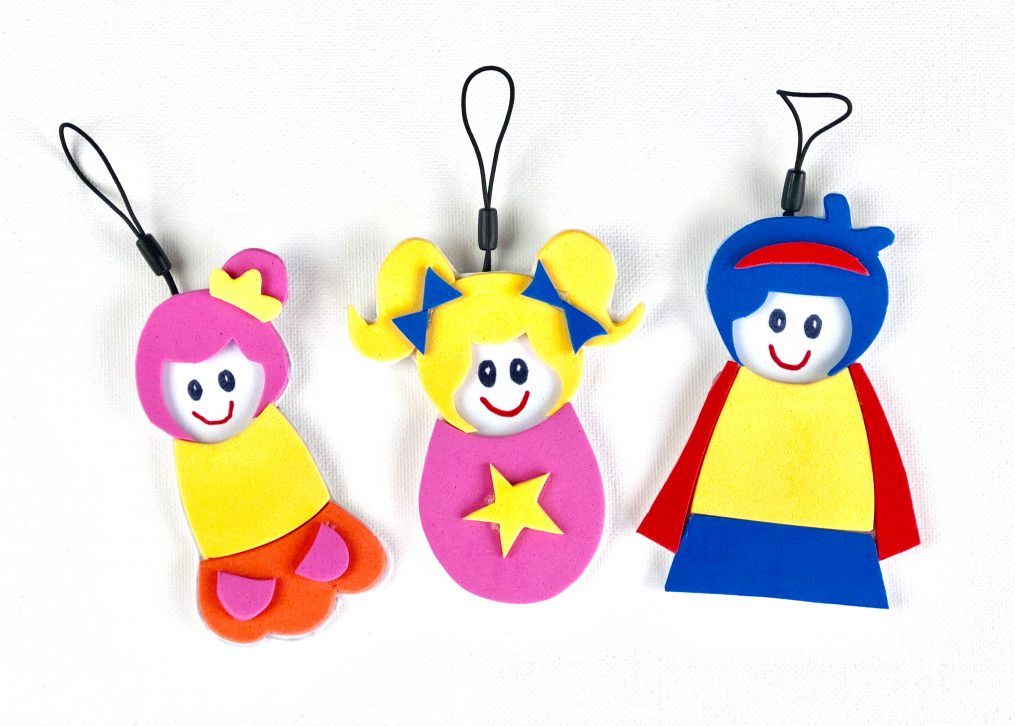 Draw a smiley face for the finishing touch, and you're all done. Now make some more! We added Jack and Bo Peep to our collection.
And don't forget to attach the finished accessories to your backpack or supply case!
Share With Us!
We hope this craft inspired joyful learning and back-to-school excitement in your household! Share your thoughts and creations on Facebook, Instagram and Twitter using #mothergooseclub!
And best of luck to all of the families navigating another school year! Mother Goose Club will have plenty new videos, blogs and free resources year-around, so check back often!