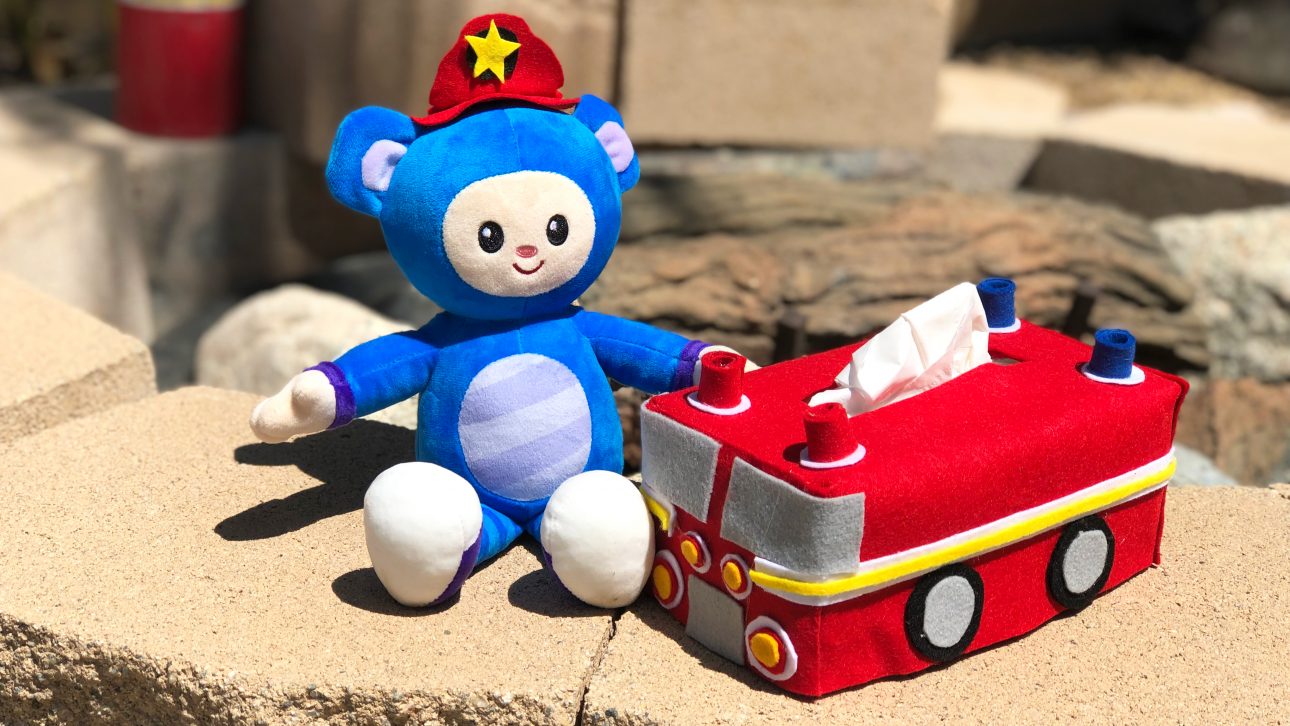 Ride and rhyme along with fireman Eep in our new video, "Fire Engine, Fire Engine", and then try crafting your own fire truck following the simple instructions below!
The finished result is a fun playtime toy, but also doubles as a stylish tissue box – so it'll come in handy for putting out those emergency runny noses!
Materials:
All the materials you need are below. Most everything can be found around the house or at your local store. Get creative, improvise and let us know what works for you!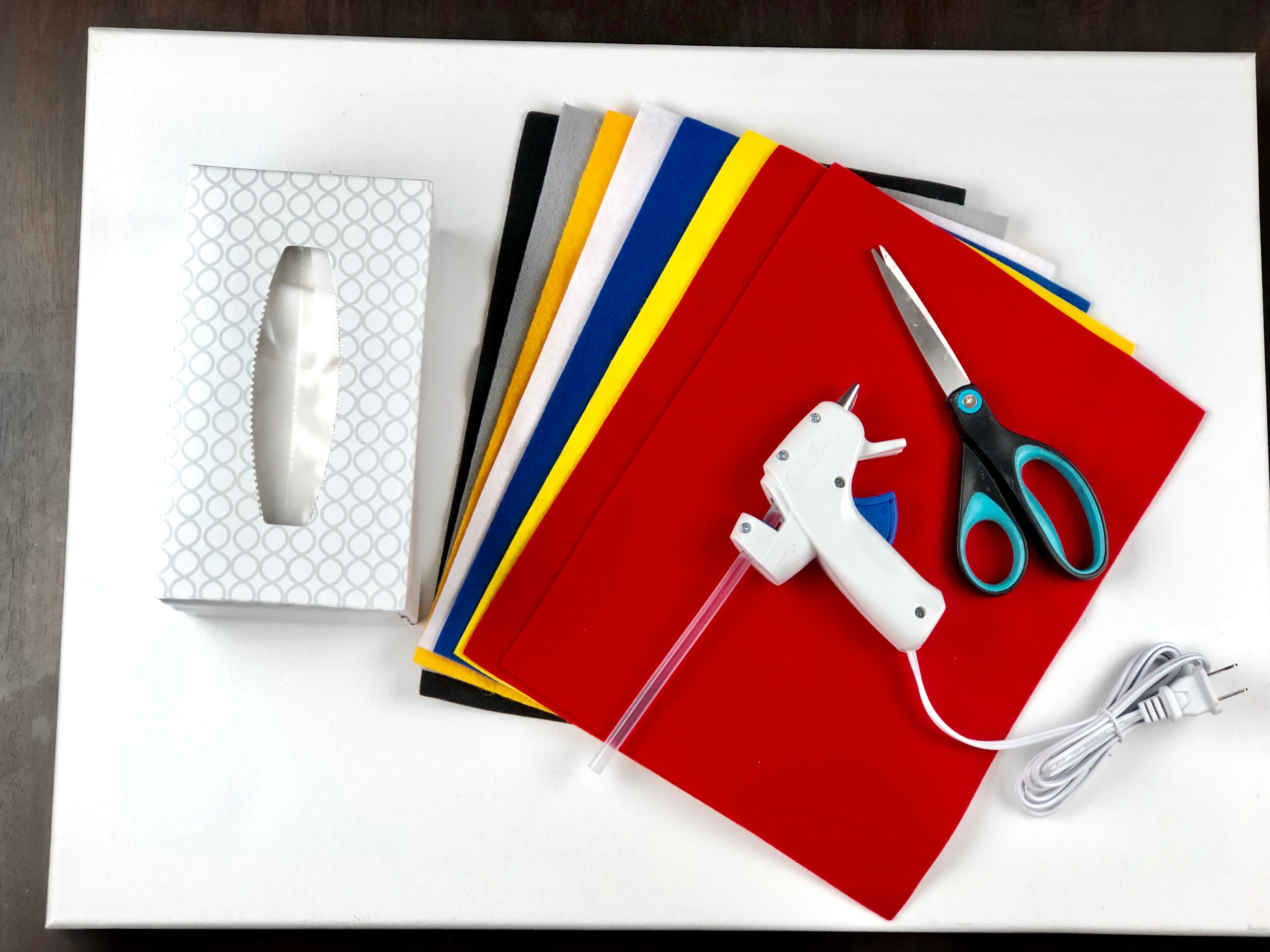 Colored felt or construction paper
Tissue box
Glue
Scissors
Step 1 – Start Cutting: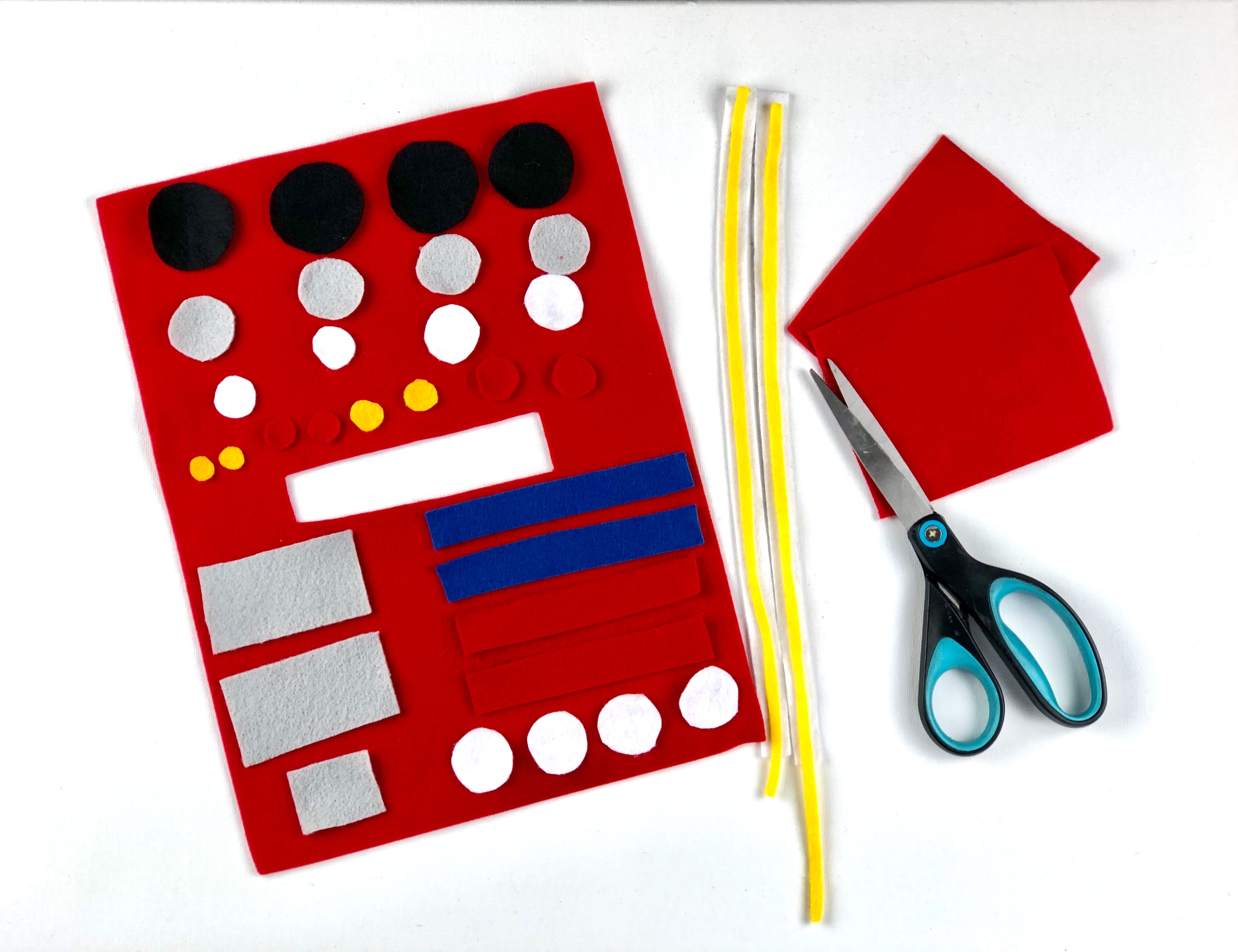 Referencing ours above, start cutting out your fire truck's accessories: the wheels, lights, etc. It doesn't have to be perfect! Encourage the kids to get creative here by mixing up the colors and designs!
Step 2 – Glue It All Together: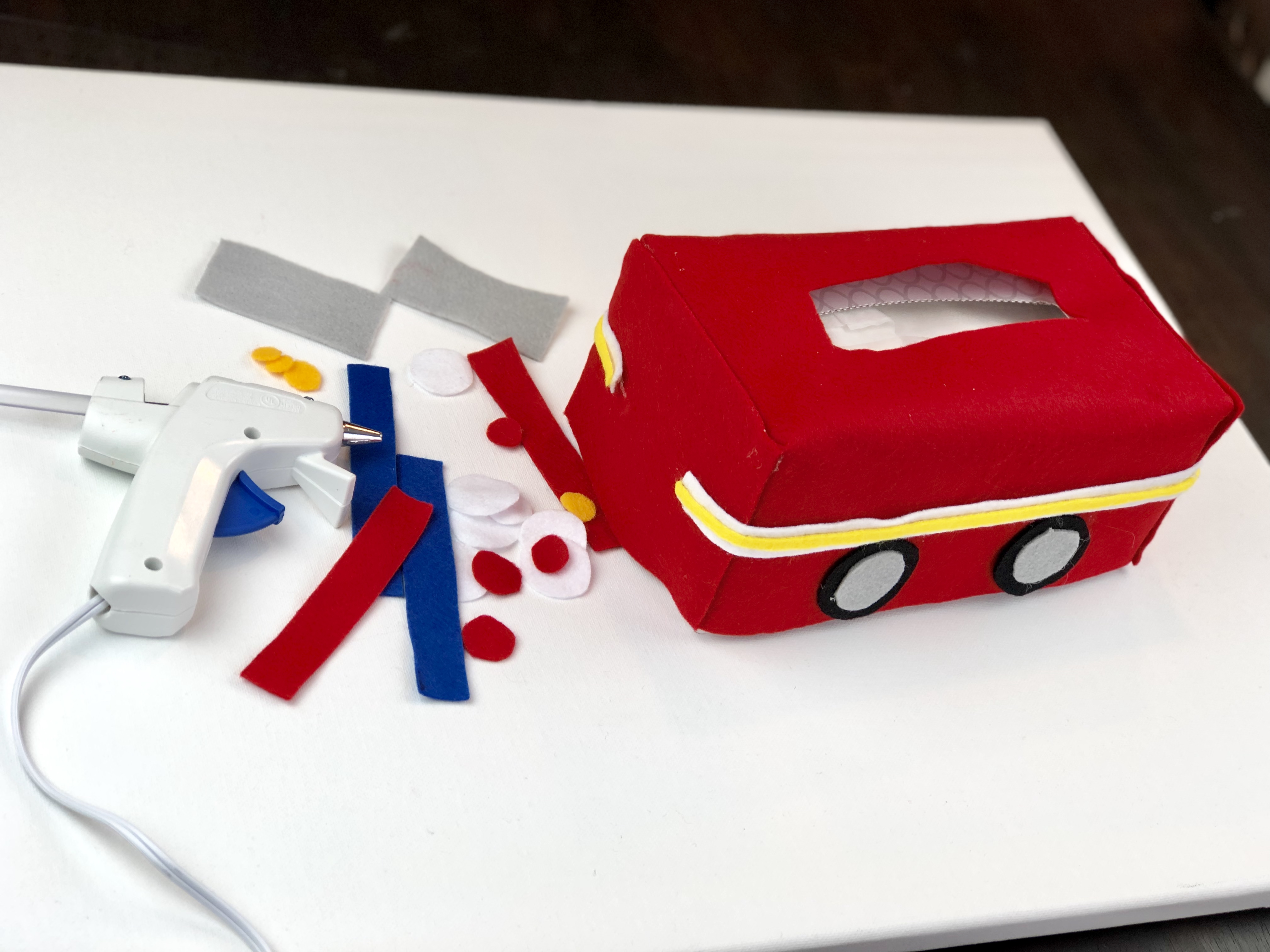 Time to glue everything together! Start by surrounding your tissue box in red. We used a glue gun for our felt, but you can alternatively go simpler with construction paper and regular glue!
Step 3 – Let It Dry: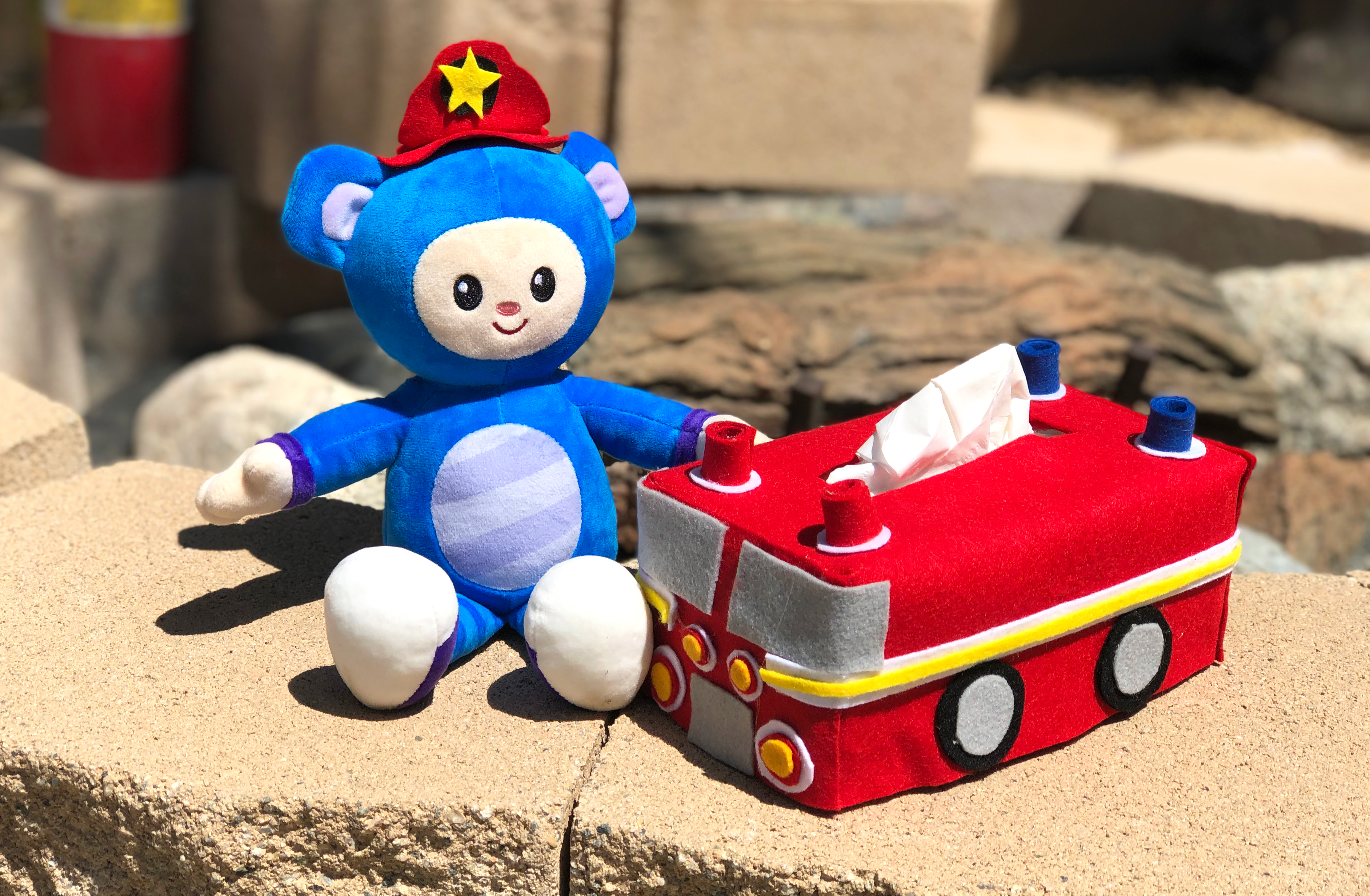 You're all done! Let it all dry, and then find the perfect spot for your new fire truck. We placed ours next to fireman Eep!
Share With Us!
We hope you enjoyed this craft! What other Mother Goose Club-themed crafts do you want to see? Share your thoughts and creations on Facebook, Instagram and Twitter using #mothergooseclub!