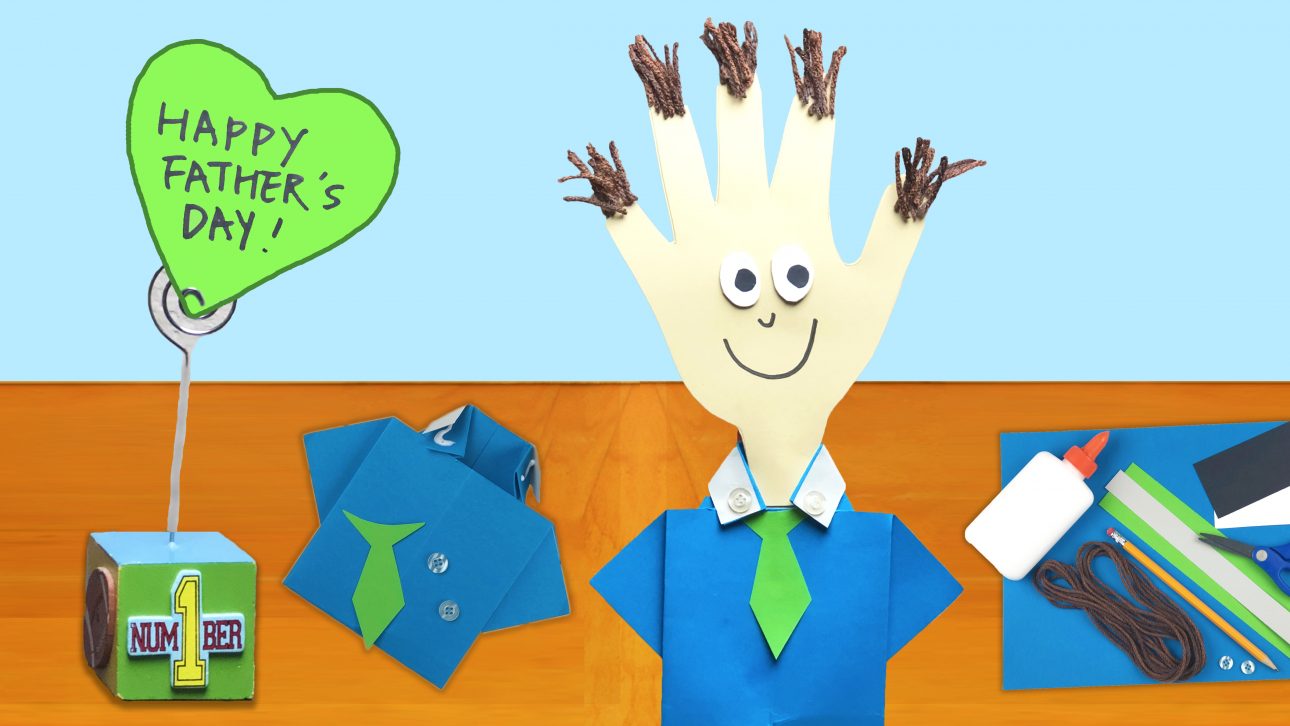 Celebrate the dads in your life with a homemade (and comical!) gift. Get the whole family involved – not only will the end result make for a thoughtful Father's Day gift, but the tracing, writing, folding and cutting involved in this activity are all terrific for creativity and fine motor skill development. Let's get started!
Materials:
All the materials you need are below. Most everything can be found around the house or at your local store. Get creative, improvise and let us know what works for you!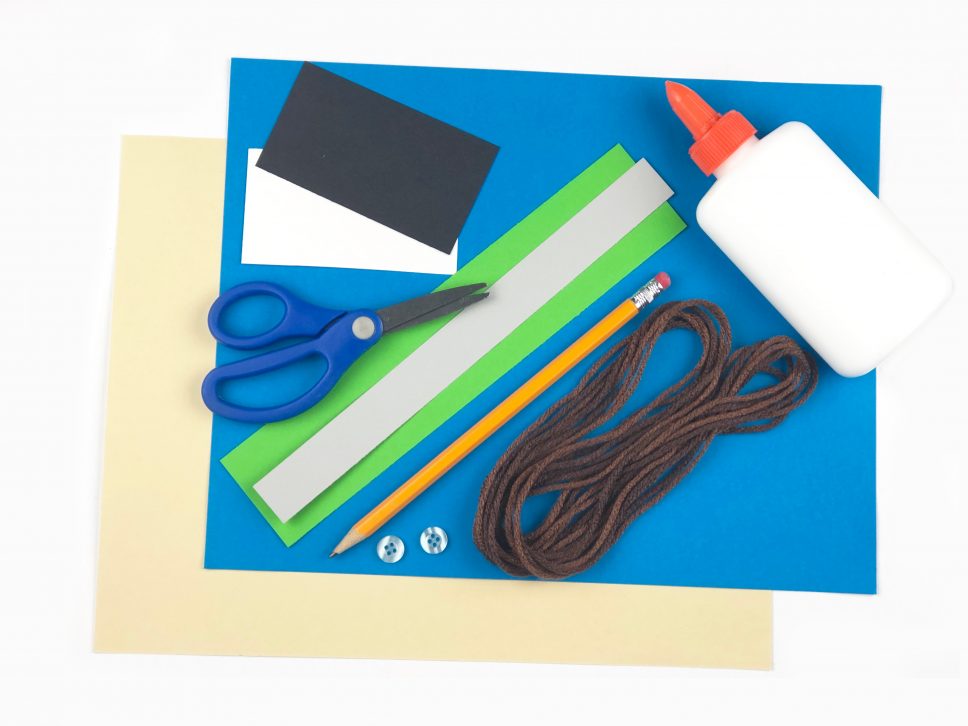 Construction paper
Yarn
2 buttons
Pencil
Glue
Scissors
Step 1 – Hand Cutout: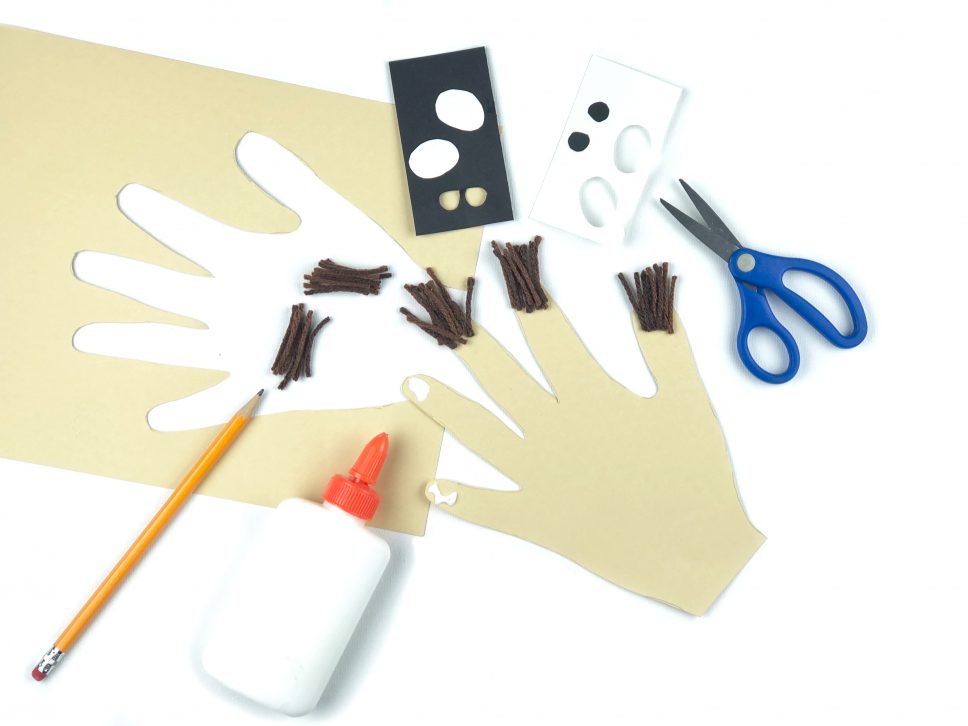 Trace your hand onto a fresh piece of construction paper, and then carefully cut it out. With your yarn, cut up around 30 short strands and then glue them onto your cutouts' fingertips. This will be dad's hair!
Parents should take the lead with the cutting, but empower your little ones to take the lead on the creative process. Perhaps they want to use a different color for the construction paper, or make dad's hair extra long!
Step 2 – Fold: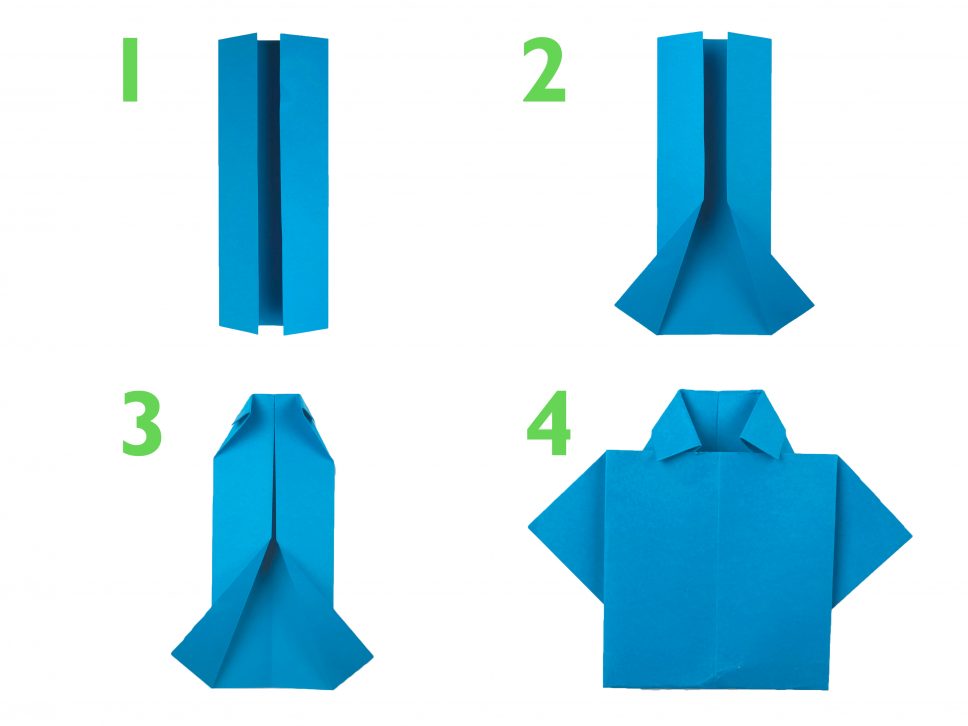 Time to make dad's shirt! Using another piece of construction paper, try following the folding steps above. It doesn't have to be perfect!
Step 3 – Finishing Touches: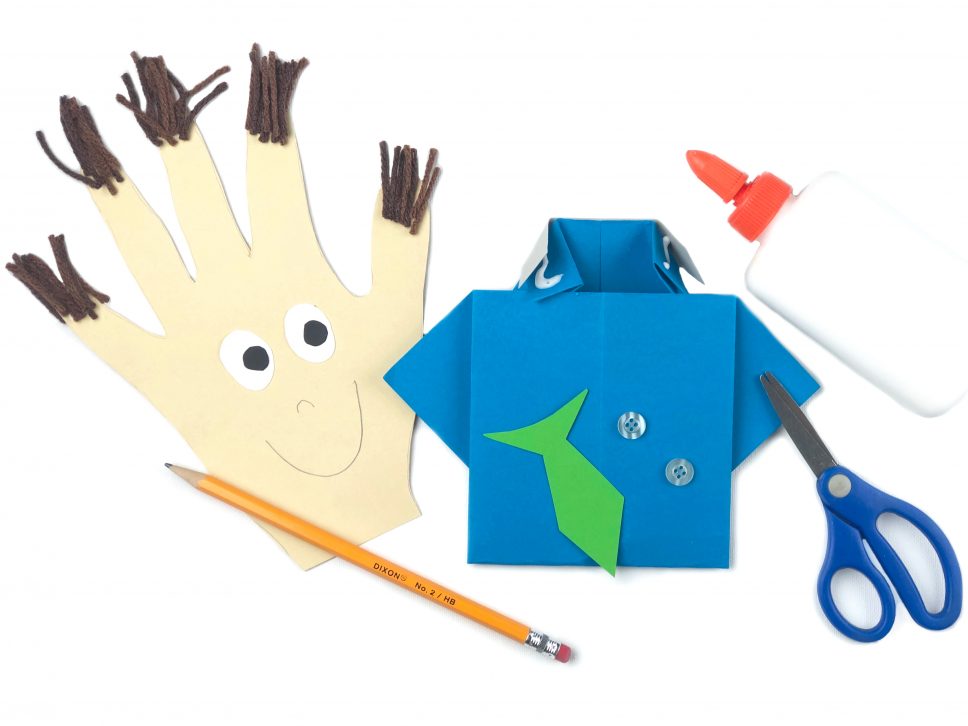 Using ours as a guide, draw and cut out a tie. Then cut out a pair of eyes – don't forget to draw the mouth and nose too!
Now that all of your elements are created, glue everything together!
Share With Us!
We hope this craft makes for a memorable activity and gift for your family! Share your creations with us on Facebook, Instagram or Twitter using #mothergooseclub.
Happy Father's Day!