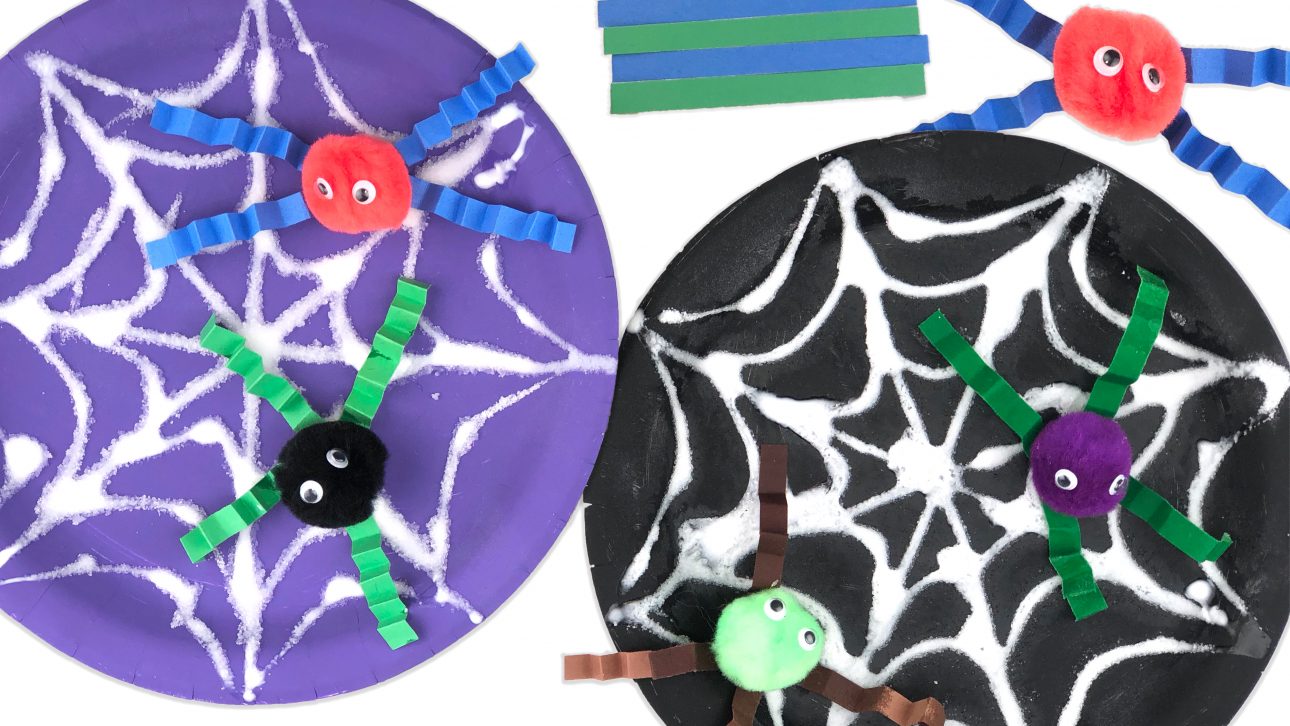 This Halloween spider-themed craft provides families with a fun bonding activity leading up to the big day – and also a brief distraction from candy consumption! The finished product will make for a fun addition to your Halloween-themed house decor. All you'll need are a few simple household supplies!
Materials:
All the materials you need are below. Most everything can be found around the house or at your local store. Get creative, improvise and let us know what works for you!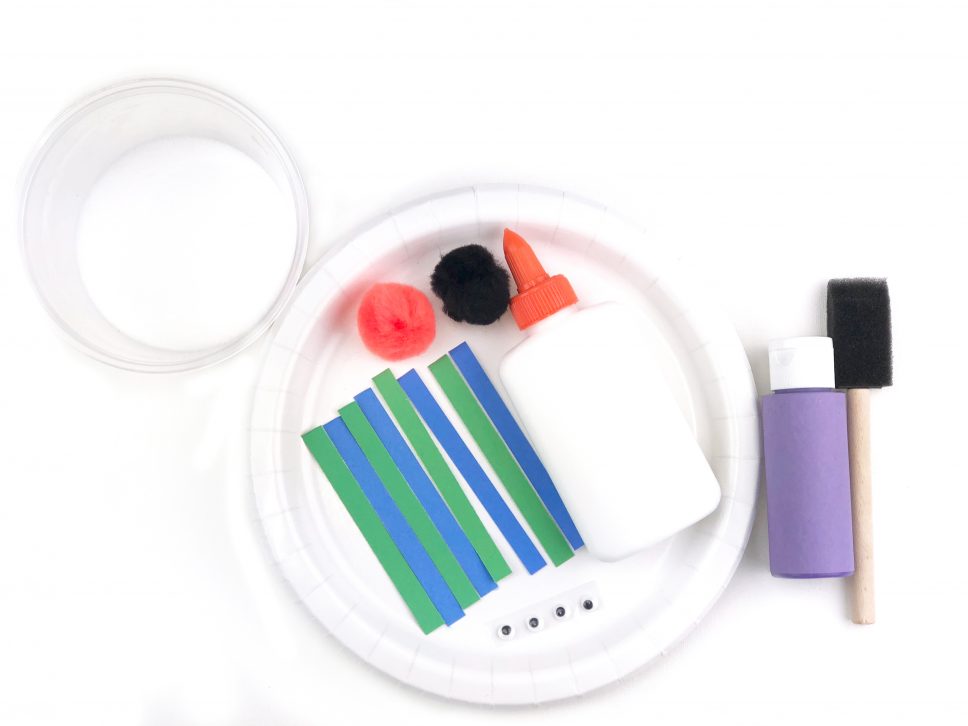 Paper plate
Construction paper
Paint and paint brush
Pom poms
Googly eyes
Salt
Glue
Part 1 – Paint: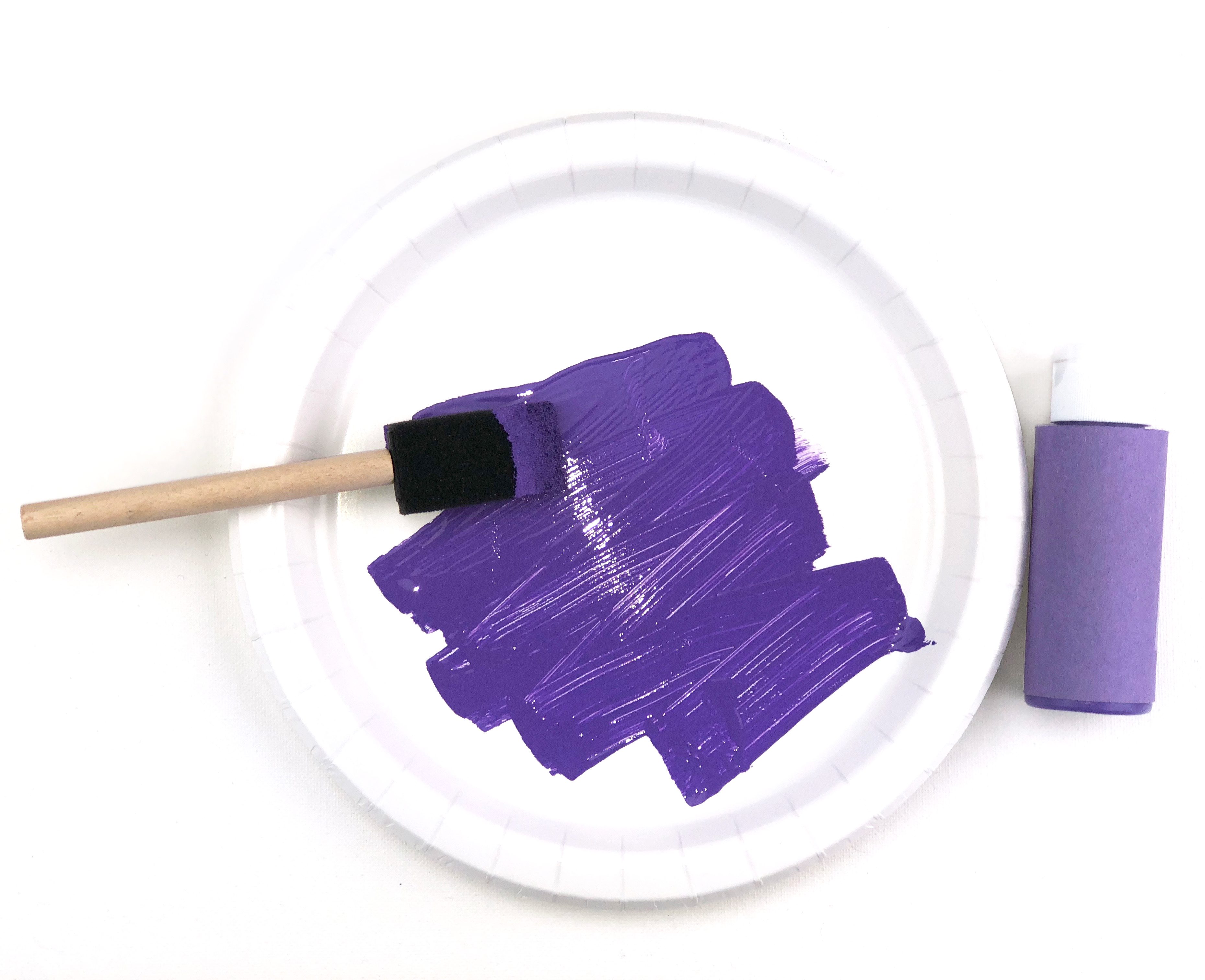 Start painting your paper plate! We went with purple to stay in-line with the Halloween theme.
Part 2 – Glue: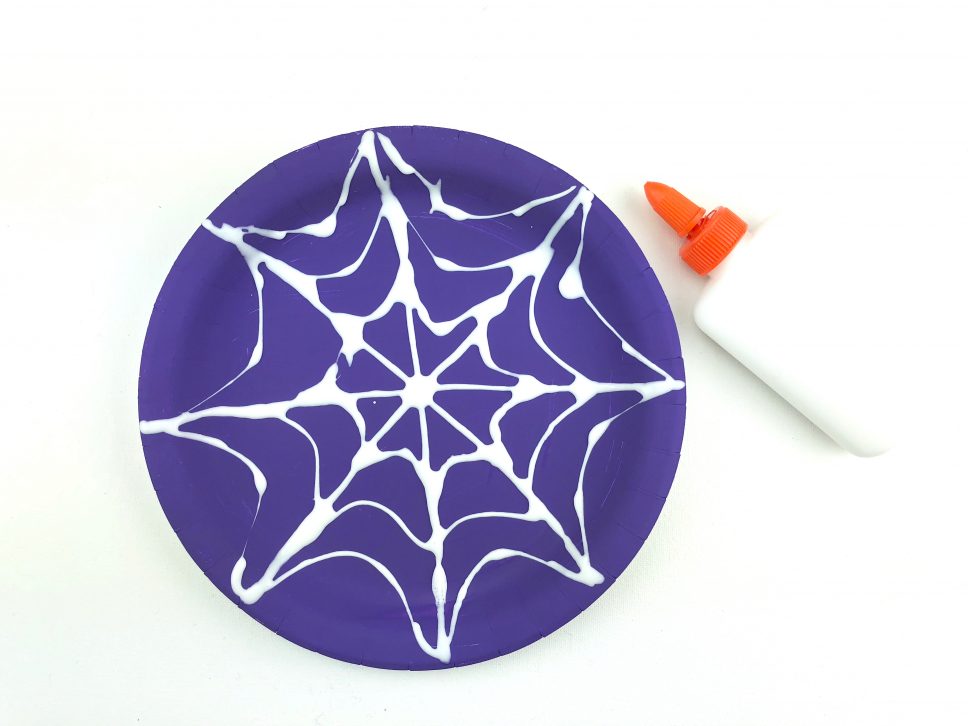 Once your paint is dry, apply a spider-web design with your glue. Copy ours above, or get creative with your own design!
Part 3 – Decorate:
Time to decorate! First, pour some salt over your spider-web design. Then use strips of your construction paper, pom poms and googly eyes to craft your spiders.
Part 4 – Make Some More!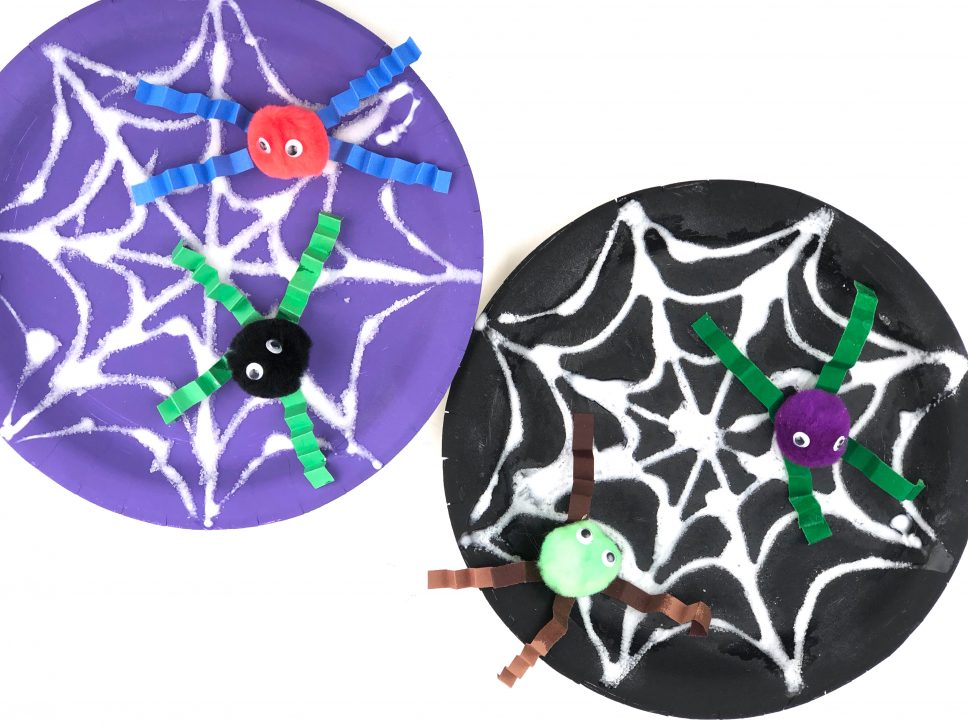 Encourage each family member to make their own – and mix up the colors!
Share With Us!
Thanks for trying our Halloween spider craft! What spooky Halloween-themed activities does your family have planned this year? Share your thoughts and creations with us on Facebook, Instagram and Twitter using #mothergooseclub.
Happy Halloween!