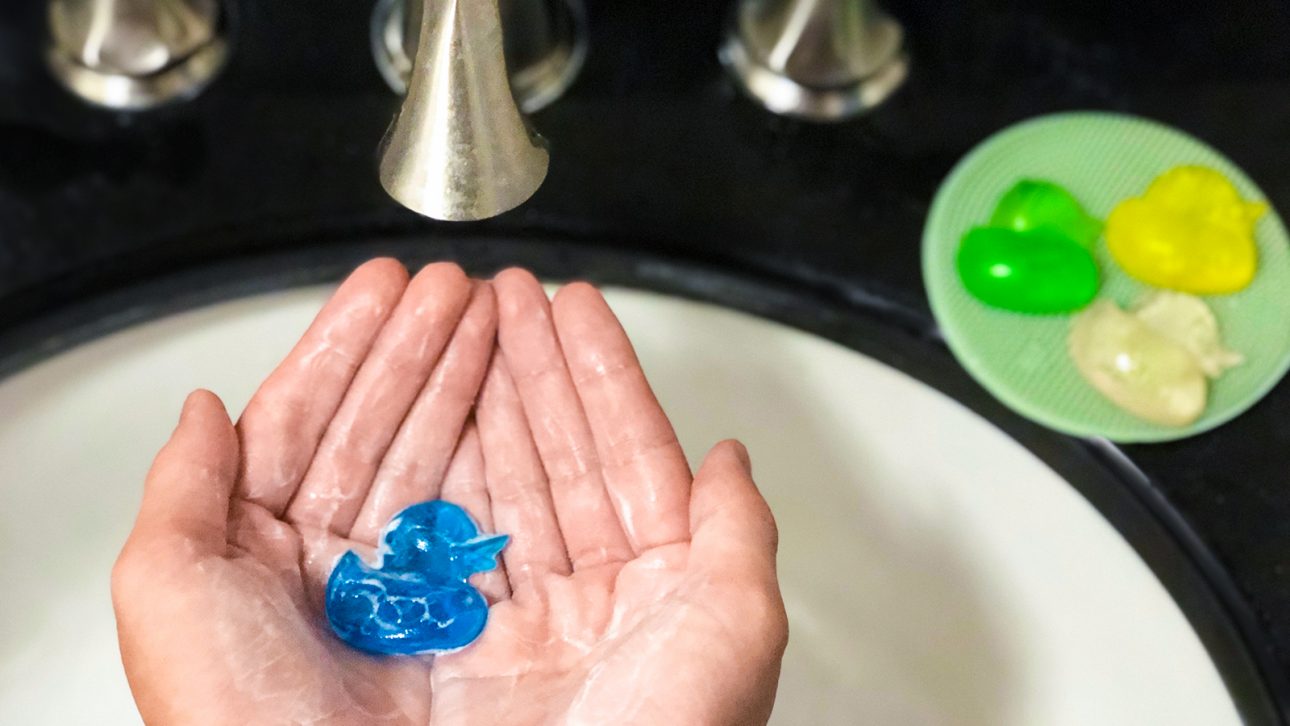 Getting kids to wash their hands regularly can be a challenge. With the recent spread of Covid-19, it is especially important to reinforce washing as more schools reopen and play activities return to normal. Making your own soap at home can motivate your child to wash more often, and you can even have them assist by choosing their favorite colors. It might also be helpful to sing a hand washing song while they use the soaps you have made. Click here to sing along!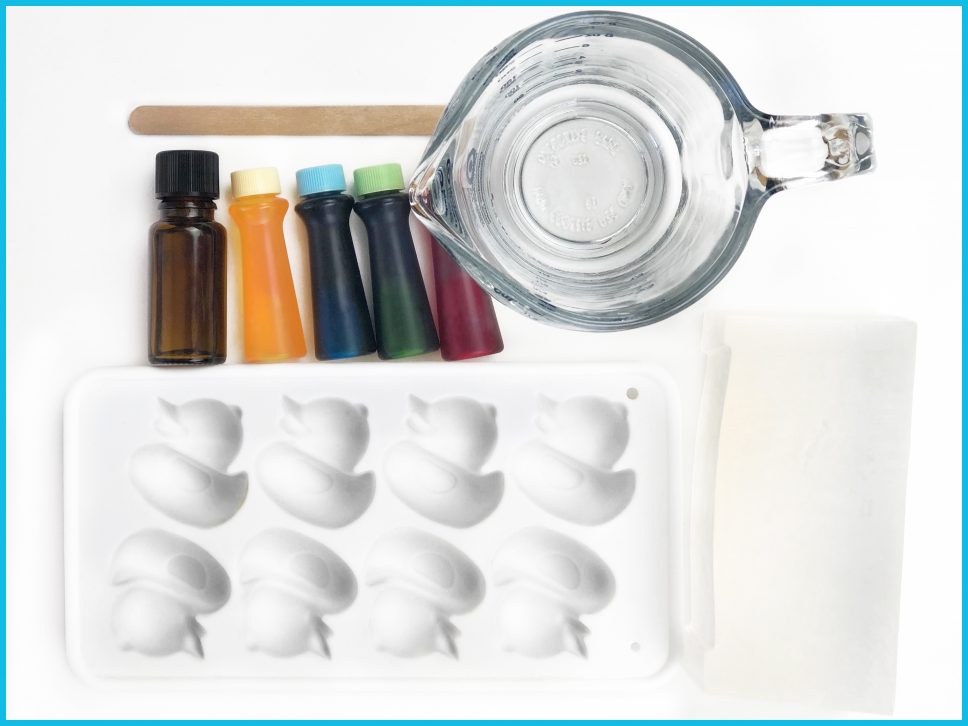 Materials:
Most of the supplies needed can be found at either your local grocery store or nearest craft store. Make sure to only use a silicone soap mold as you will be pouring hot soap base into it and plastic molds may melt.
1 lb of soap base
Microwave safe measuring cup
Silicone soap mold (small enough for kids)
Lemon essential oil
Food coloring
Wooden stirring stick
Safety gear:
Oven mitt, apron, safety glasses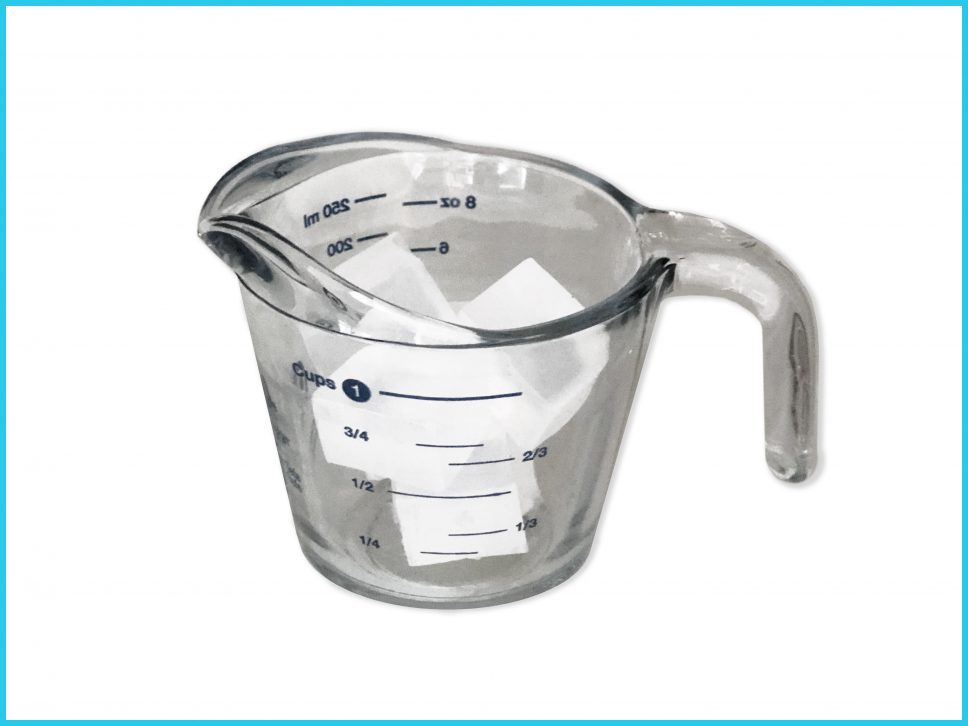 Step 1. Start by cutting the soap base into small 1 inch cubes and place 5 of them into the microwave safe measuring cup. Heat in microwave for 20-30 seconds until melted.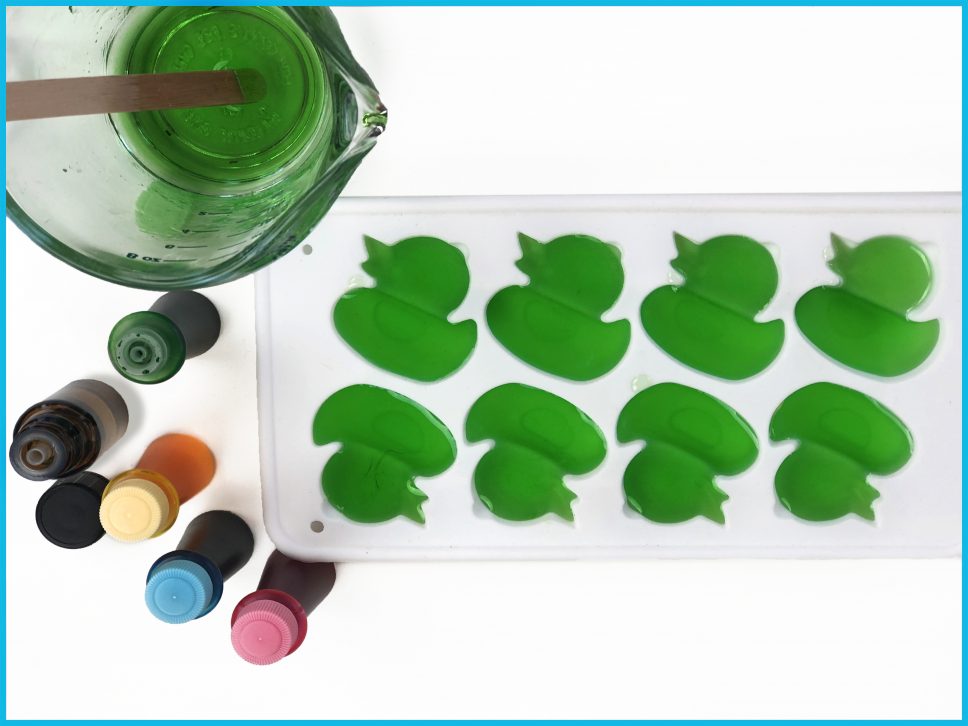 Step 2. Be careful when removing cup with soap base from microwave as it may be hot, add in 4-5 drops of essential oil and 3-4 drops of any food coloring. Stir well and pour into mold.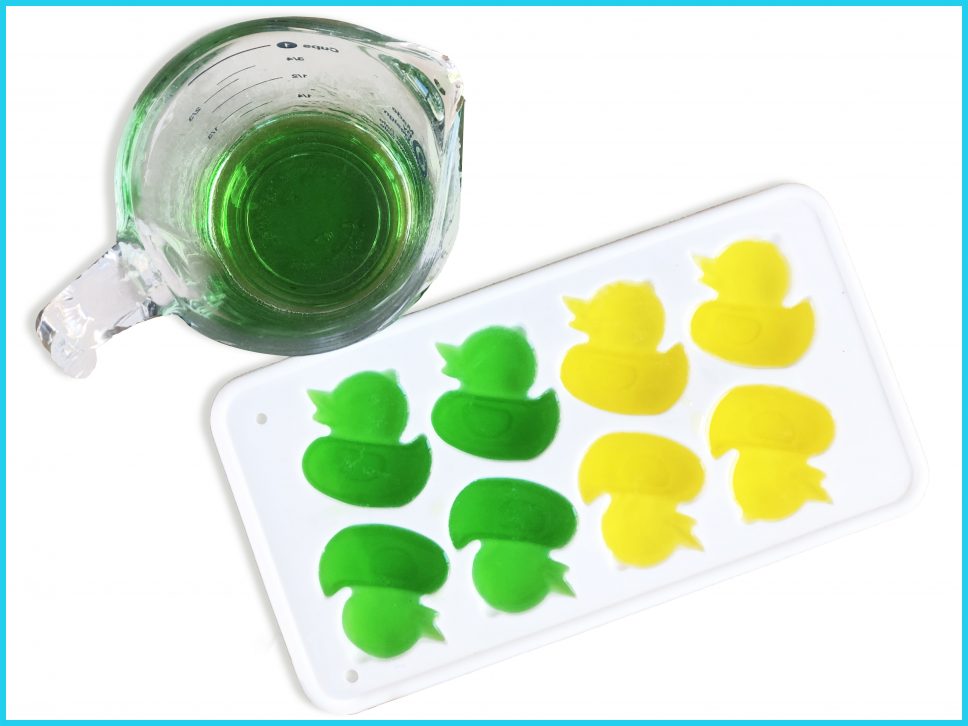 Step 3. Repeat steps 2 and 3 with any other color of choice.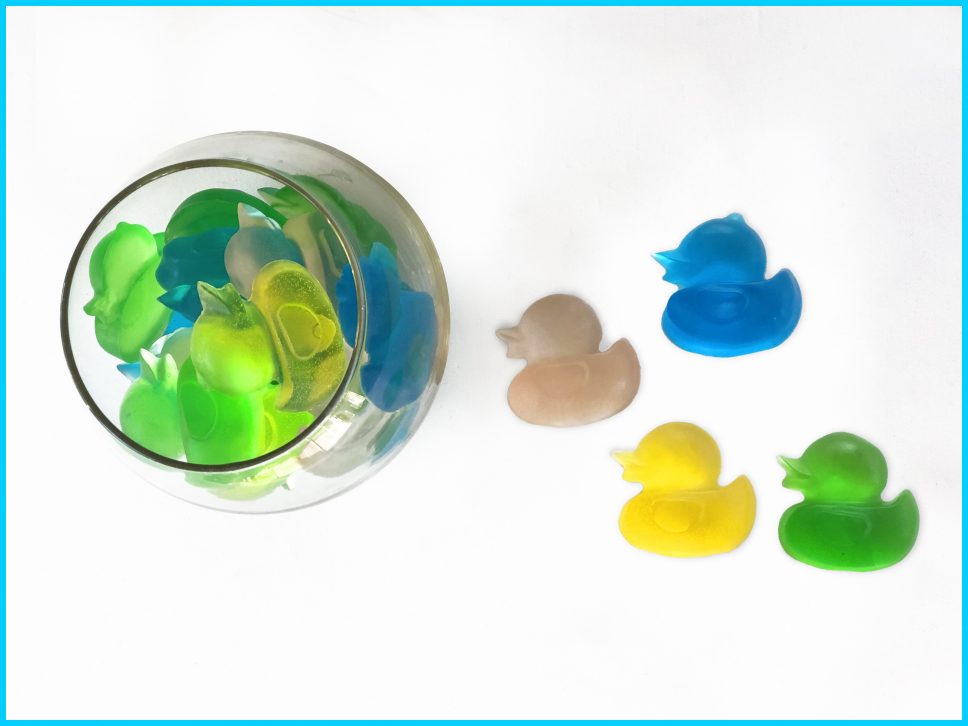 Step 4. Let soap cool at room temperature for about 2 hours until firm.
I hope you and your child will enjoy making and using these soaps as much as we did!