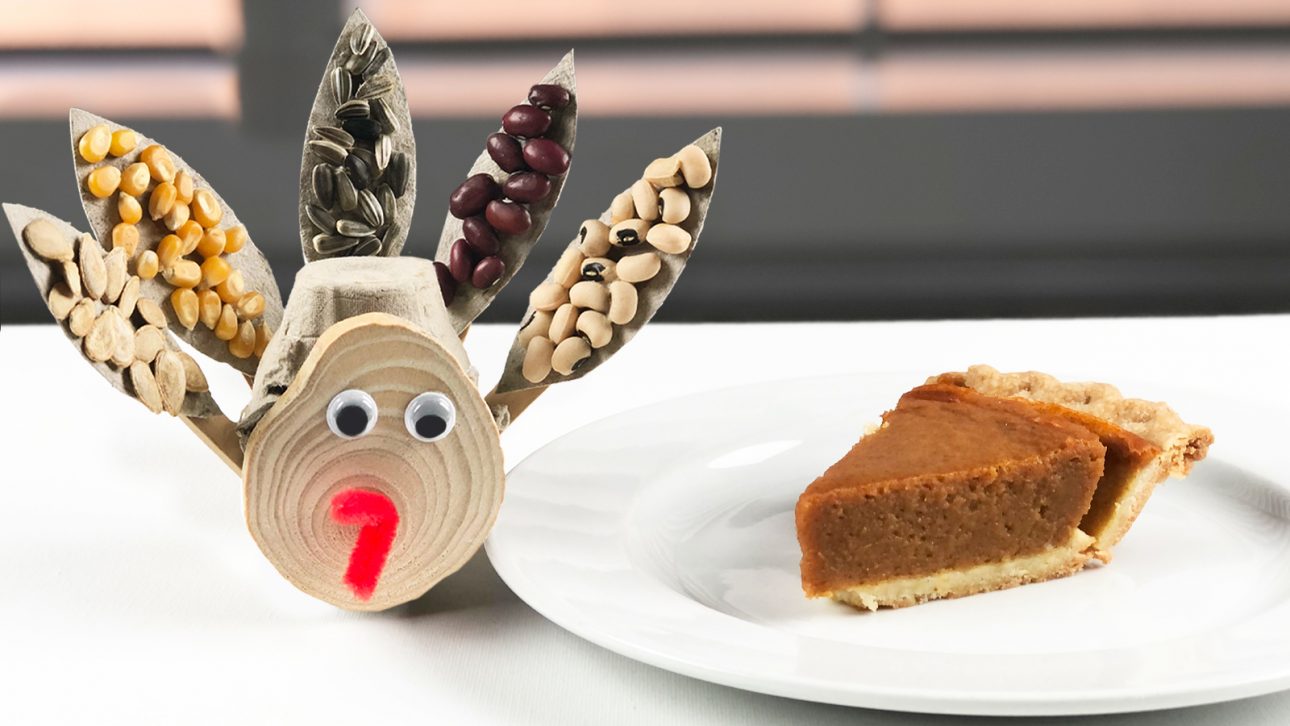 Your child may not have been able to have as much crafting time as they would have liked this year, but we have the perfect solution! This craft can be made with many of the items found around the house, and will also help set the festive mood of thanksgiving we are all used to at this time of year. This is a great activity for making together with your child, so let's gather all the ingredients and cook up a whole lot of fun!
Materials:
You should be able to find most ingredients around the home, but if you are missing seeds or beans, you can always substitute something else for the tail feathers. You may have to visit a craft store for the popsicle sticks and googly eyes.
An empty egg carton
Elmer's glue, or any school glue
Pencil
Scissors
Two googly eyes
One piece of orange pipe cleaner
Sunflower seeds
White beans (dry)
Red beans (dry)
Corn kernels
Pumpkin seeds
Popsicle sticks (you can substitute with strips of cardboard)
Round piece of scrap wood (you can substitute with a thick, round piece of cardboard)
Glue gun (if not available, use the school glue but allow 30 minutes to dry)
Approximate crafting time: 45-60 minutes (including drying time)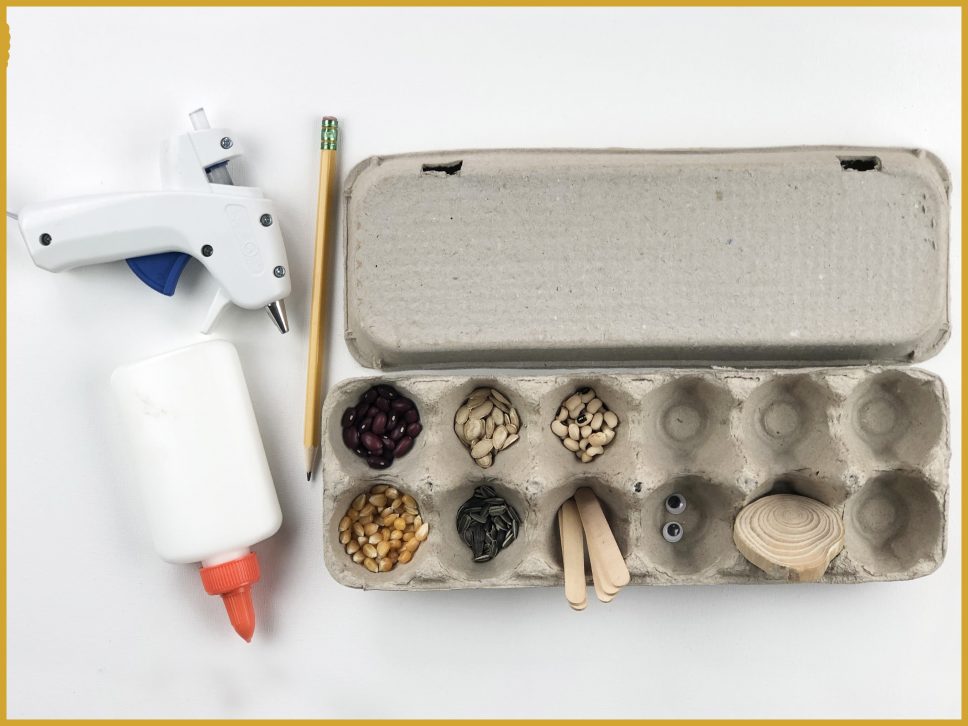 Step 1 – Draw
Use the pencil to draw five leaf shapes on the bottom of the egg carton. If you don't have a piece of wood for the turkey's face, you can also use the rest of the egg carton bottom to cut out a circle for the face.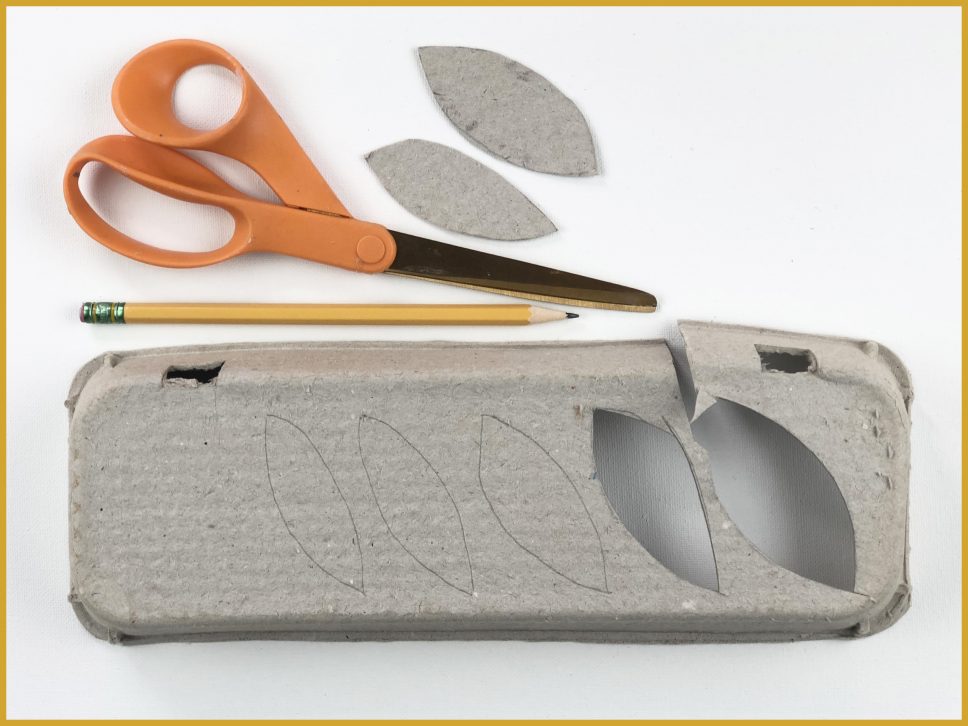 Step 2 – Cut leaves
Carefully cut out each of the five leaf shapes from the bottom of the egg carton.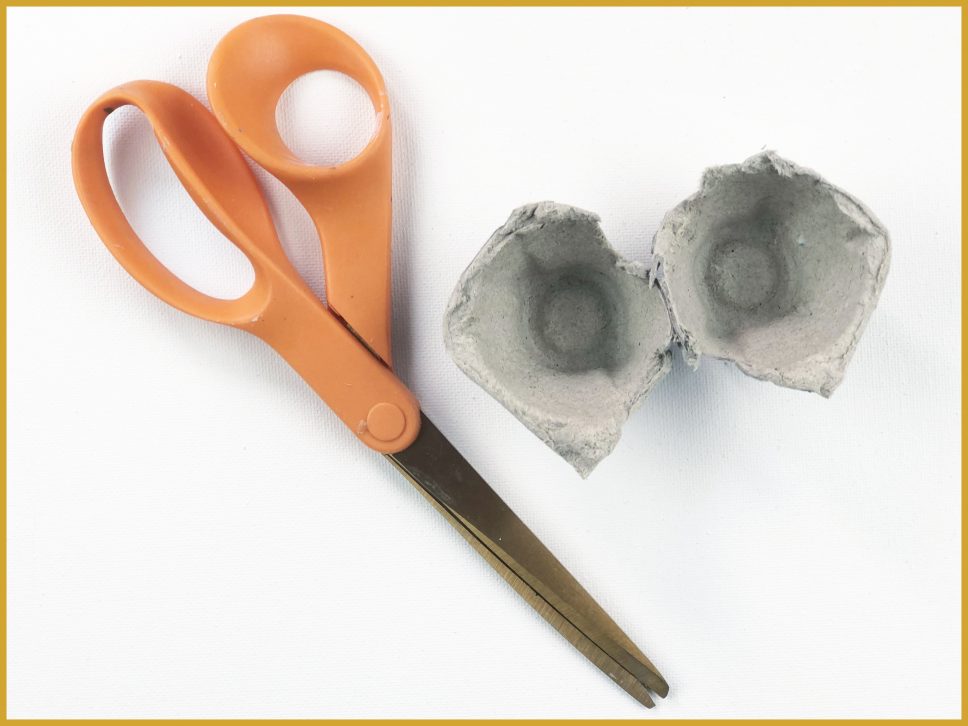 Step 3 – Cut turkey body and glue
Use the scissors to cut out two halves of the molded side of the egg carton. Try to cut them so that there is a uniform height all around the top openings of the halves. Put some glue around the edges of the wide openings at the top, then fold together so that they form a shell with the flat sides on both top and bottom. Put aside and let dry.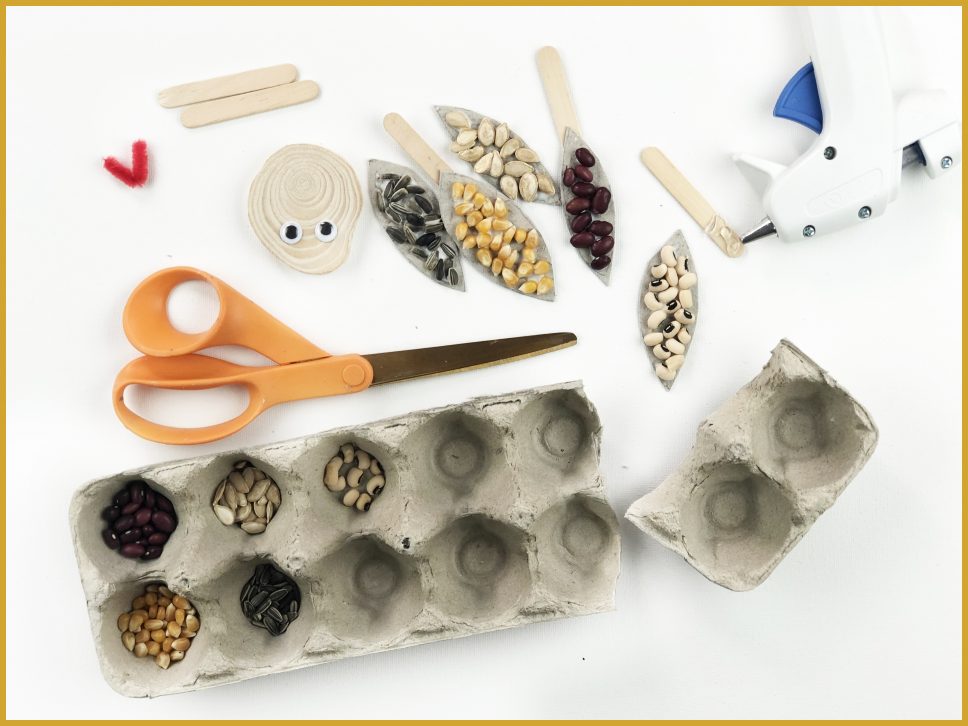 Step 4 – Glue turkey feathers
On each leaf, put some glue on just one side and then put just one kind of food item on each of the leaves. You should end up with five leaves with something different on each one. Be careful not to put too many seeds or beans on the leaf as the feather may not stay upright if it is too heavy. Glue a popsicle stick to the back of each turkey feather.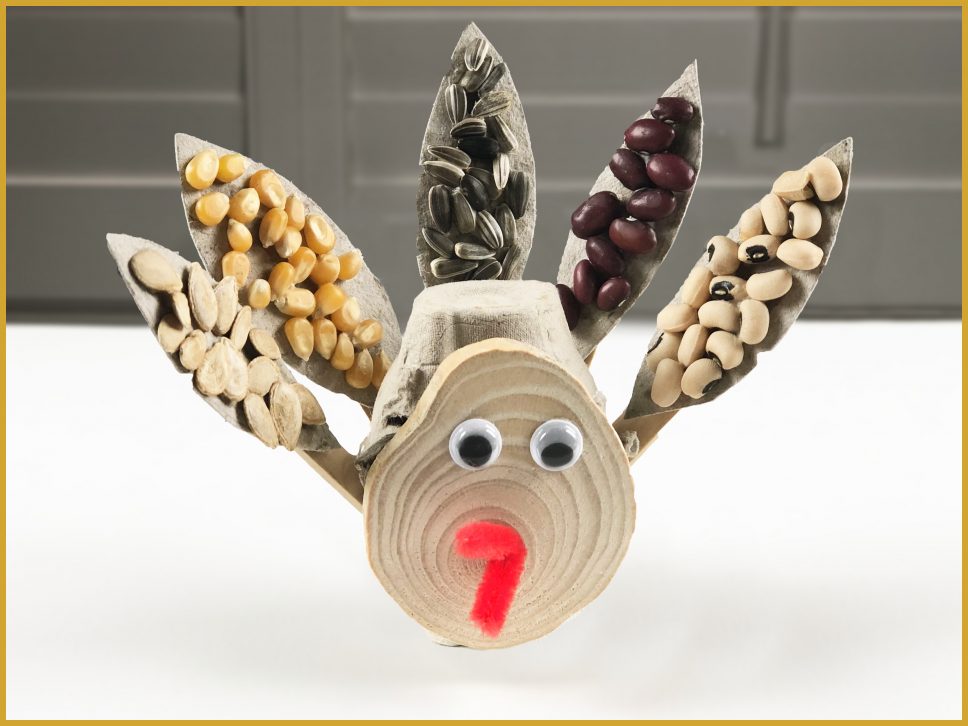 Step 5 – Put it all together
Glue the piece of wood to the egg carton body and let dry. Then glue each of the five tail feathers to the back of the body. Glue each of the googly eyes onto the wood piece. Fold a 3" piece of pipe cleaner in half, then glue to face to make the turkey's mouth.
Share With Us!
Get creative! We can't wait to see how your turkey turned out, did you use anything different to decorate your turkey tail feathers? Show everyone your best turkey creation by posting them on Facebook, Instagram or Twitter with #mothergooseclub. Gobble gobble!