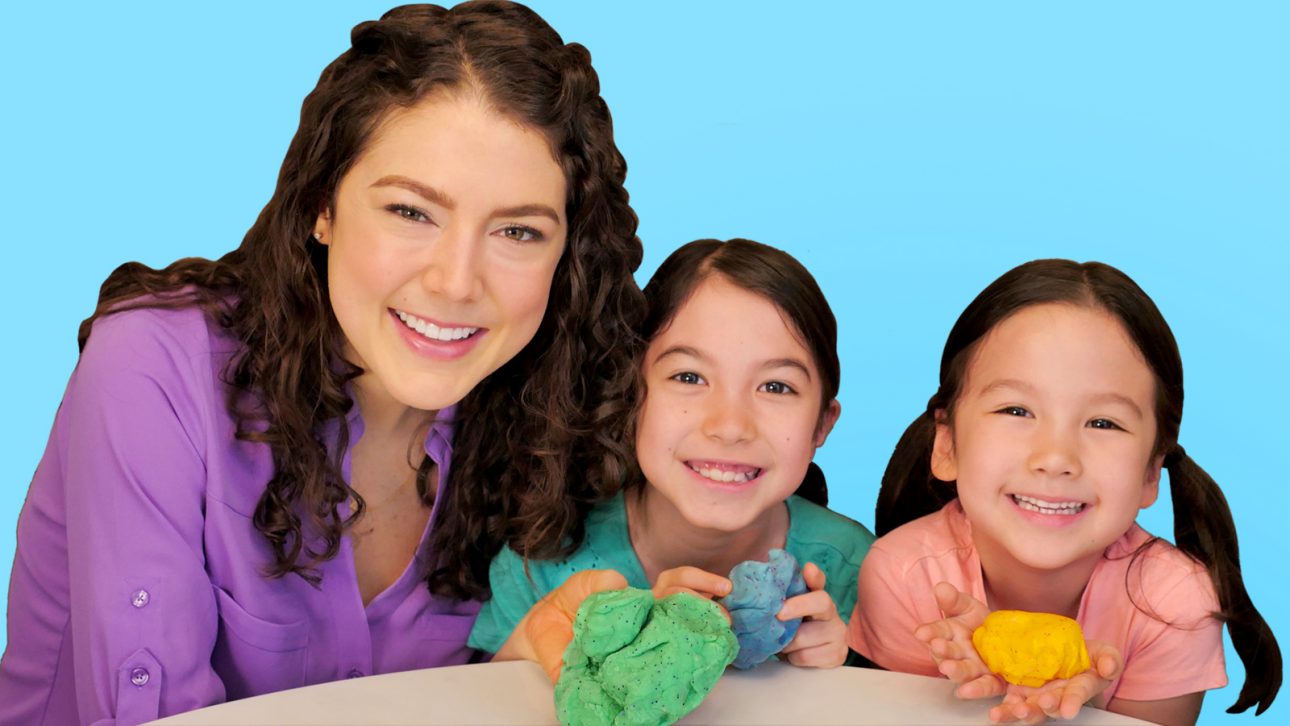 Play dough has a special place in the hearts of kids of all ages. Did you know that play dough is not only tons of fun, but it also encourages creativity, helps hand-eye coordination, and develops fine motor skills. Play dough is also great for building social interaction skills with other children. Using the food coloring of your child's choosing will provide them with hours of fun with their friends!
Materials:
You may need to find a nearby craft store for the watercolor kit and a small paintbrush. You'll want to have a good variety of crayon colors around but will need a white one for the outlined letters. Watercolor paper is ideal, but regular paper will also work.
● Small sauce pan
● Wooden spoon
● Measuring cups and spoons
● Dinner plate
● Flour
● Water
● Salt
● Vegetable oil
● Cream of tartar
● Food coloring
● Glitter (optional)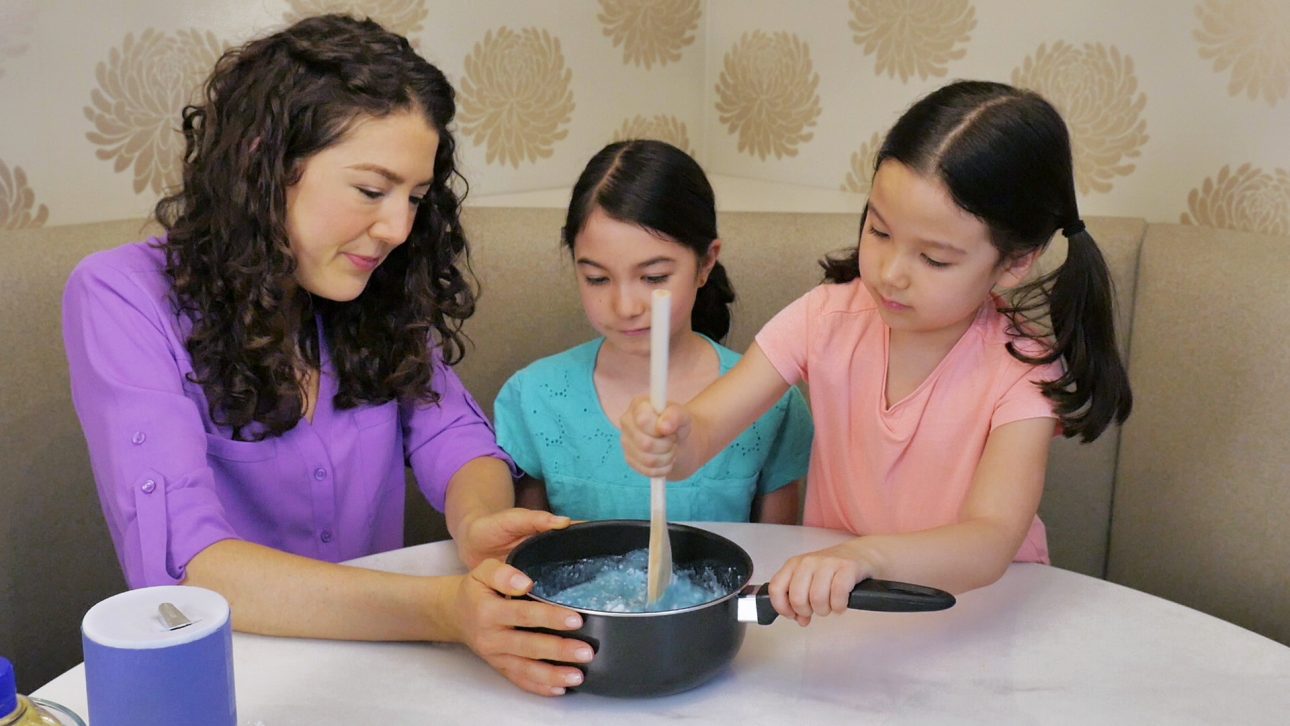 Step 1 – Mix
Combine the following into the saucepan:
1 cup of flour
1 cup of water
¼ cup of salt
1 tablespoon of vegetable oil
2 teaspoons of cream tartar
5-10 drops of food coloring
Stir everything together with the wooden spoon until the lumps are gone.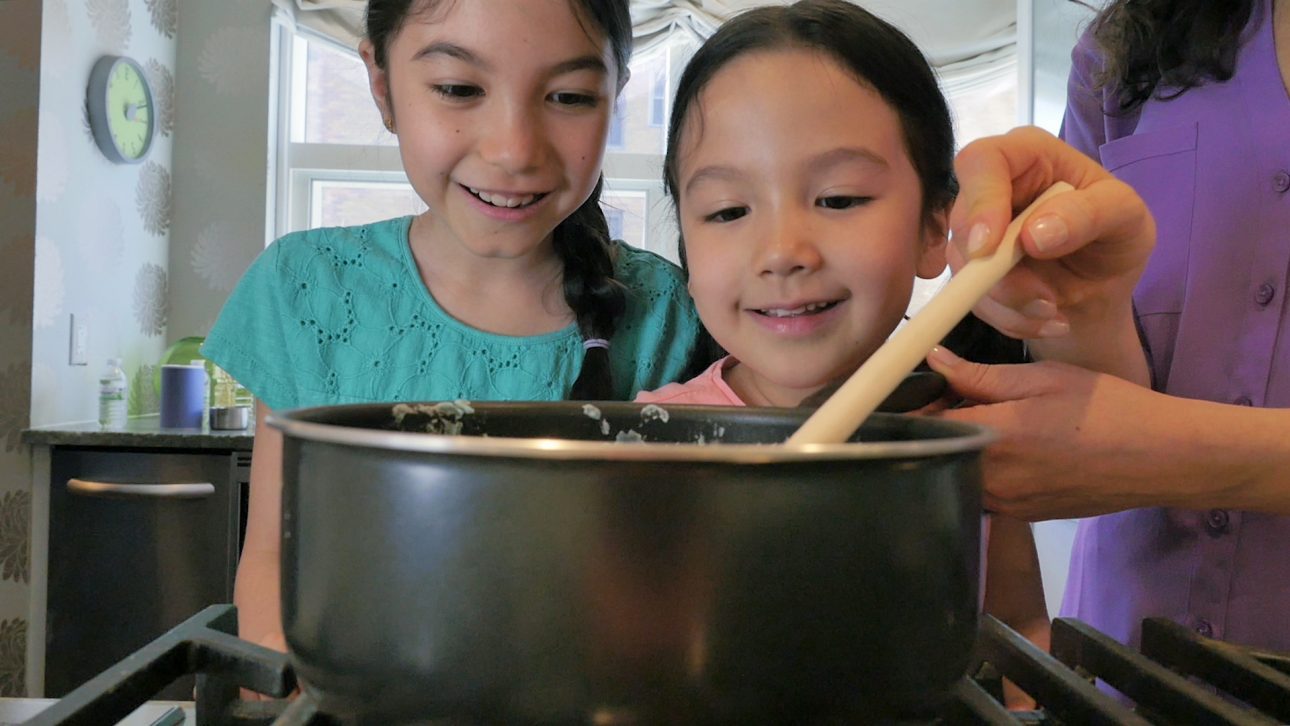 Step 2 – Heat

The adult should take over at this point while the kids watch from a safe distance. Place the smooth mixture on the stove over medium heat. Continue stirring until it forms into one large, lumpy mass.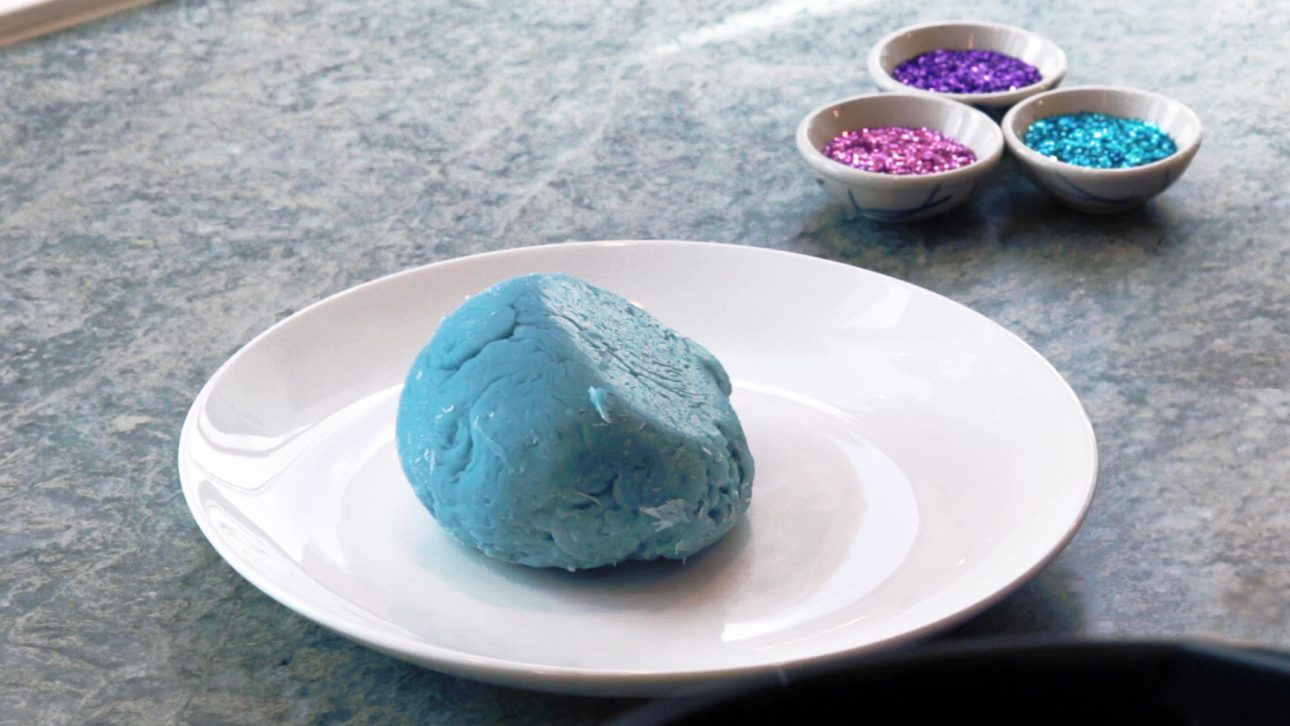 Step 3 – Be cool
Turn off the stove and place dough onto a plate. Let it cool for a few minutes.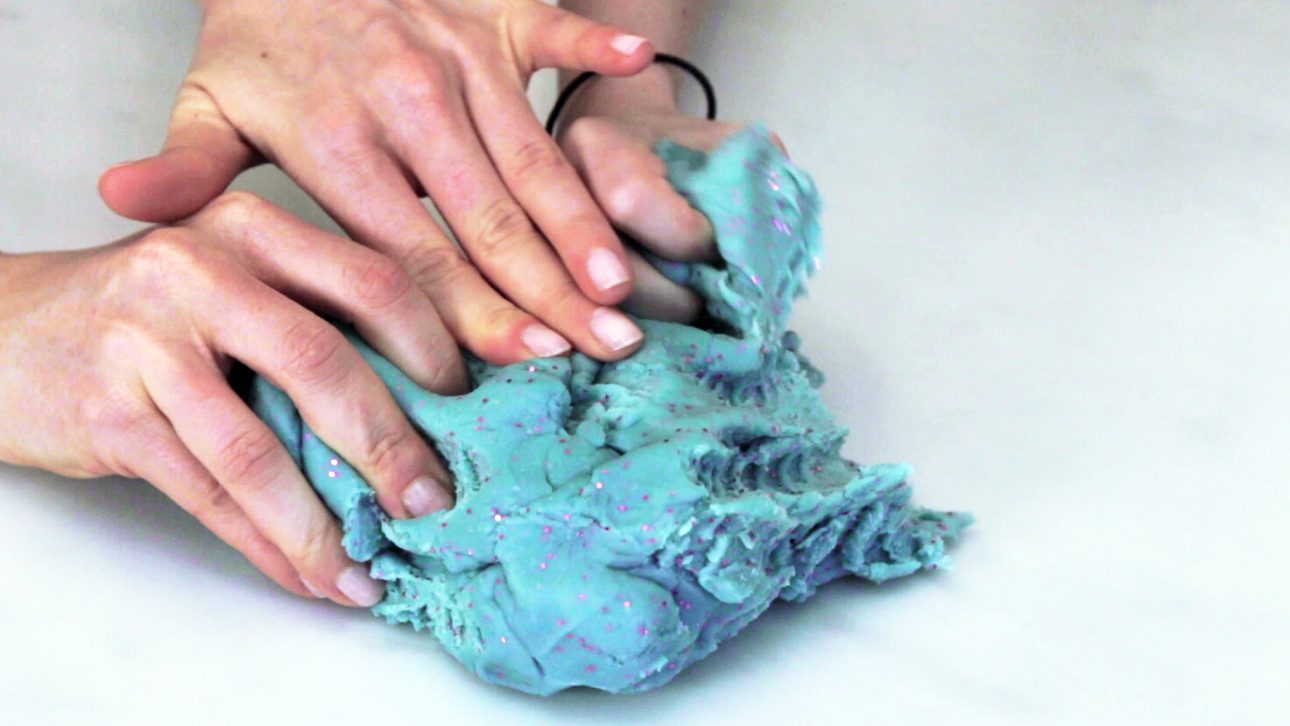 Step 4 – Knead
Once cool, press and knead the dough until it is well mixed. Children can join you in this step. If you have any glitter, you can now mix some into the dough while you are kneading. You are now ready to play!
Share With Us!

What kind of colorful, glittery, play dough did your family come up with? Share your masterpiece with the world by posting images on Facebook, Instagram or Twitter with #mothergooseclub.