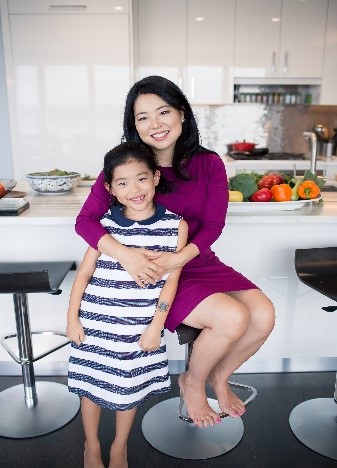 Clara is a fan of Mother Goose Club and a contributing writer for our blog. She is a mother of two daughters and lives in New York City. She is passionate about food and loves to tinker with recipes to make it easy for busy moms. Her daughter, Beatrice, is often her sous-chef in the kitchen on weekends. She believes sharing the love of cooking with children can foster joy, connection, creativity and healthy eating habits.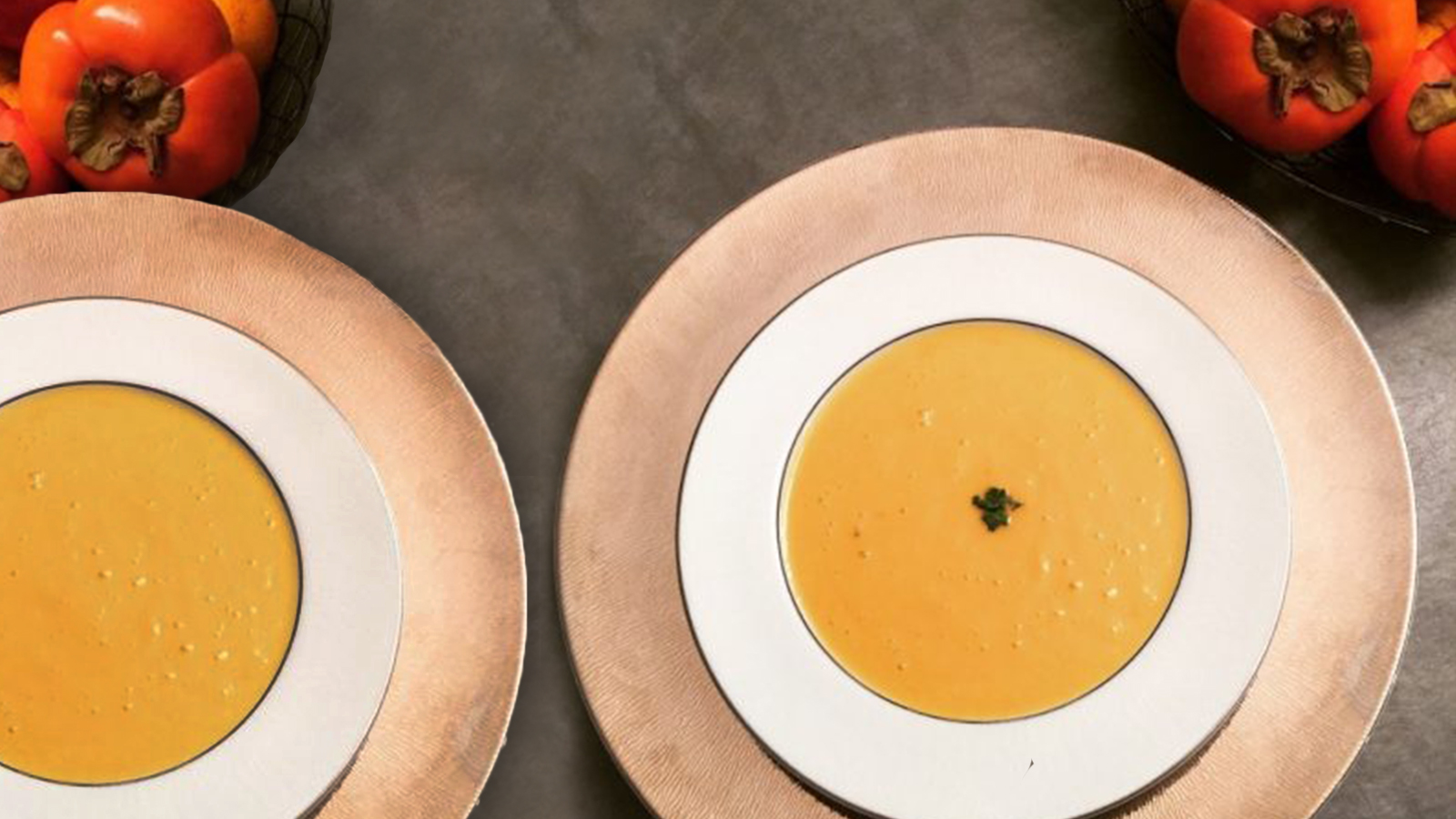 After the holidays, many of us want to take a break from cooking. And as the temperature starts to drop, I always crave warm soups!
Vegetable soups are great because they're easy to make, they can feed everyone in the family (including young children), and leftovers can be frozen and saved for the next meal.
One of my favorites to make at home is organic butternut squash soup. It's so much better than buying soup out of a can. This one has no preservatives and you can control the sodium amount. It also takes less time than you think!
Ingredients:
• 2lbs of pre-cut organic butternut squash cubes (many groceries store-sell pre-cut pieces so the hard work is done and saves a ton of time)
• 1 tablespoon of Celtic salt
• 1 tablespoon of fresh ground pepper
• 1 can of unsweetened organic coconut milk (I like the Native Forest brand below), or heavy cream
Native Forest Simple Organic Unsweetened Coconut Milk
Steps:
1. Boil the squash cubes in a large pot for about 10 minutes. Make sure there's enough water to immerse the pieces.
2. Once the squash is softened, transfer it to a bowl and let it cool for a few minutes.
3. In a blender, put the cooked pieces with 2 cups of its cooking liquid and add the can of coconut milk. Add salt and pepper.
4. Blend away for 2-3 minutes (I love to use my Vitamix blender as it can blend hot liquids – with other blenders, you may have to let the ingredients cool down before blending).
And voila! You will have yummy soup (about 6 cups, or 48 ounces) to last you for several meals. I like to save leftovers in Ziploc bags or containers. I date and freeze them, and when I'm too tired to cook, I just defrost them and dinner is ready once again!
Cheers to joyful cooking,
Clara