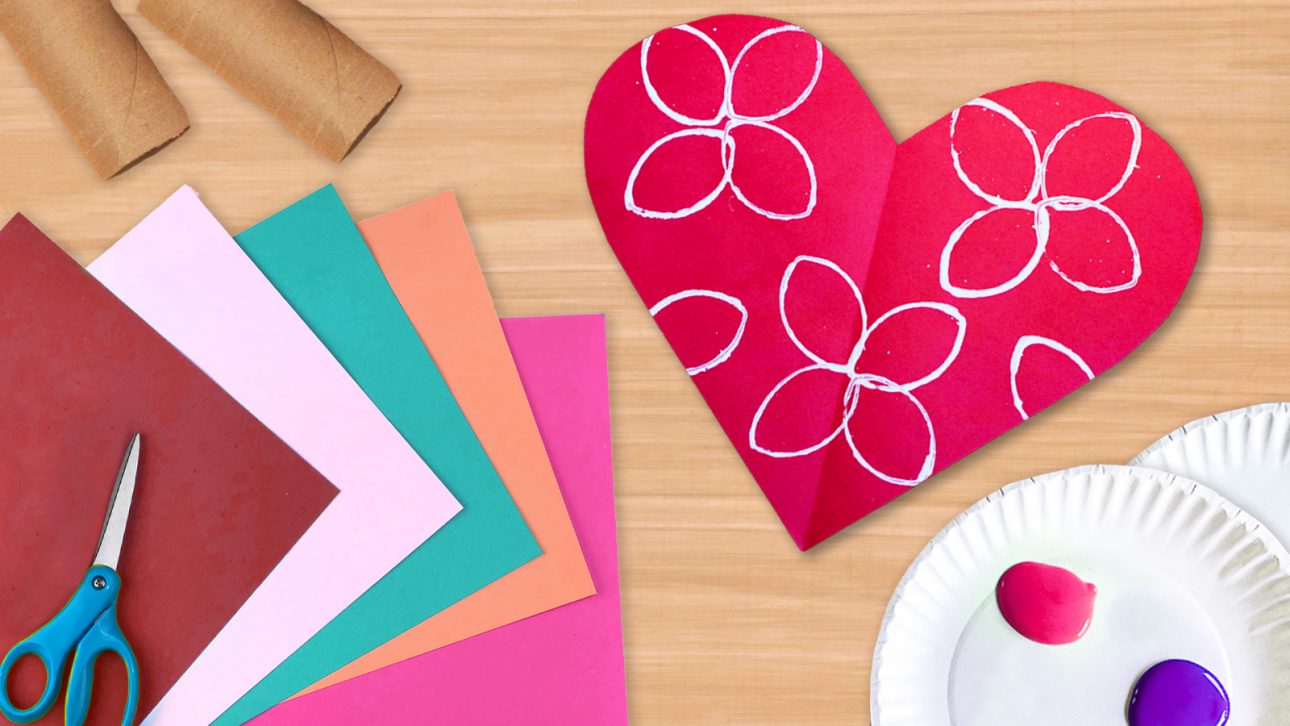 This Valentine's Day, try this fun-filled craft with your children. Create your very own holiday heart with your favorite colors and may even include a special message to the recipient. These simple creations are great for giving to classmates, teachers, and family members.
Materials:
You might find most of these items already in your home, but you should be able to find the rest at a craft store. Either cardboard toilet paper tubes or paper towel tubes cut in pieces can be used for making the heart prints.
Construction paper (varying colors)
Paper plates (substitute anything else that can hold small amounts of paint)
Cardboard toilet paper tubes
Paint (varying colors)
Pencil
Scissors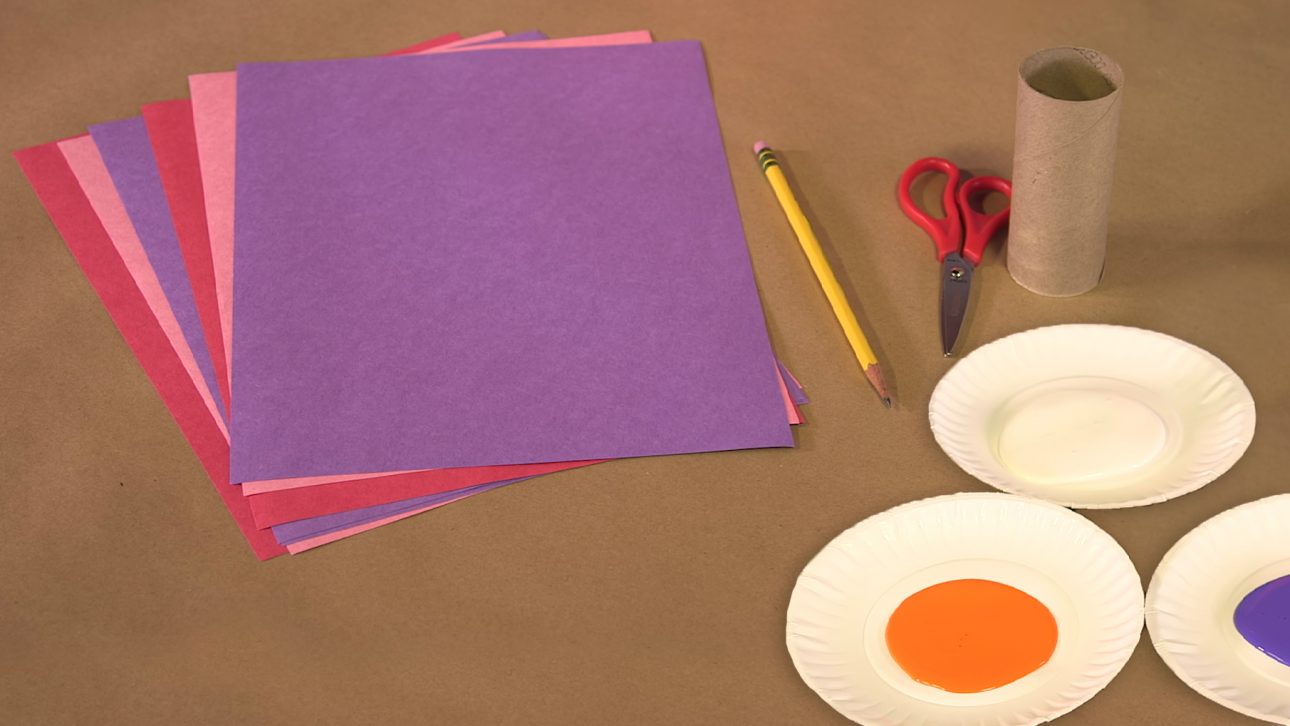 Step 1 – Fold paper
Fold a sheet of construction paper with the longer side facing you. Make sure the corners are matched up so that the halves are equal.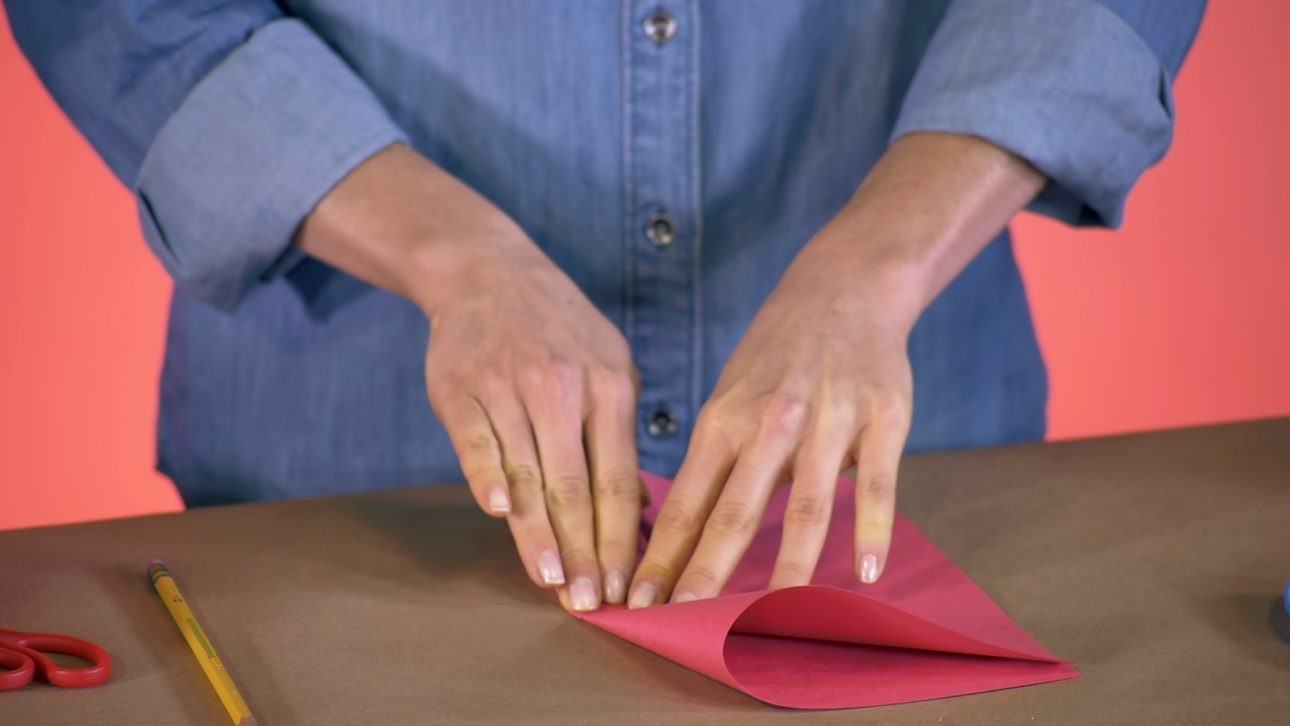 Step 2 – Draw heart
Starting from the side where the fold is, draw half of a heart shape. Use a pencil in case you need to erase and redraw the shape.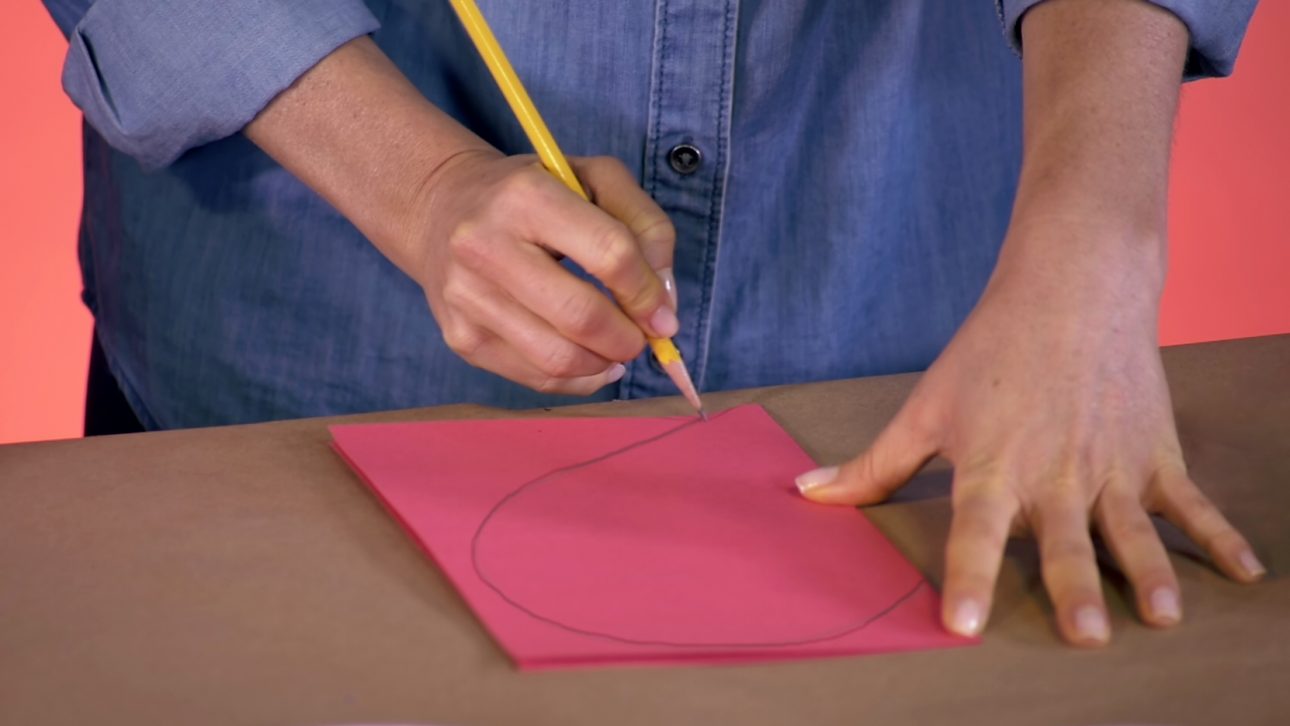 Step 3 – Cut out the heart shape
Use the scissors to cut out the heart shape, then unfold your paper and lay it flat on the table.
Similar to the cardboard car, a boat ride can stimulate a child's sense of discovery. Being on the open seas your kids will encounter rolling waves, secret messages in bottles, and may even run into a whale or a dolphin. Incorporate stuffed animals or bath toys to make the journey even more fun. Simply provide a steering wheel for the captain, cut portholes into the sides, and decorate your cardboard vessel with a name.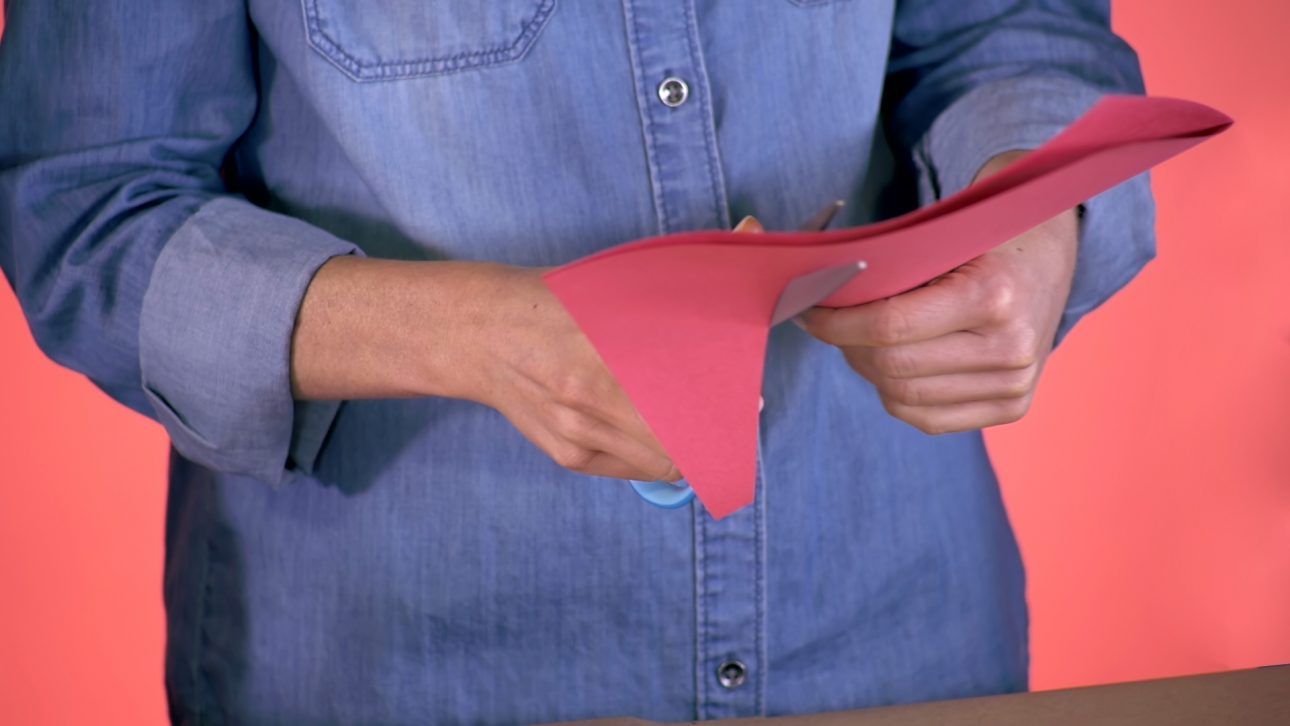 Step 4 – Make stamp
Press the cardboard tube flat, then make a fold on one side of it so that when looking through the tube you see a heart shape. Dip each end in a different color paint and make your prints on the heart made of construction paper. Take another tube and simple press it flat, then dip it in paint and use it to make the petals of a flower.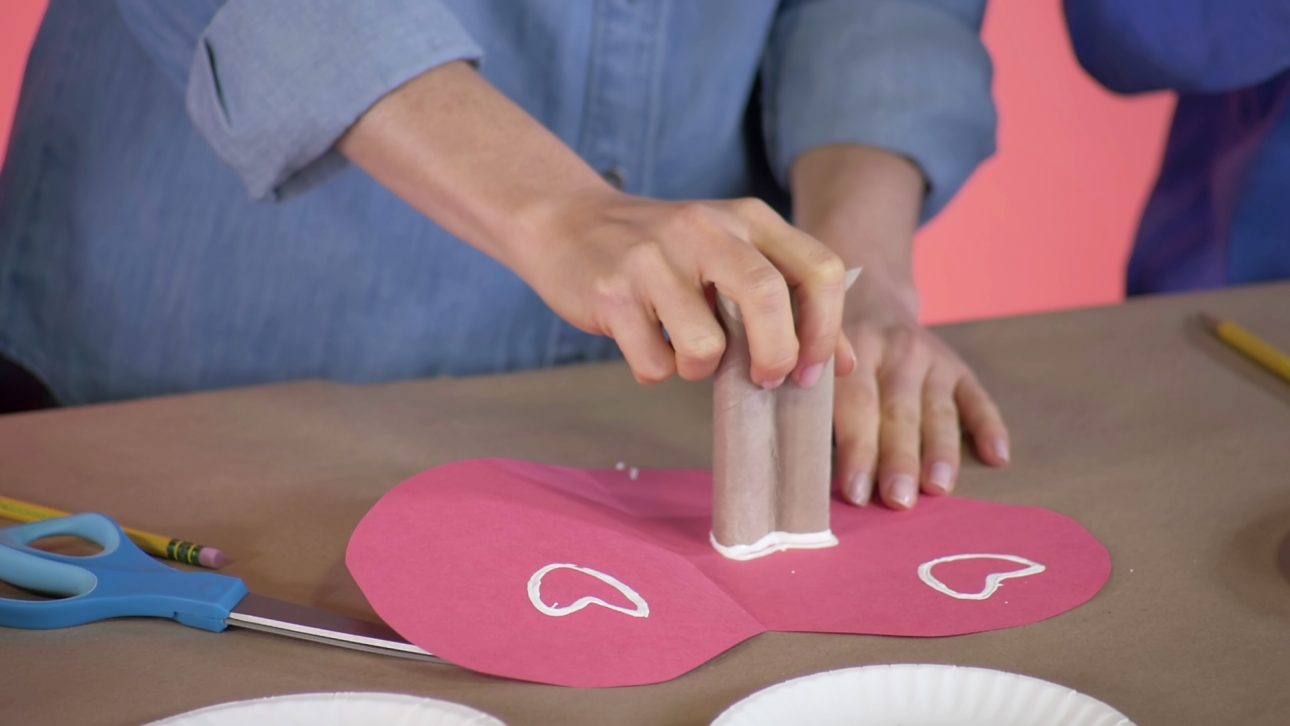 Share With Us!
Let your child experiment by trying different shapes with their tubes. Show us your unique Valentine's Day hearts by posting on Facebook, Instagram or Twitter with #mothergooseclub.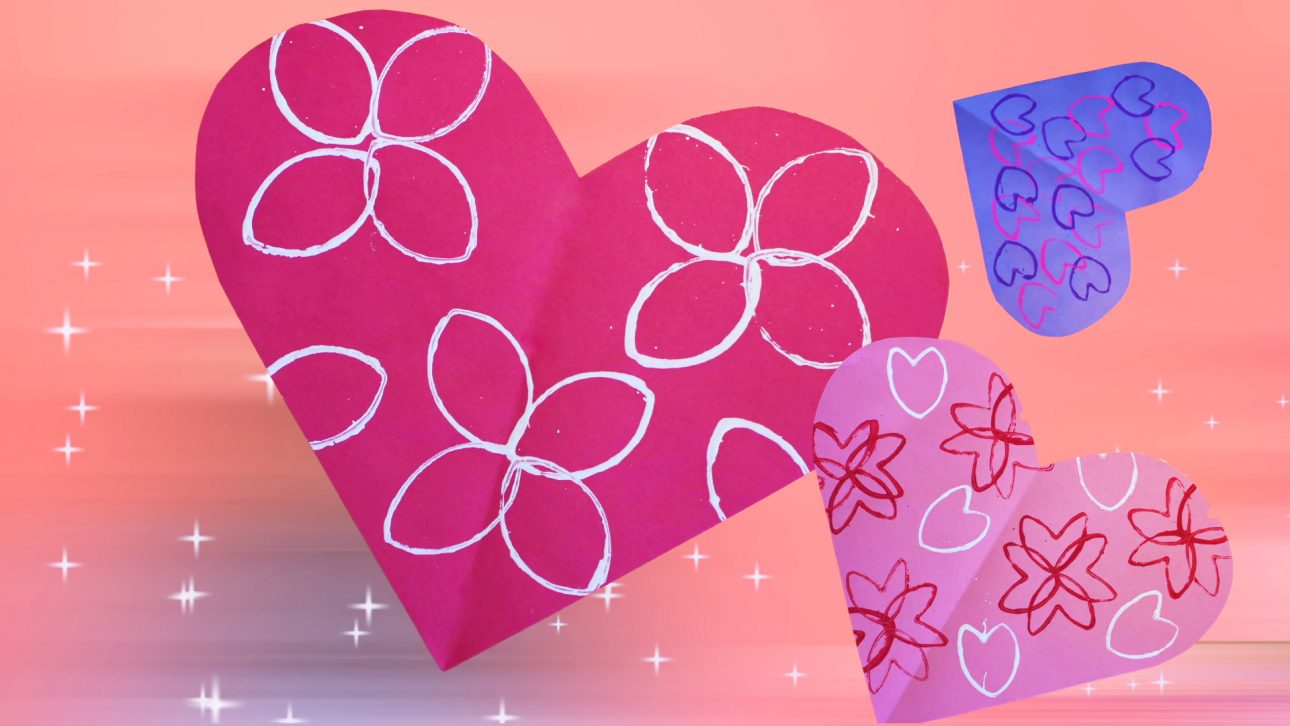 Watch now!