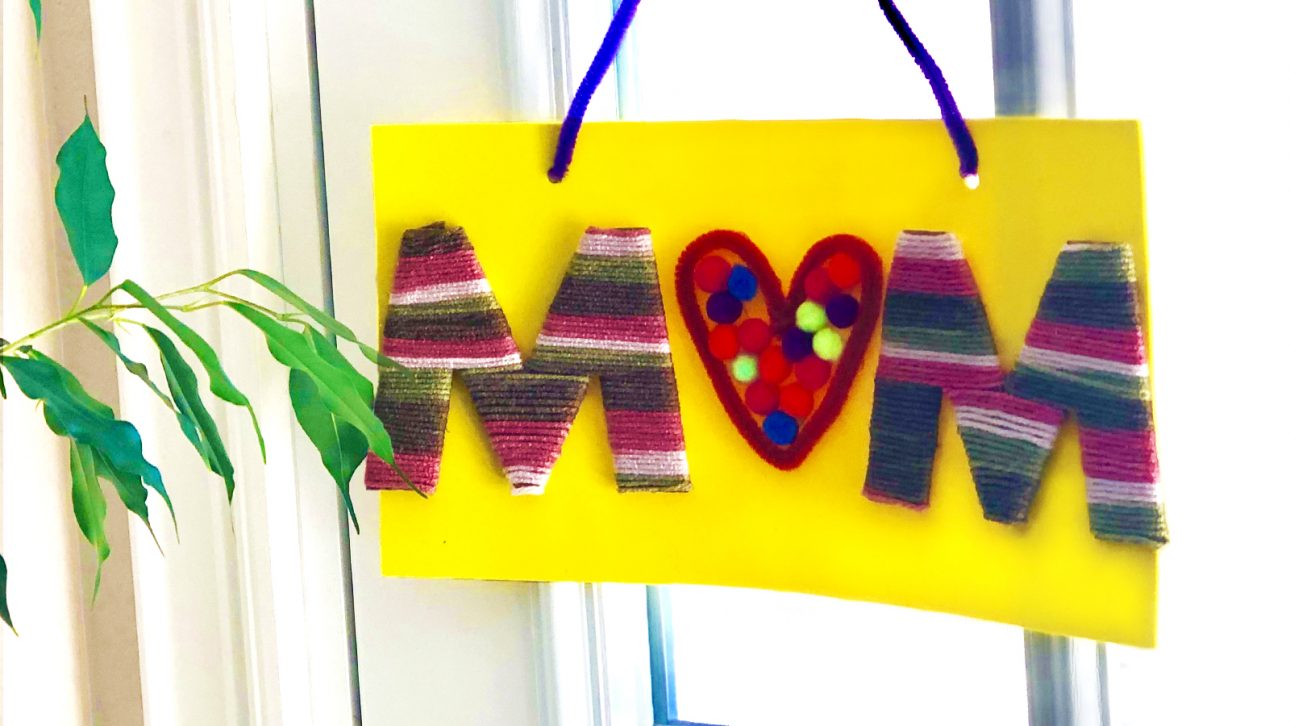 This Mother's Day, celebrate the moms in your life with a homemade gift. Store-bought items can be great too, but a handcrafted one adds that extra sentimental value and heartfelt thoughtfulness that can't be replicated elsewhere. And this craft can also double as a family activity and eventual memorable keepsake!
Moms put up with a whole lot, so remember to show your love and appreciation all year-round!
Materials:
All the materials you need are below. Most everything can be found around the house or at your local store. Get creative, improvise and let us know what works for you!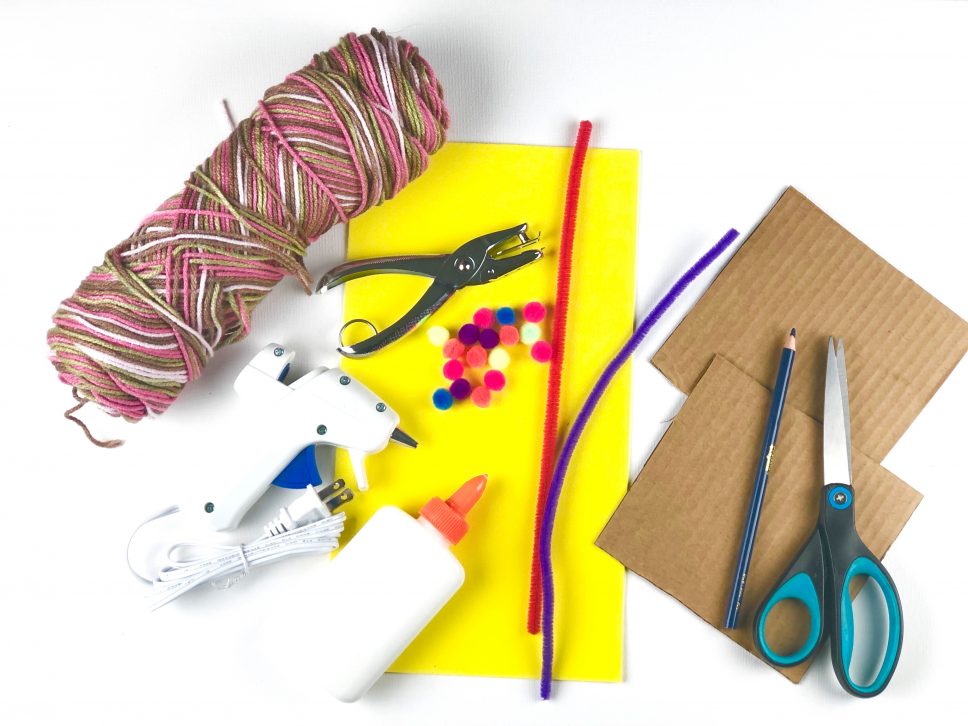 2 cardboard squares
Yellow foam (or construction paper) base
Yarn
Pipe cleaners
Pom poms
Hole puncher
Glue
Scissors
Step 1 – Cut: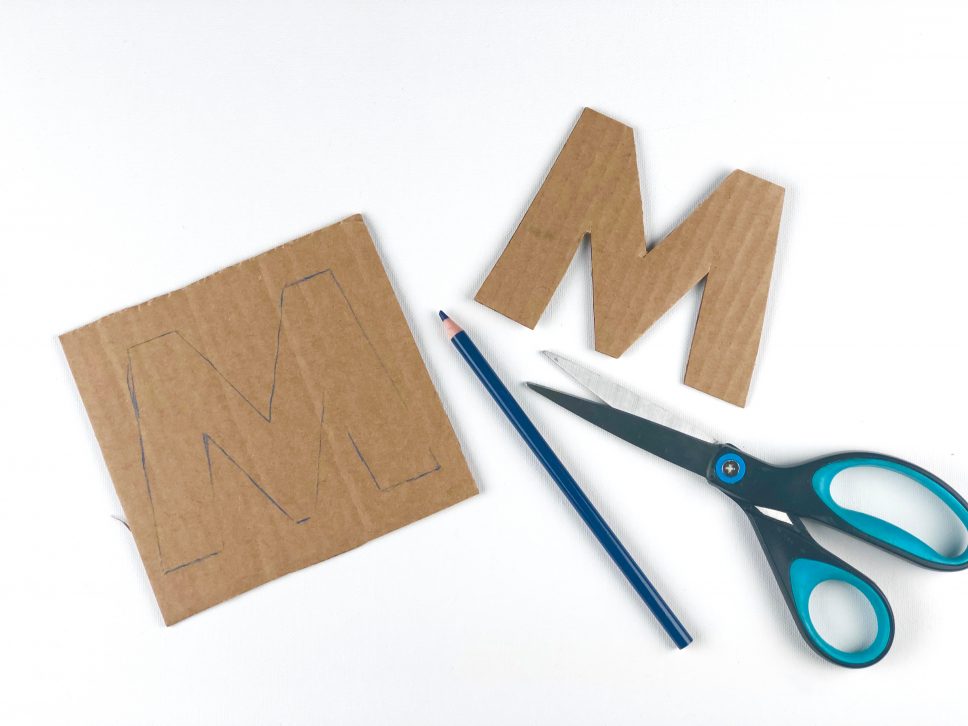 Draw an 'M' onto each piece of cardboard, and then cut them out.
Step 2 – Design: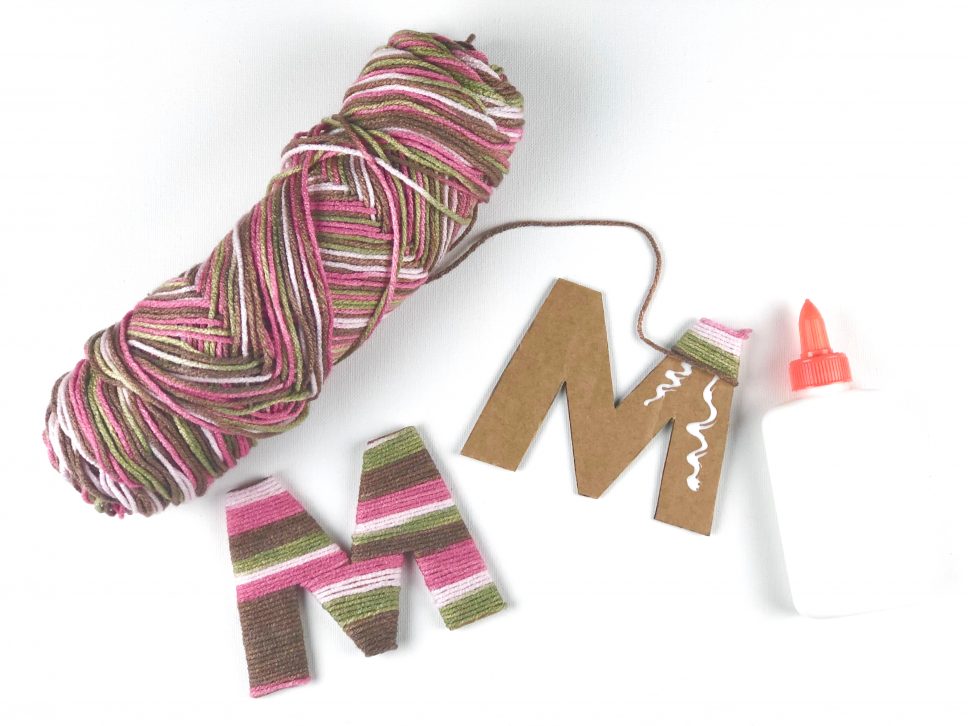 Place some glue onto your cutouts, and then begin tying your yarn around them.
For something a little faster and simpler, you can also use markers to color the cutouts, or wrap them with colored construction paper.
Step 3 – The Heart: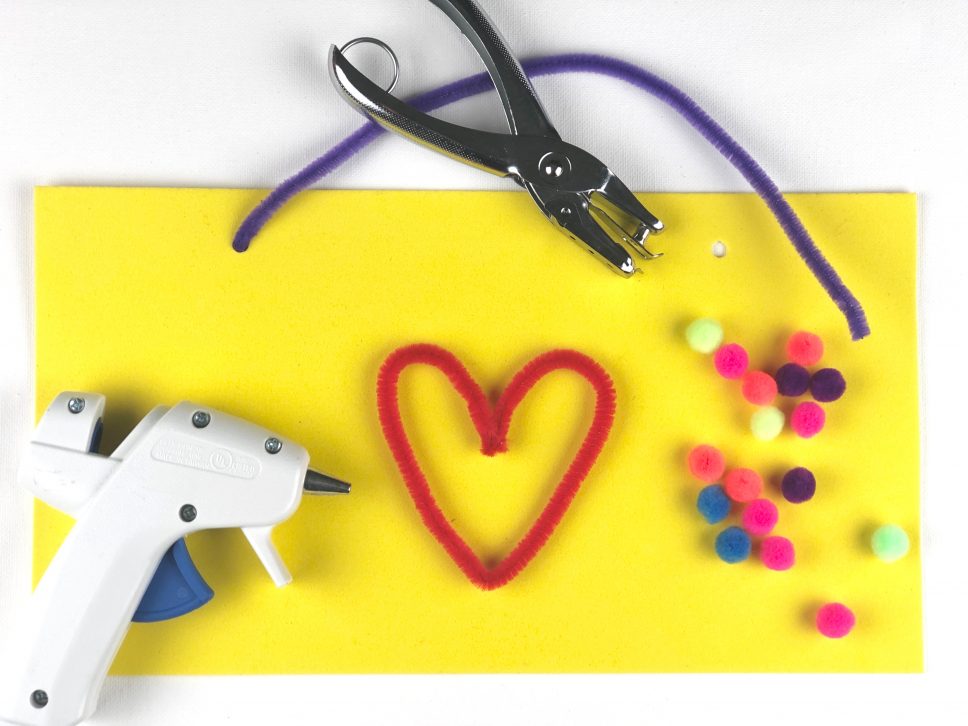 Twist your red pipe cleaner into the shape of a heart, and then glue it down.
If you'd like to hang up the finished product, punch two holes into the top of your yellow base and then pass another pipe cleaner (or string) through the holes.
Step 4 – Finishing Touches: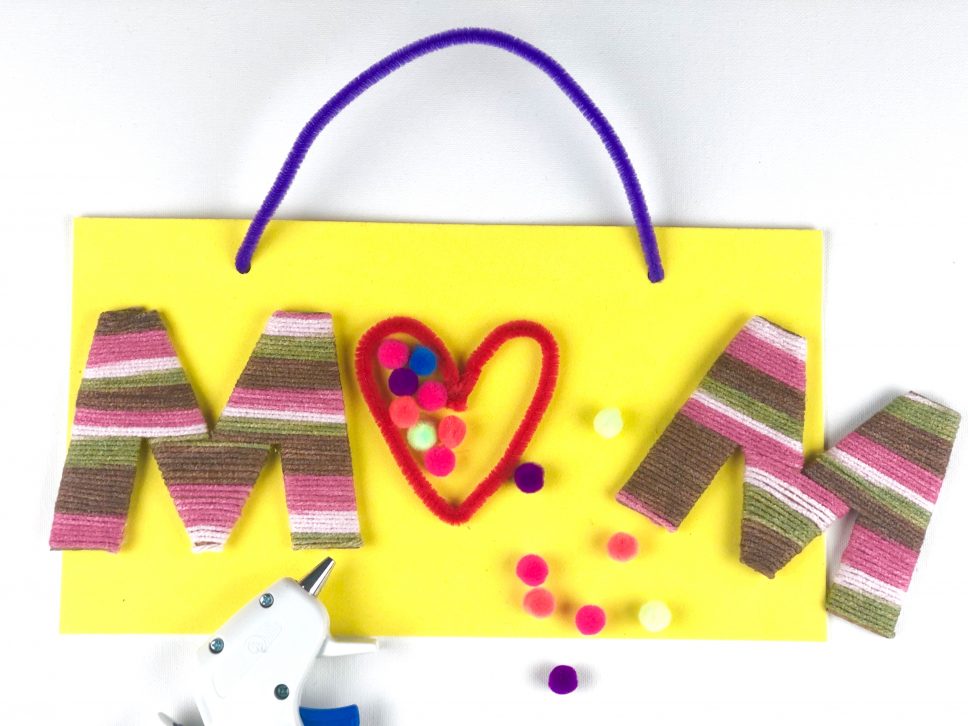 Glue down some colorful pom poms within your heart, and glue down both of your 'M's.
Let it all dry, and then find a homey spot to hang it up!
Share With Us!
We hope this craft makes for a memorable activity and gift for your family! Share your creations with us on Facebook, Instagram or Twitter using #mothergooseclub.
Happy Mother's Day!