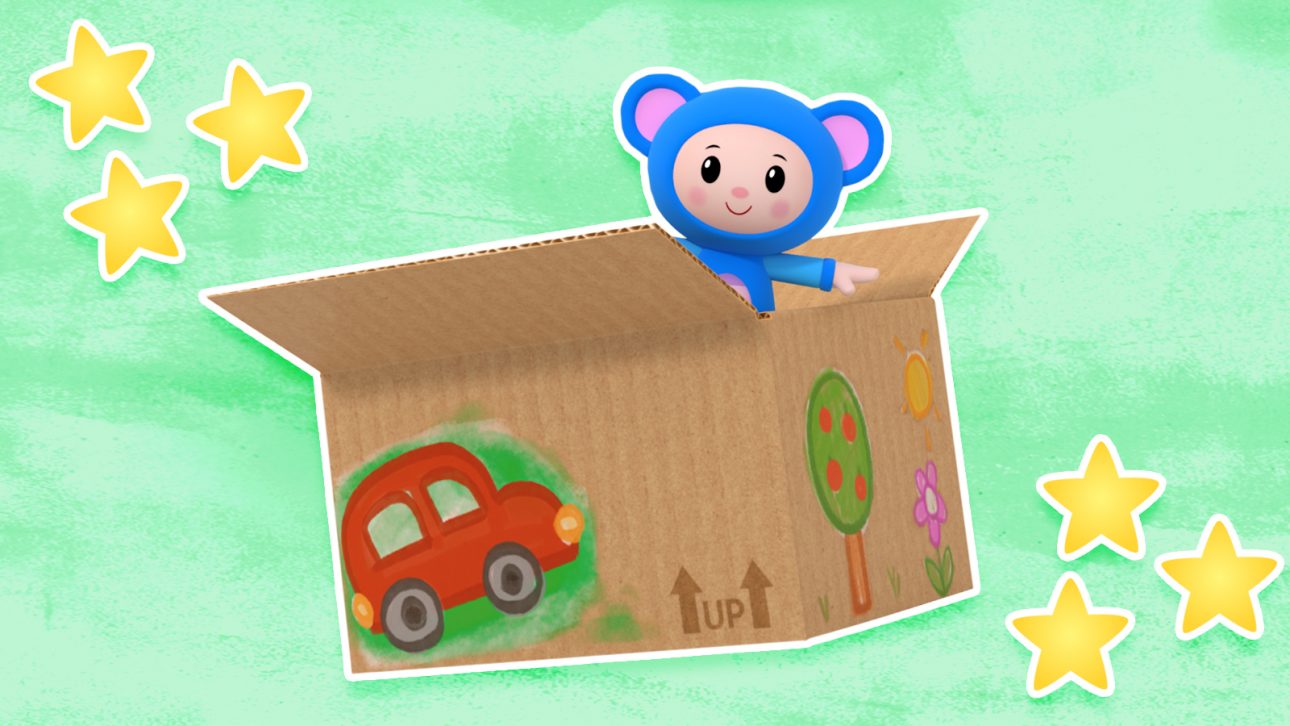 Cardboard boxes can be extremely helpful in the development of a child's creativity. The versatility alone of a large object children can sit inside or hide inside of lead to endless possibilities for playing together with others. Motor skills can also be developed by decorating the box or cutting openings into the sides. Here are some great crafting ideas that are easy to make and will provide hours of fun for your little ones.
Materials:
You can often find suitable cardboard boxes around your home, but if you don't have any there are some other places you can obtain some for free. Try searching on Craigslist or ask your local shop owner if they have any spare cardboard boxes. Convenience stores, beverage stores and coffee shops are great places to ask for boxes.
Large cardboard box (ideally at least 30 inches wide, large enough for a child to crawl into)
Small cardboard boxes, useful for building a house or making a robot
School glue
Crayons
Scissors
Idea 1 – Cardboard car
The box used for a car shouldn't be much larger than 30 inches by 30 inches, as it will be harder to push around. Simply tape up the bottom of the box to prevent the flaps from catching, provide a frisbee or a paper plate as a steering wheel for the driver, and you are ready to go! As a fun side activity, use crayons to draw headlights on the front and some tires on the sides.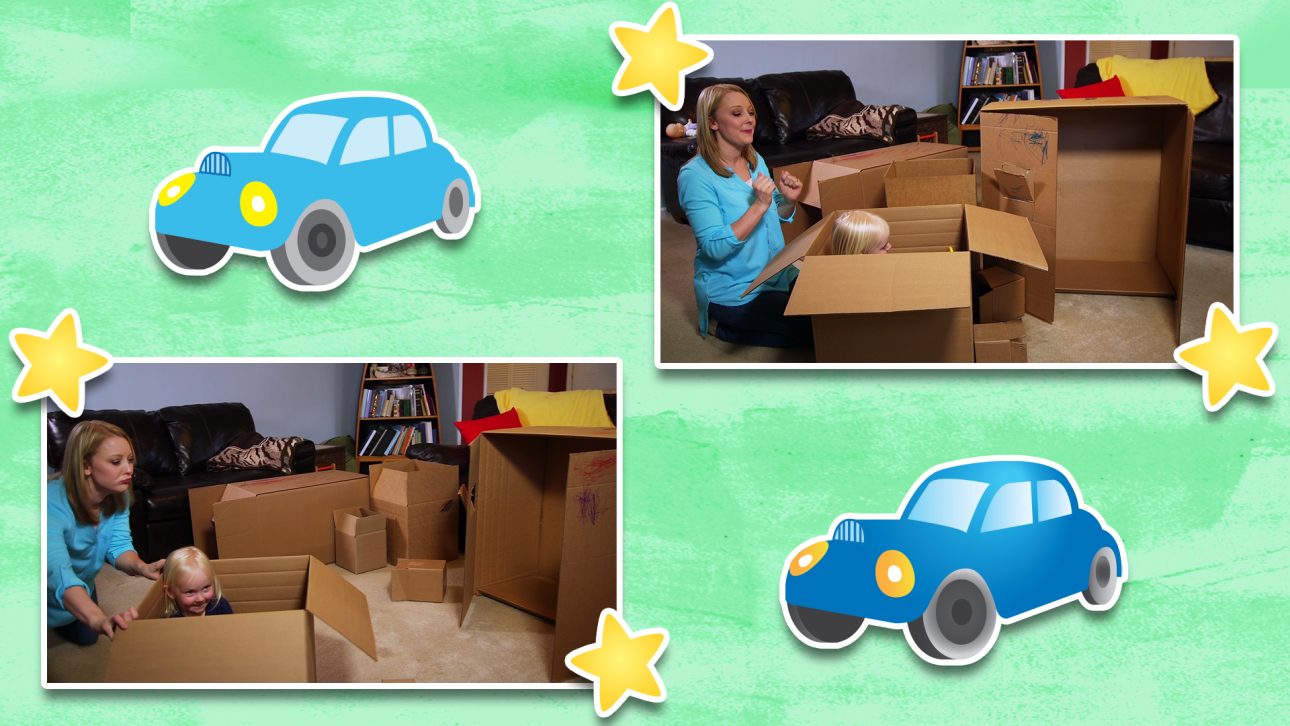 Idea 2 – Cardboard house
For a cardboard house, a larger box might work better if you have more than one child. Place the box on its side so that the open flaps on top swing outward like doors. Use scissors to cut windows onto one of the 'doors' as well as the sides. Smaller boxes can be placed inside the large box to be used as a table. Having an open flap on the opposite side of the box as a backdoor can also add to the fun. This is also a great way to tell stories involving a house such as The Three Little Pigs.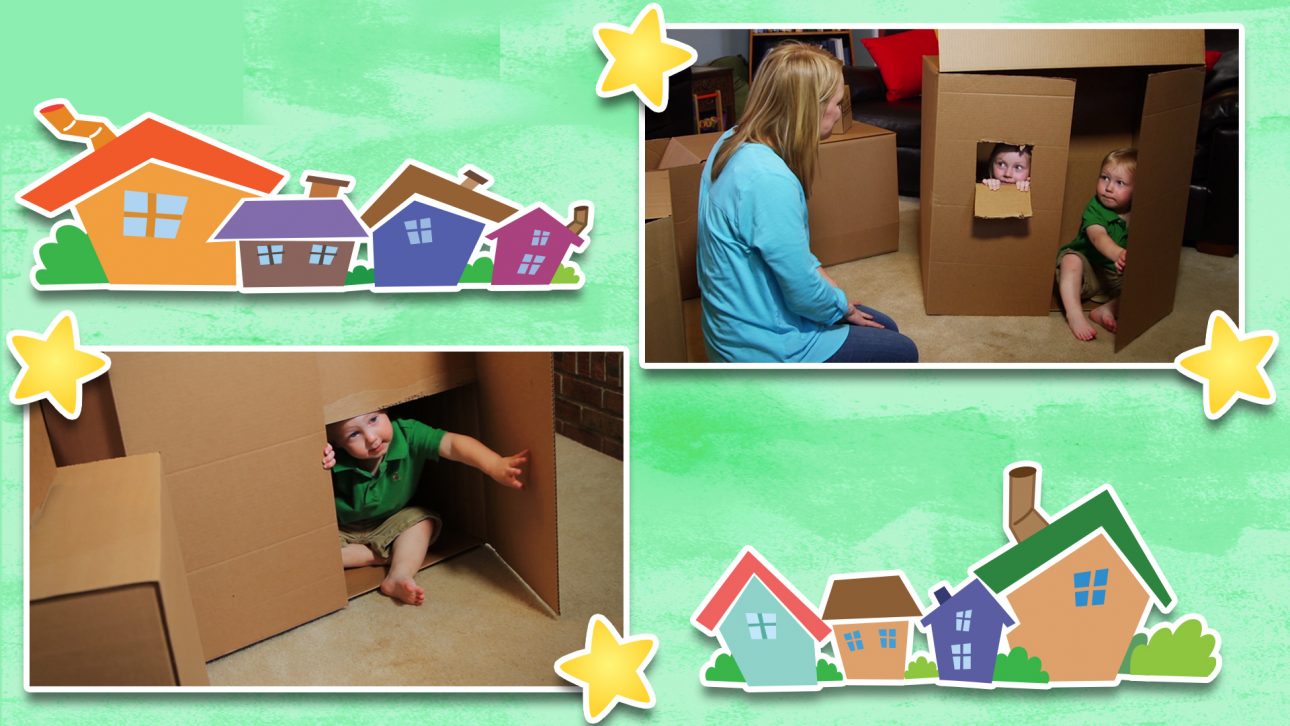 Idea 3 – The boat
Similar to the cardboard car, a boat ride can stimulate a child's sense of discovery. Being on the open seas your kids will encounter rolling waves, secret messages in bottles, and may even run into a whale or a dolphin. Incorporate stuffed animals or bath toys to make the journey even more fun. Simply provide a steering wheel for the captain, cut portholes into the sides, and decorate your cardboard vessel with a name.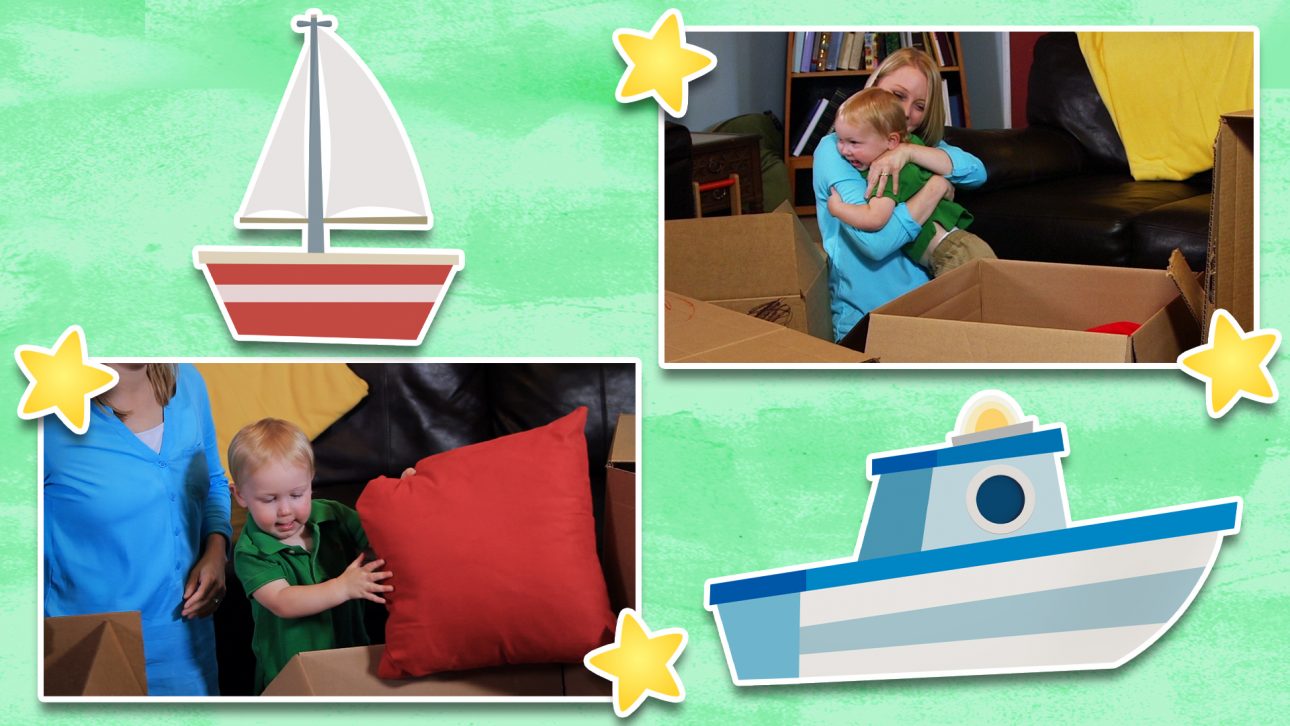 Idea 4 – The robot
The cardboard robot will require a box that is large enough to fit on a child but small enough that isn't burdensome. Simply cut a large enough hole on the bottom of the box for the head and holes on the sides of the box for the arms. Use crayons to draw colorful lights and wires on the chest. If you have a smaller box for a helmet, cut two small hoes to see out of and your robot suit is ready to go!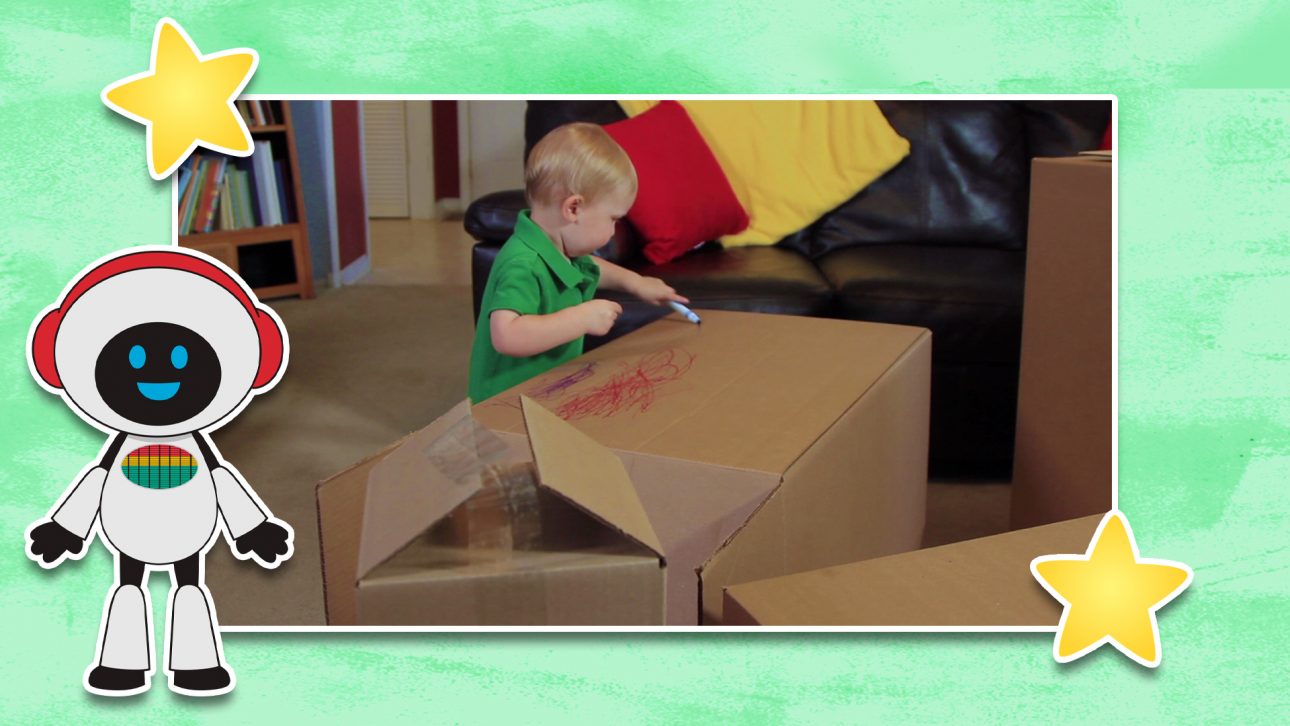 Share With Us!
Let us know how your cardboard box creations turned out! Show us how much fun your children had with their imaginations by posting on Facebook, Instagram or Twitter with #mothergooseclub.