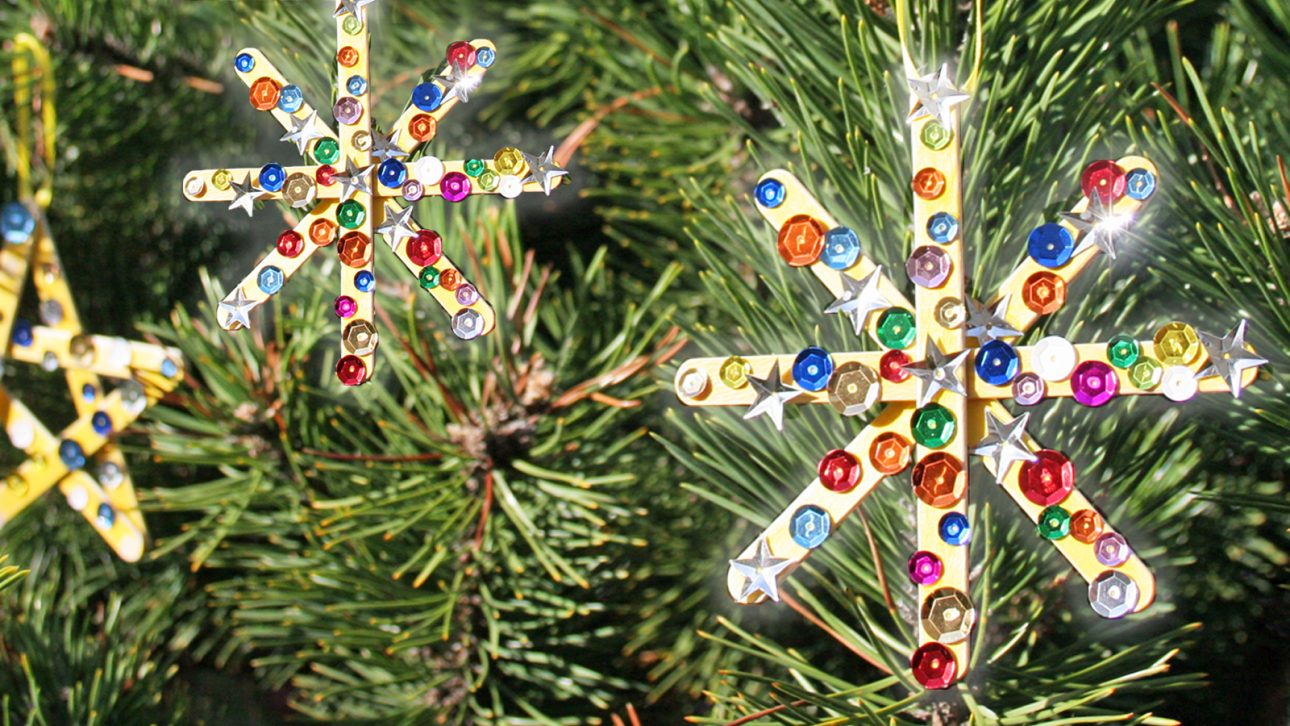 It's never too early to start prepping holiday decor! This twinkling star craft will help add some sparkle to your Christmas tree, and the finished product can be a lasting holiday heirloom passed down and reused through the years.
While you're crafting this one with the family, sing along to "Twinkle Twinkle Little Star" and our holiday songs for inspiration!
Materials:
All the materials you need are below. Most everything can be found around the house or at your local store. Get creative, improvise and let us know what works for you!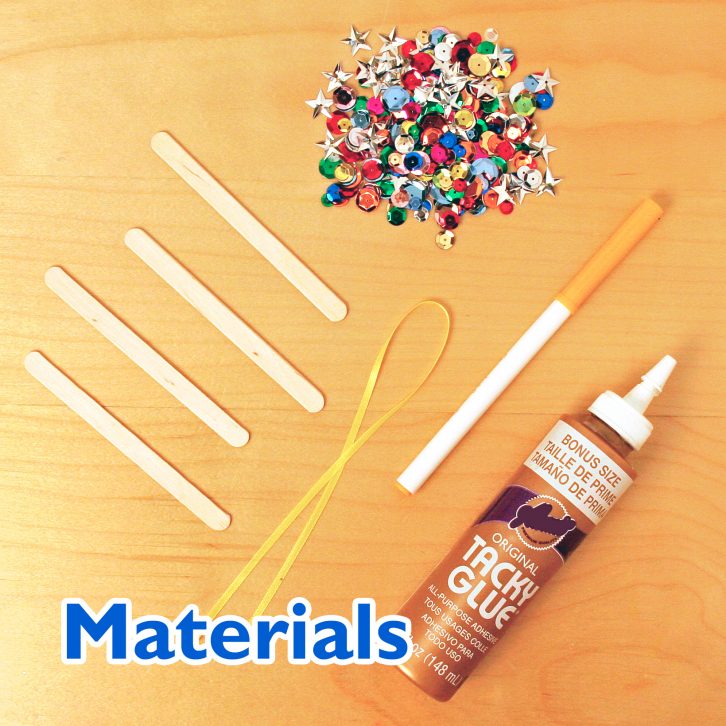 4 craft sticks (per star)
Toy jewels
Ribbon (for hanging)
Yellow marker
Glue
Step 1 – Color: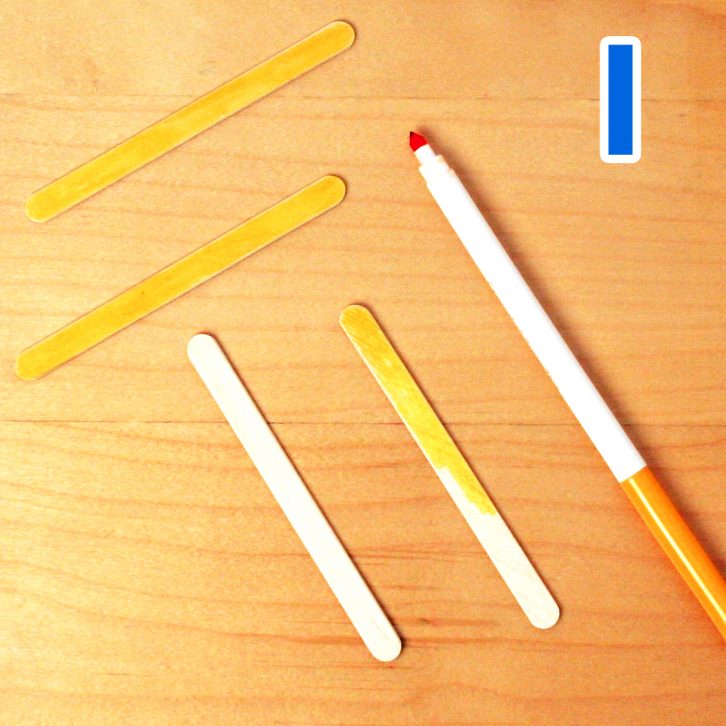 Start by coloring your craft sticks yellow. You'll need at least 4 craft sticks per star.
Step 2 – Glue On Your Ribbon: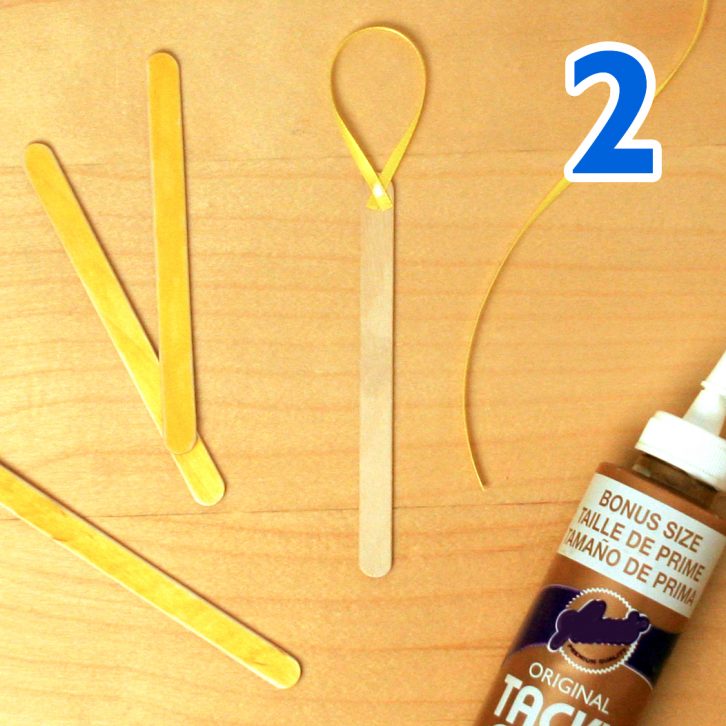 Glue both ends of your ribbon, which should be around 4-5 inches long, to the back end of one of your craft sticks. You'll use the ribbon to hang your finished twinkling star.
Step 3 – Glue Your Star Together: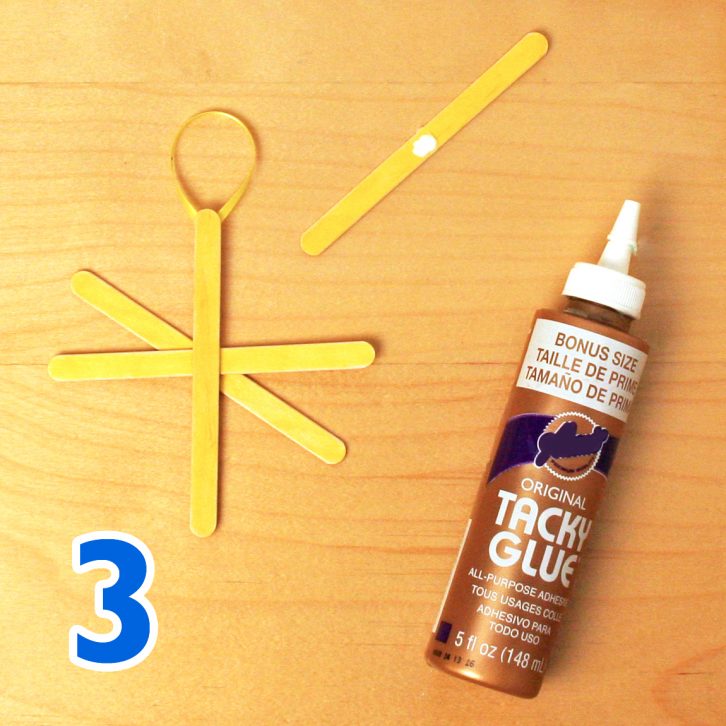 Glue your 4 colored craft sticks into the shape of a star, just like our example.
Step 4 – Decorate: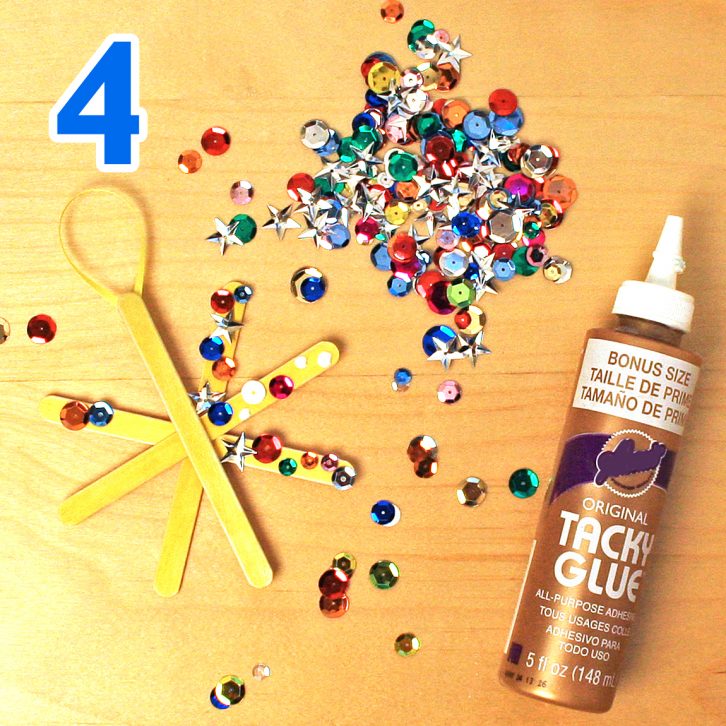 Time to accessorize! Glue your toy jewels onto your star.
Step 5 – Hang Them Up!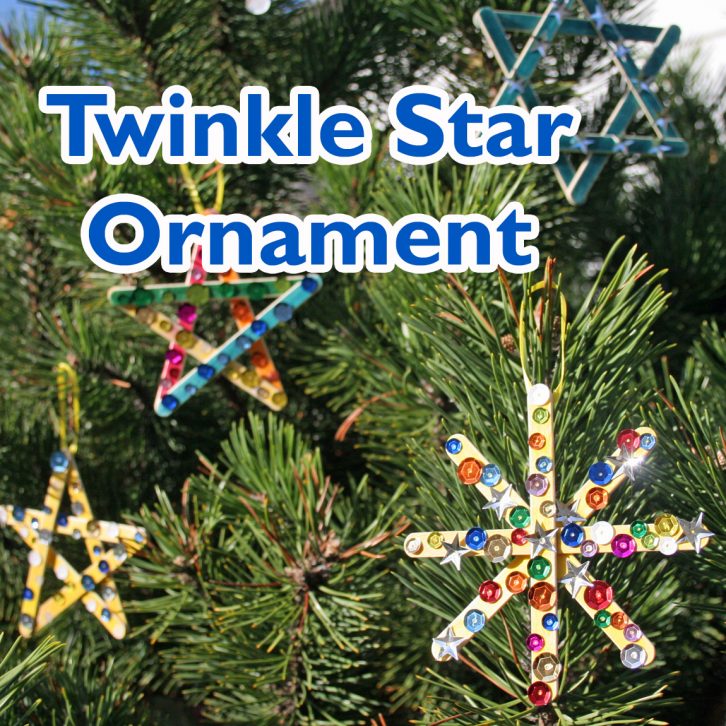 Once everything is dry, hang up your new Christmas tree decoration! Have each member of the family make their own, and encourage creativity by mixing up the colors and accessories!
Share With Us!
What are your favorite holiday crafts to do with the family? Share your thoughts and creations with us on Facebook, Instagram or Twitter using #mothergooseclub!
Happy Holidays!